You've made the smart decision to join us in America's design capital. Now it's time to prepare — and get excited — for your trip! We're here to help, with resources that make everything from packing to planning your evenings in the city a little easier (and more fun).
Our team is at your service. If you don't find the answers you're looking for here, reach out to us at support@nynow.com. We can't wait for you to experience all that NY NOW is — and all the magic of New York City.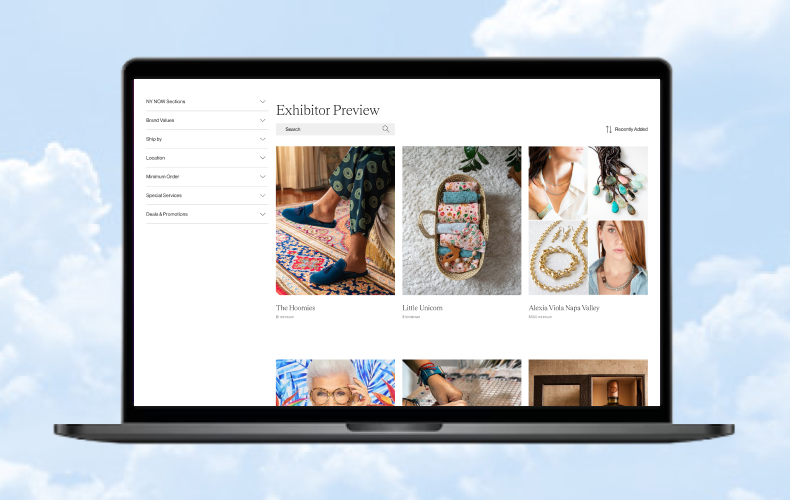 Get to know our confirmed Summer 2023 Market exhibitors AND shop their products via our new NY NOW x Bulletin Digital Directory. Use our filters to discover brands in each Market Section, to sort by Brand Values, and more! Plus, be sure to shop the entire Bulletin Marketplace as well.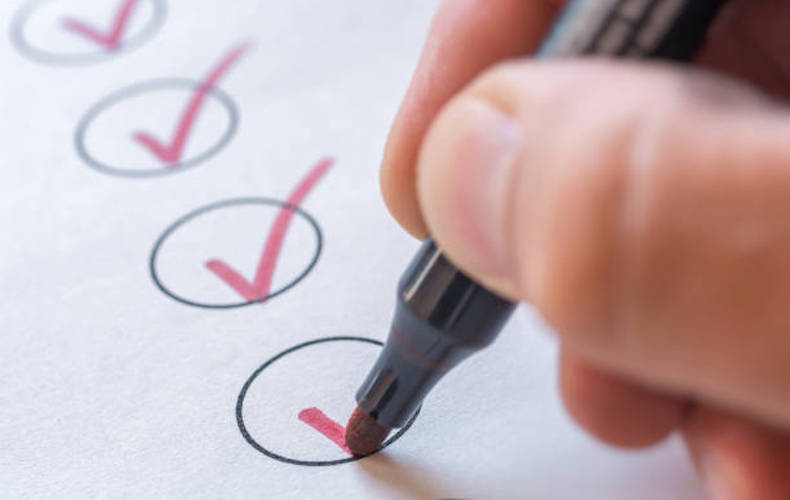 Use this handy checklist to streamline your visit and get the most value out of your time on-site.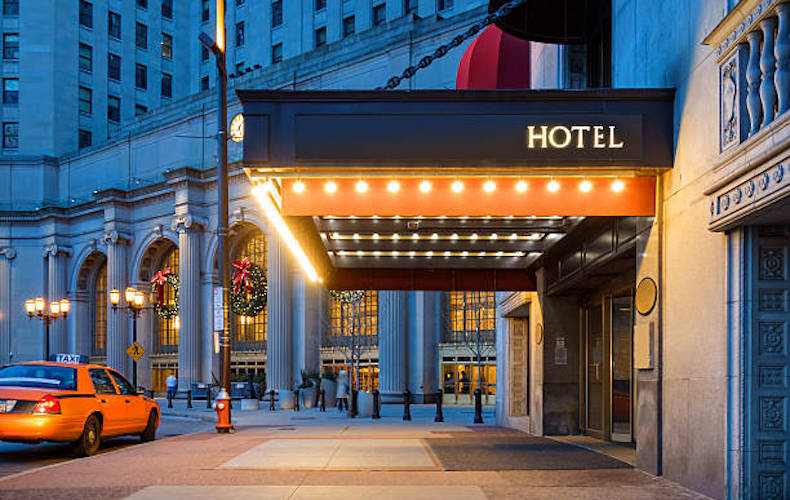 Save with exclusive rates (only available to NY NOW participants) at select hotels near the Javits Center.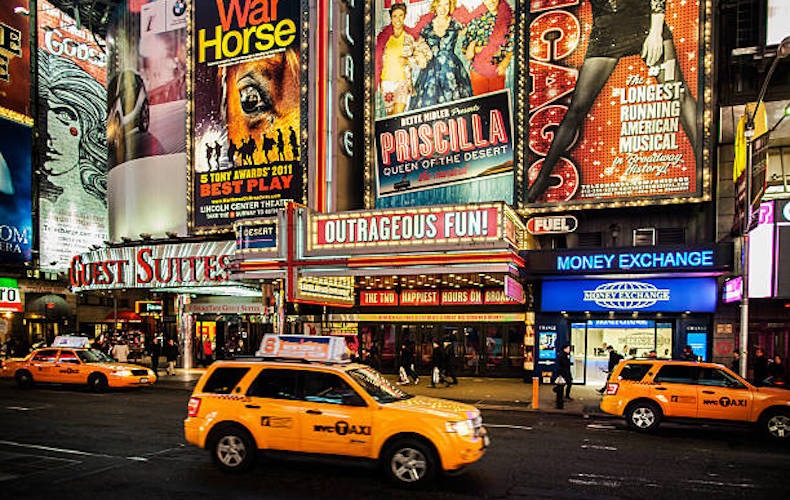 Whether you're new to New York or a frequent visitor, these ideas and special offers will help you enjoy your stay to the fullest.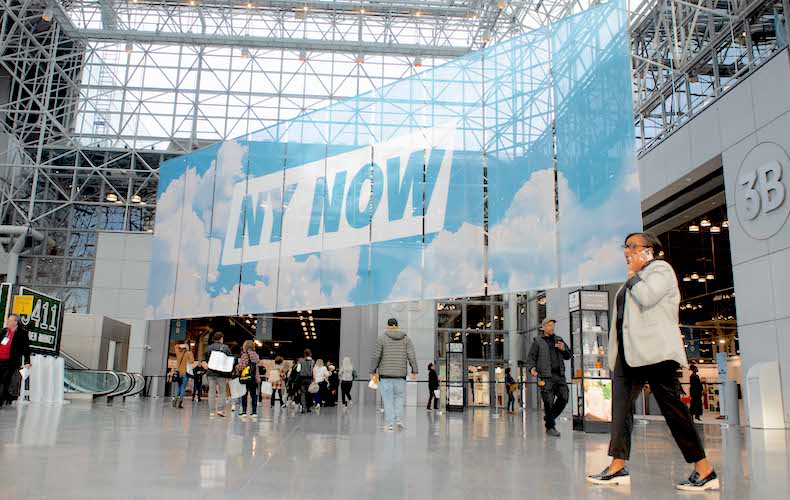 NY NOW partners with vendors to provide services to you related to your participation in the Market and as such you may receive communications from them from time to time.
Looking for details about parking, credentialing, or something else? Check out these common questions (and answers).
JAVITS CENTER NYC
429 11th Ave
New York, NY 10001