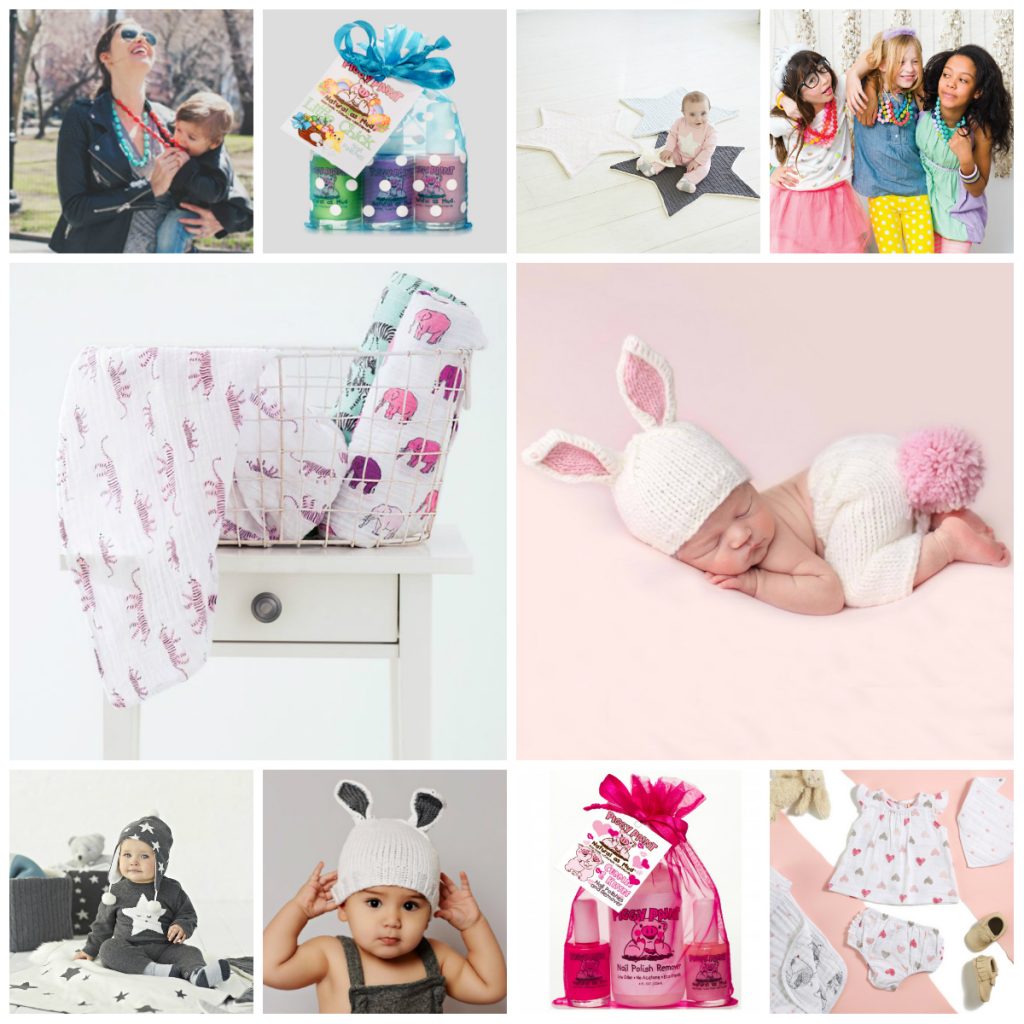 Childhood is about exploration and learning; kids curiously run around exploring their own self-made fantasy worlds while absorbing, learning and taking in anything they can. Children's imaginations know no limits and they are eager to discover the ways of the world. A parent's first priority is to fuel that discovery, learning and education amongst their kids.
In order to do this, the products they buy are usually a balance of physical objects and tech-powered smart devices. According to HuffPo, parents and caretakers are spending hours researching, reading reviews and blogs to find the best products, agonizing over the best choices for their children's toys. To help you find brands that fit what parents want, we found twenty NY NOW® brands that cater to the well-informed, discerning parent.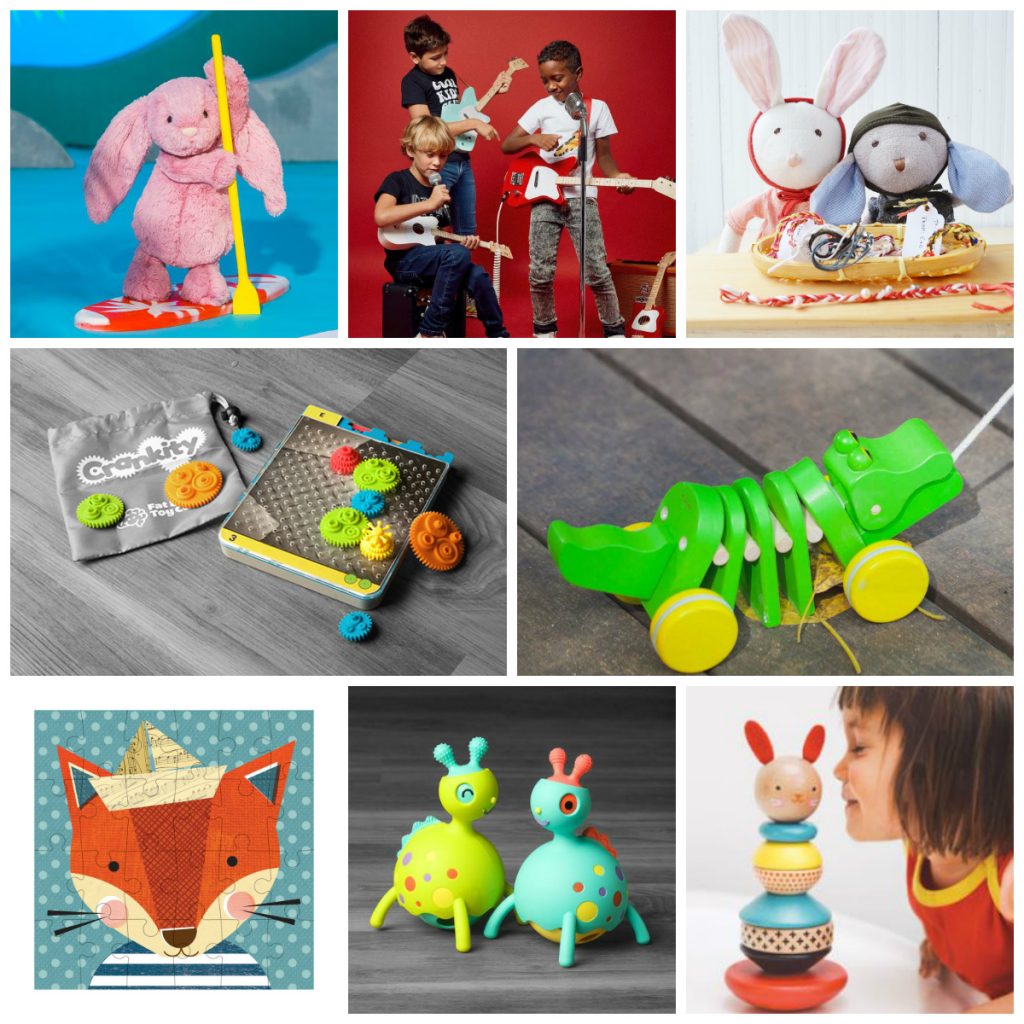 Trend No. 1: Toys Need to Support S.T.E.A.M. Learning
We are a highly informed world and parenting has a unique place in that. With the scientific ability to see how children's minds and bodies develop from birth, as Good Housekeeping notes, parents feel compelled to provide toys and games to foster such development. From activity sets and arts and craft to academic books and S.T.E.A.M. toys – in a world where toys have to be "smart" enough to compete with phones, if you find something to challenge and expand a young mind, it's in! Here are some NY NOW® brands that fit this trend: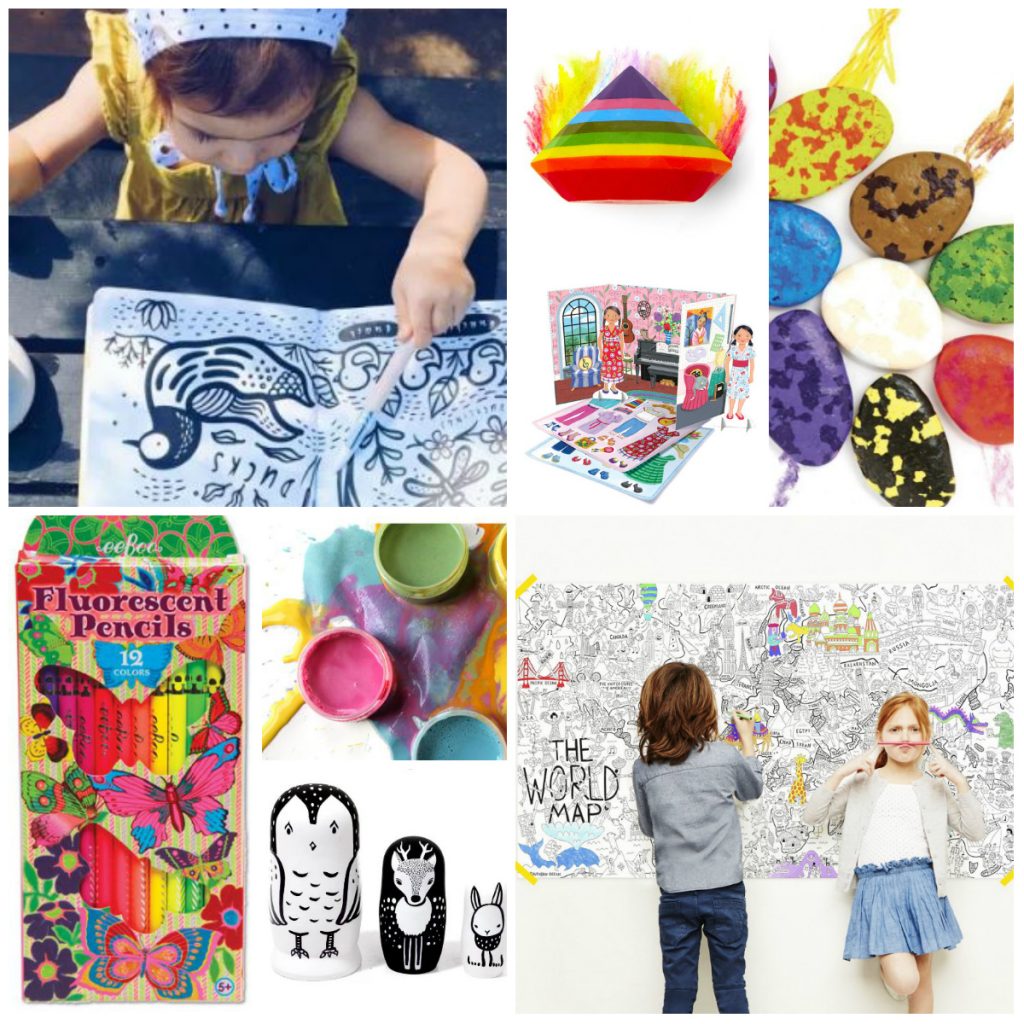 Trend No. 2: Arts & Crafts Should Fuel Creative Exploration

While not strictly academic, there are endless reasons to incorporate arts and crafts into children's assortment of educational materials; they promote imagination, fine motor skills, and self-reliance. As Trend Hunter notes, parents are looking for activities that help children develop their creativity and develop better problem solving skills (through trial and error scenarios), while also providing kids a way to explore and express themselves in the world. And, kids of all ages love to be inquisitive, so you can't go wrong with crafts that promote self-exploration. Here a few great NY NOW® brands that fit this trend: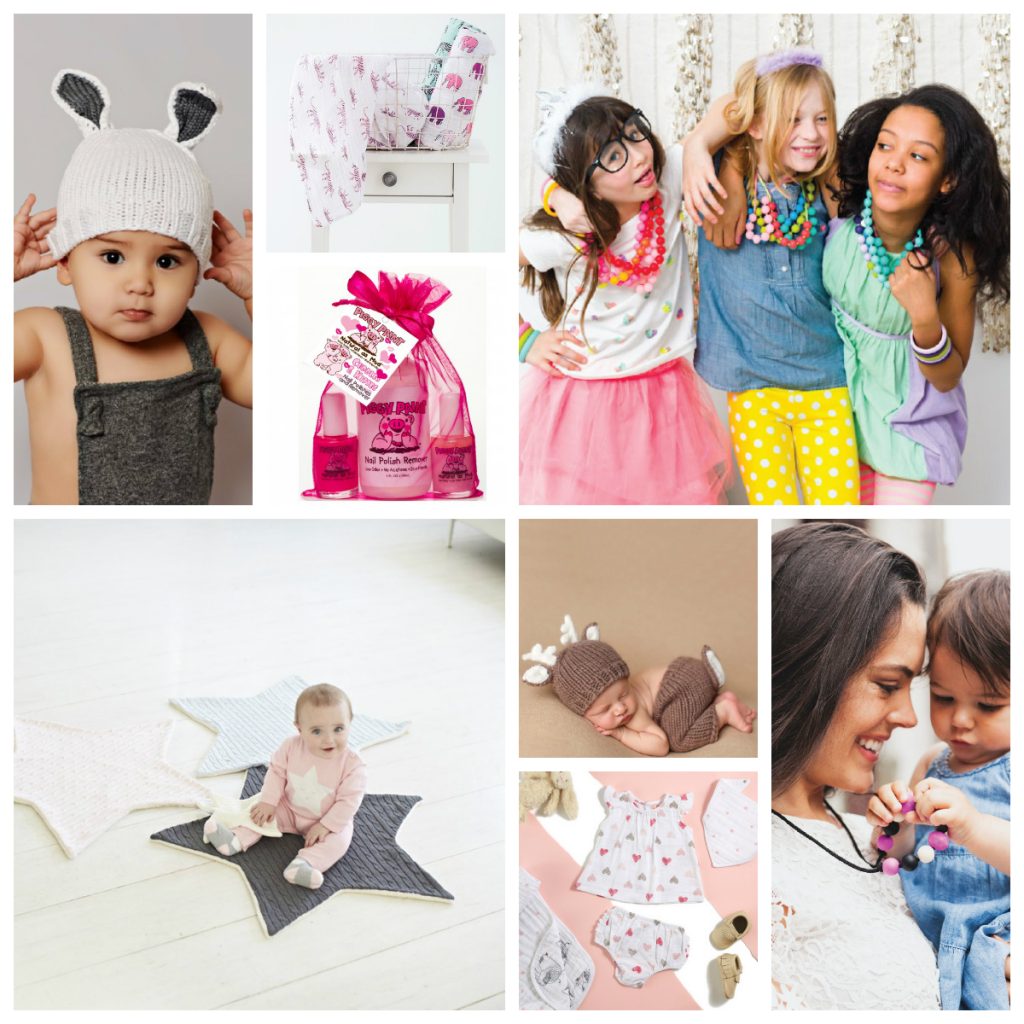 Trend No. 3: Baby Accessories Must Be Functional and Friendly
We know who dresses our newborns, right? The adults. That being said, thoughtful parents and grandparents align those choices with their value structure and aesthetics. According to Vogue and We Connect Fashion, the clothing that parents are gravitating toward must be soft, washable, colorful and textural; accessories should be age appropriate and follow the same guidelines as clothing. According to Natural Products Insider, it's a bonus if they are eco-conscious or sustainable as well. In terms of design, bold jewel tones and deep earth tones are actually in, especially if you add faux suede, lace, and feathers into the mix. Here are some NY NOW® brands that meet those needs in spades: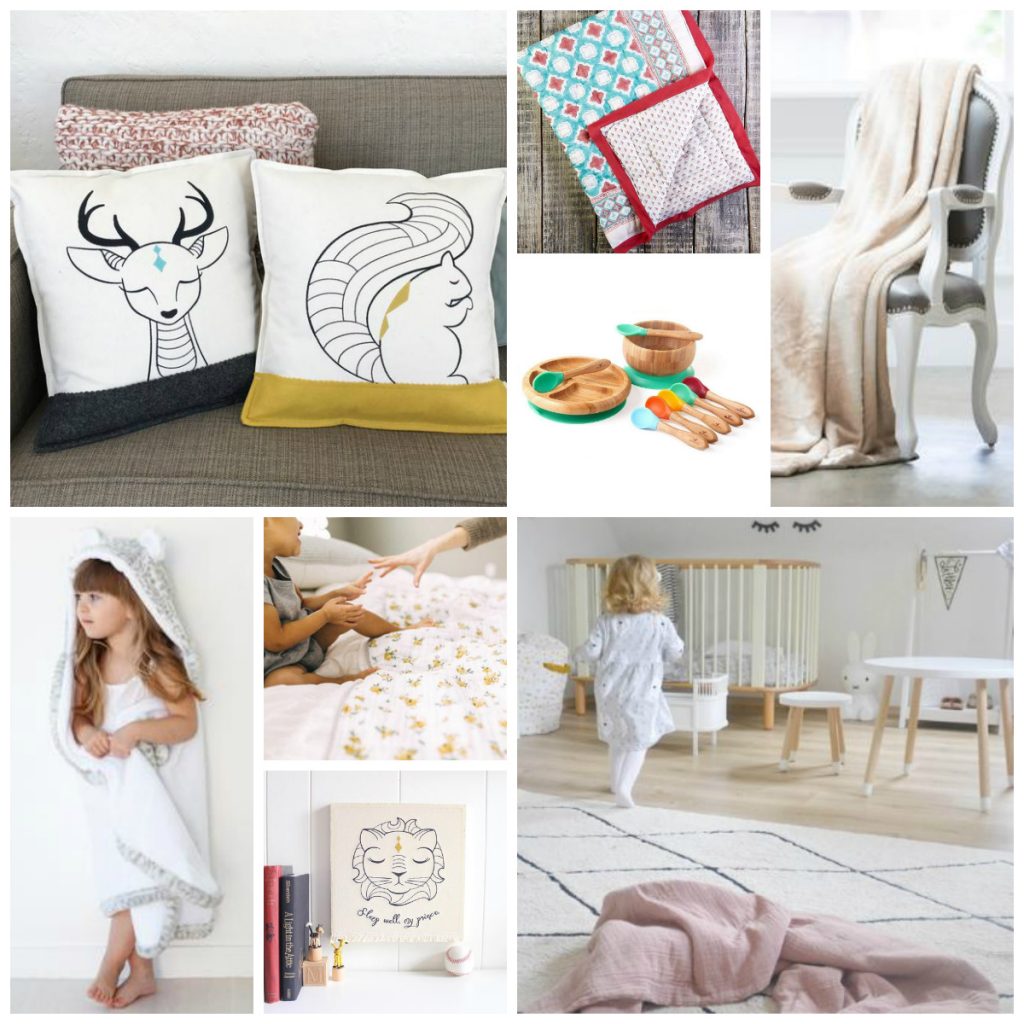 Trend No. 4: Kids Products Should Be Approachable and Well Made
When children come into our lives, nothing is ever the same. And one area that changes the most is our homes. Style forward design authority DEZEEN notes that designing home and lifestyle products for children is on the rise, and will only continue to grow. But with that, the approachability factor has to be considered. From worrying about outlets, corners and proper sleeping positions to the endless laundry, cleaning and picking up, mothers want safe, functional and durable goods, not trendy, poorly designed ones. Here are NY NOW® brands who aim to help bring beauty back into our homes while also offering practicality:
Parenting and being around children is the best ride in town and much of the fun is in buying them things. Parents love the surprise and delight when they choose a gift that suits them well. The snuggling into their favorite stuffed animal or blanket offers the parent a sigh of pleasure in their comfort. Adults adore playing games with them and watching their brains growing with every turn. Knowing that those products are safe, innovative and responsible makes that adventure even more satisfying.
---

Discover the full lineup of NY NOW ® Children's and Baby brands today. Buyers register for free and book your appointments for our Summer Market! 
---
Photo Credits (Left to Right)
Collage #1: Chewbeads, Piggy Paint, Elegant Baby, Chewbeads, aden + anais, The Blueberry Hill, Elegant Baby, The Blueberry Hill, Piggy Paint, aden + anais
Collage #2: Jellycat, Loog Guitars, Hazel Village, Fat Brain Toy Co., Plan Toys, Petit Collage, Fat Brain Toy Co., Petit Collage
Collage #3: Wee Gallery, Kid Made Modern, Kid Made Modern, eeBoo, eeBoo, eco-kids, Pirasta, Wee Gallery
Collage #4: The Blueberry Hill, aden + anais, Chewbeads, Piggy Paint, Elegant Baby, The Blueberry Hill, Chewbeads, aden + anais
Collage #5: Leela & JoJo, MALABAR BABY, Little Giraffe, Avanchy, Little Giraffe, Little Unicorn, Lorena Canals, Leela & JoJo