Textiles are foundational elements in design. From tabletop items to other home accents and accessories, textiles can make or break any collection. It is textiles' materials, patterns, colors, and unique details that differentiate them in the marketplace. There is a lot happening in all product categories in regards to textiles. Here are six key trends:
---
Texture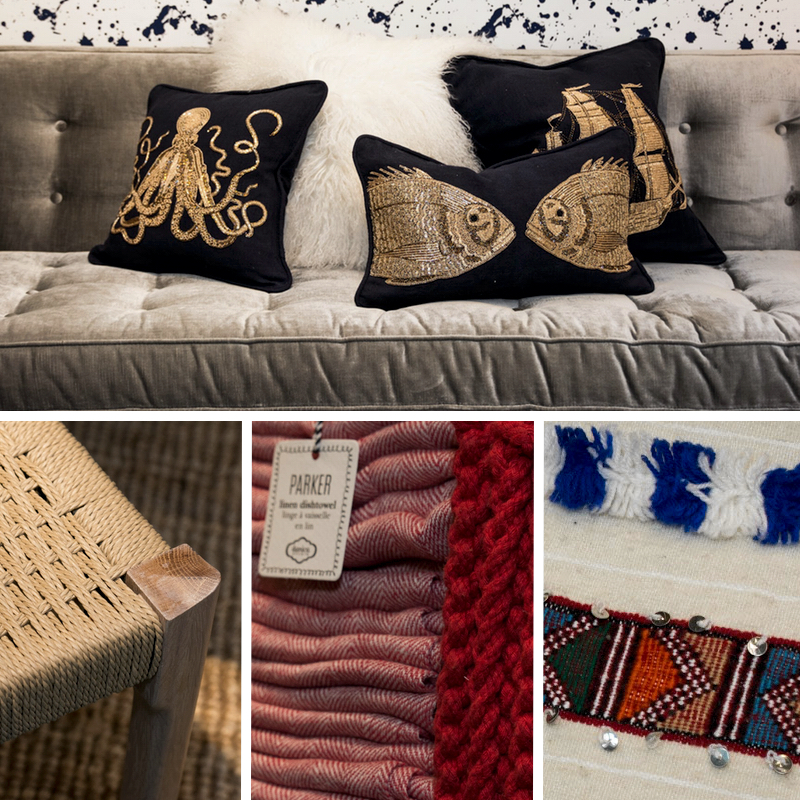 it's all about texture; and the more, the better. A textile's texture adds dimension to a room like nothing else can. Fabric wall art, faux fur throws, and knitted poufs will be especially popular home decor elements. Global influence like intricate weaving, chunky knitting and the use of natural fibers such as alpaca and wood take this season's texture trends to the next level.
Pattern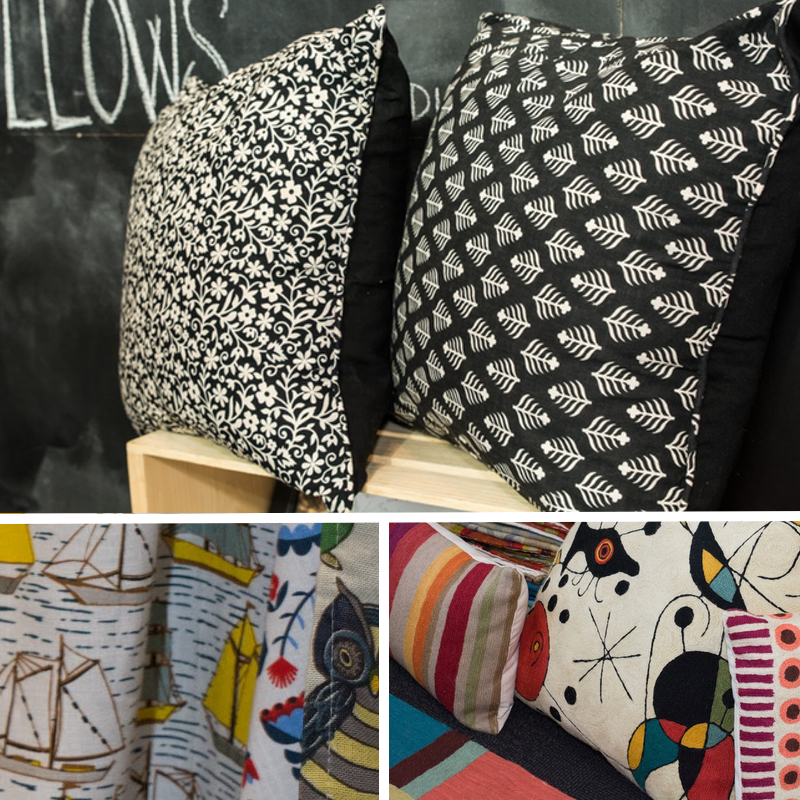 Bold prints and patterns are popular in home interiors. From retro prints to ethnic patterns, anything bold and interesting is on trend. From detailed throwback style textured wallpapers to baskets weaved with geometric designs, anything goes in terms of patterns this season. Mixing patterns, which adds further dimension to a room, is also encouraged.
---
Indigo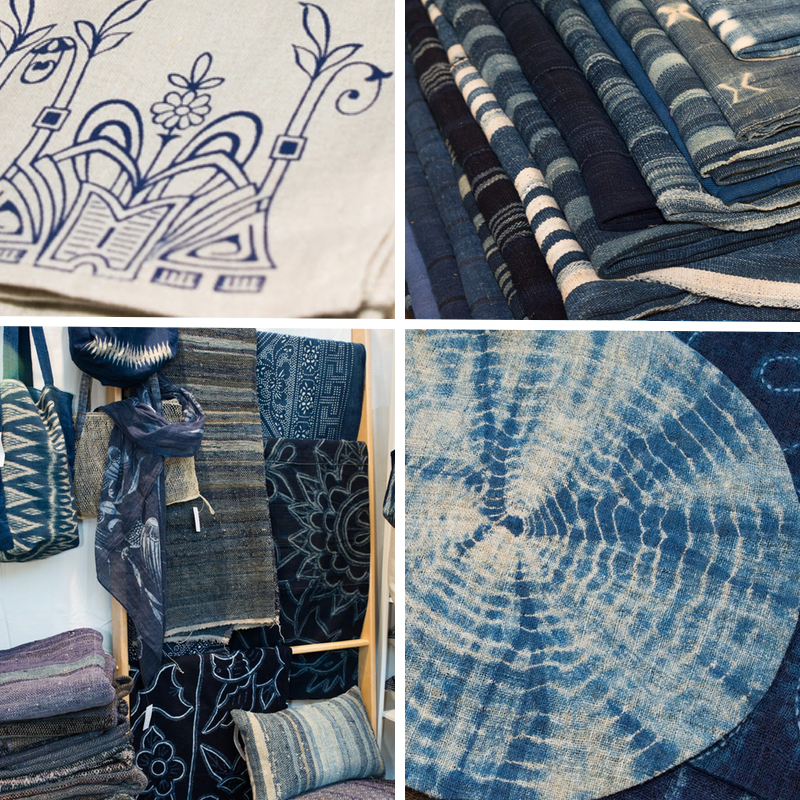 Beyond Pantone's colors of the year, indigo holds a timeless place in textile design. Indigo hues are particularly beautiful when incorporated in key furniture pieces, curtains, wallpapers and home accessories. From light cotton to heavy denim, anything goes in terms of materials. Indigo can be lovely plain or when featured in the most intricate tribal and tie dye patterns.
---
Embroidery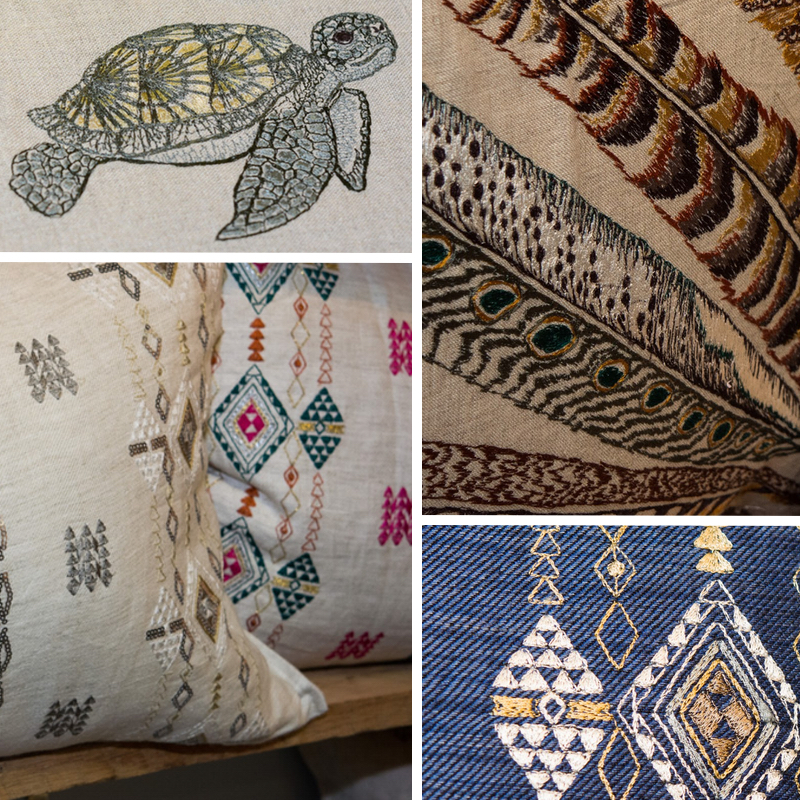 Embroidery is a special element that adds detail and exquisite craftsmanship to home textile trends. This centuries-old craft can be seen on everything from wall art to throw pillows, and the raised designs can feature anything from popular quotes to botanical scenes. Pairing embroidery with wood can make it feel very rustic while pairing embroidery with metals and other modern elements can introduce an interesting power play to a room.
---
Linen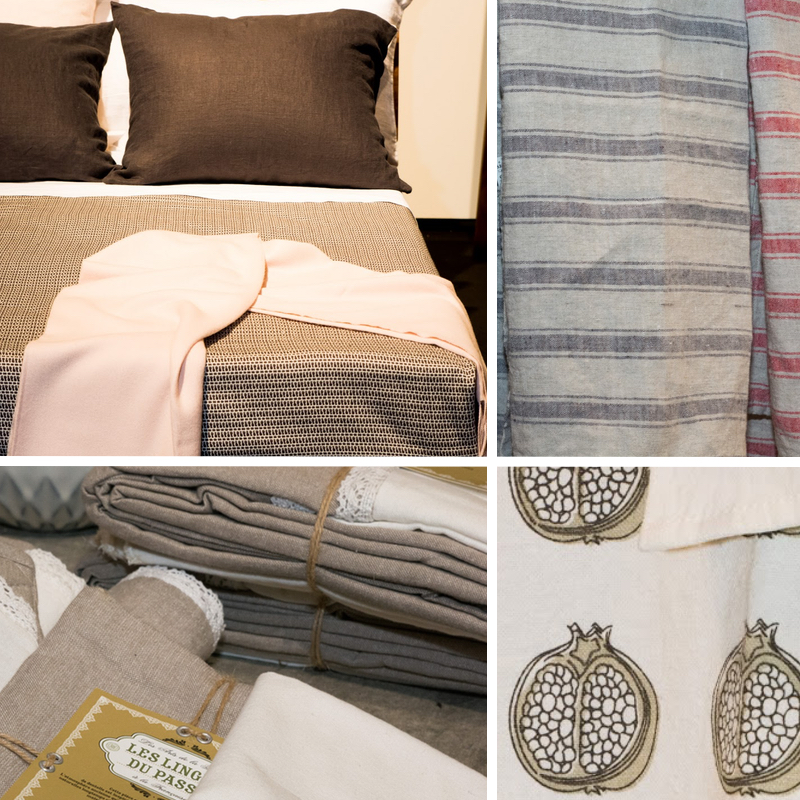 Valued for its exceptional coolness and freshness in hot weather, linen is a top Spring/Summer 2016 textiles trend for the home. With its light feel and traditional crispness, linen can add elegance to the most traditional home or airy vibe to modern designs. From linen curtains and pillows to wall hangings and throws, this material will be incorporated again and again in homes across the U.S.
---
NY NOW Exhibitors Featured:

Canvas Home | Ceri Hoover | Coral & Tusk | Distant Echo | Danic Studio | Injiri | Fog Linen Work | John Durian Company | Nomi Network | Matr Bloomie | Raven & Lily | Lovewild | Sir & Madam | Studio Salvage Crafts