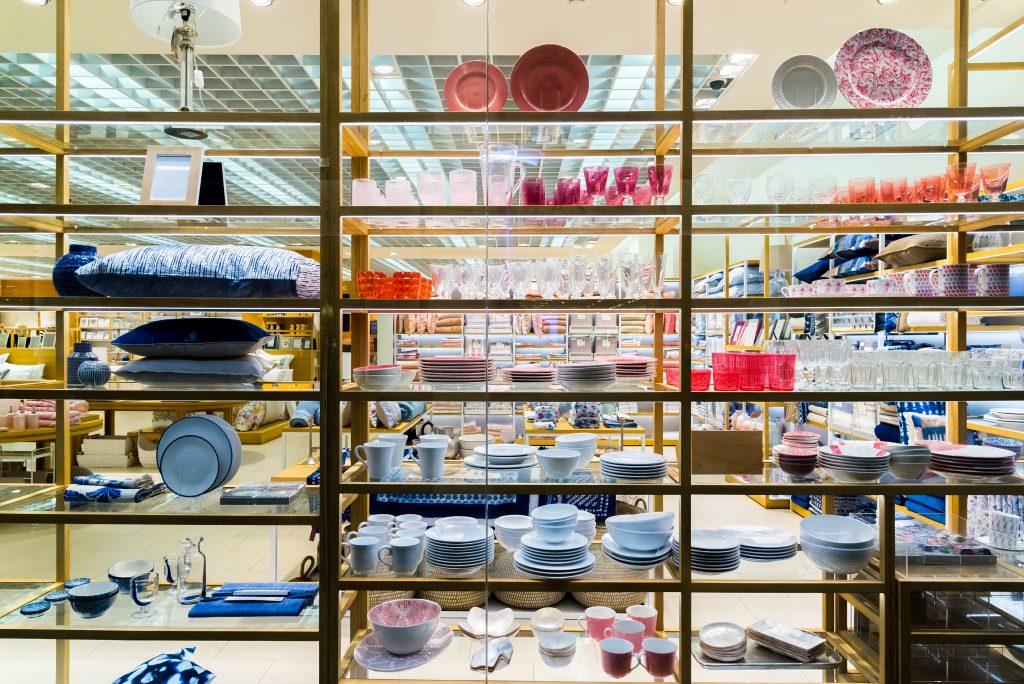 Gone are the days of opening a store and welcoming foot traffic as an exclusive way to generate sales. Today, the consumer journey begins in a variety of ways – many of which never include walking by a storefront. Through mobile experiences, online browsing, social media scrolling, conversations with friends and more, customers are navigating purchase decisions during multiple touchpoints of their day. To help brick and mortar stores understand how consumers shop in today's always competitive and increasingly dynamic marketplace, it's important for them to also understand ways they can strengthen their store success. To help? Consider the below three points.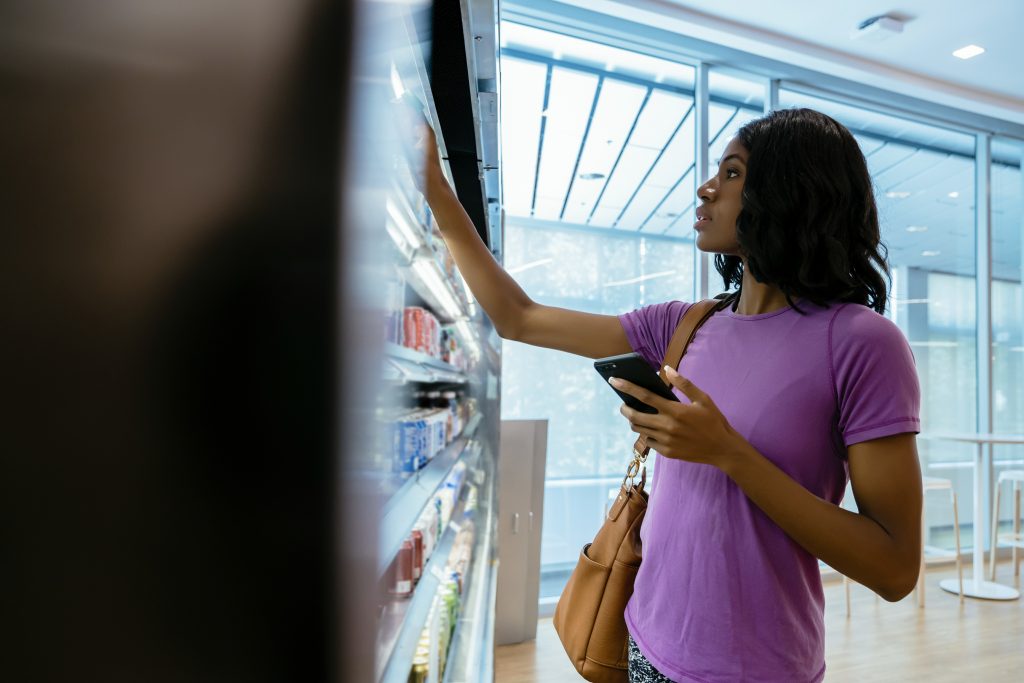 #1: Maintain a Physical Store Presence in Combination with Online Strategies
A recent study by A.T. Kearney identified that "the store plays a crucial role in online purchases, as two-thirds of customers purchasing online use a physical store before or after the transaction. This is particularly important for retailers, as they consider resource allocation decisions across channels to ensure that the true value the physical store creates is accounted for properly." Keeping this in mind, make sure that your physical store has multiple online destinations for consumers to engage with – as well as purchase from. The reality is that a storefront alone does not guarantee purchases to be made in stores, however having a store that extends selling opportunities online can help keep consumer dollars tracking back to your business.
Among the online avenues your store should consider incorporating into your overall selling goals include social media, email marketing, mobile web browsing and text message marketing. Additionally, be sure that your store has a Yelp page and as strong a Google presence as possible in your local marketplace. Each of these factors help drive consumers to physical storefronts – which, of course, is ultimately the goal.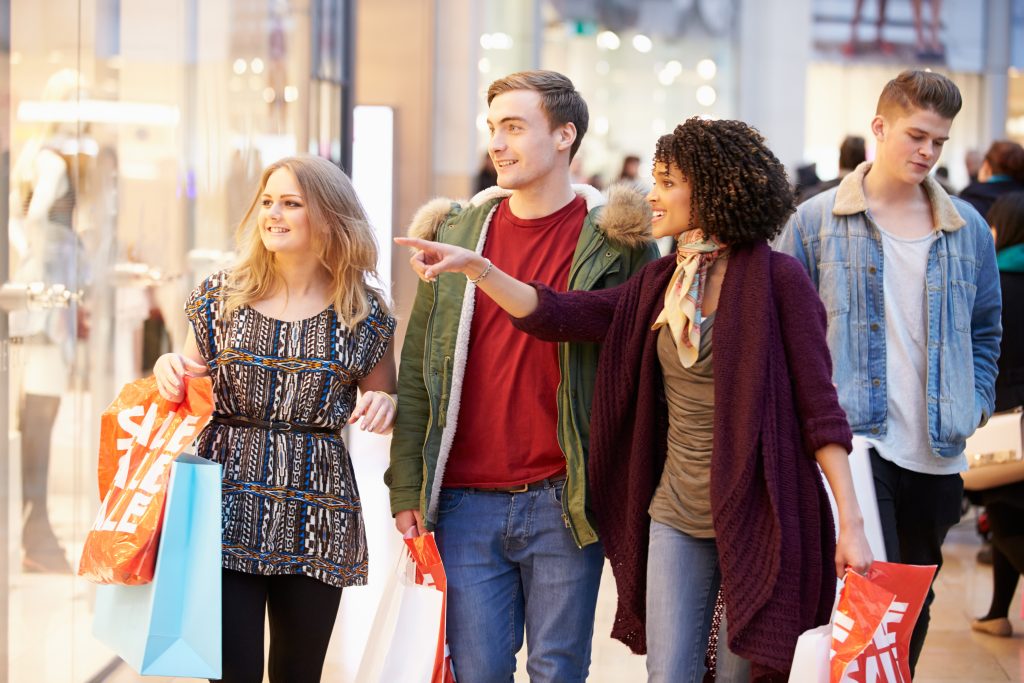 #2: Consider Who Your Target Market Is
When it comes to shopping, every consumer has their own preferred methods to when, where and why they ultimately make a purchase. The key for retailers, however, is to aim to understand these decision points so that they can capture as many sales as possible. To do this, it's critical for retailers to understand how their target audience of customers prefer to shop.
"Interestingly, teens' overall preference for physical stores is one of the highest, and greater even than that of millennials and generation Xers. Meanwhile, more than any other age group, millennials prefer using multiple retail channels, be they digital or physical. And when they visit a physical location, their preference is for trips designed to accomplish multiple goals. Nonetheless, the majority of millennial customers prefer stores for trial and test, purchase, and returns," explains A.T. Kearney in their recent report on omnichannel shopping. Expanding on this, they explain that "across all categories, seniors prefer physical stores to online shopping. Baby boomers' channel preferences are more closely aligned with those of seniors, with a demonstrably higher preference for brick-and-mortar stores. Boomers and generation Xers cite a variety of pragmatic reasons for preferring shopping in the physical channel, from accessibility and time, to better product selection."
When it comes to supporting your own customers, consider how their journey to purchase may look. By doing this, you'll be better able to not only catch their attention… but also keep it, as well.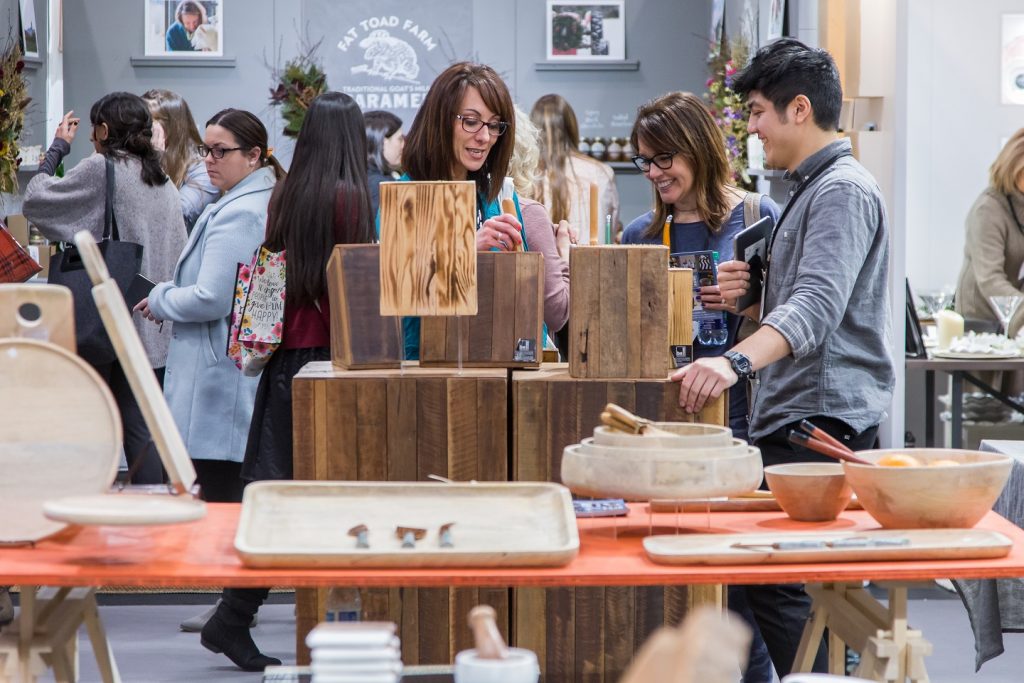 #3: Train Your Staff to Excel in Store Expectations
The people that make up any business reflect that business… for the good, the bad and yes, even the ugly. When you factor in this reality, do you confidently feel as if your own store team reflects your business the way you would like them to?
Investing in your business extends well beyond investing in your store design, inventory, operations and other must-have details that help bring a store to life. It also means investing in the employees who help shape your business and ultimately your brand reputation. As you look ahead to 2018 and beyond, consider how strengthening your employee management can help your business reach new goals. From store policies to customer service expectations to general employee leadership and motivation strategies, invest both time and resources into increasing your employee performance. To help do this, consider how product trainings, vendor resources, quarterly reviews and a refreshed employee handbook can help you along the way. Don't overlook the importance of incorporating some team building among your store staff, as well.
Finally, as you aim to strengthen your store success also consider how data can help you along the way. Through data – whether it's generated from, your point-of-sale system, email marketing program, social media or Google Analytics – you can begin to better forecast future store decisions, strengthen current marketing strategies, react more efficiently to inventory sell-thru and increase your overall store management goals. Combined with a strong staff, understanding your target audience of consumers and incorporating both online and offline selling strategies for your store, you will be well prepared to help make your store as successful as possible.