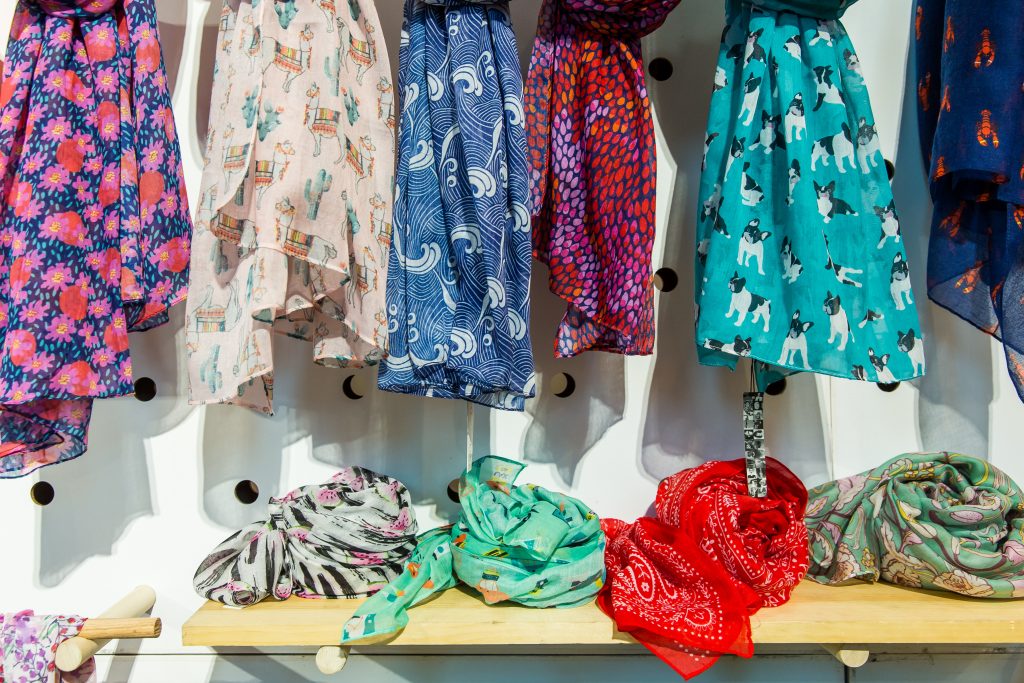 The importance of your check-out area is among the most valuable spots within any given shop. After all, it's at this location that a customer has identified that they plan to spend money at your store and as a result, will extend their consumer experience with you. During this process, it's important to leverage the engagement customers and associates will have, as well as help create opportunities for increased sales. To support this, consider how the below three trends can help your store increase average units per sale while also introducing some of the latest trends to your consumers.
Trend Idea #1: Merchandise Grab-And-Go Scarfs by Your Check-Out Space
With Fall officially in full swing and the chill of Winter just around the corner, there's no better time than now to incorporate scarfs into your inventory assortment. With so many to choose from and many not requiring extensive shelf space this practical yet fun accessory is perfect for any retailer – whether a gift boutique, apparel store, kids shop, resort destination, fitness center or more. The best part? You just need a bowl, basket or other grab-and-go display piece to merchandise, helping to increase your sales per transaction by offering something to your customers that they know they won't be able to live without.
Trend Idea #2: Incorporate High Margin Yet Affordable Jewelry Near Your Cash Wrap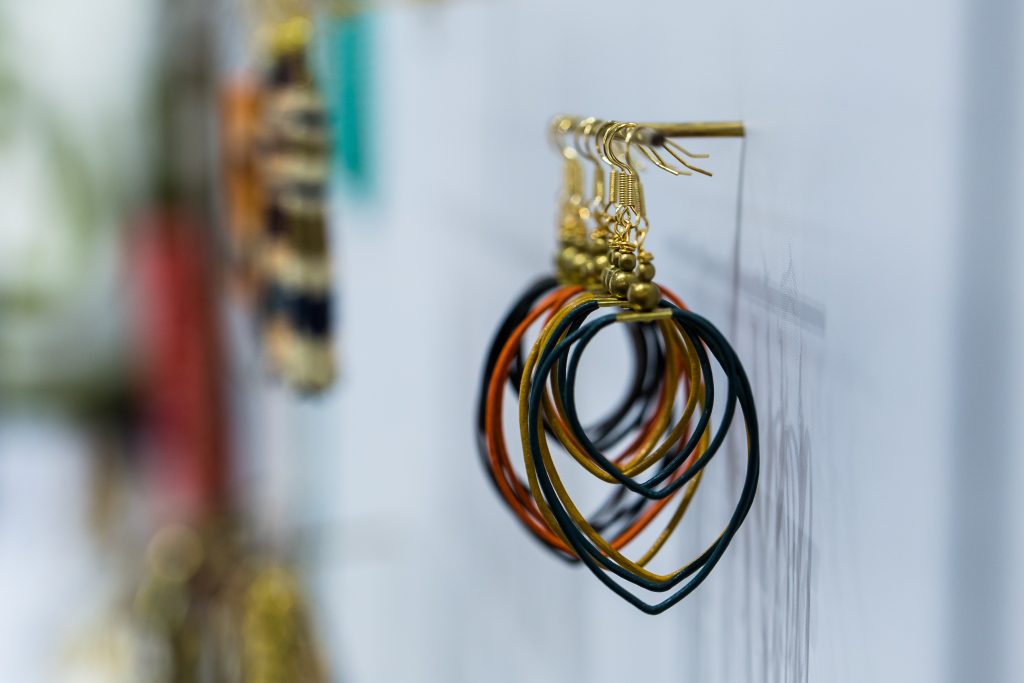 It's hard for customers to resist a little extra something when they're already about to make a purchase if that "extra something" is seemingly affordable.  To help support this urge among your customers, incorporate on-trend jewelry that you've identified as high margin yet low cost to your target audience. For example, if you source a $5 bracelet and retail this at $20, this price point gives you a 400% markup on your investment. By strategizing the price point of items near your cash wrap area you can better strengthen your store sales and units per transaction. The key is to keep these items at $20 or under, ideally, as these price points tend to not be as debated over when it comes to customers making their purchase decisions. Among the jewelry trends to consider this Fall and Winter include chandelier earrings, hand bracelets that connect to finger rings, key-themed accessories, mystical based jewelry and ear cuffs.
Trend Idea #3: Offer a Variety of Seasonal Themed Decorative Accessories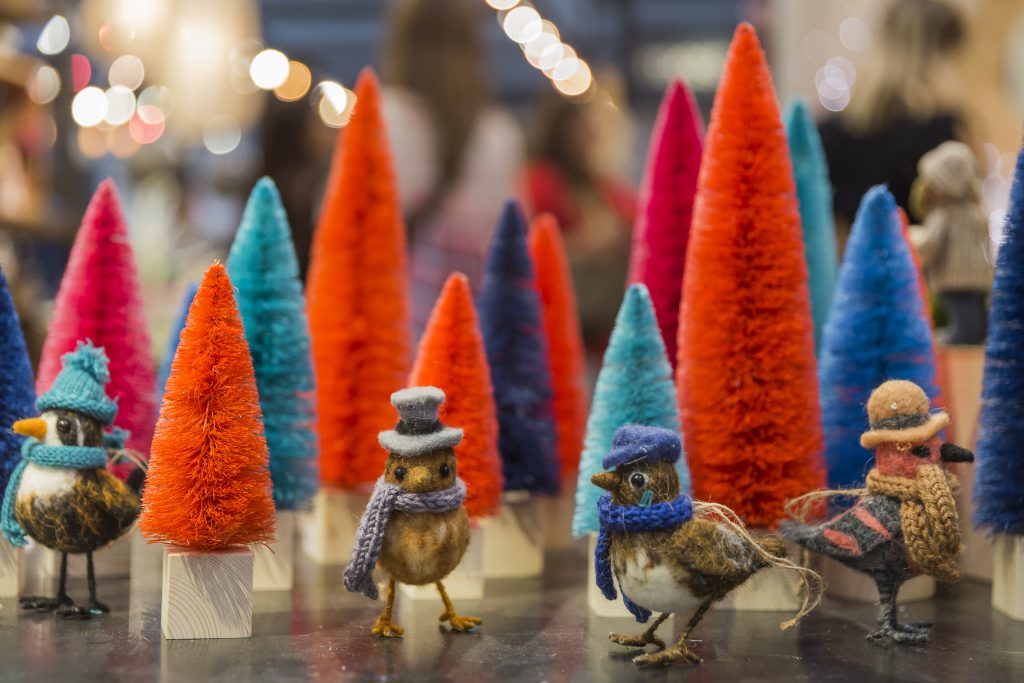 Fall and Winter are both great times of year to capture consumer dollars that are being spent on gifts – including traditional presents, hostess gifts, teacher holiday presents and more – while also capturing the appeal of seasonal décor for one's own home. Keeping this in mind, leverage the spirit of these seasons by merchandising seasonal themed decorative décor and accessories at your point-of-sale area. Among the items you could incorporate include stylish hand towels, ornate desk accessories, seasonal scented candles and more. The opportunity for inventory assortment is vast while the chance to increase your average sale per transaction is great, as well. One thing to keep in mind, however, is that merchandising alone can help you strengthen your sales but if your associates are also trained to remind customers of what they may be shopping for – such as hostess gifts or teacher presents – this can extend your chance of increasing your store profit.
Finally, as you look ahead into the Fall and Winter seasons, be sure to factor in how trendy items can help you leverage stronger sales. Consumers are bombarded with influence among their peers, social media, television, traditional editorial and so much more – therefore, it's up to you to stay on track with identifying and keeping up with what your consumers want to see. Incorporating these items into your sales strategy is an essential part of your retail business, and through the right merchandising and the right price points, you will be on your way to capturing trend sales success.