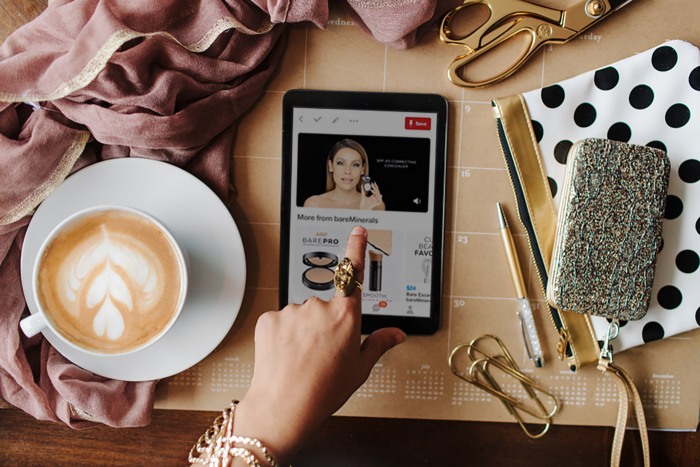 In 2016, Pinterest reached 150 million users; the latest research shows that three-in-ten Americans use the platform, of which 70% are women. For retailers, Pinterest continues to offer the ability to engage and delight current customers through discoveries, as well as create opportunities to find new ones. In 2015, NY NOW created The Ultimate Guide to Pinterest and Instagram Advertising Guide to help you navigate the growing world of social advertising. As an update to that guide, we wanted to highlight the new features that Pinterest has rolled out that could help retailers find new sales opportunities on these visual platforms. Here are four features that you will want to explore.
---
Feature #1: Promoted Videos
In the past year, Pinterest's reports showed the platform saw a 60% increase in videos being added to user boards. Because of this, Pinterest launched a Promoted Videos feature in August 2016 designed for brands to test. This feature encourages brands to publish videos that "share ideas" with customers and also gives them the ability to add a static, featured Pin to underneath them. The company later introduced Pinterest Explore, a discovery component that auto plays Promoted Videos and mixes them in with other video content from the platform's top tastemakers, industry experts and employees, in hope of increasing paid engagement and drive longer viewing times.
"Pinners are likely to save in-depth, high-utility videos," says Tim Kendall, president of Pinterest. "These include product tutorials, project how-to's and other content that teaches people how to do something that's useful to their lives." So far, 67% of Pinterest users say videos drive them to click on ads to learn more about the products and services in them, as well as try out what they've learned.
In 2017, brands should explore how to repurpose videos they've already created. The first step would be to add videos you have to relevant boards. If you have tutorials or how-tos, start with those. Edit titles and descriptions to help make them more easy to search within Pinterest. If you feel like testing the ads, use promoted videos to engage current followers and see how they respond to it. Based on the response, you may want to try some new audience targeting if you like the results of the paid trial.
---
Feature #2: Give New Ideas A Try
For those of you that don't have advertising budgets, Pinterest also introduced another FREE feature available on all Pins. The "Tried It" icon and tab was designed to encourage Pinners to try new things. With it, Pinners are invited to check off things they have tried, specifying if it was "For Me" or "Not For Me," and leave a short comment about it.
This feature is designed to let other Pinners know about the experience they had with a product or service. But what we love is the fact that this goes beyond just trying a single product or service and allows Pinners to try activities, and drives them to take action based on something they find. For example:
Food: Want to try creating a recipe from their favorite blogger? Make the recipe and let us know how it went.
Interior Design: Want to try to arrange your living room like HGTV recommends? How did the layout look?
Style: Want to try a fashion or hair trend? Was it easy to achieve?
The "Tried It" component allows brands to cleverly collaborate on topics and educational ideas, thus creating an extremely dimensional review based on personal interactions. Once someone has tried something it's also added to their Pinterest profile, acting as a recommendation. This is far deeper level of engagement than previously available and well suited to the Pinterest environment. We'll be watching to see how this works for out in 2017.
---
Feature #3: Pinterest Ad Groups
Pinterest now offers advertisers the ability to organize their ad campaigns into groups. Just like Facebook and Google PPC advertising campaigns, Pinterest ad groups give you more control over how you budget your campaigns. The new feature allows you to set budgets to target geographic regions, promote a specific product line and better target certain audiences. If you are currently using promoted posts, Pinterest offers you several ways to roll your current campaigns into the new system. New advertisers will automatically start with it.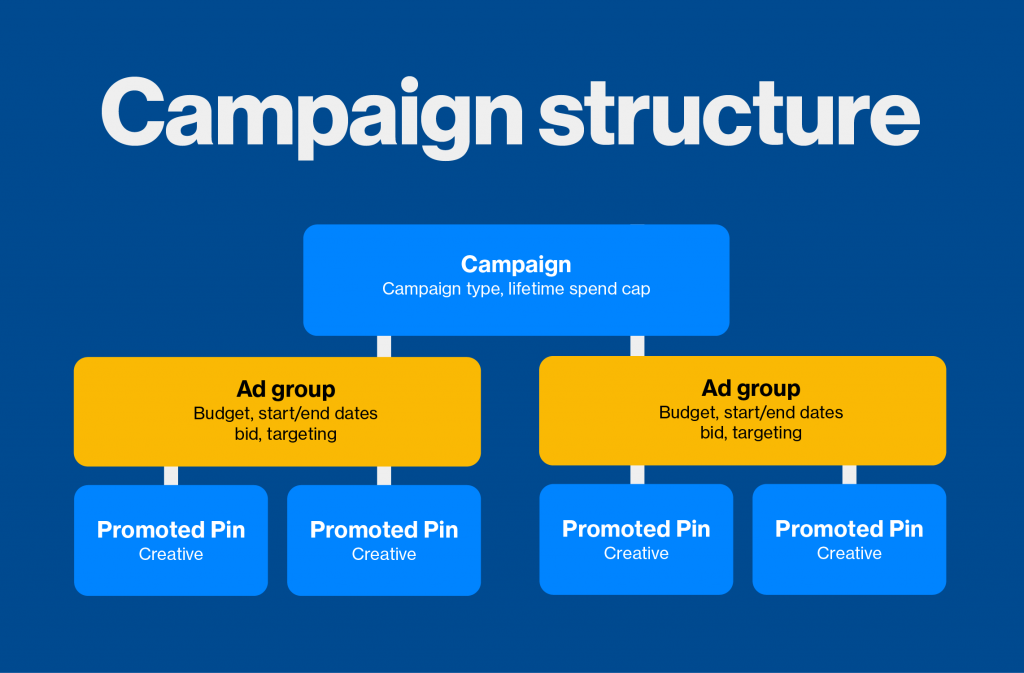 ---
Feature #4: Pin Collective Influencer Network
The power of influencers hasn't been lost on Pinterest. With their impact on all areas of retail, Pinterest launched its own collective of top influencers that span all categories –– including travel, food, fashion, home and design –– to complement their in-house content offerings for big retailers and brands.
The Pin Collective allows brands to work with influencers that Pinterest essentially endorses as top creators/curators on the website. Brands work directly with the influencers on projects, Pin Collective helps the brands identify the right ones to work with. The company c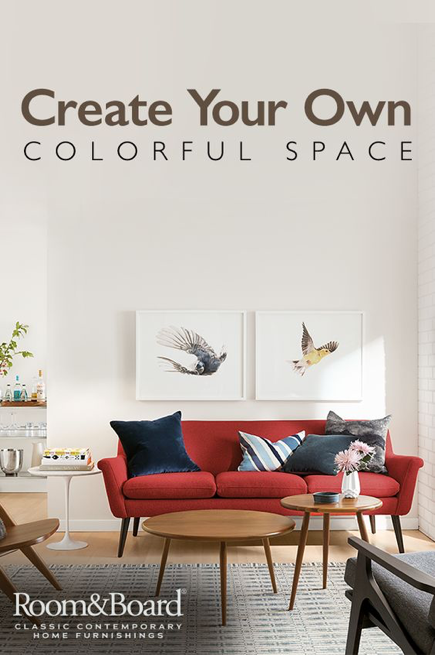 urrently doesn't take a share of the revenue from these projects, it makes money on the ad spends behind the promoted content. This option may be on the pricier side given the influencers available and the brands already leveraging the services.
---
If You Build It, They Will Engage…and Eventually Purchase
While the Pinterest buy buttons have seen limited success, we firmly believe that as this Pinterest grows, chances for revenue will improve. The key to Pinterest efforts for any brand is not to focus on direct selling, but on starting conversations, sparking ideas, and driving engagement through the images and videos you add to your boards.
By doing this, you are building your future ability to sell your goods. And yes, you can do that by starting with your FREE account and the boards found on it before you invest dollars. But, if you are ready to move from free to paid on Pinterest, head over to their business blog, check out the retail insights, use their advertiser help base, and of course, download our guide to start as successfully as possible.