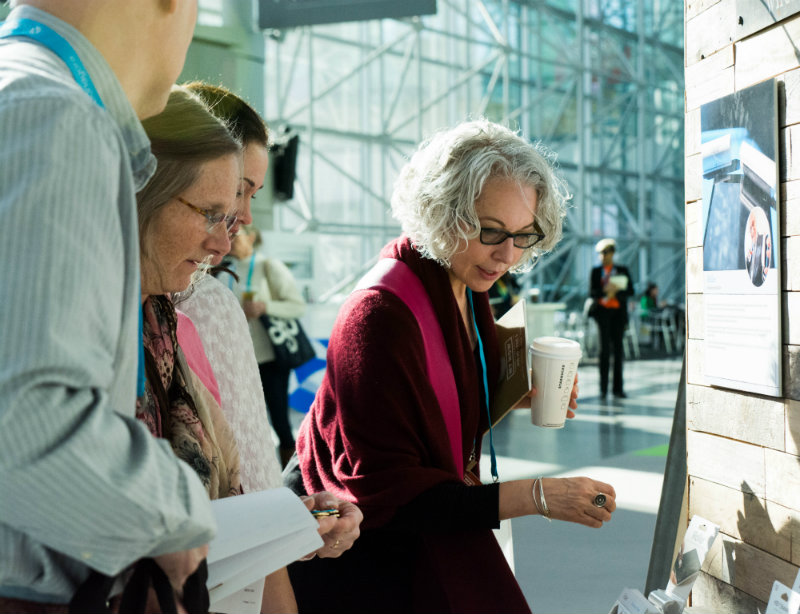 Being a buyer isn't easy today. Whether you own a gift shop in Pensacola, Florida, a men's clothing store in New York or a small interior accessories & furniture store in Salt Lake City, Utah, market visits can become complex very quickly. In order to meet your customers' wants and needs, we've created these four tips to help make the most of your next trip to NY NOW®.
Tip 1: Arrange Appointments + Collaborate with Others

To make the most of your Market experience, we recommend you leave yourself some room to explore the variety of designers and be strategic in scheduling your appointments, ensuring you don't overschedule yourself with booked appointments only. As a buyer, you know the staple brands and products to carry, so set-up short, face-to-face meetings with your current reps to touch base about reorders and view new products that you may want to work into the lines you currently carry. In addition to that, leave open time slots in your schedule for discovery.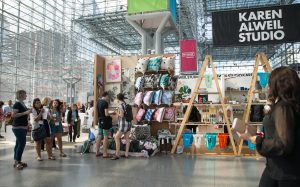 This may seem like surprising advice, but this way, you'll be able to explore more of the Market; the floor layouts have changed and there are over 500+  new brands (that's over 2400 total!). As a buyer, especially someone who loves new and next, you are probably constantly on the look-out for new lines that can become your next "IT" thing. You will only find those if you take time to walk the floor; you would miss the opportunity to make those finds if you jumped from one appointment to another on opposite sides of the show, so plan carefully.
---
Pro Tip:

New buyers, you can place a big order and ask the vendor to ship it in smaller increments so that you have new merchandise coming to the store every few weeks. This way you don't have such a big spend at once.

---

Tip 2: Set Goals in Order to Find Trends That Stick
NY NOW® is a popular Market, and there are thousands of designers exhibiting, so it's important to plan ahead to make the most of your time. You should arrive at Javits with a goal in mind.
Are you there to seek out new trends?
Do you want to expand the assortment of offerings in specific categories?
Do you need to discover new vendors or network with other retailers?
Do you need refresher information found at seminar sessions?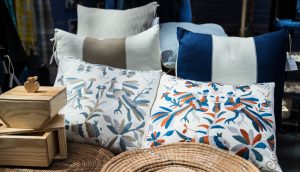 Your answers to these questions will help structure your Market schedule; especially if you need to accomplish all of those things.

---
Pro Tip:

Trends show up throughout the Market. Talk, talk, talk – with other stores and companies. The more you see, the more you know.

---

Tip 3: Pre Plan How You Navigate the Show with Online Tools
A few weeks before the Market, study everything you can about who you want to visit. Review the Market Layout + Venue and utilize the Connect Market Planner; we recommend reviewing goals with your team, log onto the NY NOW® website and use the Market planner feature (also available in the mobile app) and set up your Market schedule. This would include reaching out to your vendors and scheduling times to meet with them, figuring out which seminars you're going take advantage of (especially relating to trends), and overlay any event invites you've received.
---
Pro Tip:

Bring order forms with your buyer terms, any reputable vendor will honor them. Do not feel pressured by brand requirements. Your own forms protect you, especially in payment and delivery of goods. If you use their form, make sure your review it carefully and don't pay up front.

---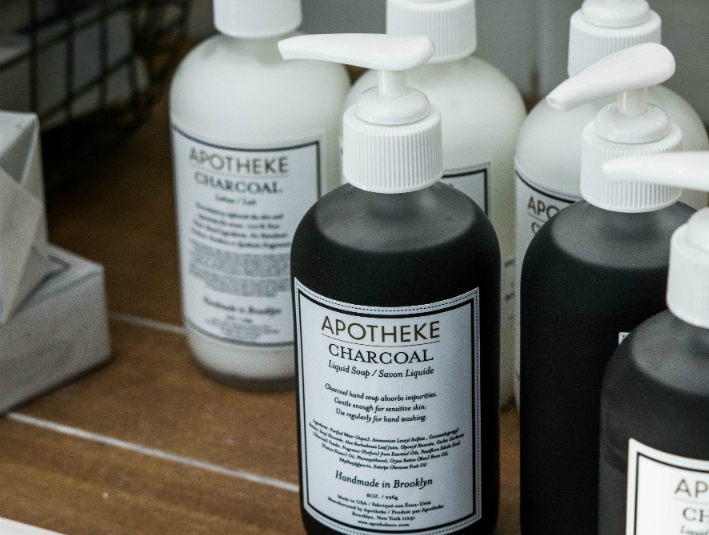 Once you're on the Market floor, focus on building relationships. It's through relationships that doing business becomes easier over the years. Vendors will accommodate requests when they know who you are, especially when you need a special order. While walking the Market, it's also important to be meticulous with note taking and picture taking (unless a vendor explicitly says NO PHOTOS). Look closely at merchandise so you do not buy pieces that are too similar.
After the Market, spend the week laying out all the information that you gathered into a spreadsheet. First, look at what you ordered at the show, look at what you bought/spent and do the numbers to further analyze each of your product categories. If you find there are gaps in your product assortment for the upcoming season, your notes and pictures will come in handy. Lay out the new products and vendors to see if they can fill in the gaps. After reviewing everything in a big picture manner, things often come together nicely.
Tip 4: Use NY NOW's Online Tools
Lastly, utilize NY NOW®'s website year round. Subscribe to and read NY NOW® emails, check out the latest blog articles and utilize Connect Market Planner (and the mobile app!) designed to manage your time at Market and business needs year round. We've found that one of the biggest challenges at NY NOW® is time management because the Market is so large.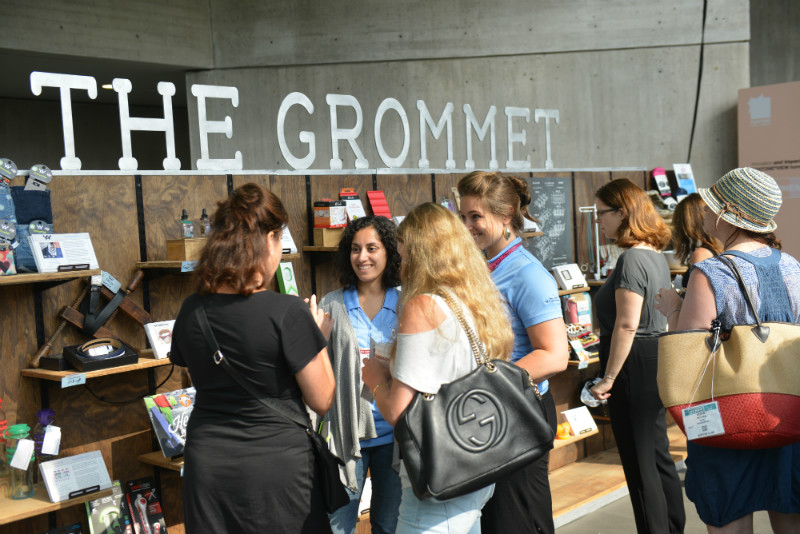 Prepare For Future Success
As you can gather from the above expert advice, buyer success at our market comes from planning, developing experience, networking and educating yourself. Have fun with it and see you at the next market!