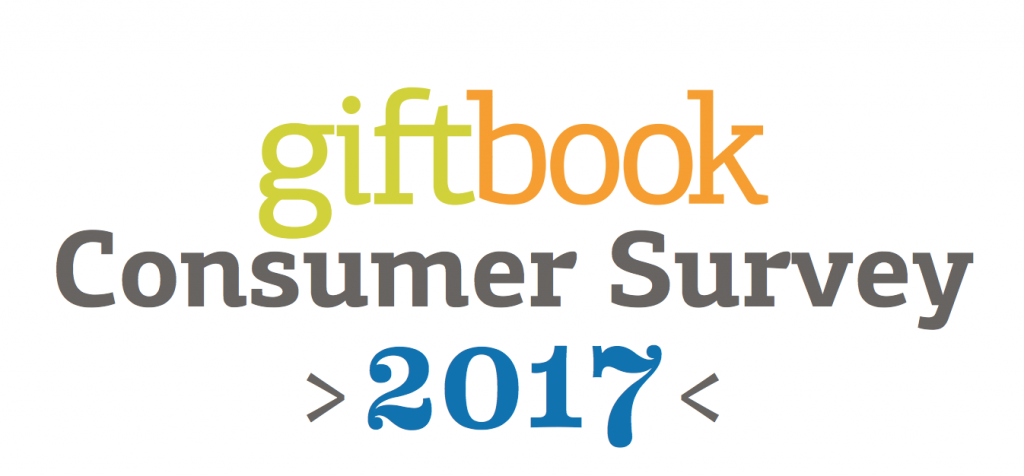 Did you know that 75% of home decor shoppers plan to increase their spending on fragrances this year while 44% plan to decrease their spending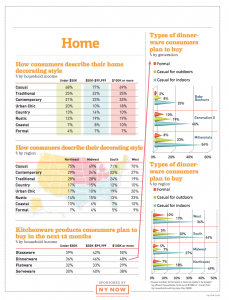 on stationery?
As a buyer, you have a pretty good idea what your customer continually wants to buy from your store and these items become staple merchandise in your inventory. When it comes to more trend driven purchases, you most likely scour Pinterest, your favorite design blogs, or other social media to grab the latest trend information.
Knowing that it is extremely difficult to find factual market research that will help you make better buying decisions, we partnered with Gifts and Decor to create a comprehensive survey for 2017. In this 16-page book you will discover:
How consumers describe their home decorating style combined with key demographic data (location and household income).

Which home decor and gift items they plan to buy in the next 12 months.

How much they are planning to spend on decor accents, wall art and tableware.

What fashion accessories they want to purchase and how much they are willing to pay.

The growing importance of fragrance in decorating.
Download the 2017 Consumer Survey, sponsored by NY NOW, and use it as resource to make smart purchases on our show floor this February.