What's Trending in Contemporary Design
Contemporary design is a style that encompasses a range of styles developed in the latter half of the 20th century. Contemporary design is hotter and more modern than ever, as you will see in 2016. This season's jewelry, leather goods, stationery accessories, and tableware are heavily influenced by contemporary style.
One of the most popular elements you will see incorporated into contemporary designs is metal. Silver, gold, and steel are popular metal colors, and they will most often be presented in modern lines and sharp organic shapes. Ceramics are also everywhere, from Japanese made porcelain decorative bowls to ceramic containers for your bathroom sink. However, this is all just the tip of the iceberg when it comes to the amazing things 2016 has to offer in terms of contemporary design.
Jewelry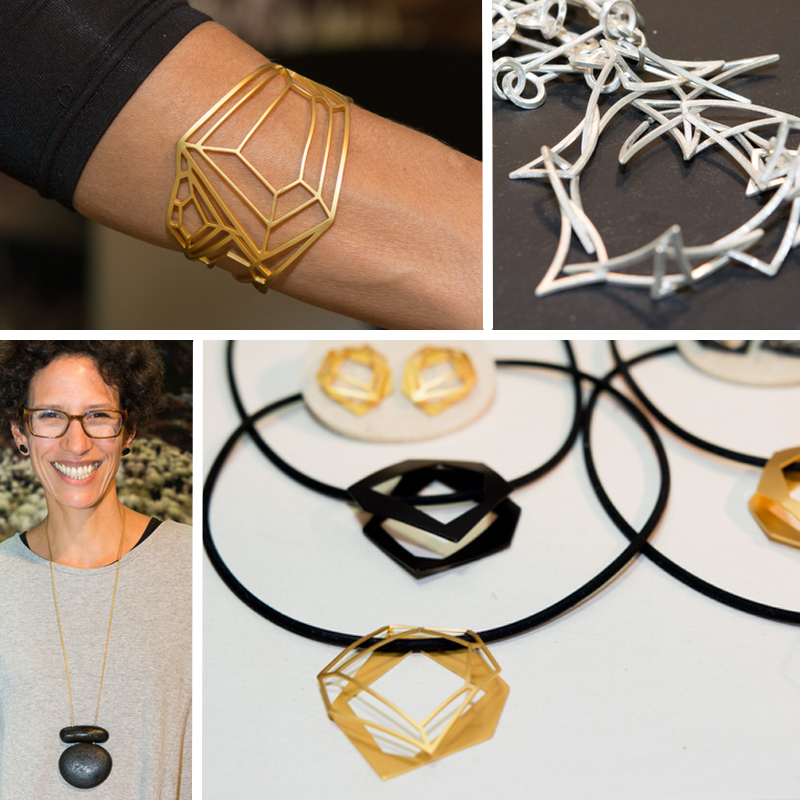 2016 offers an array of modern jewelry styles that will please anyone, regardless of their personal style. Metals and rocks lead the way in contemporary jewelry this season. Geometric patterns and mixed metals are popular jewelry trends, as well. You will also see organic rocks hanging from chains or incorporated into other jewelry settings like earrings, bracelets, and rings. Laser cutting techniques and 3D printing offer highly structured yet fluid shapes that create strong statement pieces.
Leather Goods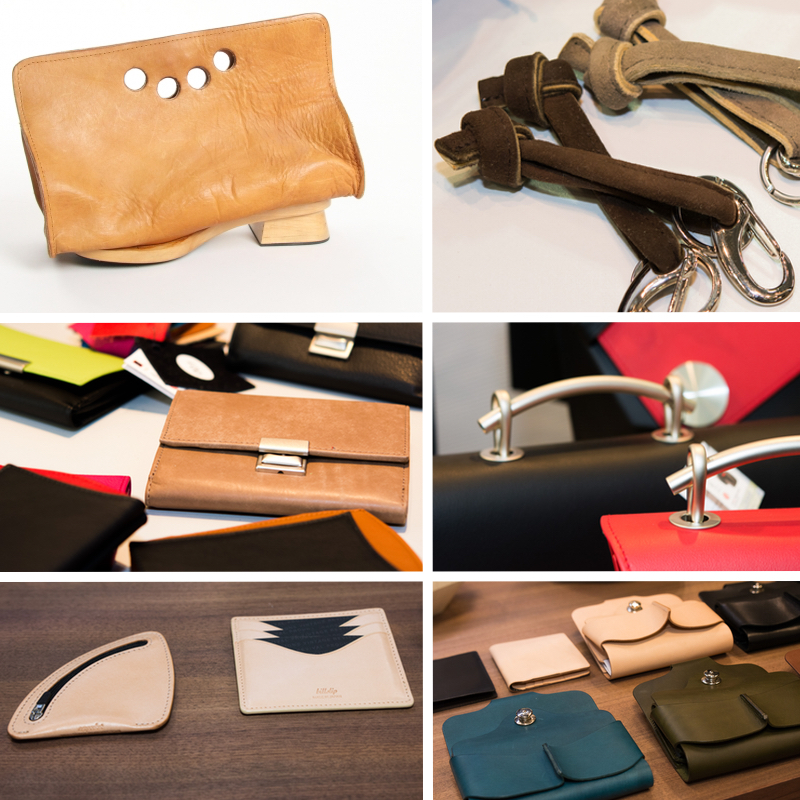 Leather is a timeless material that can look ultra modern when cut and accented just the right way, and  2016 reminds us of that. This season, men's leather goods are strong, utilitarian, and clean, and feature standard dark neutral colors, as well as teal and red. Women's small leather goods and handbags are modern and feature interesting cuts with sharp lines, geometric cutouts, metal accents, and textured patterns. Japan and Germany lead the way in terms of structural design, and will be highly influential in American collections.
Office and Desk Accessories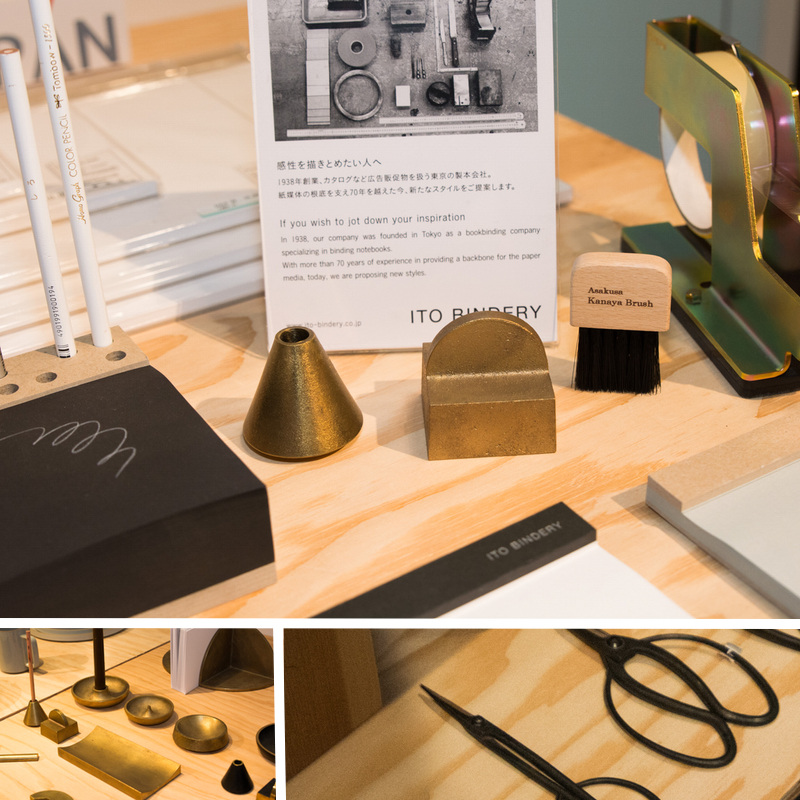 2016 desk accents are minimalist with modern touches that make them perfectly contemporary. From streamlined metal business card holders to simple catchall trays, desk and office accessories are industrial yet minimal, polished and smooth, and defined by fluid shapes, whether geometric or organic. Stone is complimented by brushed brass, wood is complimented by charcoal, and iron stands in a class of its own.
Tableware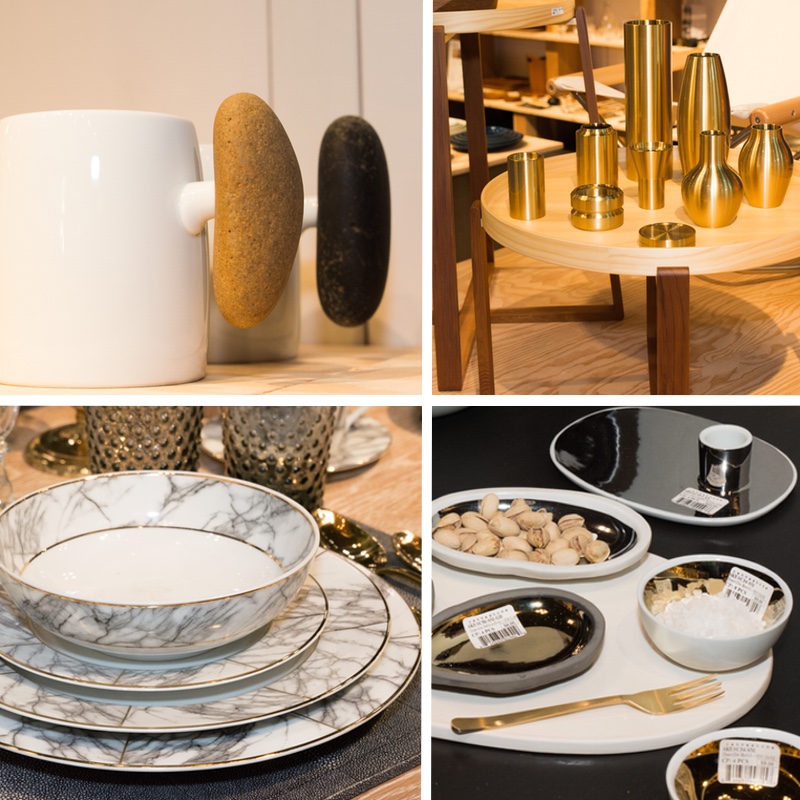 Tabletops are more modern than ever thanks to the  2016 contemporary design trends in tableware. Traditional looking tableware is made modern when classic marble patterns are mixed with white and metallic color blocking techniques. Ceramic bowls in rough organic shapes are made ultra modern with insides that are painted metallic. Simple wooden decorative bowls are contemporary must-haves that fit the minimalist design trend. Highly polished metal vases in simple shapes add a mod element to any tablescape. Flora and fauna bring nature to the table and are made dynamic with modern accents of brass, gold, and hematite.
---
NY NOW Exhibitors: Boskke | Y Studio | Hasami Porcelain | SAIKAI | ITO BINDERY | TINA FEY DESIGNS | FUN FISH | OSAHINEKO | PASMO | Billslip Japan | CANVAS HOME | comme la Patagonie | IRIT GOLDBERG | Peetal New York | Tip To Toe | Emily Rosenfeld | Wendy Stevens |  Rook & Crow  | Jacqueline Cullen | Astrid Jansen Germany
---
Do you want to expand your contemporary products selection? Register for NY NOW today!