This year, we launched a mini trend report for NY NOW buyers. Helping our attendees find the best products that keep up with the latest trends is one of our greatest passions. From tabletop, textiles and men's products, to contemporary design and individual elements such as wood, we scour the show floor to help you find what's next. This season, as you head to summer 2016 market, we discuss trends with your favorite home decor influencers  and design celebrities. Based on what they see coming next, you have lots to look forward to!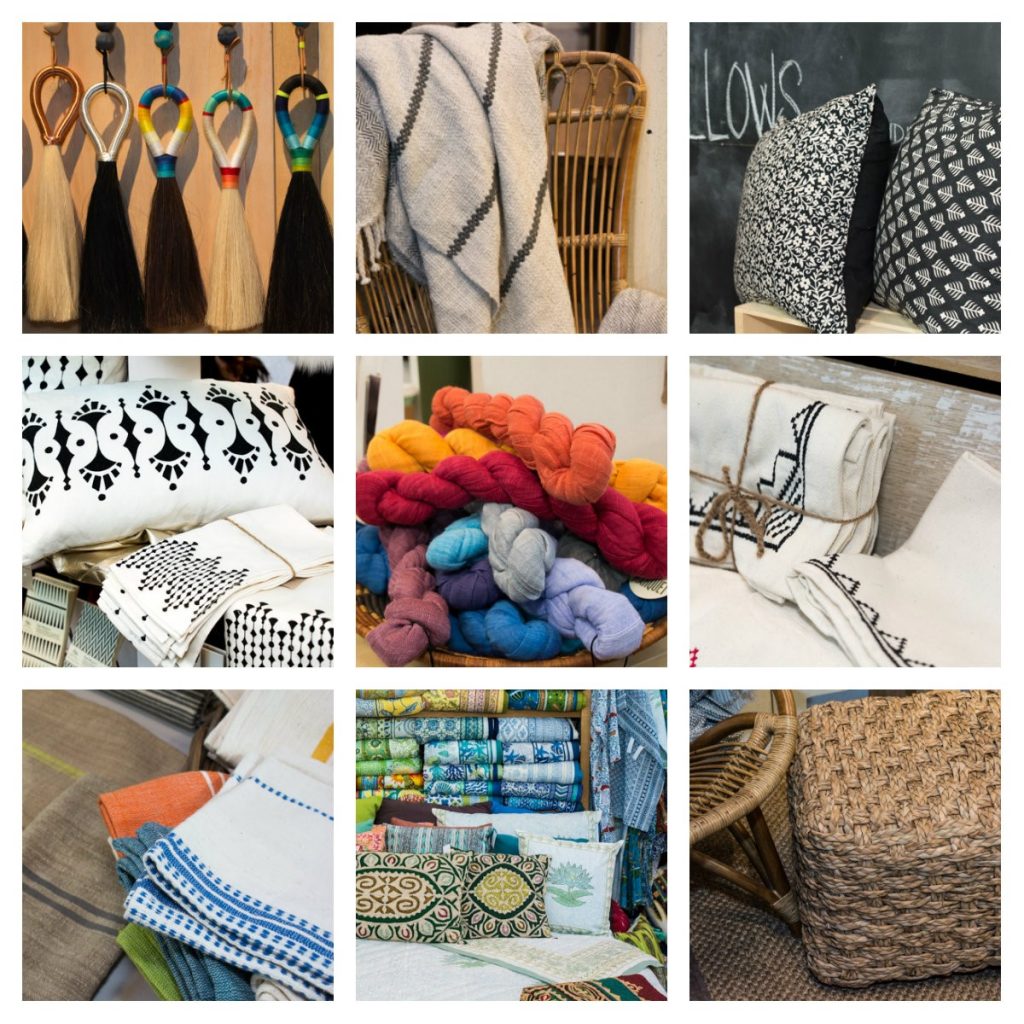 Global Adornment
The Jungalow author Justina Blakeney is excited to see the global design influence continue. "Whether it is Mexican Folk or a modern take on Moroccan, be on the hunt for textiles, pillows, and other patterns adorned with tassels, embroidery, and cool cording!"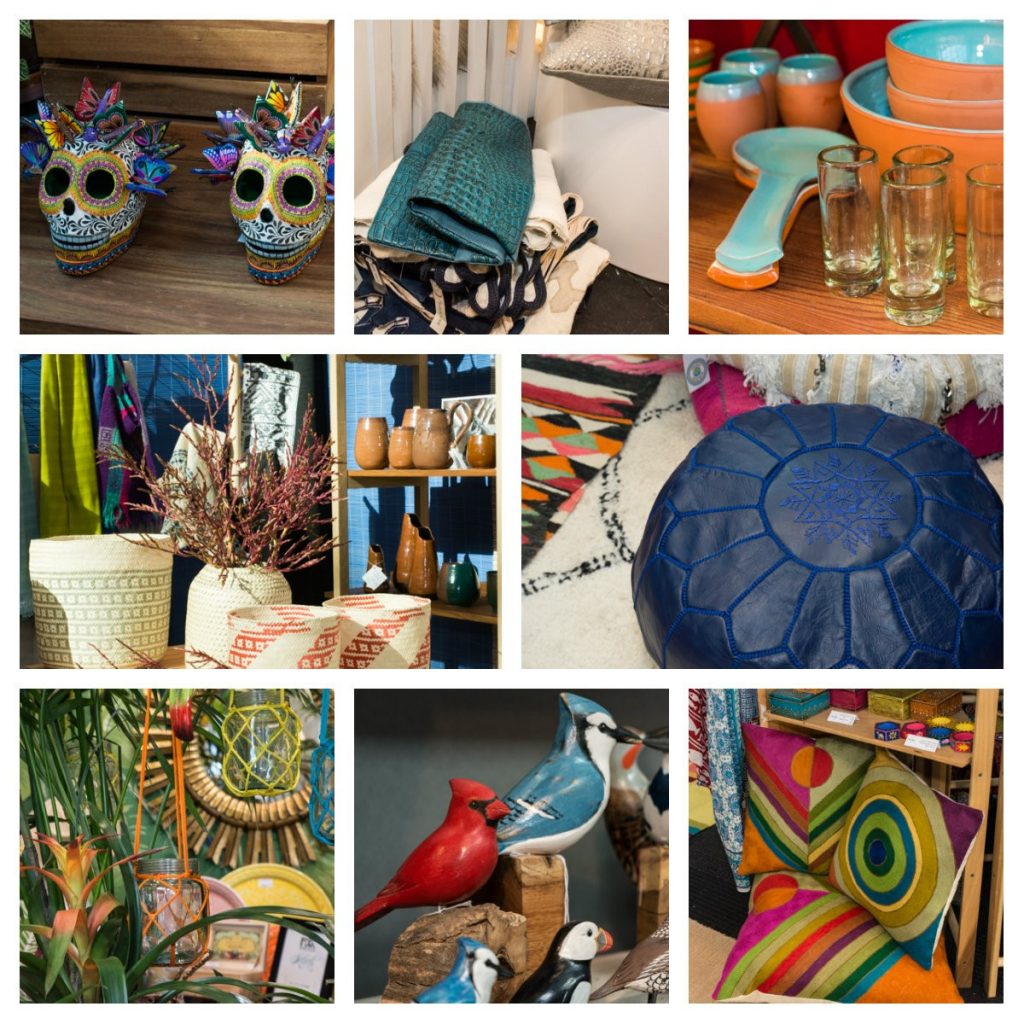 Colorful Is the New Timeless
According to David Bromstad, color is the new timeless statement. "Pantone always features a color of the year. This year it is based in blue and pink. But think beyond the trend; think of the colors that resonate with you and build them into your home as accessories, whether it is bedding, sculptures, or a statement piece of furniture. If you love it, then it is worth spending on."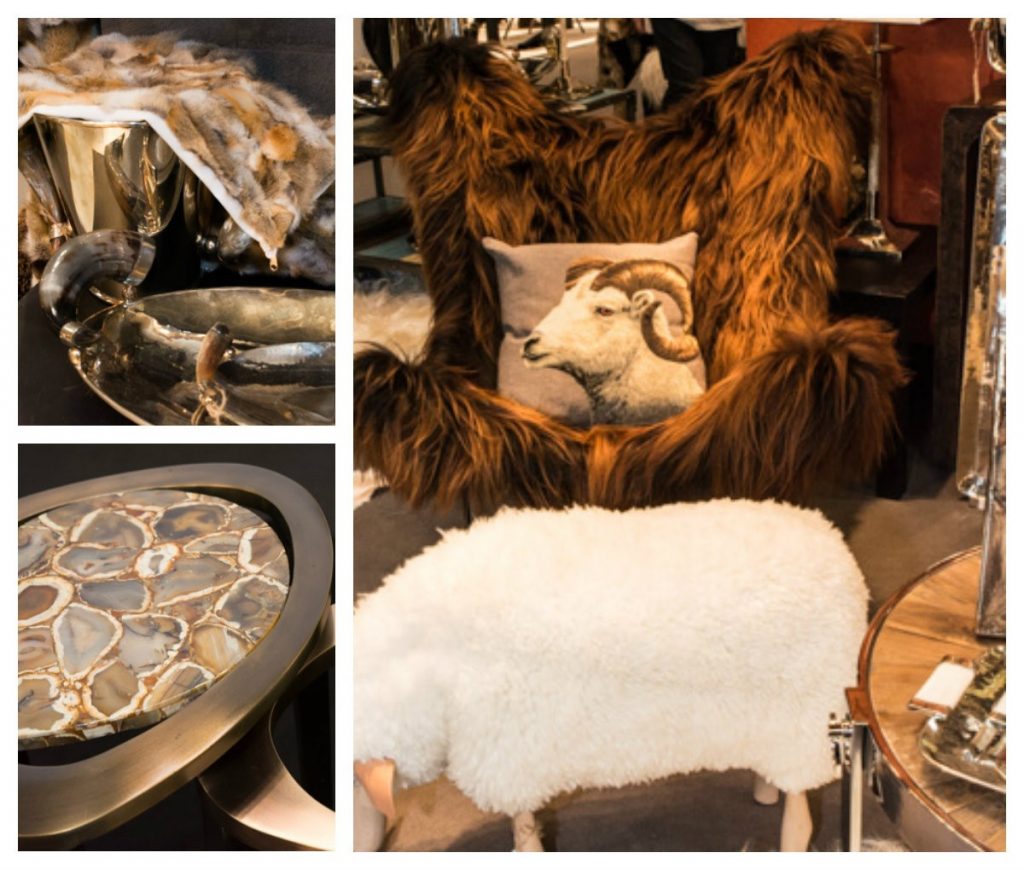 Nordic Splendor
According to Nate Berkus, global tastes are becoming refined. "We have loved animal skins, natural textiles, and fabrics for a long time. Right now, they are refining themselves. Start looking for masculine uses of hides, leather, and skins similar to those found in older Nordic times. Then overlay them with metal and polished natural stone. The look is amazing."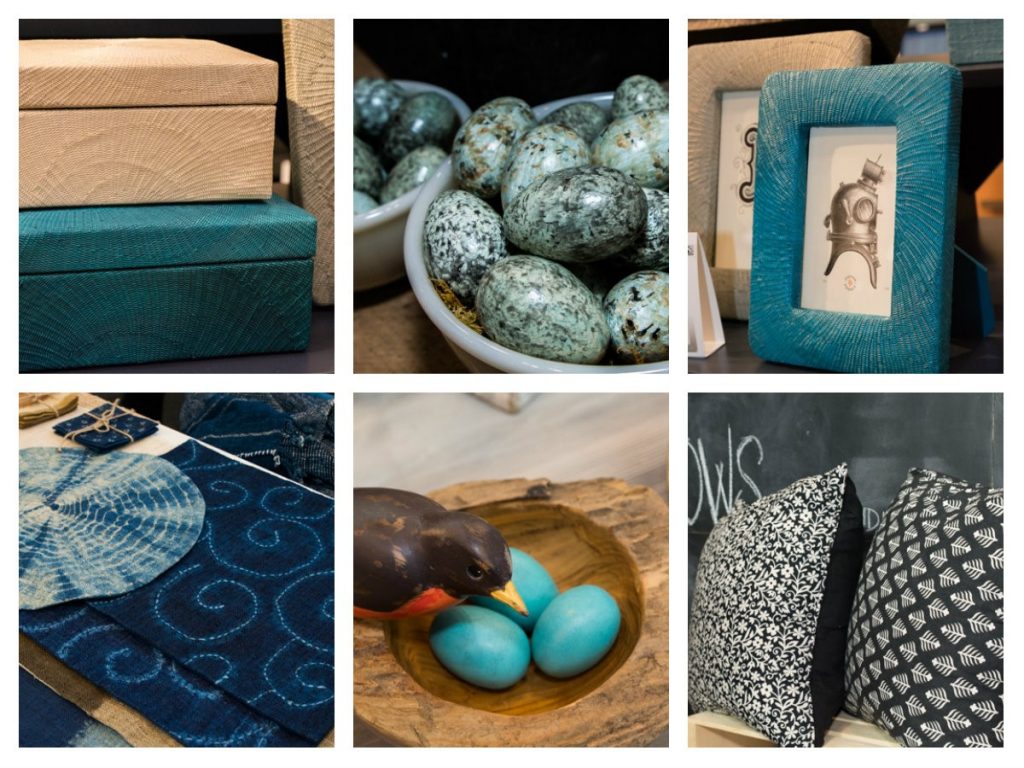 We Are Feeling Blue
From indigo to cerulean, and Mediterranean to serenity, we are feeling the various shades of blue. According to Jill Campbell, vice president of NY NOW and NSS, "In decor, blue is a design staple because it is one of the few colors that translates into any style or trend present in the market. It can be bold and bright while also being well-worn and welcoming. It is no wonder that blue continues to hold its presence. The color I'm most excited about is that turquoise found in V Home and Rugs, Jonathan Adler, and some of the Cuban themed goods. I think we will see more if this in the coming collections!"
Do you want to discover the latest in home decor and more? Register to Attend NY NOW today!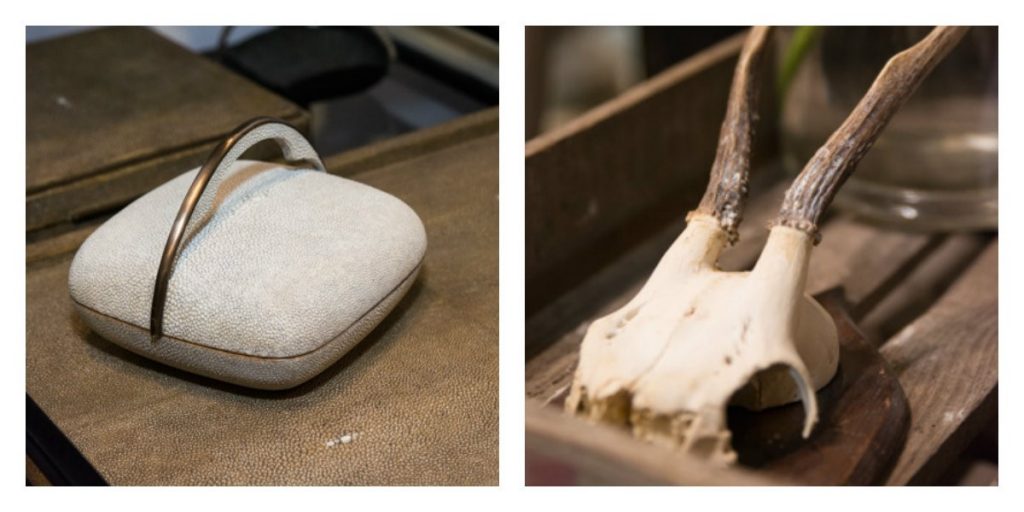 Frederick & May Brooklyn | Bittle and Burley | Jonathan Adler | Sir & Madam | Marquet | Raven & Lily |  Distant Echo | NOMI Network | Matr Bloomie | Natural Habitat | Aid To Artisans | Idea+Materia | World Treasure Trading | Bohemia Design | Atelier Boemia | Calle Habana  | Angel's Share Glass | Tizo Home | Natura | V Rugs & Home | comme la Patagonie | KIFU | Ox Bow Decor