2016 is shaping up to be a very interesting year in terms of the influence on tabletop accessories and small gourmet items. The two largest trends in design are going to make dinner parties and entertaining the focus of the conversations for people using the items found in the kitchen and dining room.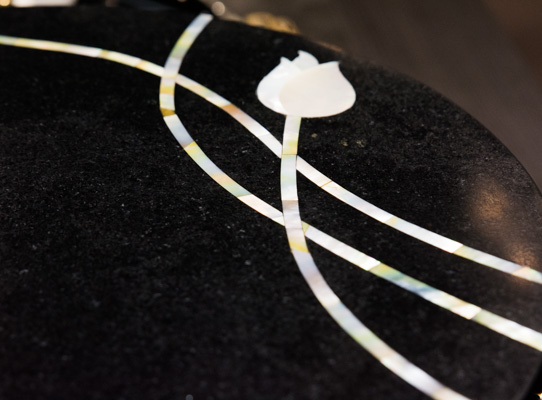 A Return to Formality
As an industry professional, it is important to note that formal dining and dining rooms are making a big comeback. While city dwellers continue to celebrate small spaces, there is a movement towards formality in the home for people who have the space. Whether these spaces are inviting or dynamic, they all feature clean, minimalist lines that make statements within themselves.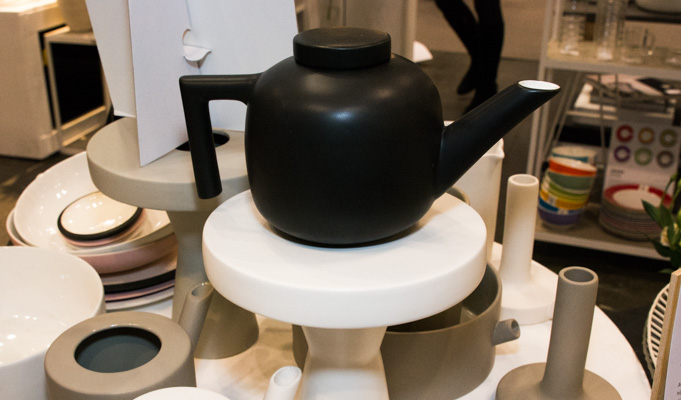 The Details: Matte Finishes
Traditional finishes have been on their way out for some time. In recent years, we have seen the addition of copper, rose gold, and textured metals becoming design statements in multiple home product categories. While metal continues in its popularity, be on the lookout for matte finishes to start bubbling up – especially in grey and black. Look for oxidized metals, matte glazes, and chalk finished items.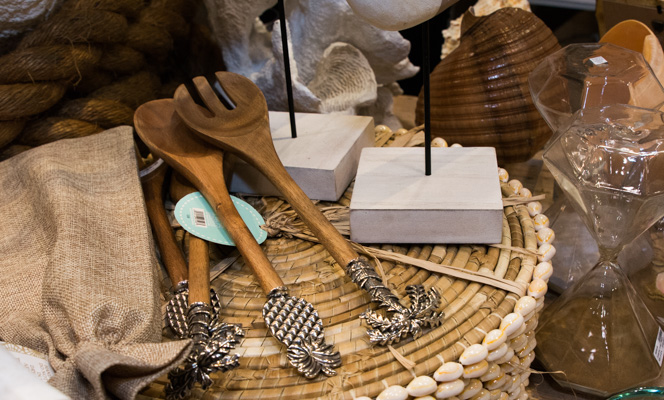 The Details: Flora & Fauna
At this point, floral patterns should be considered a classic. We are beginning to see the return of granny flower patterns. Over the top floral patterns featuring heavy, bold colors are definitely winning design enthusiasm. Placemats and napkins, ceramics, mugs, serving trays, and plates will go a long way in incorporating this design trend.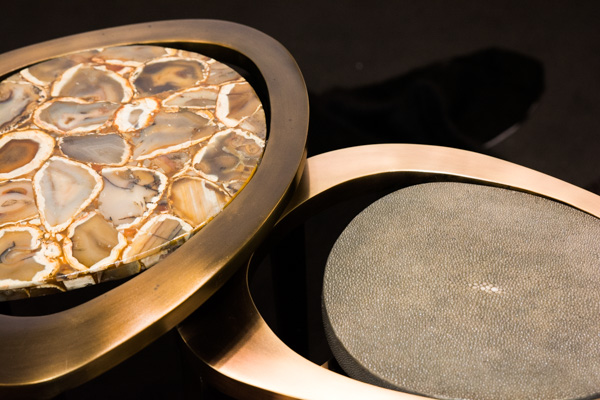 The Details: Marble Accents
Marble is a staple in bathrooms and kitchens. Clean lines with organic fluidity in the marbling pattern are now being used to make the table more interesting. Candle holders, trays, coasters, planters, and picture frames carry the modern, clean aesthetic we are seeing while adding depth and dimension to the table setting.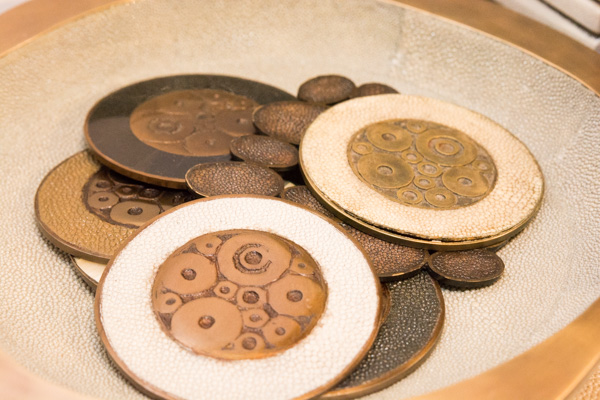 The Details: Global Influence
Formal rooms are not complete without a hint of nostalgia and global travel. Vintage items, handwoven textiles, and handcrafted items soften the austerity of ultra modern and contemporary rooms. Do not be afraid to add embroidery, raffia, wood accents, woven baskets, or other handloomed textiles to the table top.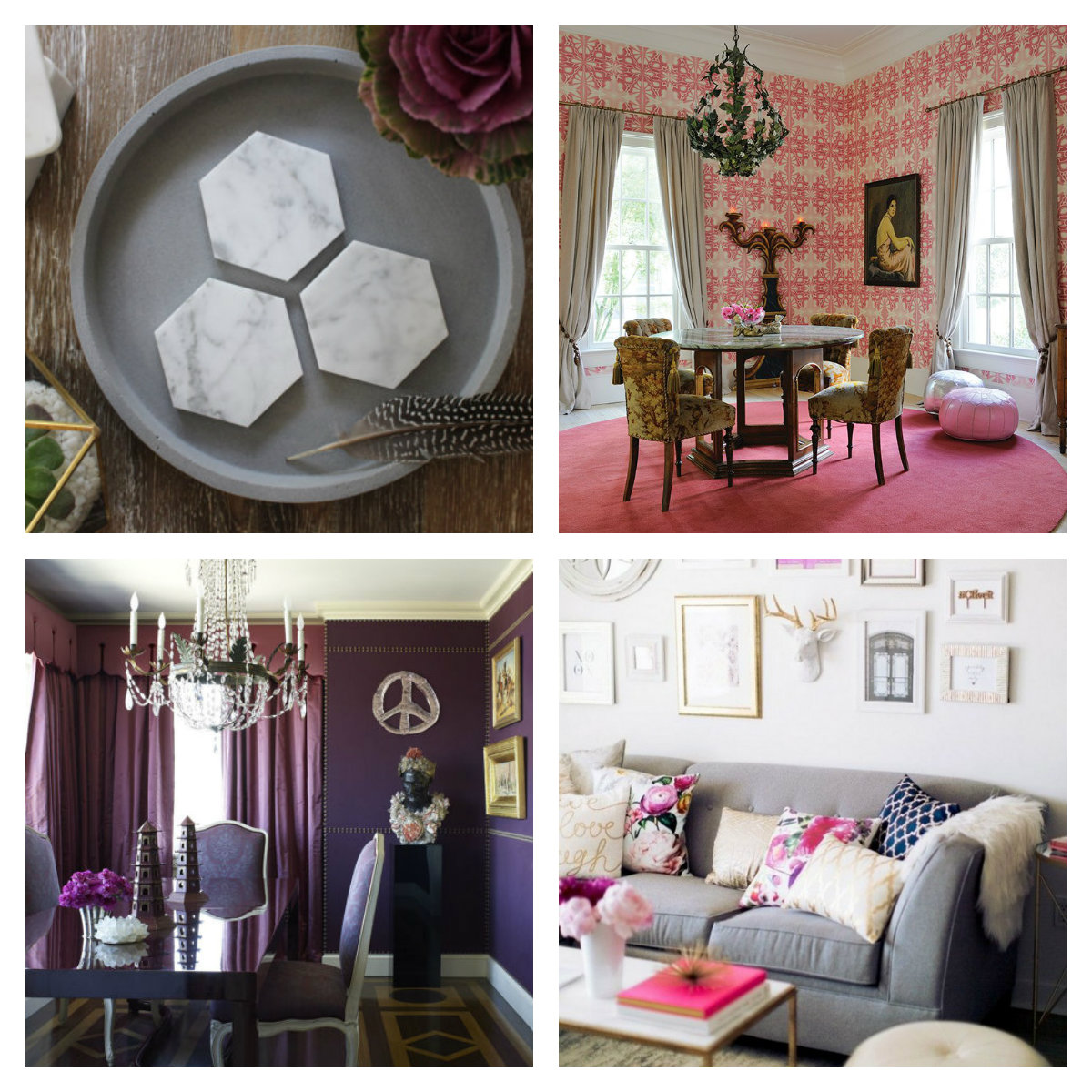 The Statement of 2016 –– Mixing Materials
If you combine all of these trends, a trade professional is left with the ultimate statement:  consumers want to mix materials in order to create dynamic, unique spaces in their homes and atop their tables. Rustic wood, vintage fabrics, and modern details combined in a fashion entirely unique to their creator further expresses personality in the home.
Do you need more design inspiration? Check out these tips from Apartment Therapy, Elle Decor and House Beautiful.
---
Photo Inspiration: Atlanta Magazine – Susan Hables | Elle Decor – Richard Powers | Bocado Lobo | etsy – fiddleaf & duck ceramics. NY NOW Vendors: Kifu Paris | Natura | Shiraleah Chicago | Sherax | Peetal New York