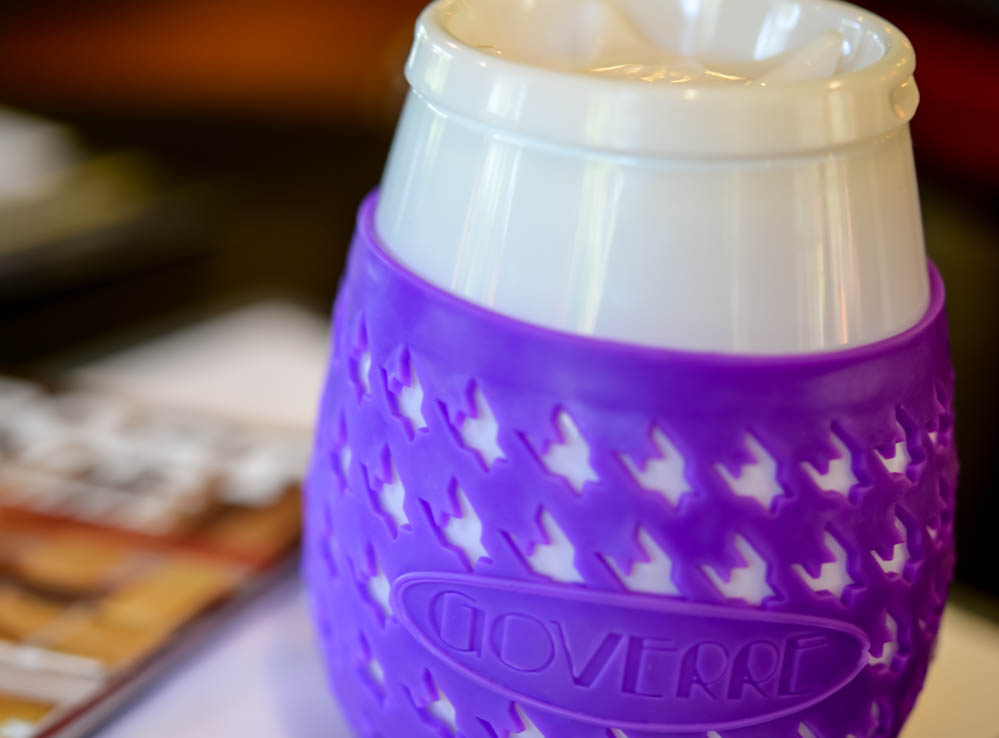 Ever wanted a real wine glass instead of a plastic cup at an outdoor venue? GOVERRE meets that need! Created by Shannon Zappala and Regan Kelaher, this fun new product line allows adults to enjoy their wine from a glass in outdoor environments without the fear of breaking or spilling it.
The duo debuted their product at NY NOW's® winter market, and followed it with their spring success on ABC's "Shark Tank." Here at NY NOW®, we like to celebrate our partners' success so we sat down with Shannon and Regan to catch up with about what happened after the Market concluded.
How did you turn your great idea into the business it is now?
LOTS and LOTS of hard work! It took us about two years to bring GOVERRE to life once we had the idea, we never gave up and didn't take no for an answer. That perseverance helped us to find the right people at the right time to partner with.
Is there a story behind the name GOVERRE?
It's pretty simple, actually. Verre is the French word for glass, so it means "go glass".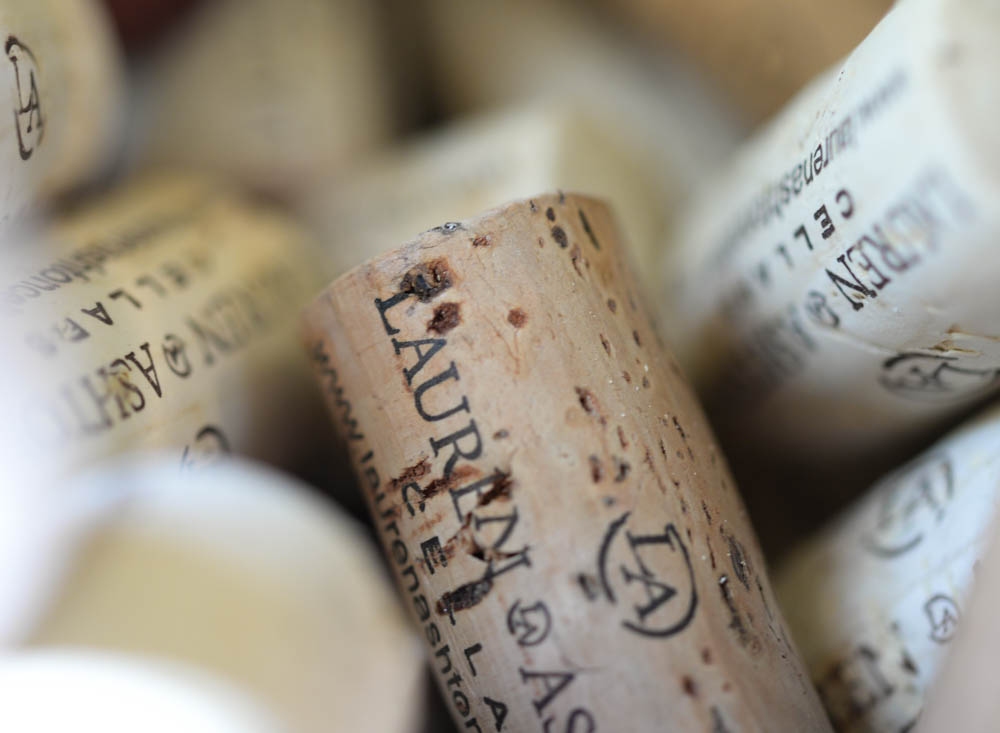 In your recent interview with Forbes Magazine you mentioned the impact of your first trade show, which was NY NOW® . Can you expand on your show experience?

NY NOW ® was our first big show. It was very inspiring to be surrounded by such a creative group of exhibitors. We came to NY NOW ® with only 25 retailers and left with 80+ new retailers, a fantastic new sales rep group and a feature in Oprah Magazine. NY NOW® really brought our business to the next level.
What three pieces of advice would you offer a company going to their first trade show?
There is so much that goes into a successful show:  
First

, make your booth stand out. Get creative to capture your customer's attention. We like bold colors and prints but simple enough not to distract from the product. They have to understand the product quickly.

Second,

leading up to and during the show, use social media to bring customers and press to your booth. Find stores you like and connect with them, invite them to stop by.

Third

, energize your booth! People are drawn to a fun lively booth and it's important to engage with people walking by! It goes to our first point about stylizing it well. For instance, find a catchphrase that works like, "Hi! Have you seen an adult sippy cup before?"
You've invented an ingenious product for wine lovers. How have customers responded to your products?
Great!! We literally can't keep up with demand. Our customers are people who like wine at concerts in the park, their boats, picnics or any other allowable place outside but don't like drinking out of plastic. We have simply made drinking wine outdoors better. With GOVERRE, your wine won't spill and it will taste the way it should!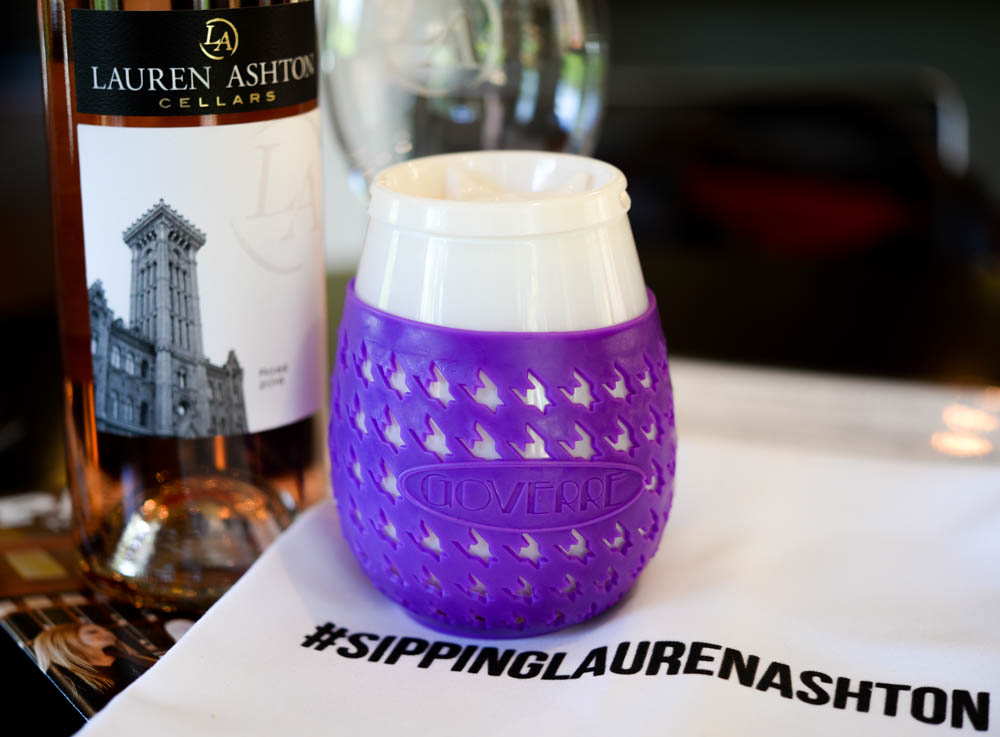 Do your customers share fun stories or nicknames for your glasses?
Yes! From best "adult sippy cup" to "mommy's happy hour glass," we've heard a lot – we LOVE seeing our customer's social media posts! Oh, and, Oprah Magazine did say GOVERRE was the 'classiest sippy cup ever.'
What types of retailers have gravitated towards carrying your glasses?
We find that specialty gift shops, women's boutiques and high-end grocery stores really like GOVERRE!  Our product makes a great gift, so many retailers not typically involved with wine have found them flying off their shelves!  
How do you balance having both a wholesale and consumer business?
We LOVE both our wholesale and retail customers. The most important thing in balancing the two is to rigorously enforce a MAP (minimum advertised price) policy – ours is $24. We wouldn't want to undercut our retailers so we keep a level playing field.
What are your biggest challenges in growing your business right now?
Our challenges are always changing and evolving. Right now our biggest challenge is that we can't keep up with demand. I guess if you have to have challenges, this one is a good one to have, though. We sell out very quickly, so we are constantly working with our manufacturer to find more efficient ways to increase production.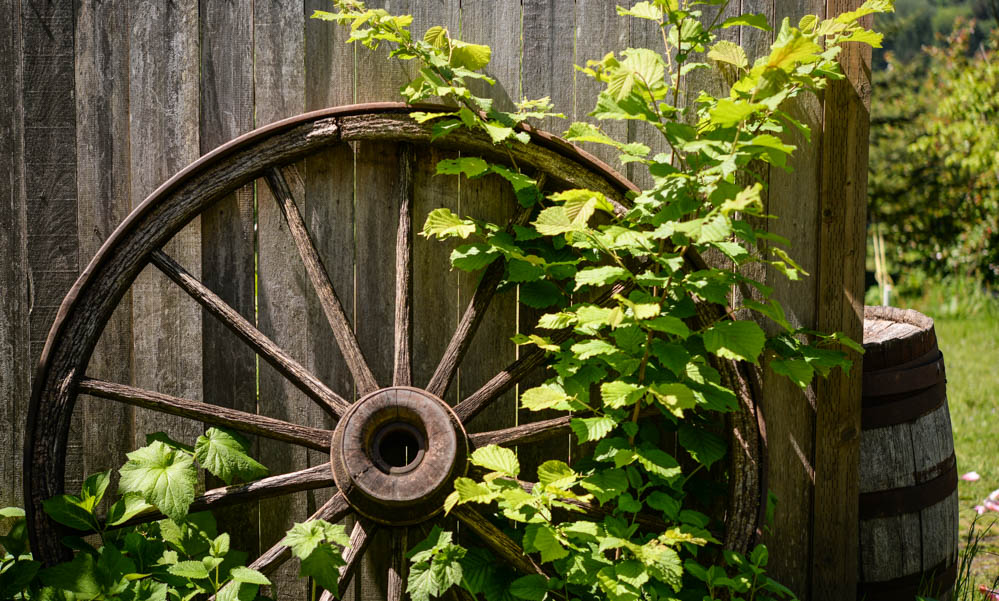 And, of course, which do you prefer, red or white wine?
Both! Though, if we had to choose, Shannon loves a buttery Chardonnay and I love a rich red Zinfandel. We love this entrepreneurial spirit and it was delightful getting to know these ladies better. Thanks to their innovate glasses, these two moms have made enjoying wine in the outdoors fun and accessible.
To order from GOVERRE's collection, visit their website. You can also register for NY NOW ® this summer and book appointments to find unique companies like this one to carry in your stores!