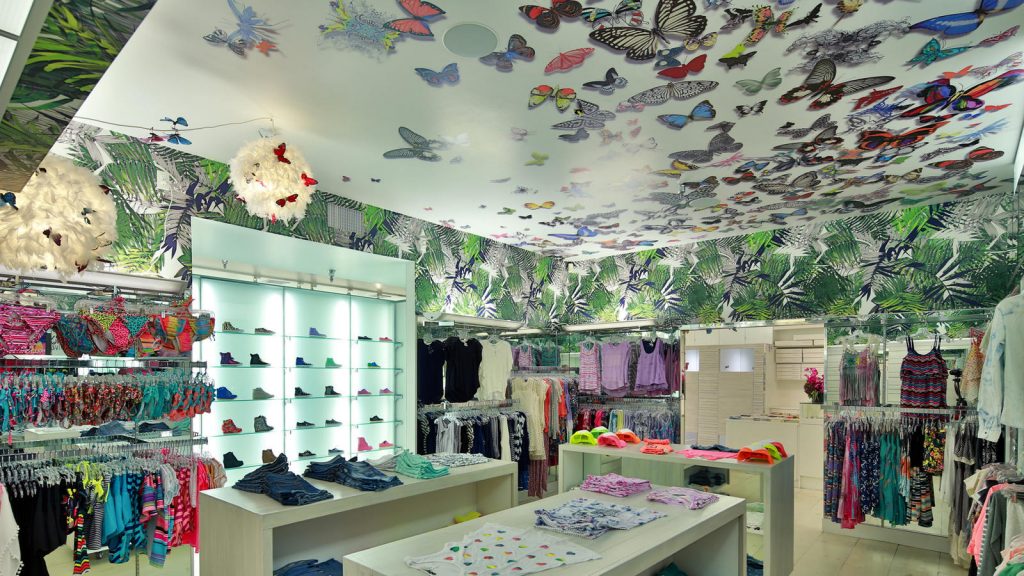 Today, retailers know that they need to be more than a single destination for one particular category. Merchandising like goods and products is key to cashwrap success. Over the past 15 years, the smartest retailers have evolved into becoming lifestyle companies themselves through leveraging the brands they carry and causes their customers care about. We could not think of a better example than Los Angeles-based Ron Robinson. We sat down with him and talked about how he has built the company to where it is today.
You came to Los Angeles in 1967. How has the city changed?
In '67, Los Angeles was exactly the place to be. In '84, we had no traffic. Since that time, Los Angeles has become a food capital and a lifestyle within itself. It has evolved from a small beach town into a mobile, agile city.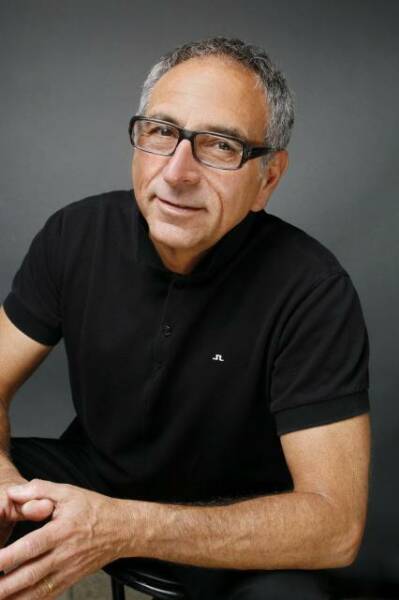 How has beloved retailer Fred Segal changed?
We started out in Fred Segal on Melrose over 20 years ago and still have a presence there. About 2.5 years ago, I exited as a single presence to start a standalone flagship. I started searching for our current space in Santa Monica. When I entered it, I knew within 15 minutes it was right. It spoke to me.
How do you keep people coming through your store doors?
Honestly, most retail today is trite. Commercial rents are so high that small retail can't survive. Because of that fact, we had to think beyond the traditional model. From the day the store opened, it was a destination for more than apparel and accessories. Our walls were adorned with art and photography; we had events and installations scheduled out on an eight-week rotation. We were a galley and community, not just a boutique. Need a community yoga class on Saturday mornings? Ours are free! We have 20-30 people show up.  Our events are simply successes.
Is celebrity key to store success in Los Angeles?
Celebrity is always key. For example, we held a party for Blair Hamilton, and Oprah came. We had over 500 people show up!
What should physical store owners understand about events and engagement?
In-store engagement goes beyond a "hello." It goes back to the first question that addresses community. You have to give people a reason to come to you, especially in Los Angeles. A way in which we've done this is by holding extremely unique events in our spaces. A few of our partners have included:
Mattel:

We partnered with them to launch Barbie as Andy Warhol. We developed the event and sold the product.

Nickelodeon:

We were the west coast partner for their 25 year anniversary, and Story in New York was the east coast partner.

Taschen:

We partnered with them to launch the

Surfing Compendium

. We had an installation of vintage surf boards priced from $700-$12,000. We sold out of books and we sold out of the boards in one night.
In both instances, we were the destination for what people needed. They wanted engaging experiences around things they cared about. They fell in love with it. The product sells itself. With the amount of business done on the web, people miss interaction. Real world interaction equates to connection.  Oh, and an interesting fact about our events is that they all end by 8pm. Store events are not parties, they need to focus on the item and theme. By elevating the product, we amplify the underlying idea.

Photos: Ron Robinson || The Verve of LA
Interviewed By Macala Wright