The word "trend" can often be misleading. After all, what appears as a trend to one person may be a part of someone else's regular routine. This said, as a merchant, it's important to understand what trends exist based on your unique target market, inventory assortment and overall sales expectations. By factoring in these three core details, you are better equipped to strategically welcome trends into your selling strategy without compromising inventory turnaround, consumer appeal, and overall store success. To help plan for trends to be incorporated into your buying budget and sales strategy, consider the following three tips.
---
Tip #1: Review Past Inventory Data Based on Product Sell-Thru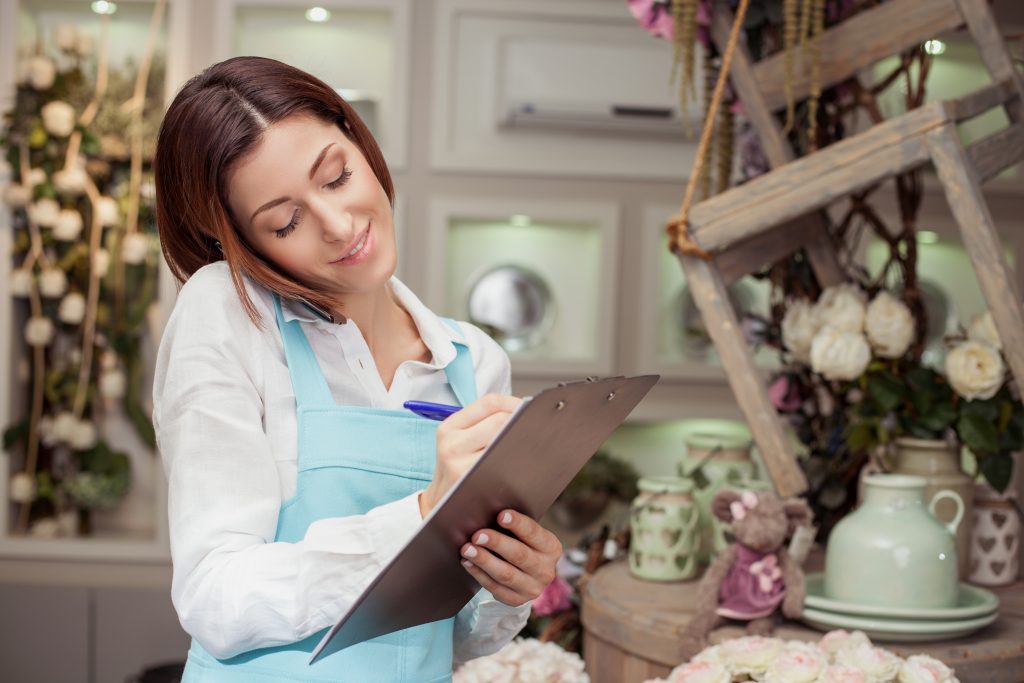 Among your biggest advantages as a merchant is to not only gain sales data but to also gain product data. Through point-of-sale data captured with each purchase sold, you're able to analyze how much you are selling as well as what specifically is selling. This data is extremely important for merchants, however, the key is you actually taking the time to review and react to this data gained.
Looking back to past seasons, review your POS data and identify if your strongest sales were generated from store staples – which may include inventory such as vanilla scented candles, classic wicker placemats, stud CZ earrings and more – while also identifying what was sold that were more trendy investments for your store, such as seasonally themed pillows with the latest must-have style incorporated on them or chandelier earrings that were all the rage last Fall. By reviewing past data, you can better analyze how much of your inventory sold was generated from staple items while also understanding how much of your inventory was gained from statement – otherwise understood as trendy – items. Be sure to make reviewing this data part of your ongoing buying process to ensure you are best prepared to make the smartest buying decisions for your store moving forward.
---
Tip #2: Keep Your Trendy Items Merchandised Front & Center


When looking to incorporate trendy items into your store, it's important to make sure these items are merchandised in key spots throughout your store displays. By making these items among the most highlighted products in your store assortment, you are more likely to welcome strong turnarounds due to strengthened visibility among your consumers.  Additionally, customers often don't search for items they may not know they want – which is often the case for trendy items – however, they will still be inclined to navigate your store for the bread and butter of your inventory, so to speak, that they know they want or need. This merchandising strategy is one that can benefit products of all categories, whether you're merchandising home décor, fashion accessories, novelty products or more.
Another merchandising tip to consider when displaying trendy items is to cross-expose them through merchandising so that they are made visible in multiple spots in a single store to ensure they are sold as quickly as possible. Collectively, your efforts in both highlighting trendy items through a display and giving them double exposure in a single storefront will help you sell trendy items in a more efficient timeline, which should always be the goal when incorporating trends into your selling strategy.
---
Tip #3: Listen to Your Customers with the Ability to Act Quickly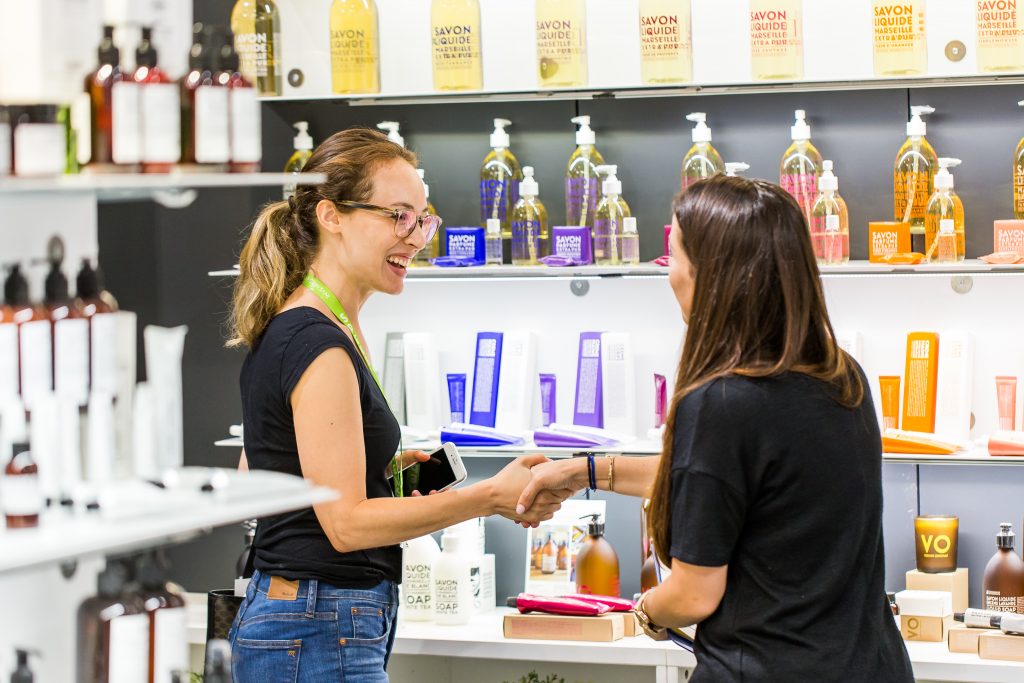 Having a physical storefront is the biggest advantages a retailer can have because it allows for businesses and consumers to have constant interaction. Use this as an opportunity to gain insight from your customers to help identify what they may be looking for that you might not have – as well as welcome them to share any other details they'd like with your store. It never hurts to ask questions, as well, when customers are in your store in regards to what they may be looking for that you do not currently offer.
Customers often visit stores and specifically ask for something they are looking for – whether it's a specific brand, item or – you guessed it – hot trend that is suddenly all the rage in retail. If you hear of an item that your customers are consistently asking for, consider how making an immediate order from your choice vendor can help you capture trend sales. Leave floating dollars in your buying budget to allow for you to make these type of strategic decisions based on trends, allowing you to best support your customers while also increasing your chance of strong store profit.
Finally, when you look to strengthen your trend strategies also welcome the reality that not all trends will be right for your store. Using a critical eye, be sure to let your past store data, customer communication and buying budget help you in your efforts to manage trend sales.