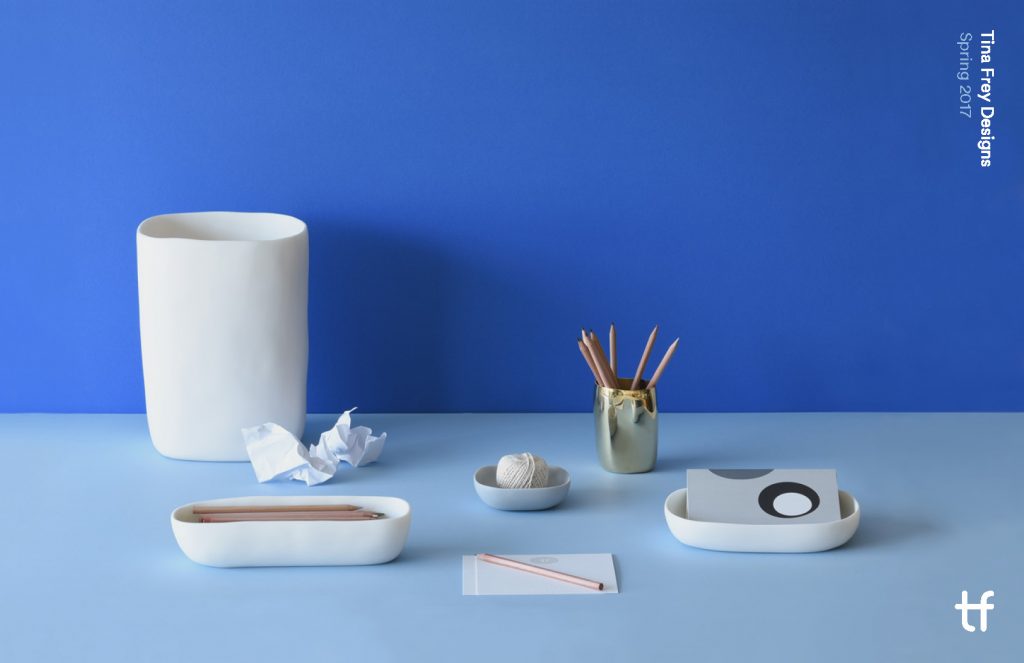 During this past winter market, long time exhibitor Tina Frey celebrated her 10th year anniversary. From her brand's beginning, NY NOW has been the only U.S. market that she showcases her product line with and we are honored to have her.  We sat down with her to understand where she began and how she has built such a successful business, both in the U.S and abroad.
How did you get started as a designer?
Since childhood, I have always enjoyed being creative.  I was always drawing, sculpting, sewing and making things, but I guess it became official when I decided to start a company focusing on my own designs.  I launched Tina Frey Designs 10 years ago.
Why did you decide to launch your own line?
My career actually started in finance where I was focused on product and the retail industry.  While I enjoyed success in this field, I did not feel completely fulfilled. I was still compelled to create and I realized that if I didn't pursue this dream, I would regret it later. So I made the switch and have never looked back.

You are celebrating 10 years now, what are a few key lessons you have learned about the design business since then?
These are my top three lessons:  
Design is only one part of the business, it is important, but a relatively small part compared to actually running the business itself.  

Running the business requires attention to details, quality products, communication, good customer service, and timely delivery.

The most important lesson I learned is you have to have perseverance to get you through the bumpy times, which will happen in any business.
How long have you been coming to NY NOW?
I have been coming to NY NOW since the beginning. The company started in Fall 2007 and I started exhibiting right away in February 2008 and have not missed a show since then.  
What does NY NOW mean for your business?
I exhibit at NY NOW twice a year and believe both the winter and summer show are important to maintain the presence and meet our customer. Investing in this show is the most efficient use of our marketing budget because you meet the highest number of buyers in a short time. Having direct access to the buyer offers a chance to understand their needs, gain new customers and introduce new designs in person.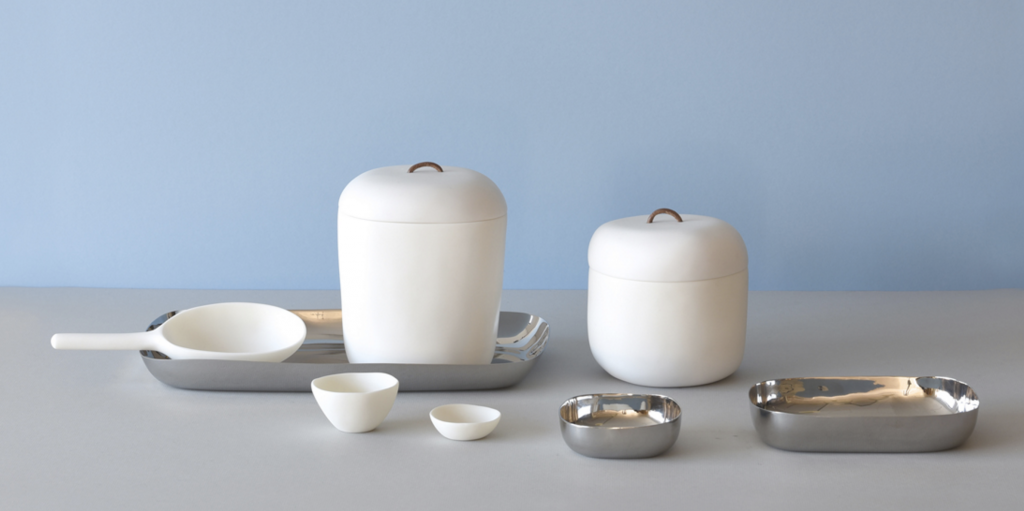 What design trends have you excited?
I try not to follow other trends since I believe that we are in the position of setting those trends for our customers. Part of the fun of creating your own brand and products is to come up with something different from what everyone else is doing. My inspiration comes from my travel and experience, ending up in my collections. I am always excited to show what is new every season.
What are your biggest challenges in growing your business right now?
The biggest challenge to growing the business is the need to focus on many outlets to get your brand exposure –– everything goes hand-in-hand. In addition to the trade shows, it is important to consider the social media aspect and other ways to get your brand in front of people who do not attend the shows. Continuing to be innovative with design and offering new products is also key to ensure you have something new and different to entice customers, both established and new.  It can be a challenge to focus on all of these things at the same time.
Who would you say your core customer is?
Our core customers are the wholesale industry to the retail stores throughout the country and worldwide. We are also finding growth in the hospitality industry and interior design customer base. We meet many of these customers at NY NOW and we are glad they are finding us for their projects since it really allows us to develop our custom design capabilities.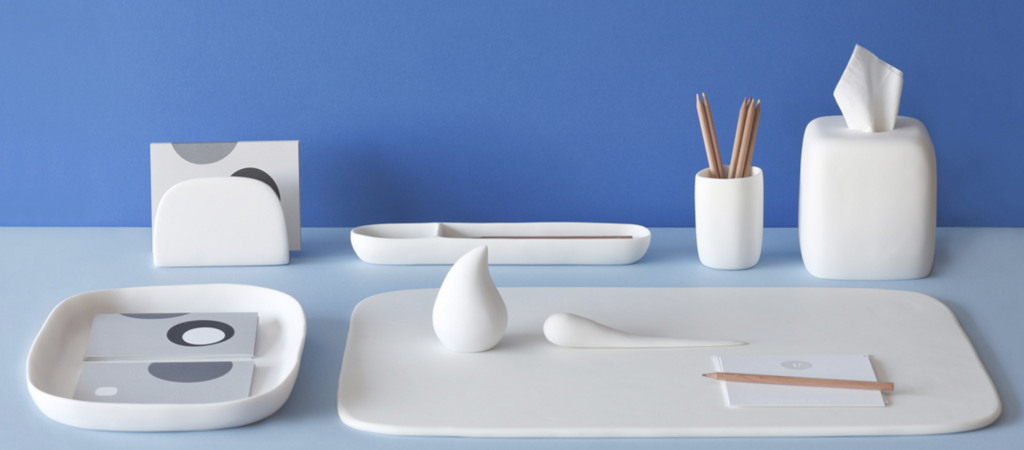 What is the best way for a buyer to do post-show follow up with you?
Post show follow up is super important. We always email everyone after the show to send them a copy of the digital catalog and direct them to our website so they are reminded of what they saw at NY NOW.  If you are going to invest a significant amount to exhibit at a trade show where you receive the contact information, it is important to make use of those contacts.  

Once we've made a contact, successfully sustaining these relationships is based on consistency (but not too much contact) in between shows. We send an invitation to come see us a few weeks prior to each upcoming NY NOW show. We also use that communication to encourage reorders no matter if carry our products in their stores or they use them in interior design projects. These relationships are built over time and while they may not order initially, they often eventually do so.
To see Tina's full collection, visit her website, download her catalog on Issuu or visit her this summer at NY NOW.