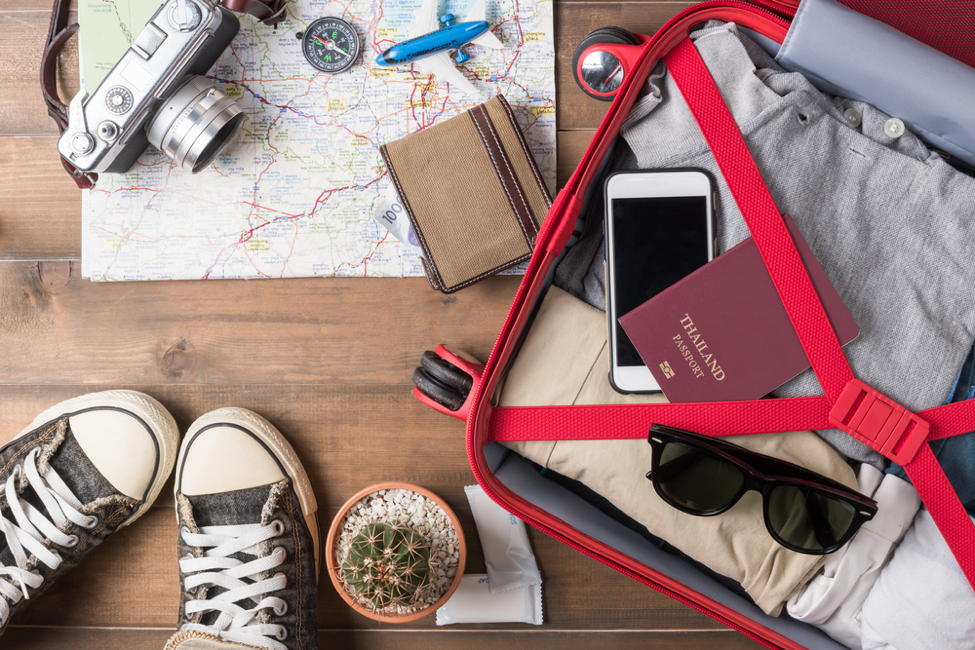 ---
From the tabletops of Southern houses to the vibrantly scented West coast apartments, there is a lot happening in what consumers are purchasing for their homes, their accessories and gifts for family and friends.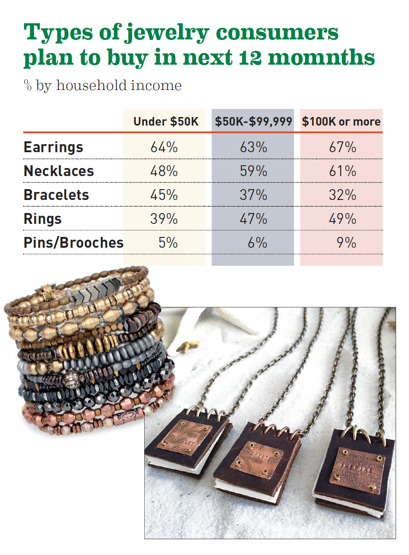 As many of you may have seen, NY NOW partnered with Gifts & Decor magazine this year to create The Consumer Research Survey, a comprehensive report that covers all key retail categories represented at our show.
In addition to growth in tabletop and fragrance purchases, another area that research showed impressive growth was in personal accessories. Women in the Millennial, Gen X and Boomer customers categories have significantly increased their purchases in handbags and jewelry, both for themselves and for others.
Three Key Trends
Personal Handbags Purchases:

The best selling retail price points for handbags are $25-$47, $50-$99 and $150-$199.

Personal Accessories Purchases:

High margin items like earrings, necklaces and bracelets are what women are purchasing most.

Accessories As Gifts:

Scarves, fashion jewelry and wallets are popular items to give as gifts to friends and family.  
Want to learn more?
---