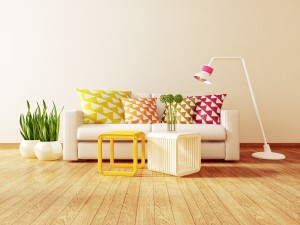 ---
The NY NOW 2016 Winter Market was filled with hundreds of new and returning exhibitors-from established brands to emerging artisans-and more than 100,000 new and on-trend products throughout the HOME, LIFESTYLE, and HANDMADE Collections.
From men's accessories to analog children's toys and decorative tabletop, the products featured at the Market managed to capture every current trend. Just as significantly, it also revealed what will be trending in design, decor and accessories for some time to come.
Download our exclusive guide for a full recap on the latest trends to come out of the NY NOW 2016 Winter Market and register to attend Summer Market 2016!

---