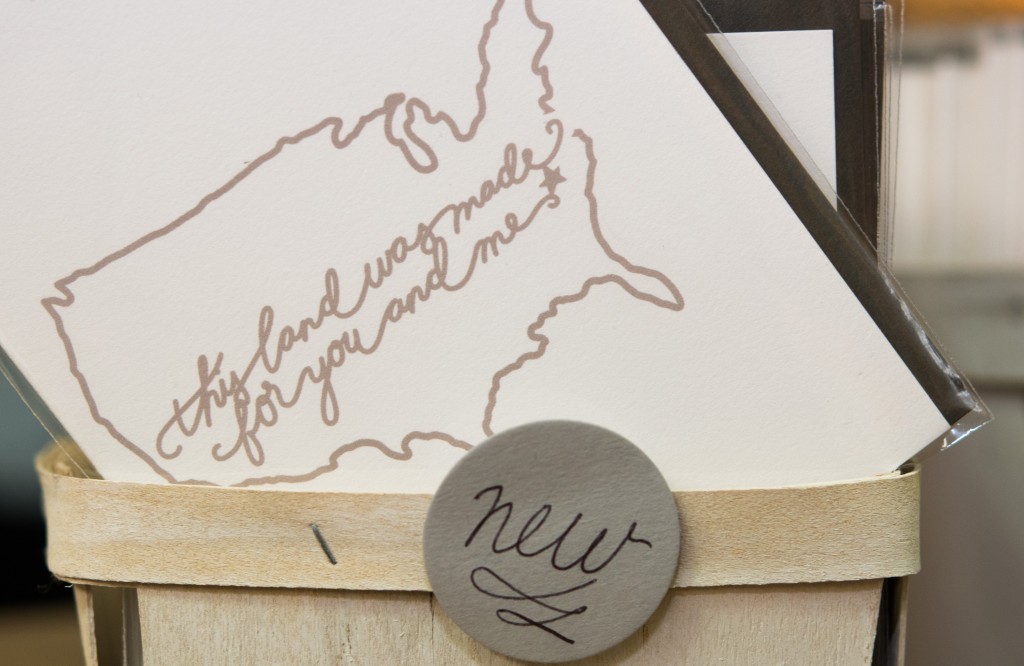 There is a resurgence in buyer interest in stationery gifts as shoppers are starting to take interest in paper related products. From journals to cards to prints, gifts that encourage the purchasers to add a personal touch in the form of written words and sentiments are making a comeback in new ways.
---
Cards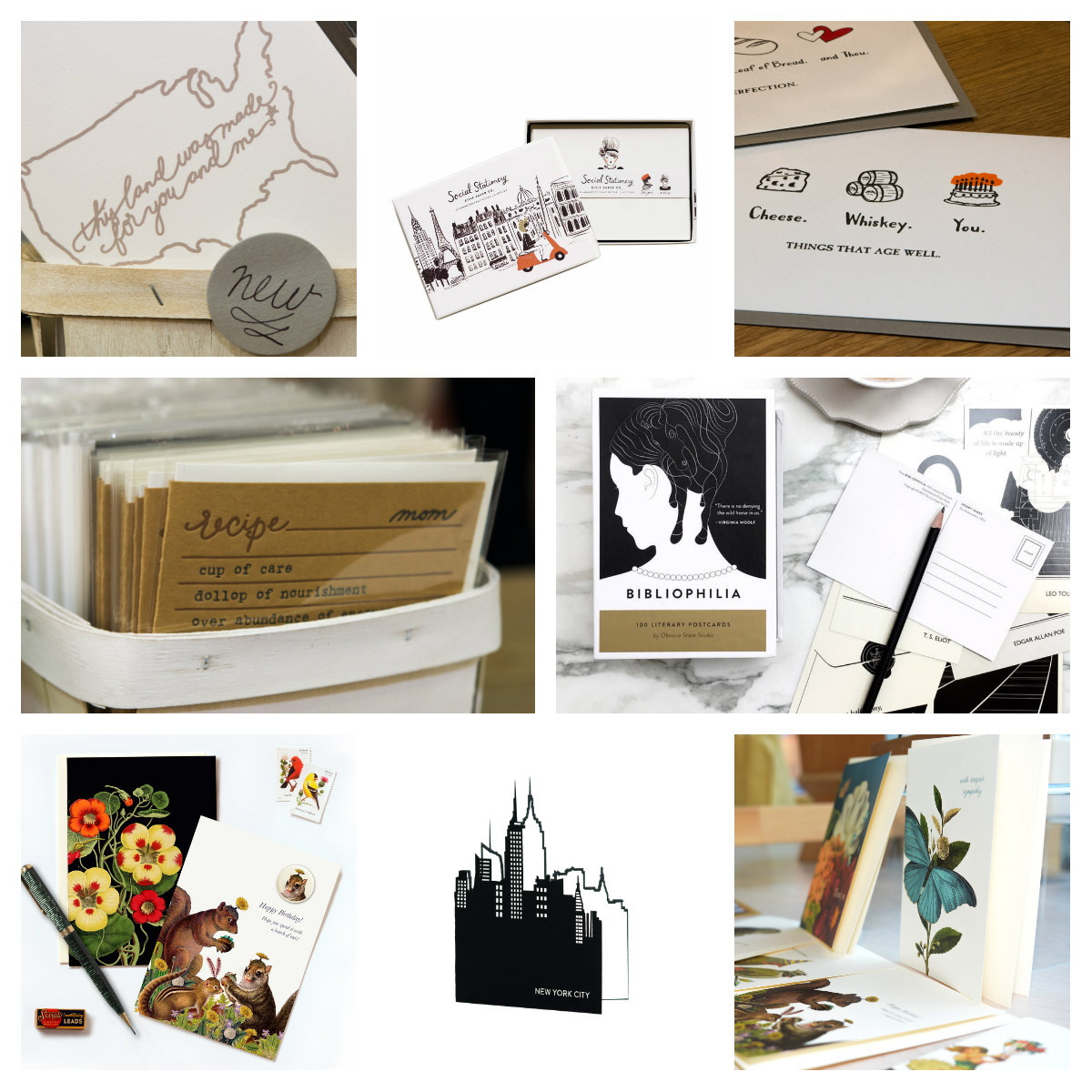 Heavy cardstock, letterpress, lithography and laser printing were key in cards this season. What's more, producers were also the designers and makers of most of what they had to offer. Being a "maker" was an important product differentiation point that nicely aligned to originality being a key component with cards as gift offerings. As usual, cards featuring inspirational quotes dominated buyer interest; they were accompanied by simple messages of "You're Gorgeous" and "I Think You're Swell". Cards featuring personalized interests such as food, wine and spirits accompanied by "Happy Anniversary" or "Happy Birthday" were also a hit. Wild Ink Press, Obvious State and Timbergram caught buyer attention for their quality, originality and creative design.
---
Stationery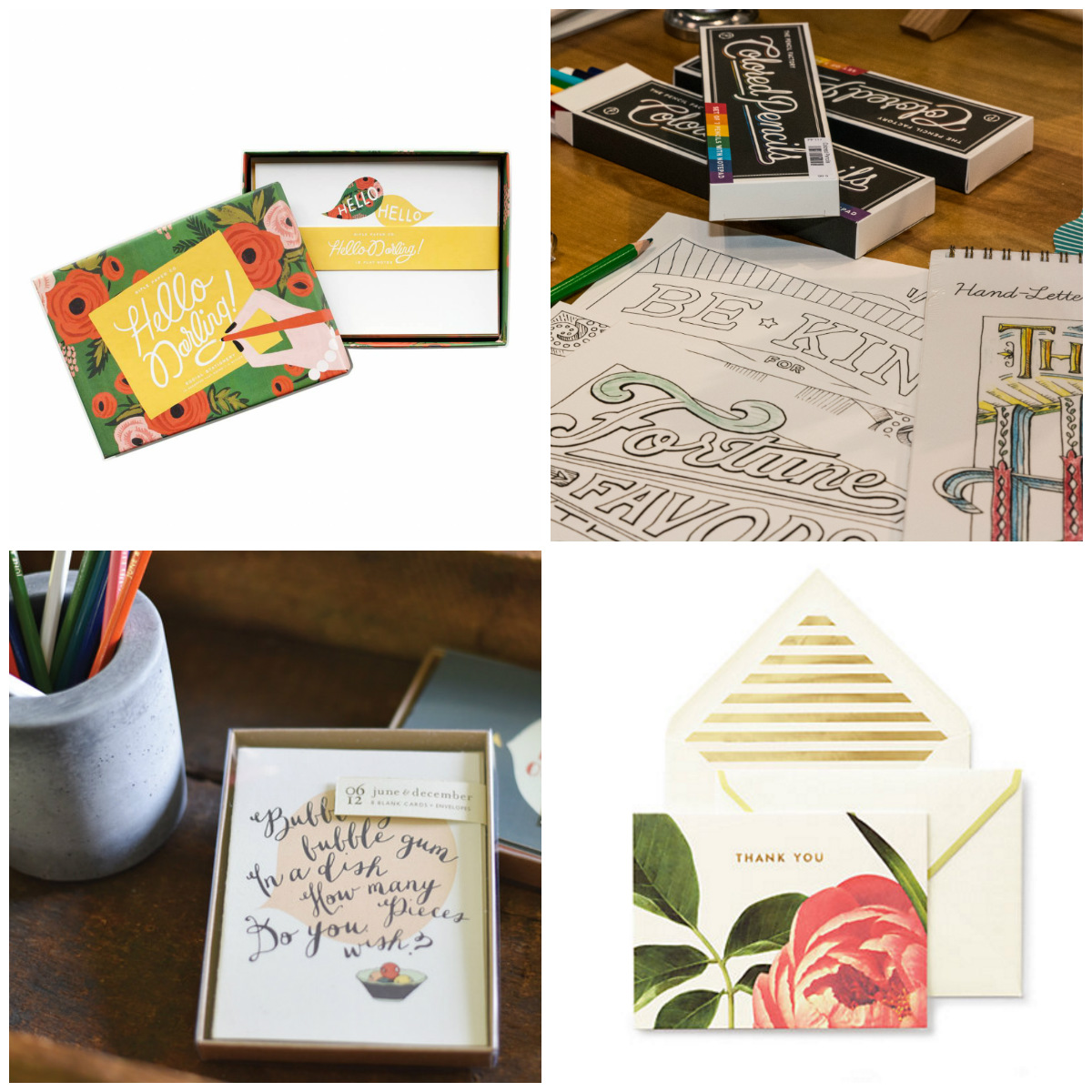 Foil, embossing and vibrant colors were a must have in the stationery scene, and it had to be accompanied by a little 1950s to 1960s nostalgia. Flowers, foliage and people set in cityscapes were most popular with buyers. Both June December, Kate Spade and Rifle Paper Co. offered them what they were seeking. Sending a hello was clearly considered as beautiful as it was thoughtful. Laser Eye Shop was also well received with their New York City, taxi cab and geometric wood cut items. P. Flynn Design was a favorite with their 1930's inspired nature and creature scenes as well. The paper renaissance is also bringing back items like vintage inspired pencil and pen sets like those found from Cavallini & Co.
Journals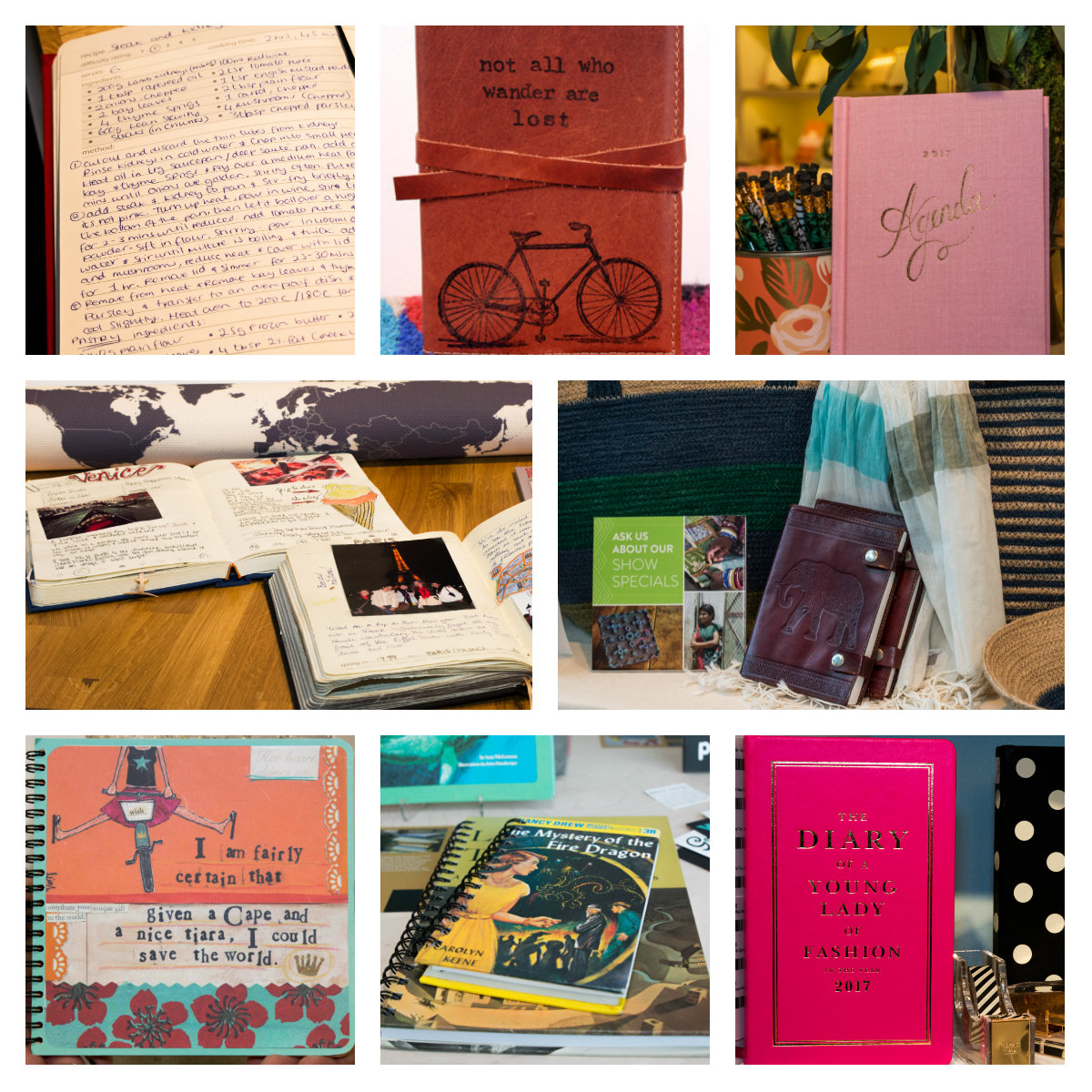 No ordinary journal would do for a buyer looking for something their customer simply would have to purchase. When it came comes to journals –– the product had to be extremely special. Recycled paper, beautiful binding, leather that featured hand detailed work were found throughout the show. On the contemporary side, bold colors and geometric patterns caught the eye. Journals with unique uses stood out; from travel diaries to self exploration journals to books that tracked family memories, having journals for specific purposes held strong interest than those with elegantly blank pages.  Inblue Handmade,  Attic Journals, and Chronicle Books were all ahead of the game with numerous on trend offerings.
---
Posters & Prints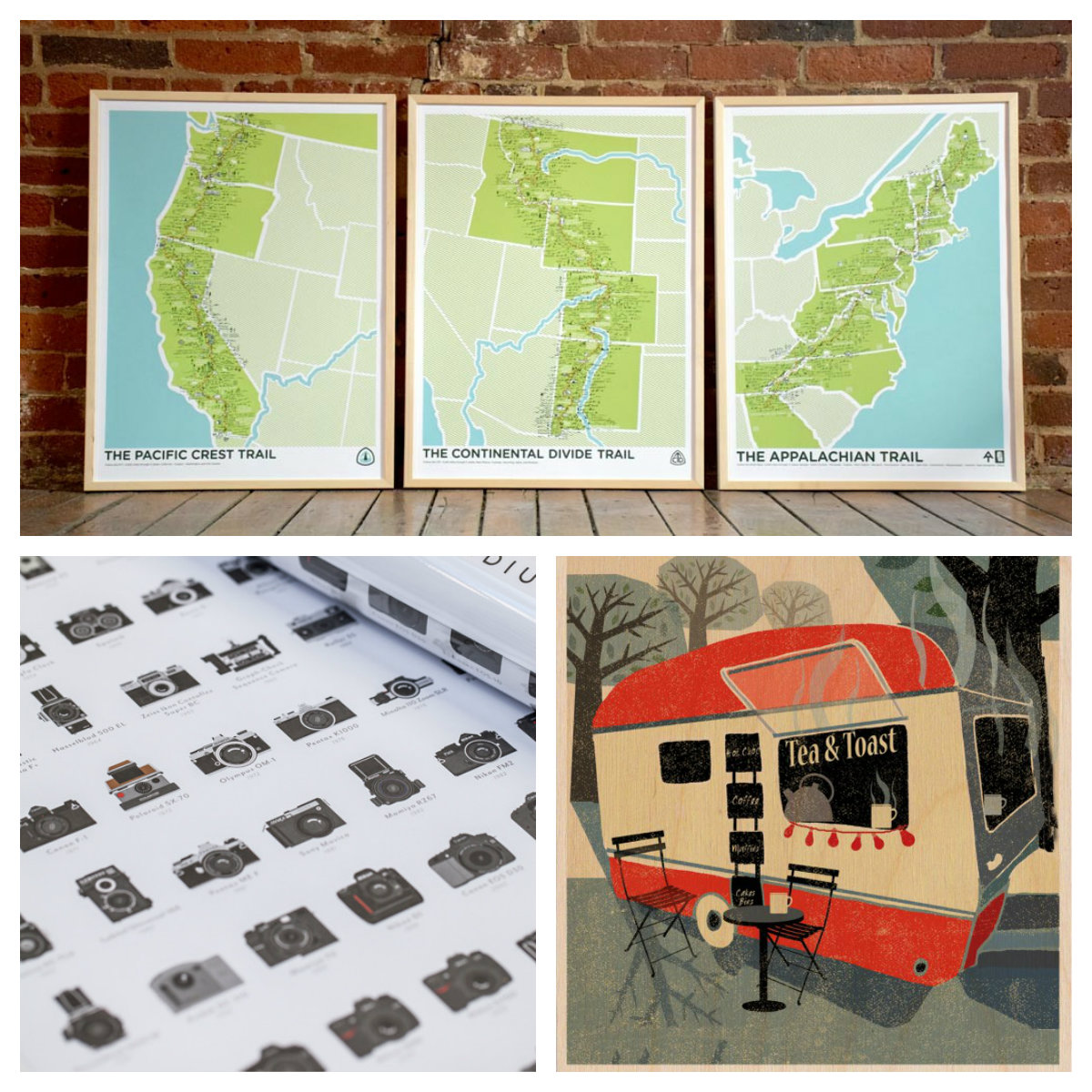 Letterpress printing is back in full force, featuring just about any subject matter possible. What caught our eye were the letterpress prints from Rachel Eardley and Pop Chart Lab that featured everything from the history hip hop to how to drink whiskey. The subject matter trend also trickled over into standard printed artwork as well. Bell & Union's American city scenes and Brainstorm's outdoor trail maps received serious attention from buyers as largest U.S. based lifestyle brands have been driving heaving hitting marketing messages to explore the country and leave technology at home. Posters with images or words that remind the owner of a favorite pastime or travel adventures are in.
---
Want to learn more about current industry trends, check out the rest of our Industry Insights today!

---
Other  NY NOW and NS exhibitors featured: MATR BOOMIE | The Pencil Company | The Madison Park Group | Albertine Press |