From jewelry crafted in Portland, Oregon to stoneware handcrafted in Portugal to lambskin pillows created in Mongolia, handmade goods will be a grand global affair in 2016 and 2017. Read our free guide on the future of handmade goods and find out what trends will help you stand apart from your competition and why.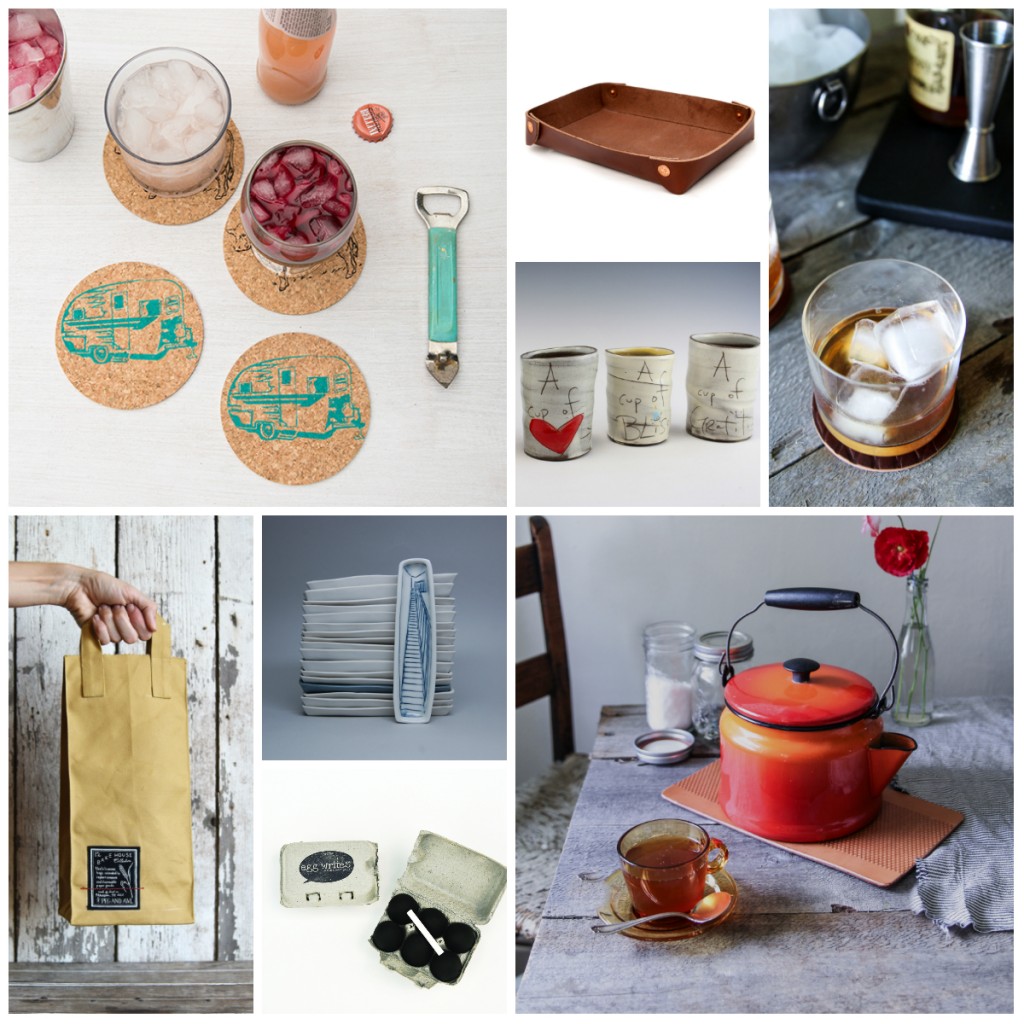 NY NOW Brands: Counter Couture | Jay Teske Leather Co. | June & December | Nicole Aquillano | Zpots and Vnoelle
---
This past Thanksgiving, The Wall Street Journal reported that the number one tactic for big retailers like Macy's, West Elm, Whole Foods and Nordstrom to help them stand apart from their competition is to carry local artisan goods and rare global products. Abigail Jacobs, vice president of brand marketing for West Elm said, "Some of our local assortment turns faster than our core assortment."
There are several factors that drive the demand for handmade products, including uniqueness, limited availability, and brand story. Consumers want to purchase items that are unique, represent some form of history, and have profound stories to tell. Goods with these qualities emanate a sense of familiarity. People are drawn to connective parts of product stories as they help the owner incorporate a piece of their personal life story into their decor and fashion accessories.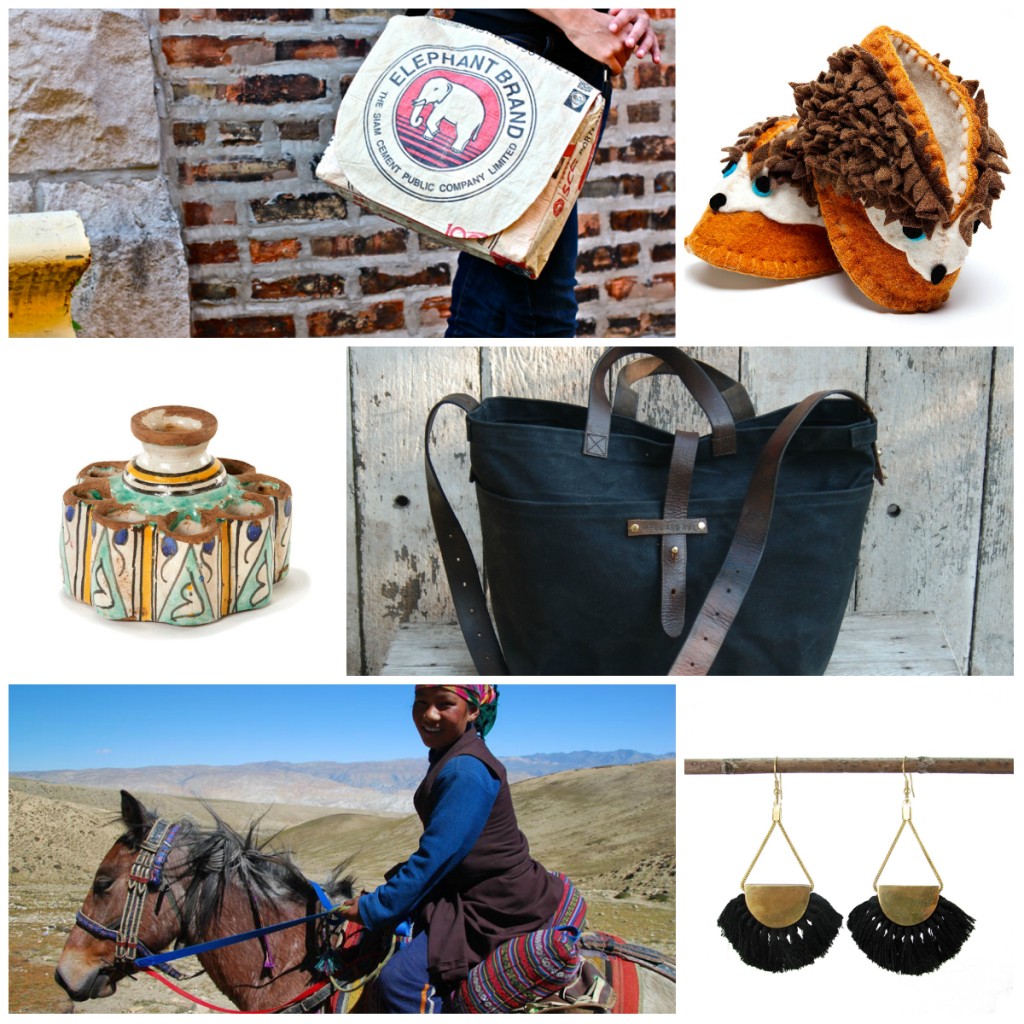 NY NOW Brands: Girl w/ Mustang (project-himalaya.com) | Peg and Awl | Malia Designs | Silk Road Bazaar | Suzani Designs | World Finds
---
Whether Guatemalan or Native American, Moroccan or Mongolian, home and fashion accessories trends with tribal or nomadic flair will not slow down. In home decor, look for textured weaves and knits. For jewelry and other accessories, the key element is a rustic and somewhat primitive. Look for Southwestern motifs and bold geometric patterns. Key details include fringe, slouchy totes and backpacks, or relaxed crossbody bags. Also look for natural turquoise and wood in any product category.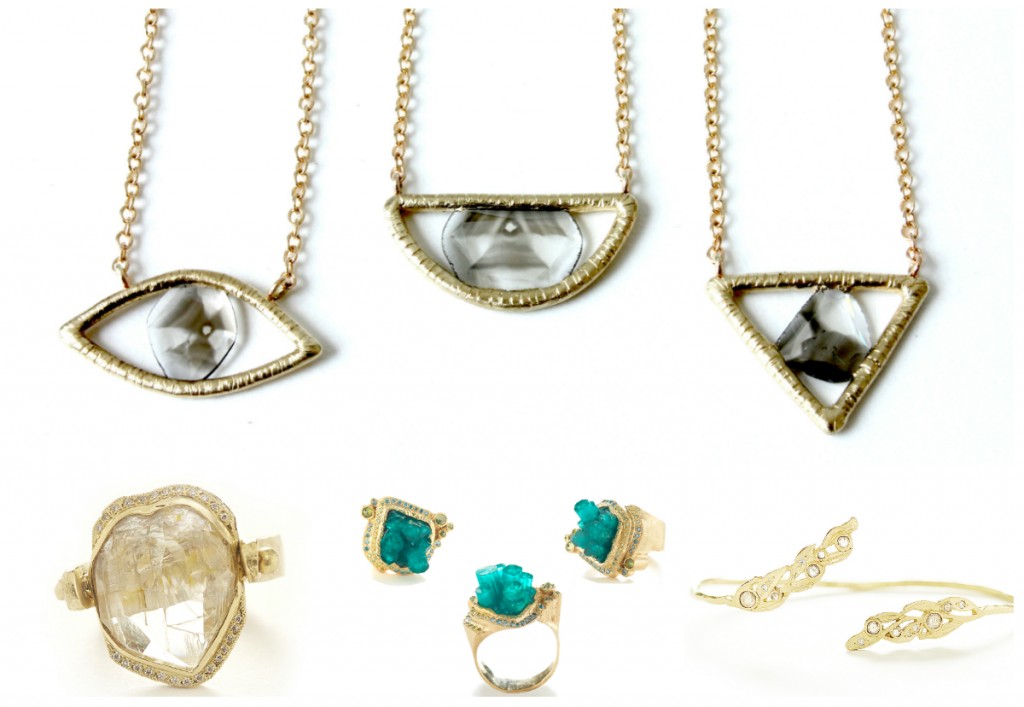 NY NOW Brands: Dawes Design | Delphine Leymarie | Adel Chefridi | Lio & Linn | Pyrrha
---
With handmade jewelry, buyers want to look for natural, organic shapes. Gold, antiqued gold or silver, rhodium, and copper are the metals of choice complemented by unpolished or semi-polished geodes and stones. While sophisticated and dynamic, all jewelry has the handcrafted or forged element to it. Flaws indicate character.
The consumer demand for original, limited editions items is not going to slow down; making handmade items key for any retail assortment. Handmade is the new "add on" or "upsell" in for stores big or small. "There is a fundamental shift to more personalized, customized and individualized," says Marc Mastronardi, a merchandising executive at Macy's. Buyers, if you want to satisfy your shoppers, look for a single vendor that you can carry to deep selection of their line limited quantities or a few vendors that you can carry a product type (jewelry, necklaces) in limited quantities to see how the unique and limited supply trends resonate with your shoppers.
---
Discover artisans and makers you will find no where else. Register to attend NY NOW today. 
---