Coming off a slowly recovering economy, retailers are starting to see consumers making purchases again, but in more mindful ways than before. For the rest of A/W 2015 and into S/S 2016, retailers should focus on carrying utilitarian, multipurpose and versatile items that their customers can use. If the item does not serve multiple purposes, it should have a value that its owner can attribute to mindfulness.
Read on for a breakdown of the trends in a few popular lifestyle product categories!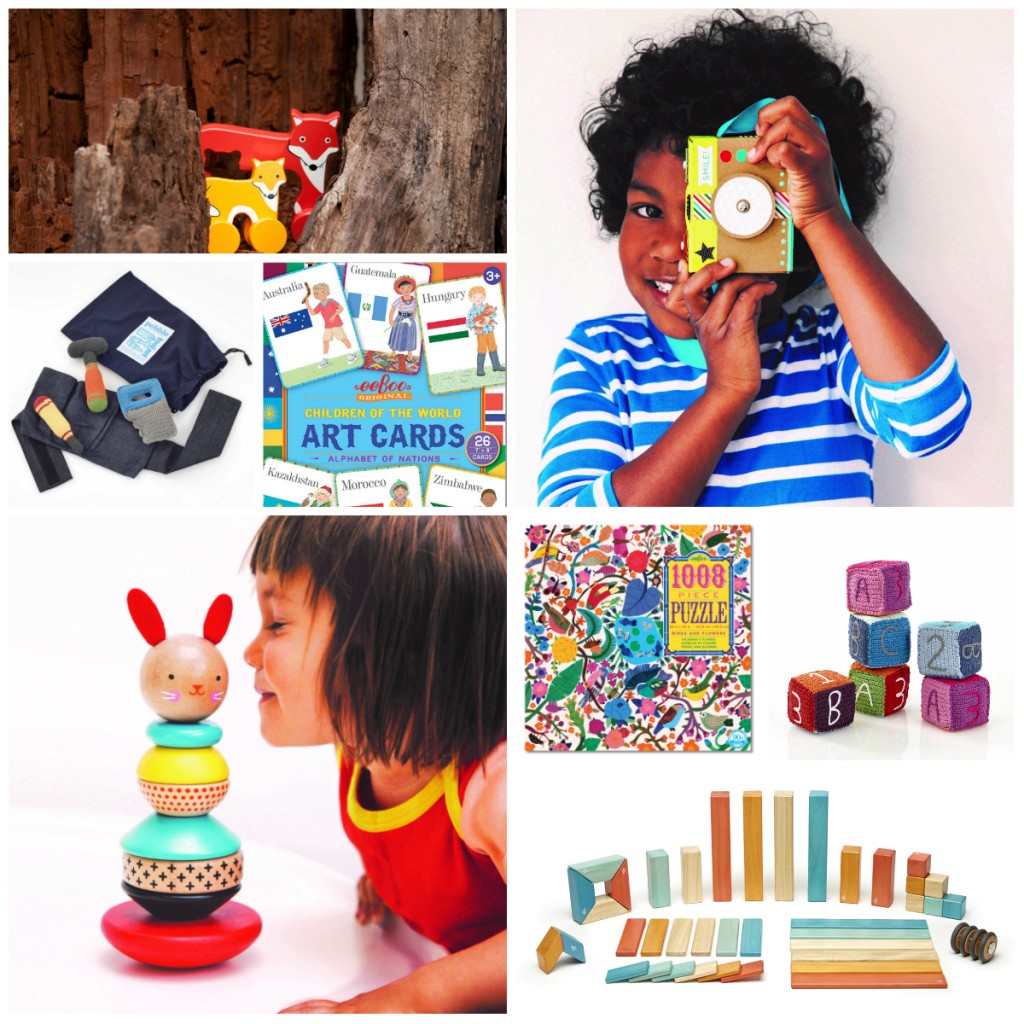 NY NOW brands: eeBoo | Jack Rabbit Creations | Maple Landmark Woodcraft | Pebble Kahiniwalla | Petit Collage | Tegu |
Baby & Kidswear: Explore This Wondrous World
Childhood is about exploration and learning. Kids curiously run around, exploring their own fantasy worlds while absorbing, learning and taking in anything they can. Children's imaginations know no limits while they eagerly discover the ways of the world. Baby and kids A/W 2015 and S/S 2016 is all about education and learning in loud, colorful ways. From C. S. Lewis' Chronicles of Narnia to Maurice Sendak's Where the Wild Things Are, the colorful world of a child is found in every item. Key products include wooden puzzles, blocks, activity sets, arts and crafts projects, and easy DIY puzzles. Challenging and expanding the young mind with non-tech items is all the rage.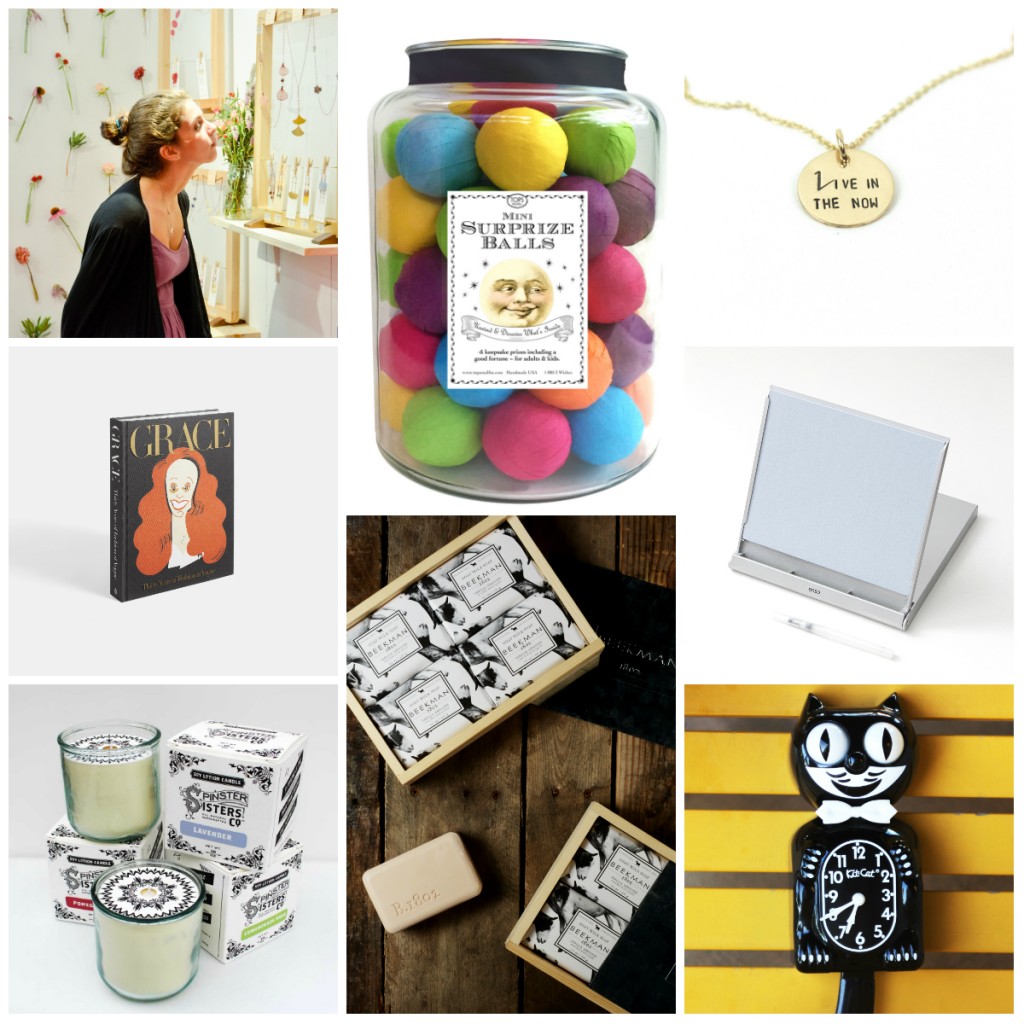 NY NOW brands: California Clock Company | Buddha Board Inc | Independent Publishers Group | Phaidon |  Spinster Sisters | TOPS Malibu
Gifts & Novelties: Mindful Nostalgia
The gifts category is exploding with the mindfulness trend. Gifts given today are designed to trigger memories. From a memory growing up in the 50s, 60s or 70s to a series of years in an industry, items gifted today stand for something. Scent plays a big role in this since memories are often triggered by smell. As with home decor, eclectic apothecary will be popular in gifts. Scent, sight and imagery all take us back, center us in the present, and help us envision the future. Key products include meditation items, volume books, vintage toys and other products that encourage one to think and concentrate.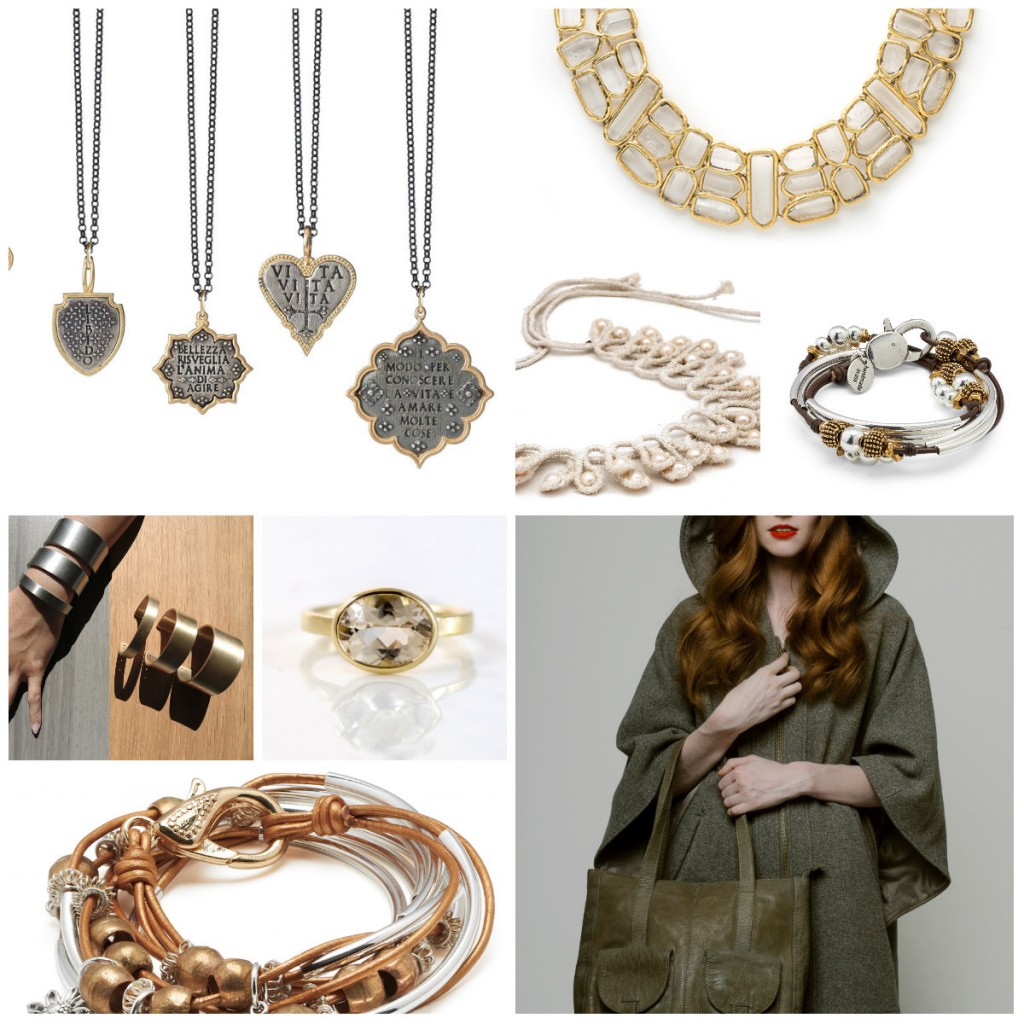 NY NOW brands:  Camila Mesquita | Latico Leathers | Lizzy James | Paz Collective | Marmol  Raziner | Dawes Design |
Fashion & Accessories: Retro Modern Metals
Mixed metals are here to stay through S/S 2016, diversifying and becoming more complex as antiqued rose gold, copper and brass make their way into single statement necklaces and rings accompanied by multi-layered bracelets. We are seeing the Victorian era marry the 1970s, together sailing into a dystopian, Tron-inspired future. Soft, organic lines are polished clean or deconstructed into textured pieces with great depth. Key products include statement cuff bracelets, multi-layered bracelets, neutral toned gemstones statement rings, and leather & metal combinations pieces.