Did we call it, or what? The statement trend for the end of 2016 that carried on into 2017  and will continue to do so is the sophisticated evolution of mixed metals. From acid dips and satin dips to oxidized copper pots and hand-soldered jewelry, every finish imaginable could be found in tabletop decor, gifts, and fashion accessories. The mixed metals and materials trend is even beginning to work its way into large decor as, well. It's still safe to say that mixed metals and materials are here to stay because of the incorporation of old artisan techniques into the product design process.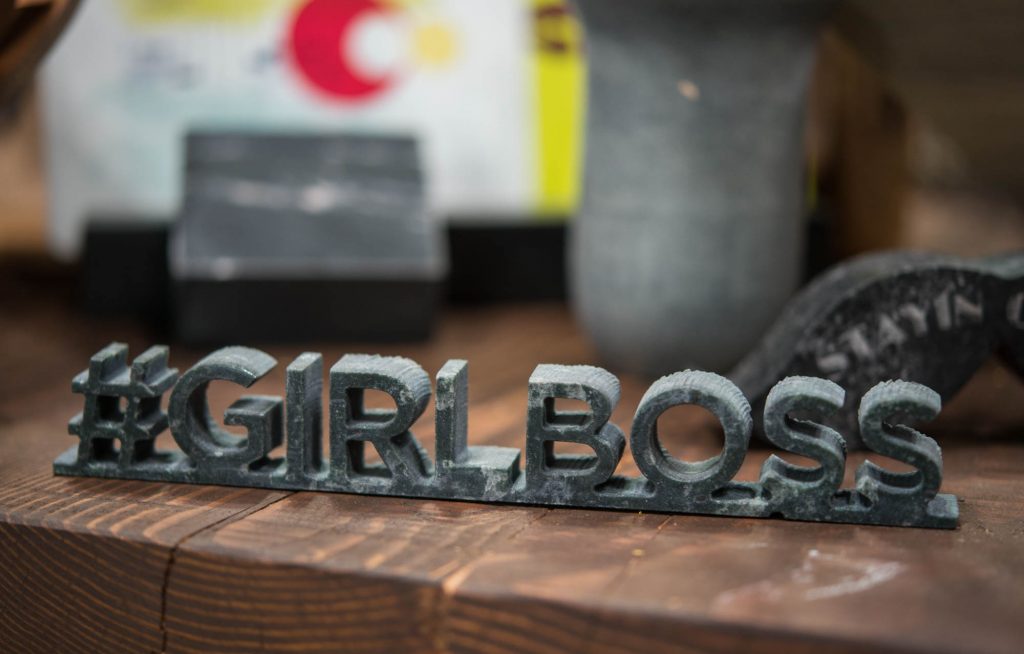 Personal Gifts and Novelties
In the personal gifts category, wrought iron and matte black metal are common. Scissors, desk accessories, and small pocket utility knives are extremely popular items. Personal gift items sometimes mix with antiqued brass or silver pieces that complement them. Desktop items are also mixed with polished stones and ceramics. Don't be surprised to find a matte black pen brilliantly perched upon a granite holder.
Fashion Jewelry and Accessories
The use of mixed metals in fashion accessories has taken a turn for the modern. Last year, we saw the complex use of antiqued rose gold, copper, and brass, make their way into a single statement piece. Now we are seeing geometric patterns and linear designs take over in brushed gold and silver. Key products include statement cuff bracelets, multi-layered bracelets, jewel-toned gemstones, and leather/metal combinations
Tabletop Decor
In tabletop, mixed metals have gone two different directions. The first is to pair brushed silver with wood and other natural materials. The second is to create vibrant, over-the-top statement pieces  like bowls or kitchen accessories that feature bright gold. Most products in this category feature textural design elements. Look for bowls that look like wrapping paper, candle sticks that look like they were burned solid from an old, earthy clay and copper-headed spoons that look as if they are submerged in concrete.
Beyond the categories mentioned above, we are also seeing the evolution of mixed metals across many products in home furnishings, textiles, decorative accessories and more. 
NYNOW Exhibitors Featured: Accent On Japan | Areaware – Harry Allen | Bashu Hamono | Chen Chen & Williams | DBO Home | Detail | Far & Wide Collective | Hasami Porcelain | IMM Living | Iron & Glory | Martynka Wawzyniak | Mata Traders | Nambu Tekki | Pigeon Toe | Purpose | Smart Glass | Saikai | Tribalinks | Tina Fey Designs | World Finds | Vida Dulce by Kristen