There are a lot of interesting things happening in home décor right now. From textiles to decorative accessories to home furnishings, there are three key trends happening in this category. To understand the emerging trends in the market, we talked to some of your favorite HGTV stars like David Bromstad and lifestyle bloggers such as Justina Blakenley on what's new , what's hot, and what' s trending. Here's an overview:
---
Trend No. 1: Metally Focused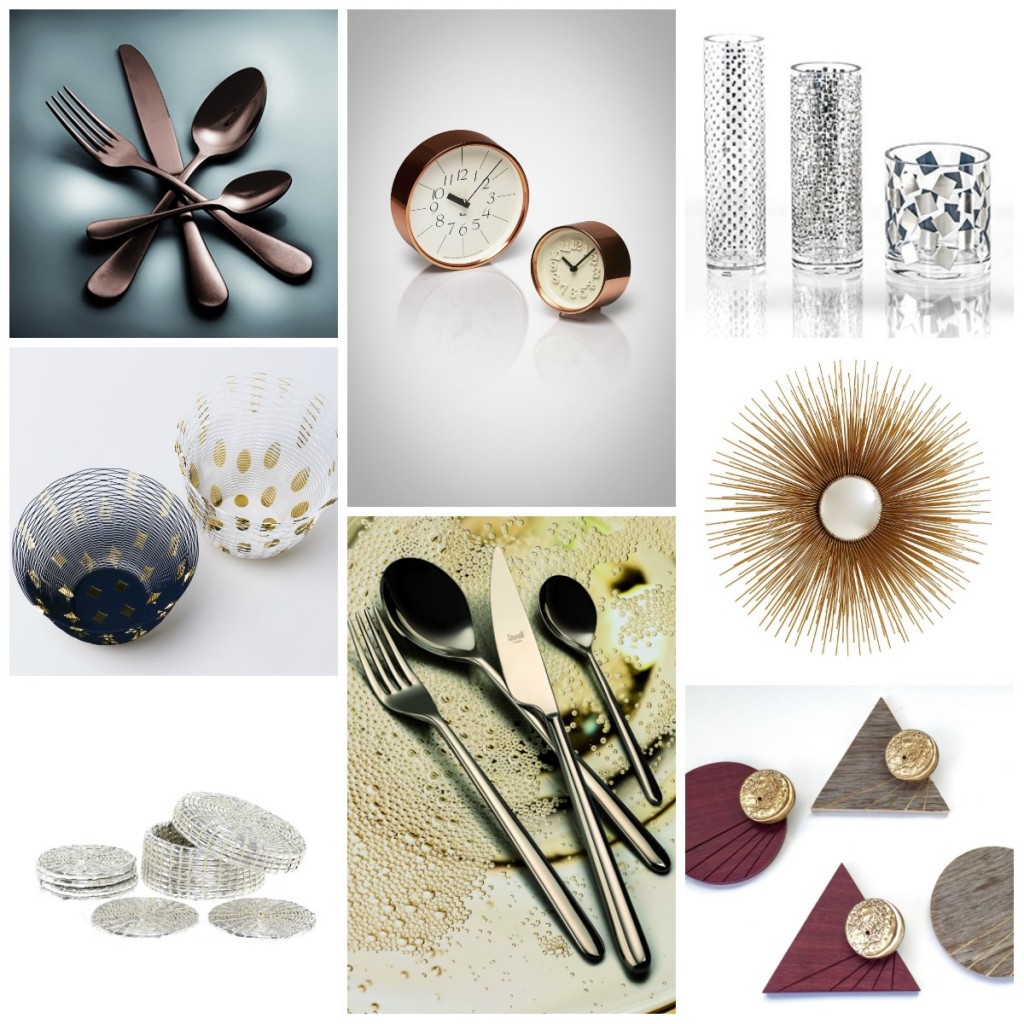 Metal accents are still strong as consumer demand for fixtures and accent pieces has held. Rose gold and brass have been the favorites of late, but now copper is making its transition in while silver and gold have come the "classic staples" for mainstream masses. Mixing brass and copper, silver and rose gold will continue as retailers fulfill the mid-century and bohemian design trends that are happening for the rest of 2016. Key details are: unique curves for visual interest, smooth bold forms, texture and clean lines.
NY NOW Exhibitors Featured: Arbiter – Quadrotta by Paola Novaone | Beatriz Ball Collection | Inspired Generations | Jeevan Kala | Lemnos | Lio & Linn | Mepra Spa | Starburst Clock courtesy of David Bromstad for Grandin Road
---
Trend No. 2: Naturally Balanced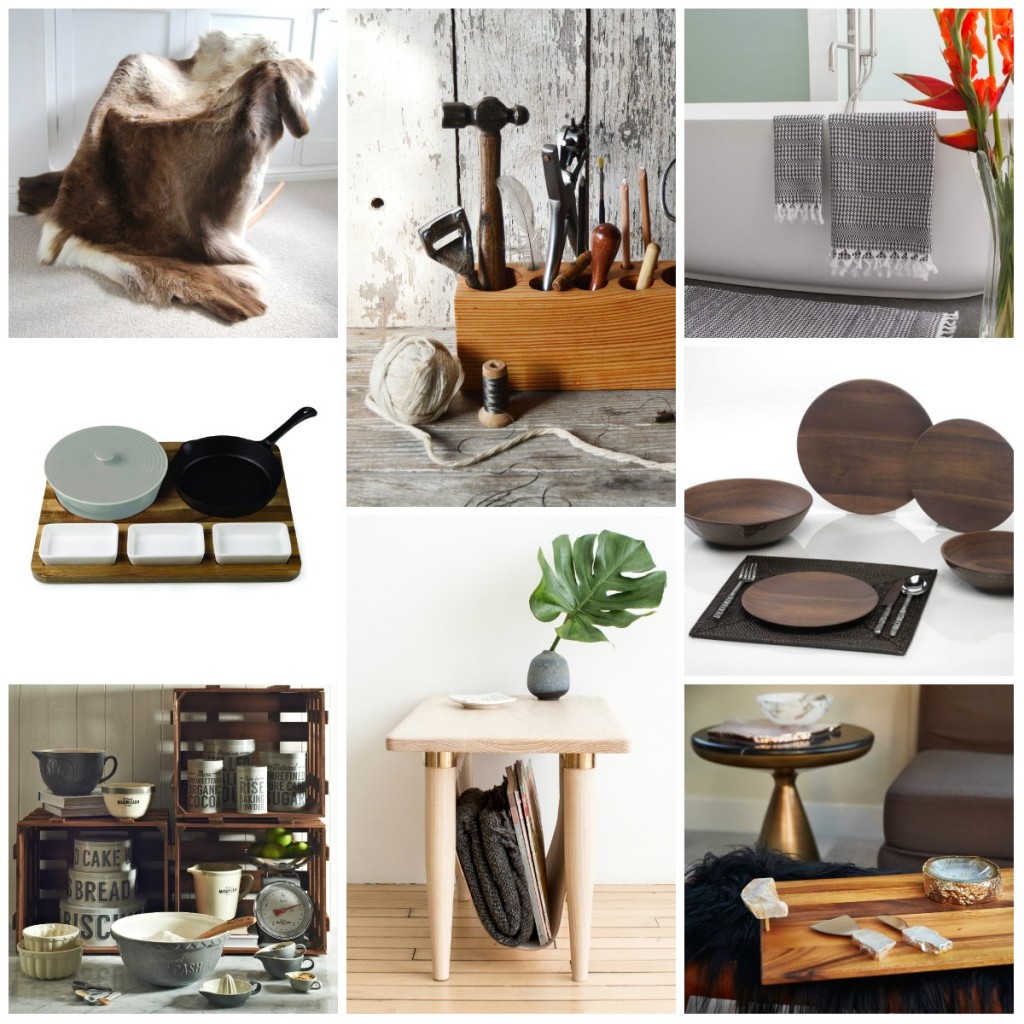 Just as mixing metal colors will continue to dominate, so will adding natural elements to interior spaces. As we've reached the winter months, consumers are looking to bring feelings of warmth indoors by adding natural elements such as wood, succulents and indoor plants. They are also adding textured fabrics such as woven cotton, knitted wools and lamb skins to their common and shared spaces. Common decor items include poufs and ottomans. Key elements are: sculptural wood and bark, woven fibers, polished and carved wood.
NY NOW Exhibitors Featured: Boyce Studio | J.K. Adams Company | Merritt International | Peg And Awl | Picnic Time | RabLabs | Scents & Feel | Typhoon Housewares
---
Trend No. 3: World Fair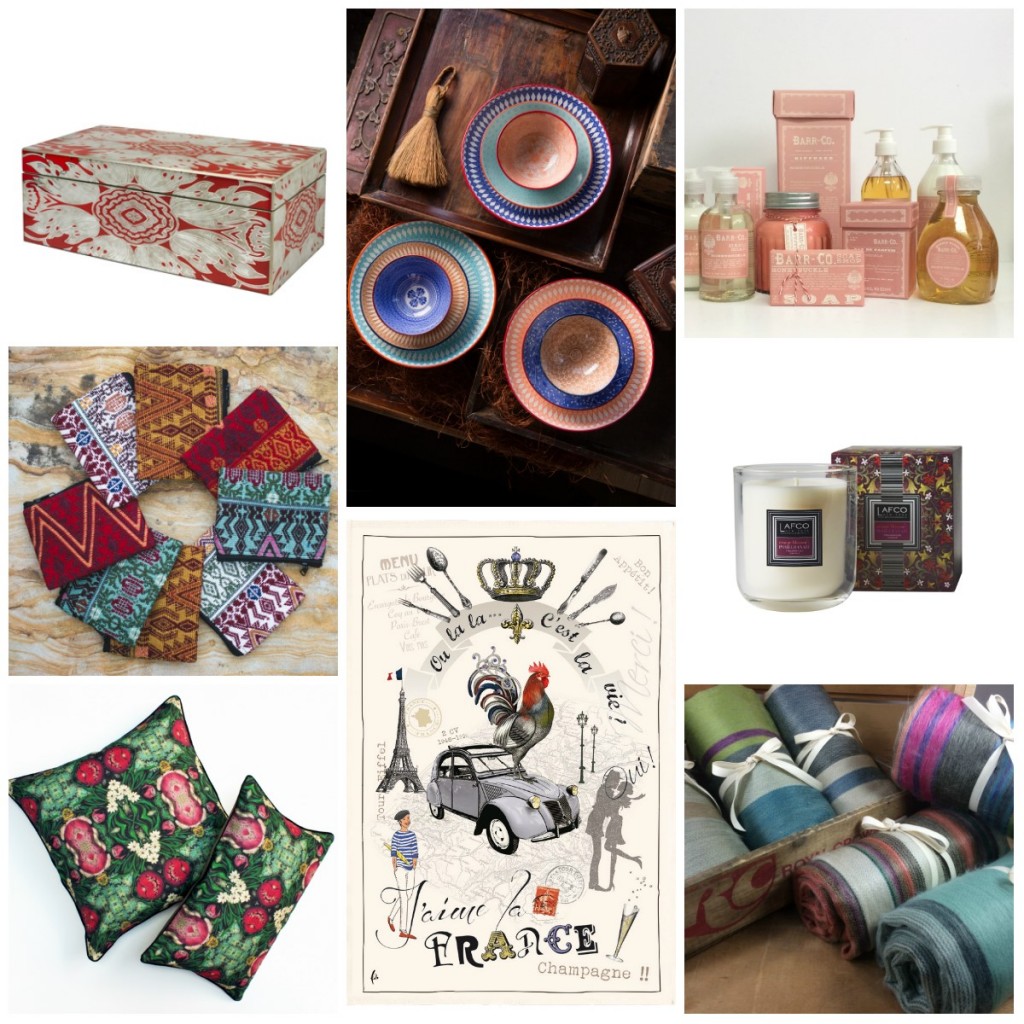 Self-expression is at the heart of every purchase a consumer makes today. A statement of self, this trend is an exploration of antique malls, flea markets and craft fairs for those in search of unique treasures and find. Any interesting items are quickly added to households in order to tell the homeowners' stories of the places they've been, the people they've seen and serve as a reminder of the experiences they have had. Not all goods have to be old though; when looking to show individuality, many consumers want new and handmade goods, as long as products unique. Key elements are: bright colors, woven textures, batik floral patterns, geometric lines and unique scents, so look for eclectic apothecary.
NY NOW Exhibitors Featured: Arcadia Home | Gallery 91 | K. Hall Studio | LAFCO | Lucia's Imports
---
Want to find the best home decor and accessories in one location? Register to attend NY NOW today!
---