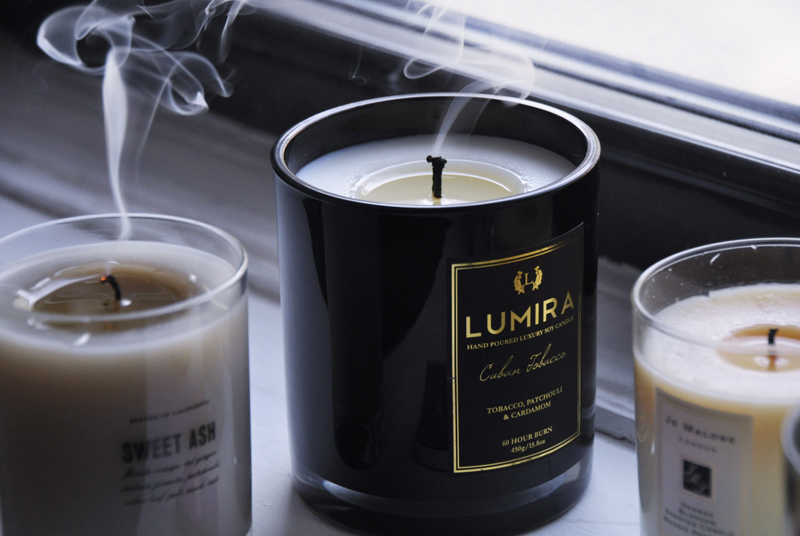 Apothecary has made a comeback in recent years as the old practice has been revived by modern makers in order to support the combination of fragrances and scents in a wide array of products we use at home, on our bodies, and all the places we spend time daily.
Scent Is Designed To Trigger Emotions and Memories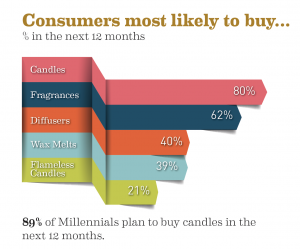 What did the flowers smell like that were given to you by your first love? Today, do those same flowers still trigger memories of that moment?  The human brain has fantastic ways of processing scents and smells that instantly connect a person to certain memories of past events that have happened in your life.
Scent Recognition and Reaction Is Extremely Personal
Did you know that the human brain has 450 different types of olfactory receptors, and according to scientist Leslie Vosshall at Rockefeller University, that one individual has 128 different types of odor molecules  within their body. When you combine those receptors and scent molecules, it enables any one person to detect over one trillion smells.
That means what we smell then evokes a myriad of emotions; this makes scent preferences a highly personal matter based on specific memories and associations. From first love to first birth, scent is the one real-world factor that hasn't been affected by the world we live in today.
---
---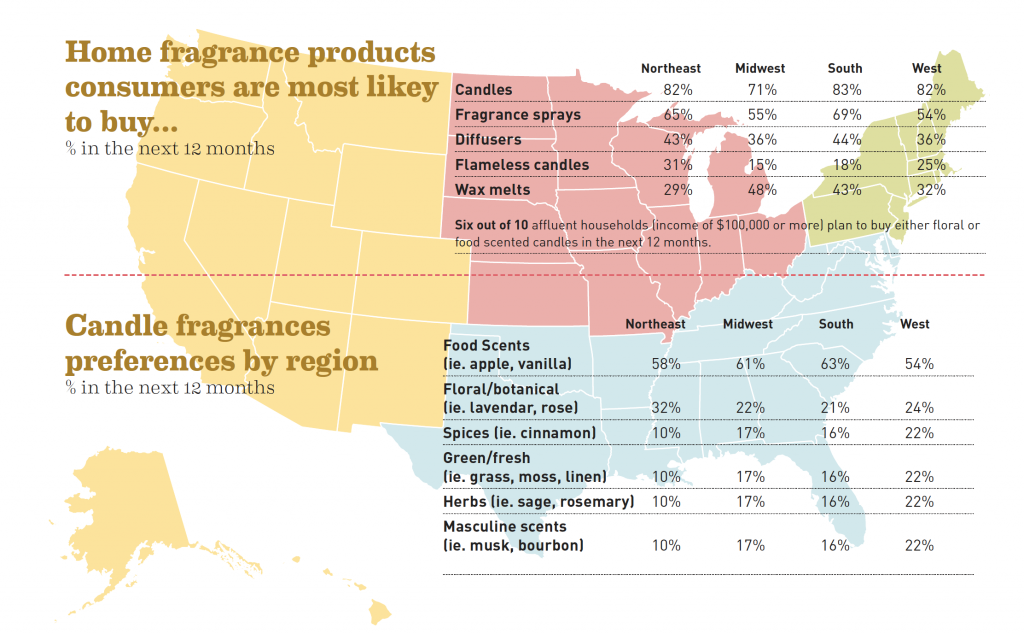 NY NOW Key Scent and Fragrance Trends
Just before the holidays, we launched a comprehensive consumer research survey on what consumers were buying in the home decor, fashion, candle, giftables, stationery, gourmet, and bath & body categories. When it came to scents in the candle, bath & body segments, our research showed:
Fragrances Are Bought In Stores:  

75% of Millennials, 66% of Generation X and 69% of Boomers buy candles, fragrances and diffusers from big box stores.

Top Three Scent Combinations:

Floral/Botanical, Gourmet, and Spice Scents dominate shopping preferences of all three buying groups.

Winning Price Points:

51% of consumers happily pay $5-14 for a candle. 17% are willing to pay $15-24 if the product stands out.

Hand Lotion and Soap Are Must Buys:

76% of Millennials, 80% of Generation X and 68% of Boomers love to purchase hand lotions and soaps for themselves and as gifts.

High Disposable Incomes:

The average survey participant had an average household income of $50-99,000 per year.
---
---
As a maker or buyer, do you want to learn more about how scent combinations may affect your customer? Check out this amazing chart and article put together by NY NOW brand Apotheke.