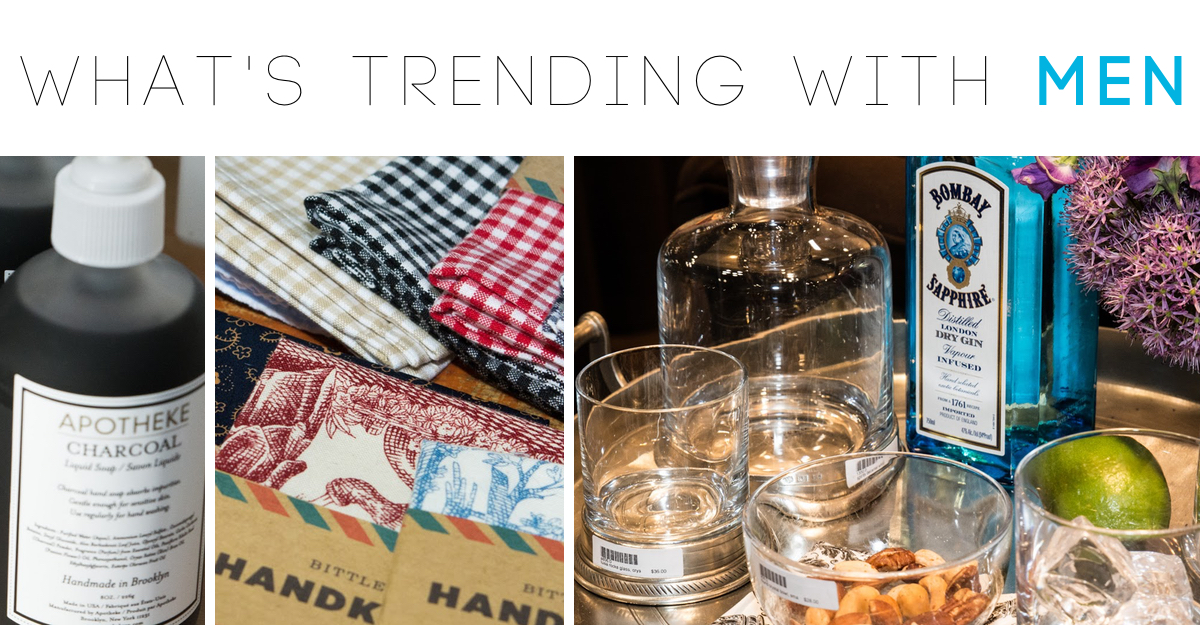 A look at the male shopper and what buyers are purchasing to meet their personal grooming and hobby needs
It is important to look at products marketed to men since men have been considered an uber trendy and profitable group to cater to in recent history. Some studies go as far as reporting that "men buy, women shop." The people behind the items that men love most are putting more effort than ever into creating unique products that appeal to an array of men around the world. They are also recognizing the importance of marketing to men, who prefer easy to follow brand stories, personal recommendations, and efficient shopping experience. Additionally, they are turning to men for merchandising inspiration since men are fueling retail trends such as the reemergence of the general store, which is stocked with the clothing, hygiene products, and gifts that men want. The products trending among men this season include small personal goods, accessories, and drink related items. Read on to learn more about these specific product categories that men are shopping for.
Personal Goods
Men are fully embracing their desire to be on trend and well groomed and the year caters to these male driven desires. From refined, masculine candles to earthy, guy-approved soaps, and even luxe shoe tonics, men from all walks of life can indulge in personal goods that are made especially for them. Now, men are unapologetically pursuing a robust selection of hygiene products and experiences that includes hipster backed shave clubs and old school style barber shops. If you notice more pep in the steps of guys everywhere this year, it may very well be because they can finally pamper themselves properly, as women have been doing for some time now.
Accessories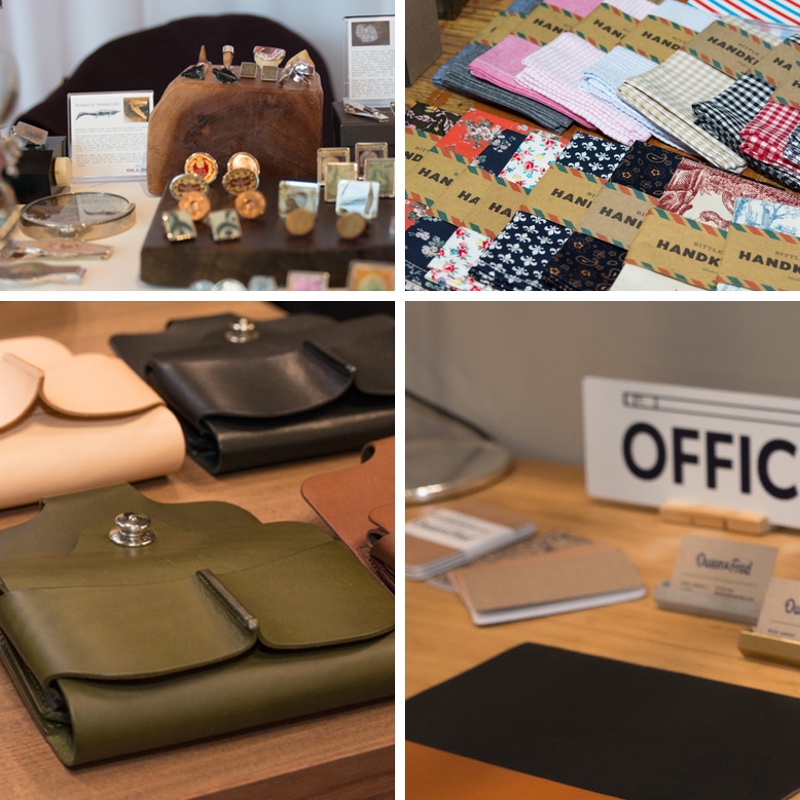 Believe it or not, fashion and home accessories are not only accepted but also celebrated among today's modern gents. The year offers something for everyone in terms of style and function. Whether you are looking for edgy steampunk cufflinks, rugged leather wallets, cool desktop organizers, durable canvas bags, or elegant cotton handkerchiefs, this season has it all. Men are eagerly accessorizing their outfits and homes just as much as their female counterparts, especially since they now have an exciting selection of products to choose from.
Drink Related Items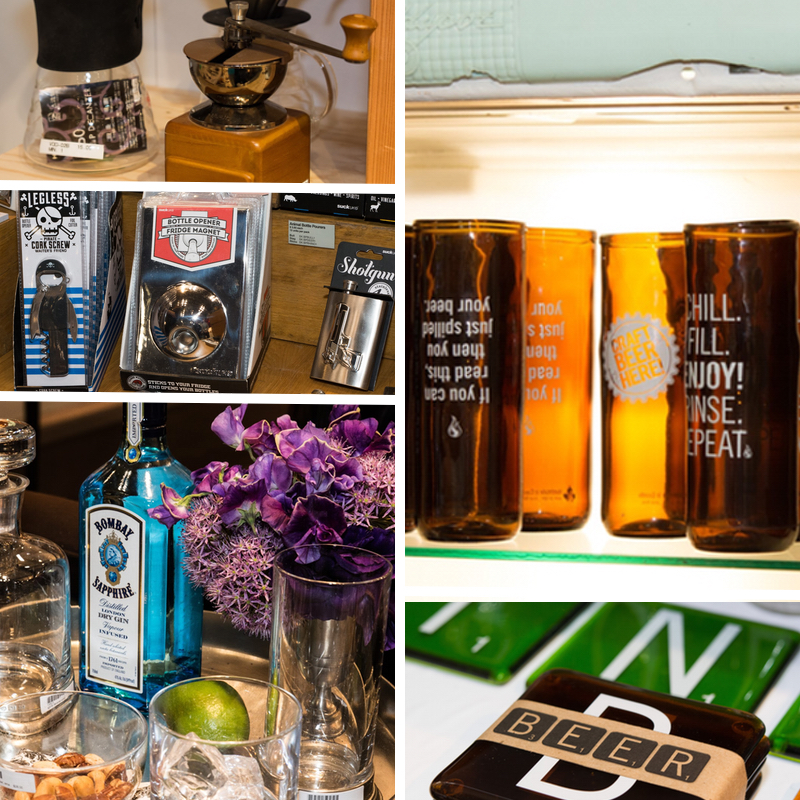 The year offers an impressive assortment of drink related items for men. Today's gentlemen have evolved way beyond the cheesy beer koozies, red plastic cups, and souvenir shot glasses which were staples during their college days. Now, men are coveting everything from artisanal coasters, upscale barware, and crystal glassware to craft beer of the month clubs, handy flasks, and posh coffee pour overs. This year, men are discovering that they can be just as choosy about their drink related accessories as they are with their favorite beverages.
NY NOW Exhibitors Featured: Alan K. Thau | Apotheke – The Harper Group | ARETECH | Billslip Japan | Bittle and Burley | Christophe Fourney | ITO Japan | Jonathan Adler | Owen and Fred | Peg & Awl