There's a lot happening in home. From furnishing to tabletop, search through items large and small has seemingly become a daunting task for buyers. Why? Because we simply have so many choices! While it may seem like design is in anything goes phase – the good news is that we are not. According to Jonathan and Drew Scott of HGTV's Property Brothers:
"Designers and consumers should focus on space. They need to think of their spaces as zones that tell stories of their use and purpose. The items in that space need to reflect that sentiment. By adding too much all over the place, spaces become cluttered and overwhelming. The trend of over the top is on a downtrend. So think of your spaces thoughtfully."
To put their words of wisdom into practice at the upcoming show, here's our advice on how to do that when looking to meet current trends happening now:
Develop Small Collections In Key Spaces: Whether you are an antique lover or collector of the bizarre, think of the ways smaller items are displayed as focal points in your home.  It doesn't matter if it's geodes, loved hand me downs, found pieces, books or a single statement decoration, use these items in key locations and let the rest of your home breathe.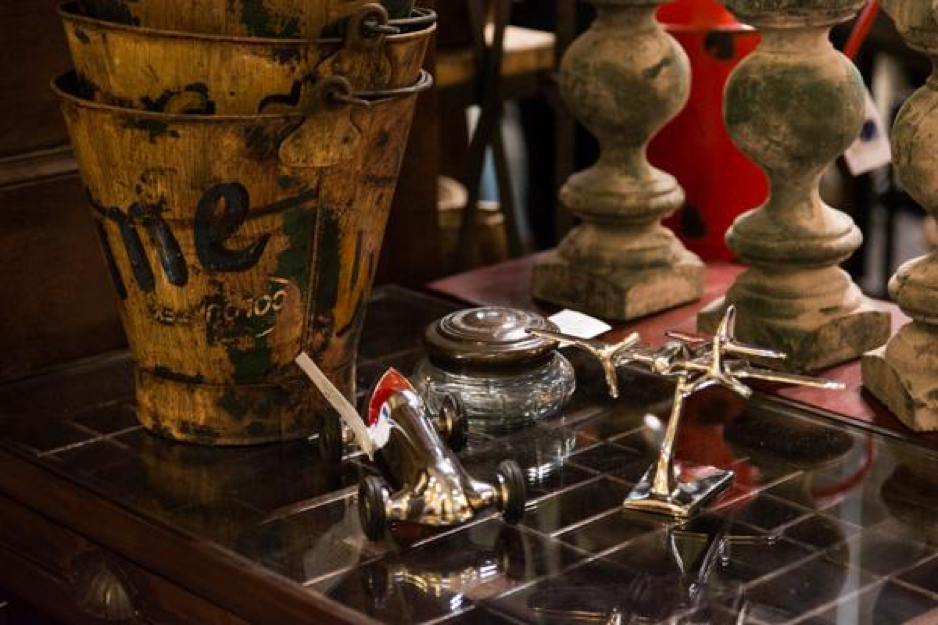 Don't Be Afraid To Go Off The Wall: There are interesting things happening in both furnishing and accessories in regards to creating avant garde statements by mixing materials. Don't be afraid to add a concrete table with iron legs adorned with wood inlays to your store floor or take your love of Moroccan industrial. Get creative to spark conversation-starting rooms.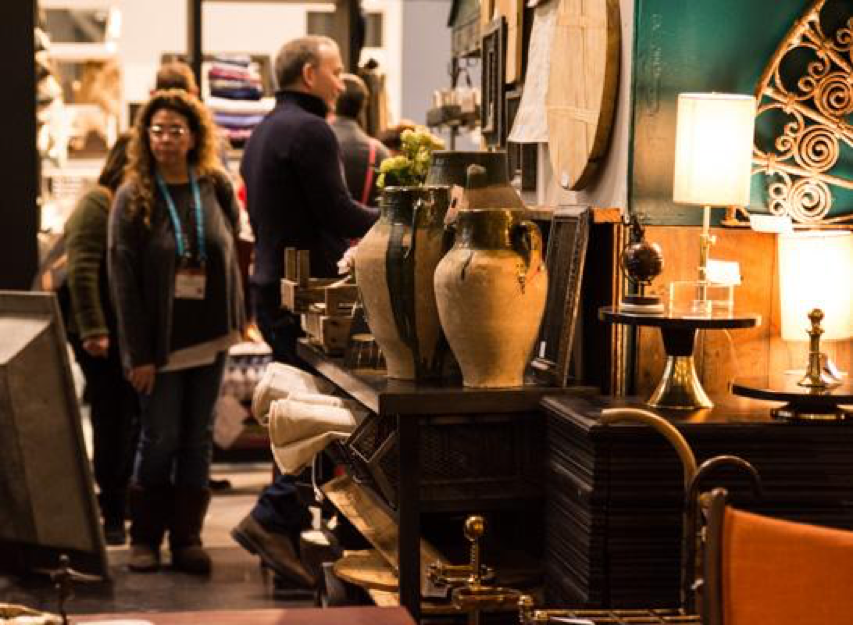 Commune at your Home Bar: For those of you that need more specific examples, let's look at the home bar. Drew pointed out that home bars are nothing new, but what we are seeing is a refinement of the bar as a statement. Key liquors, stemware and barware are the only things present on seemingly empty stands. Cutting through the clutter means you should only feature what you enjoy with friends and family. Even if it's not alcohol at all.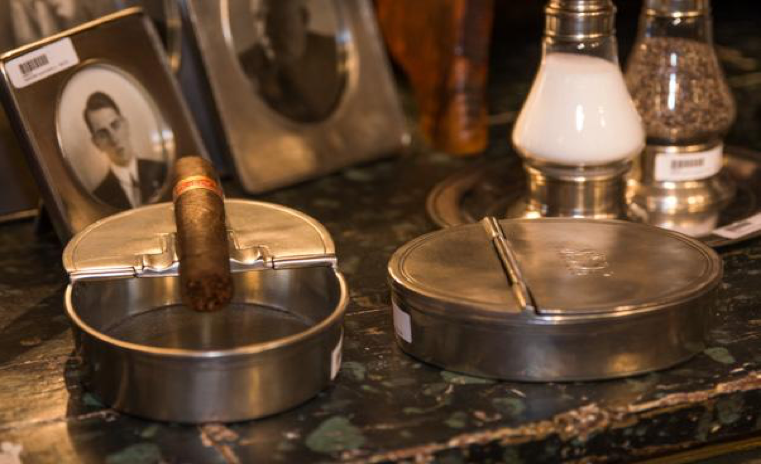 Market is upon us so head over to the blog to find trends, advice and more to help you maximize your market experience. See you on the floor!