Digital Market Exhibitor Resources
Welcome to the exhibitor center, where everything an exhibitor needs or needs to know resides!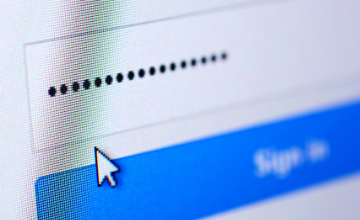 This takes you to the NY NOW Digital Market where you will complete your Company information for the Directory Listing by setting up your digital booth.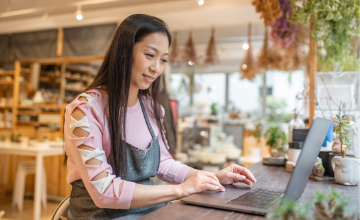 Your destination for important details including how to setup your Digital booth, Navigate the digital market and connect with buyers. Please review this PDF.
Submit your product images for a chance to be featured in attendee/buyer promotions (email, print, social media)- it's FREE!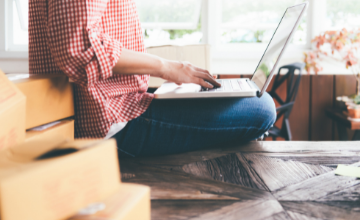 NY NOW® partners with vendors to provide services to you related to yourr participation in the Market and as such you may receive communications from them from time to time.
The NY NOW Sustainable Design Award highlights and upholds brands and makers who have embedded sustainability, enviromentally-friendly production processes and socially responsible or philanthropic models into their business practice.
Javits Center NYC
429 11th Ave
New York, NY 10001