Digital Market Awards
The NY NOW Digital Market Awards provide the perfect opportunity to recognize and honor brands who have taken the challenges of this past year and turned them into an opportunity to provide help, hope, and positivity. Join us in honoring these outstanding brands!
WATCH NOW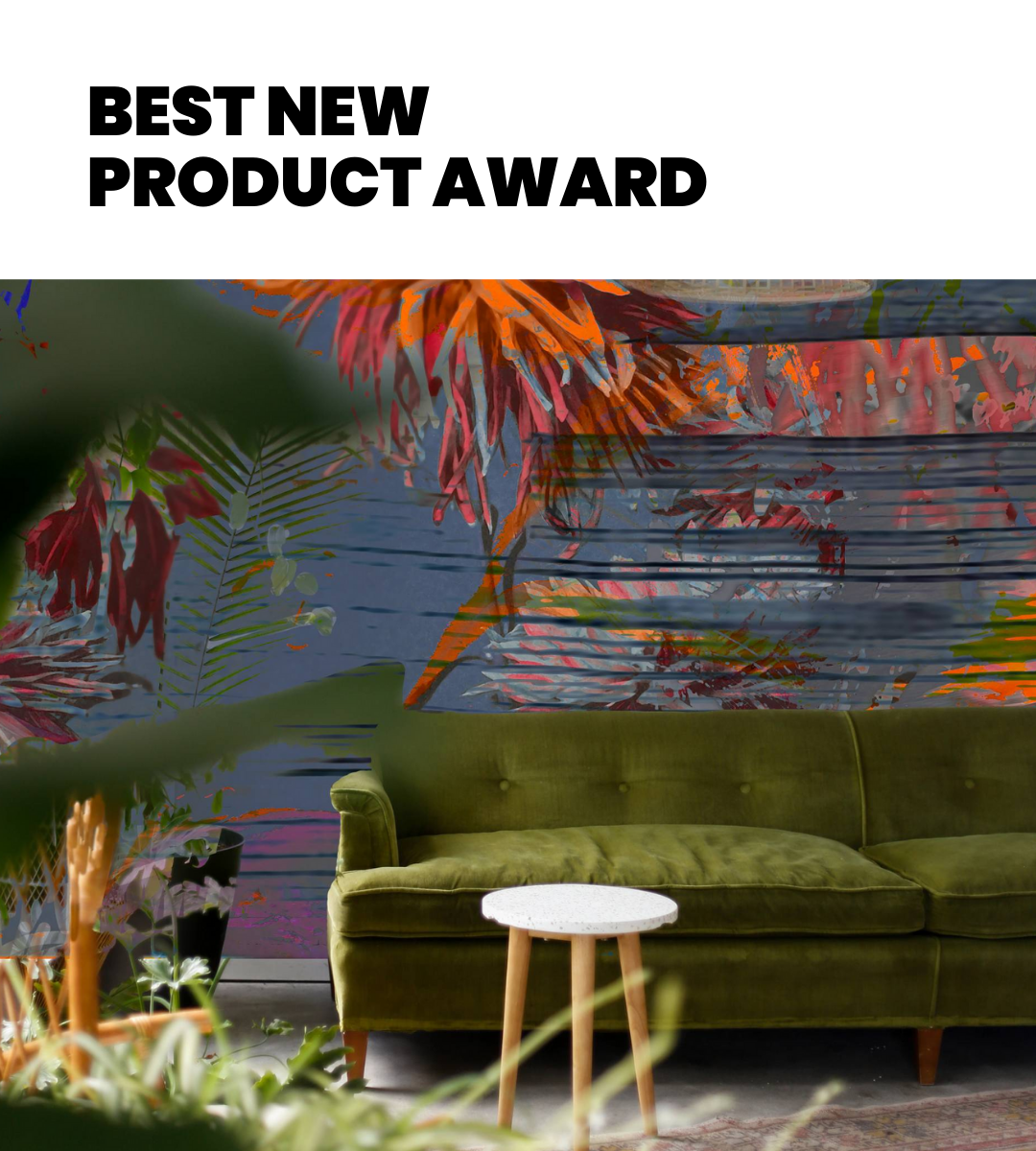 Kerrie Brown >
2021 winner
NY NOW's flagship Best New Product Award celebrates new introductions to market that push forward the ideas of innovation, authenticity, and sustainability.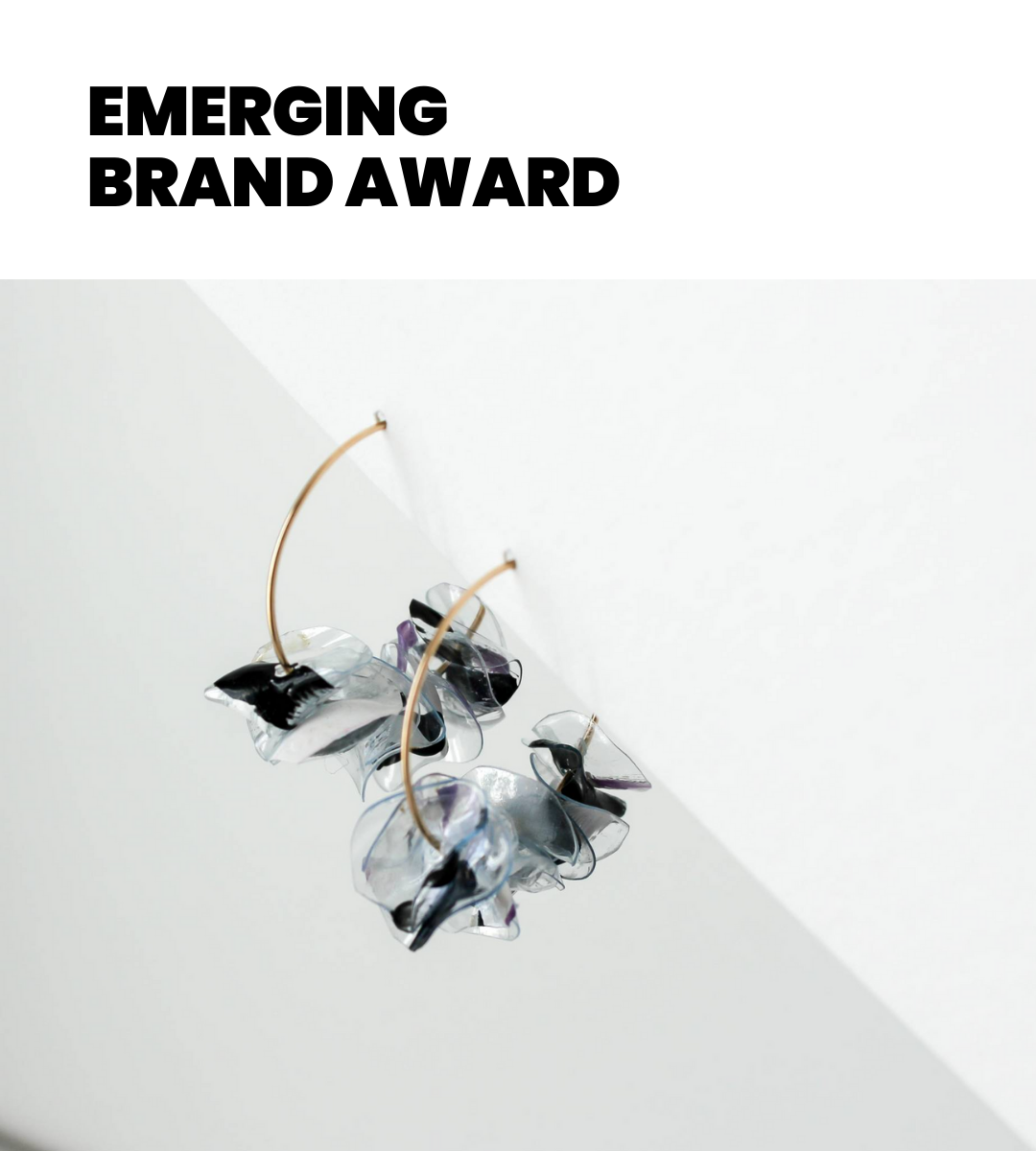 Letzi + META Jewelry >
2021 winner
Celebrating a new brand on the rise & champions of a new generation who have recently launched innovative product/s that tell a compelling story.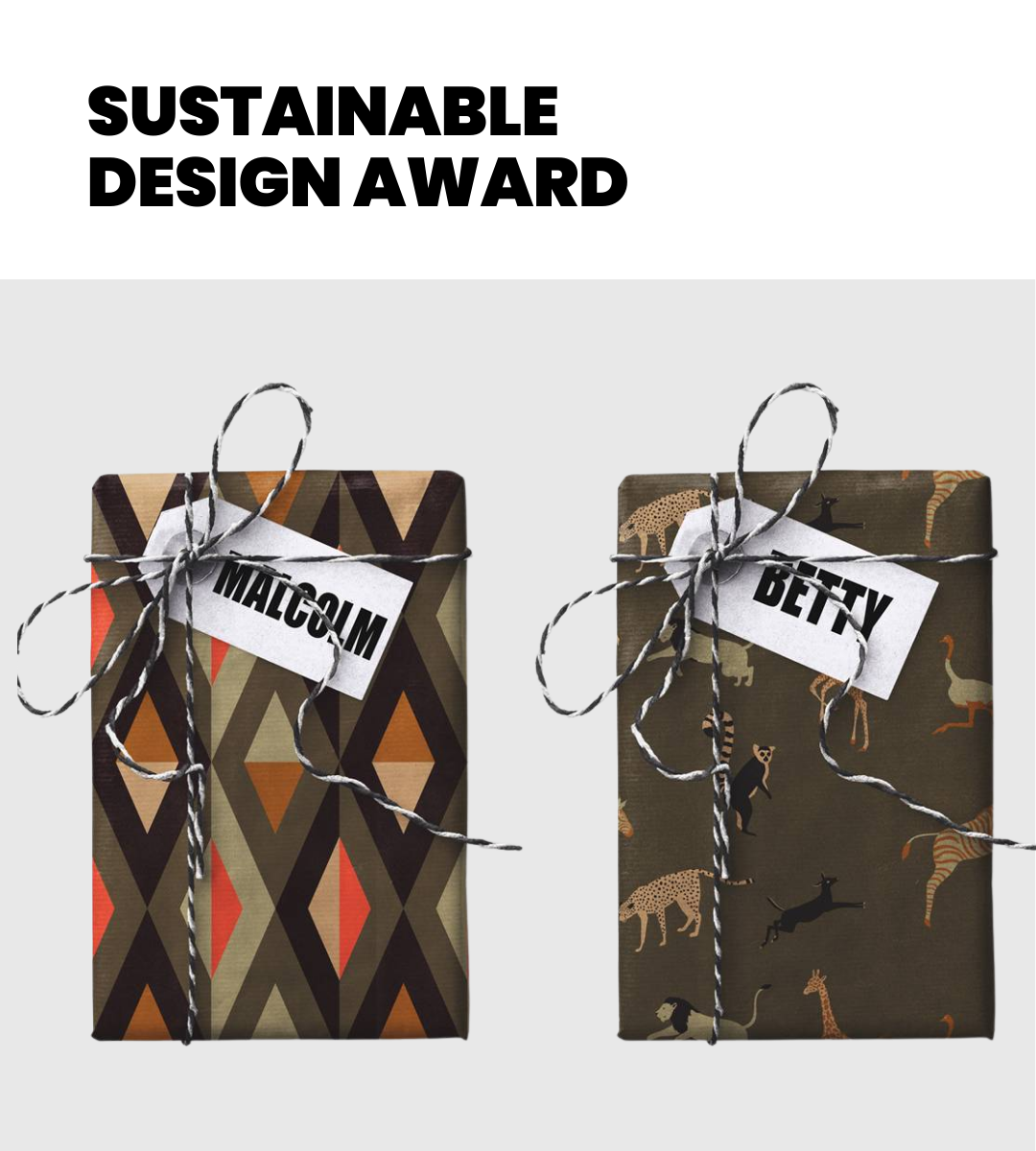 The NY NOW Sustainable Design Award highlights and upholds brands and makers who have embedded sustainability, environmentally-friendly production processes and socially responsible or philanthropic models into their business practice. For the longevity of our planet, these practices are vital.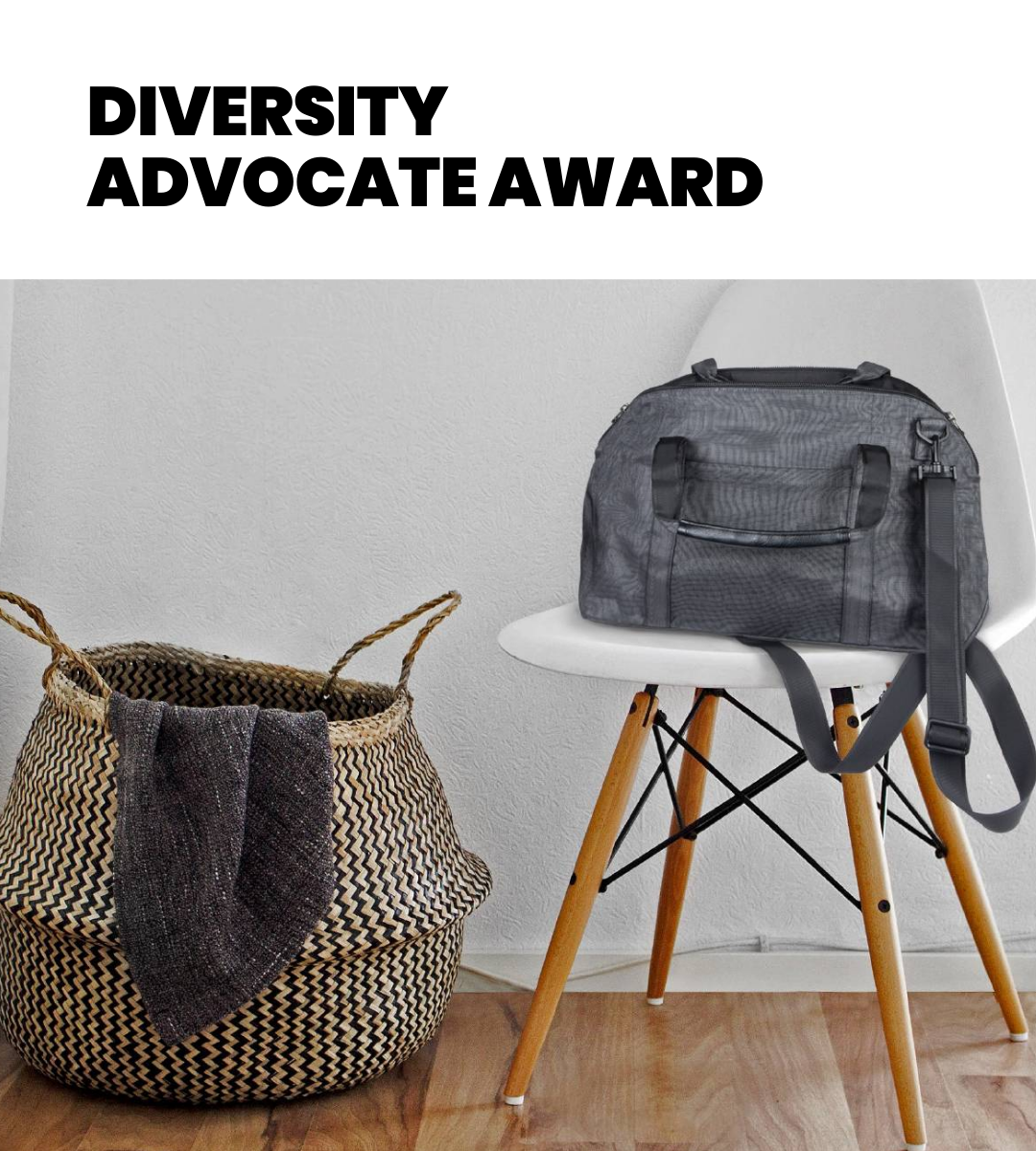 The NY NOW Diversity Advocate Award speaks to the heart and principles of what NY NOW stands for –  diverse creation, thought and design. Honoring a leader within our community of brands who has demonstrated their commitment to advancing the career of minority-owned designers and brands.
The NY NOW Community Impact Award celebrates the change-makers, those making a positive impact on their communities and those who have reinvented their business models or pivoted to create products such as much needed PPE. Share the story of your give-back campaign, your PPE business or product pivot, the content your brand created and how you spread goodness to your community during COVID-19.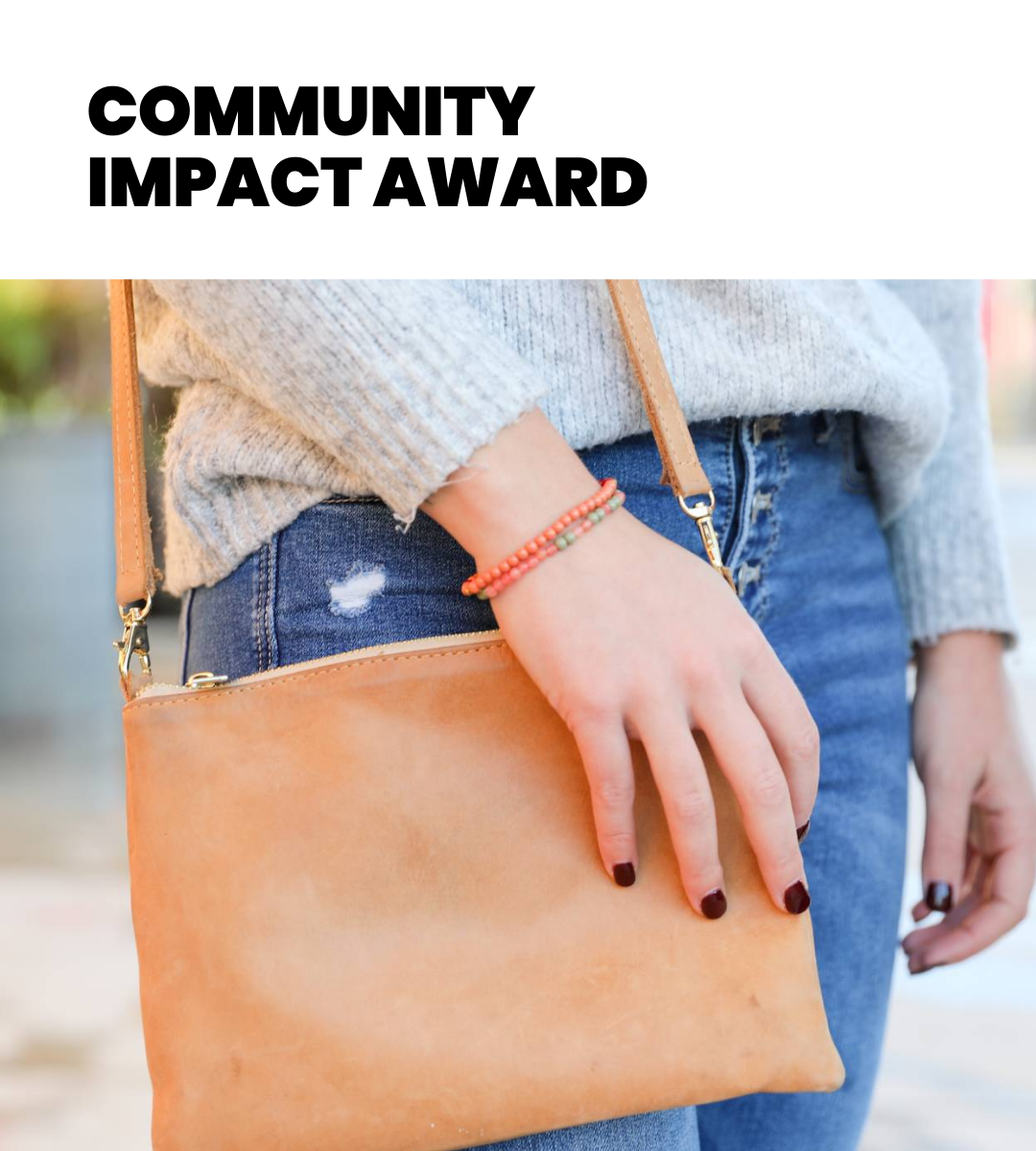 ETHIC GOODS >
2021 RECIPIENT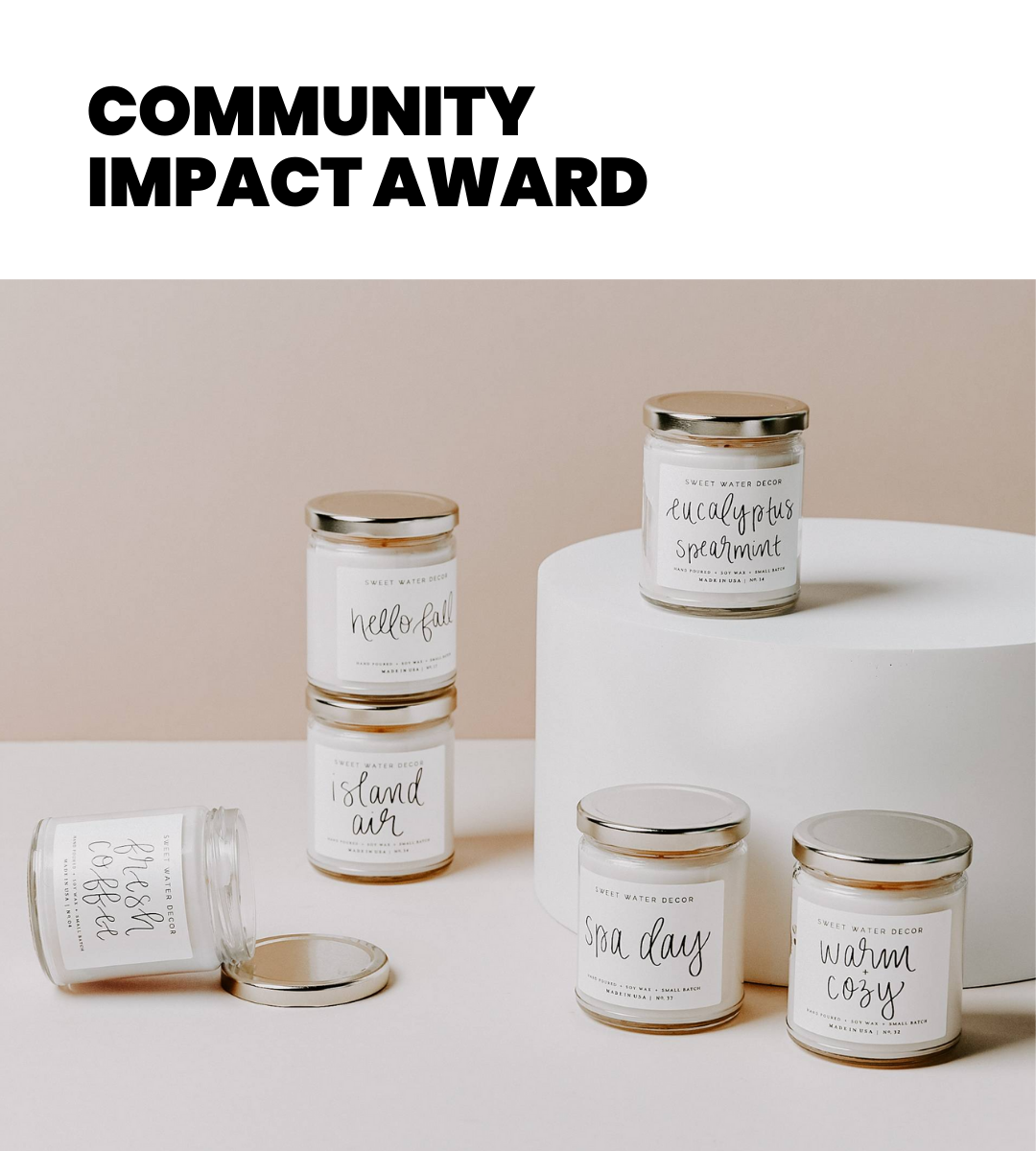 SWEET WATER DECOR >
2021 RECIPIENT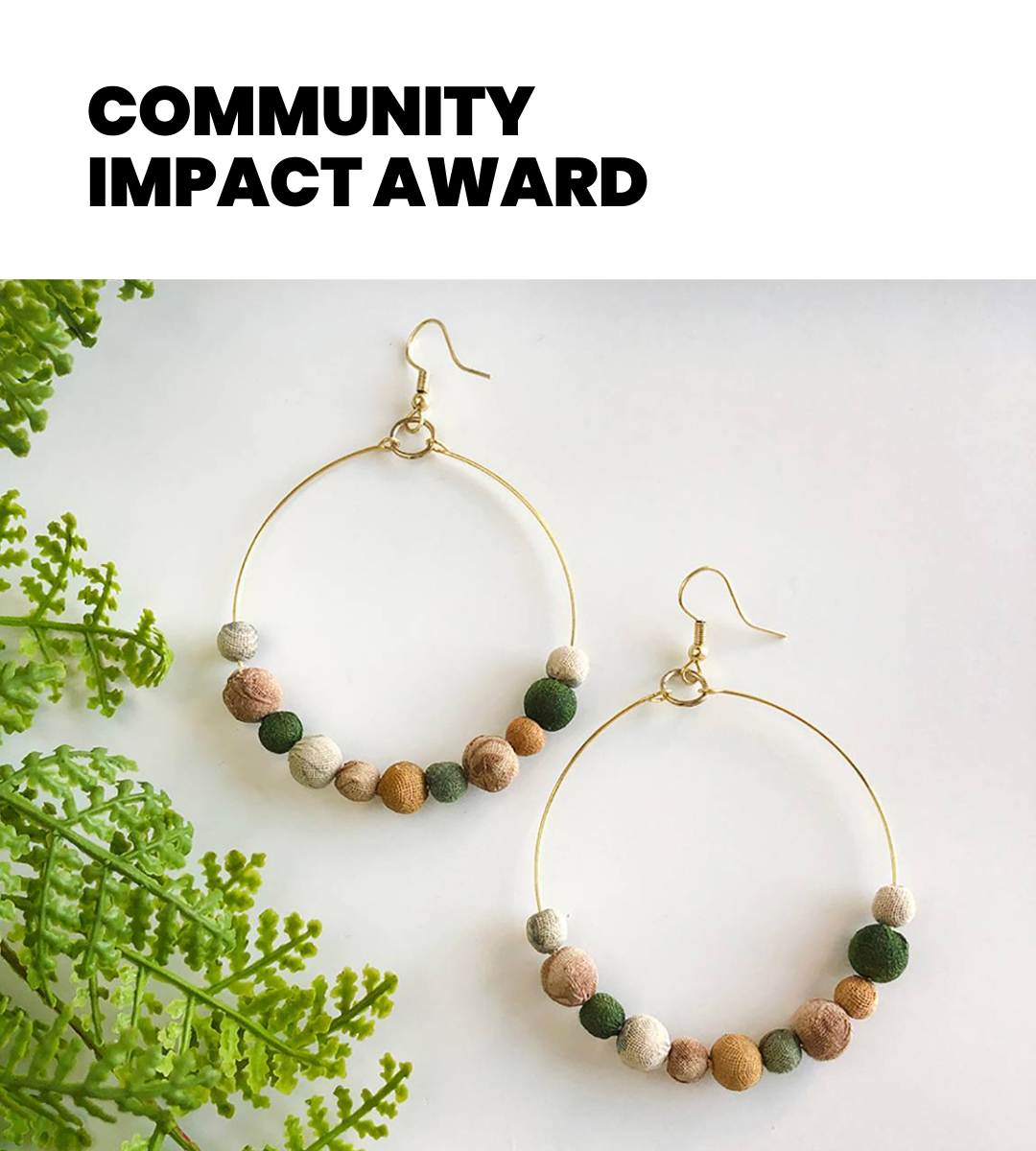 WORLDFINDS >
2021 RECIPIENT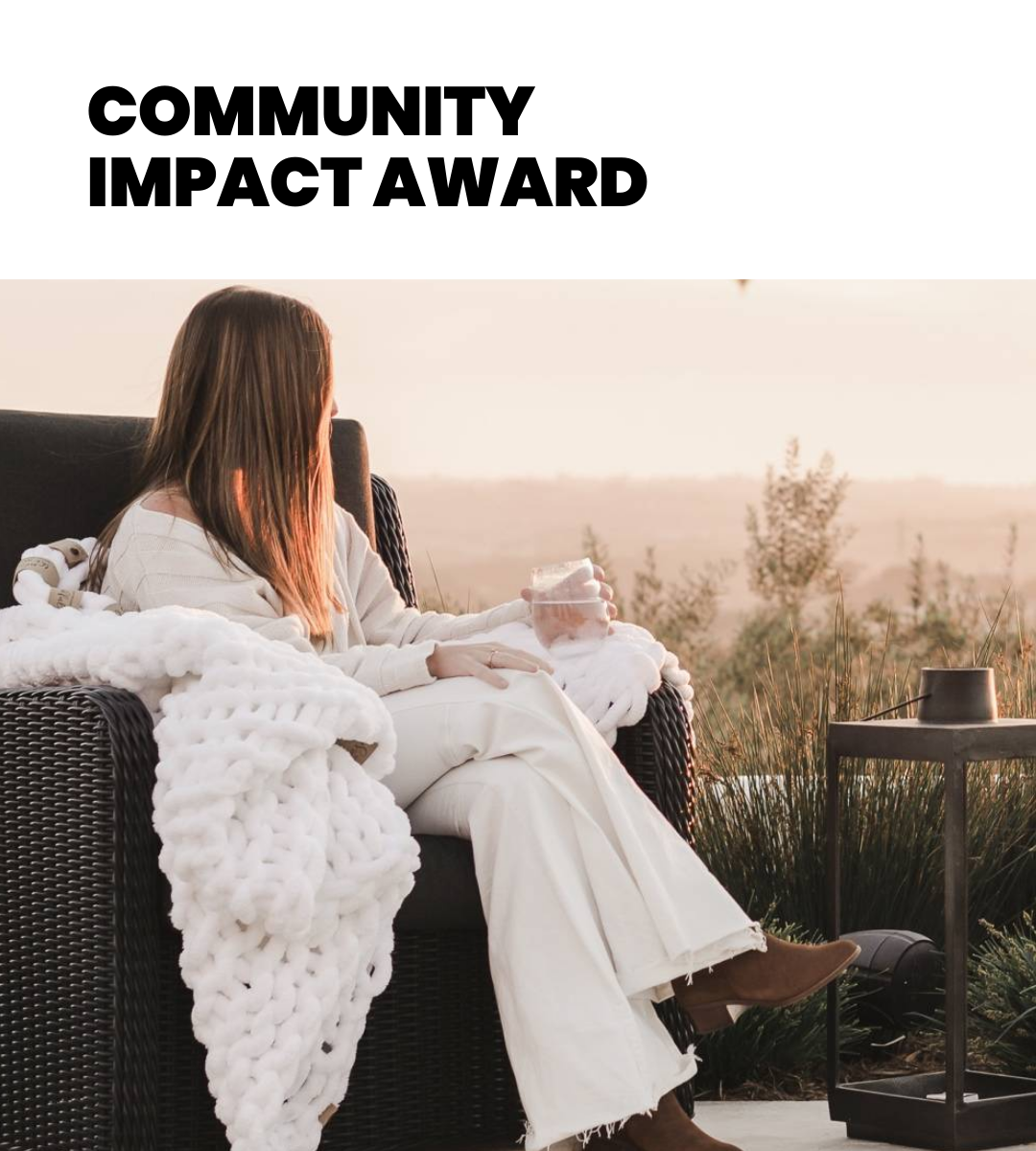 BIG LOVIE >
2021 RECIPIENT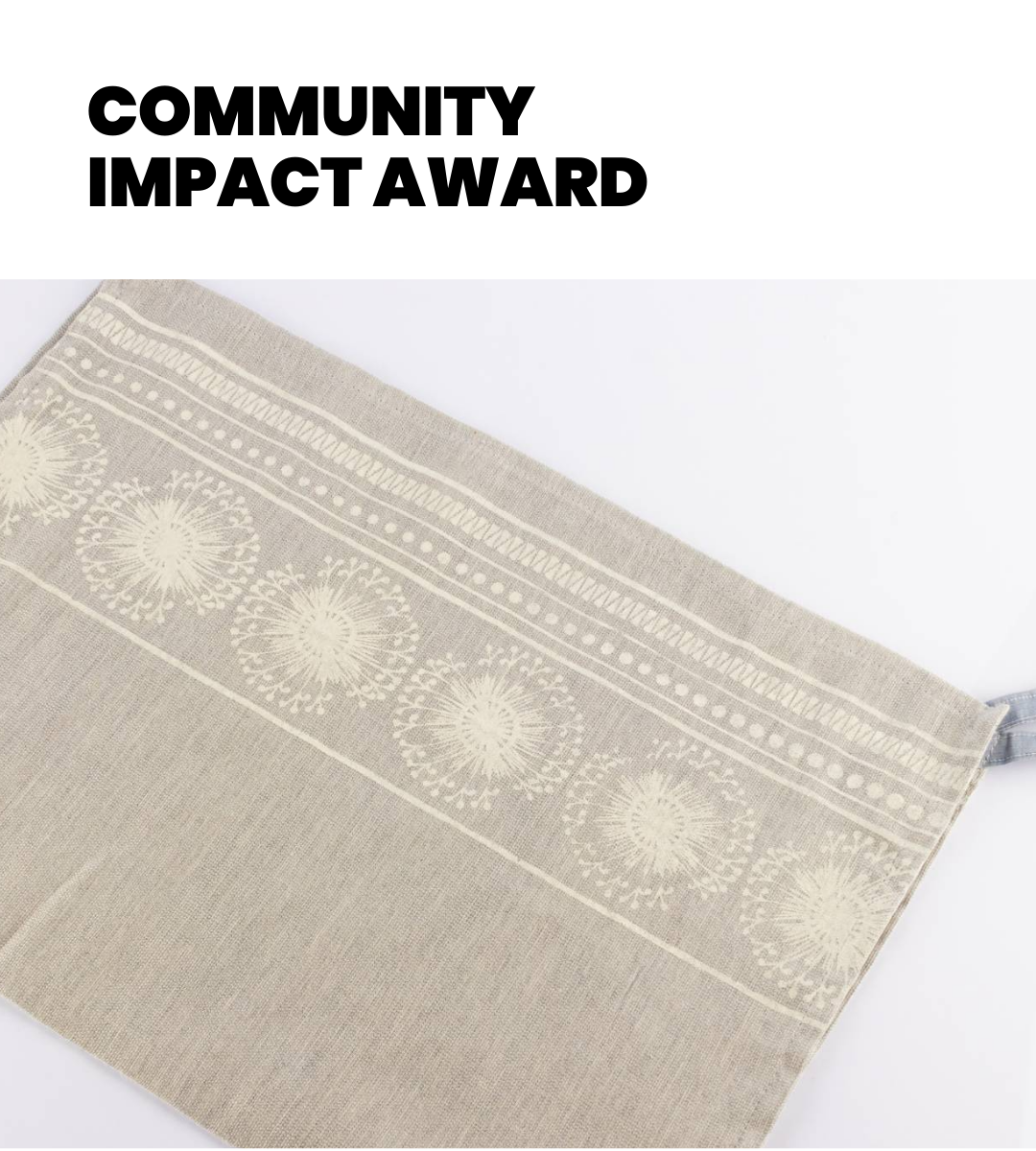 Zone Denmark – by PortStyle Enterprises Inc
best new product finalist
Esma Dereboy
best new product finalist
littleyogi
best new product finalist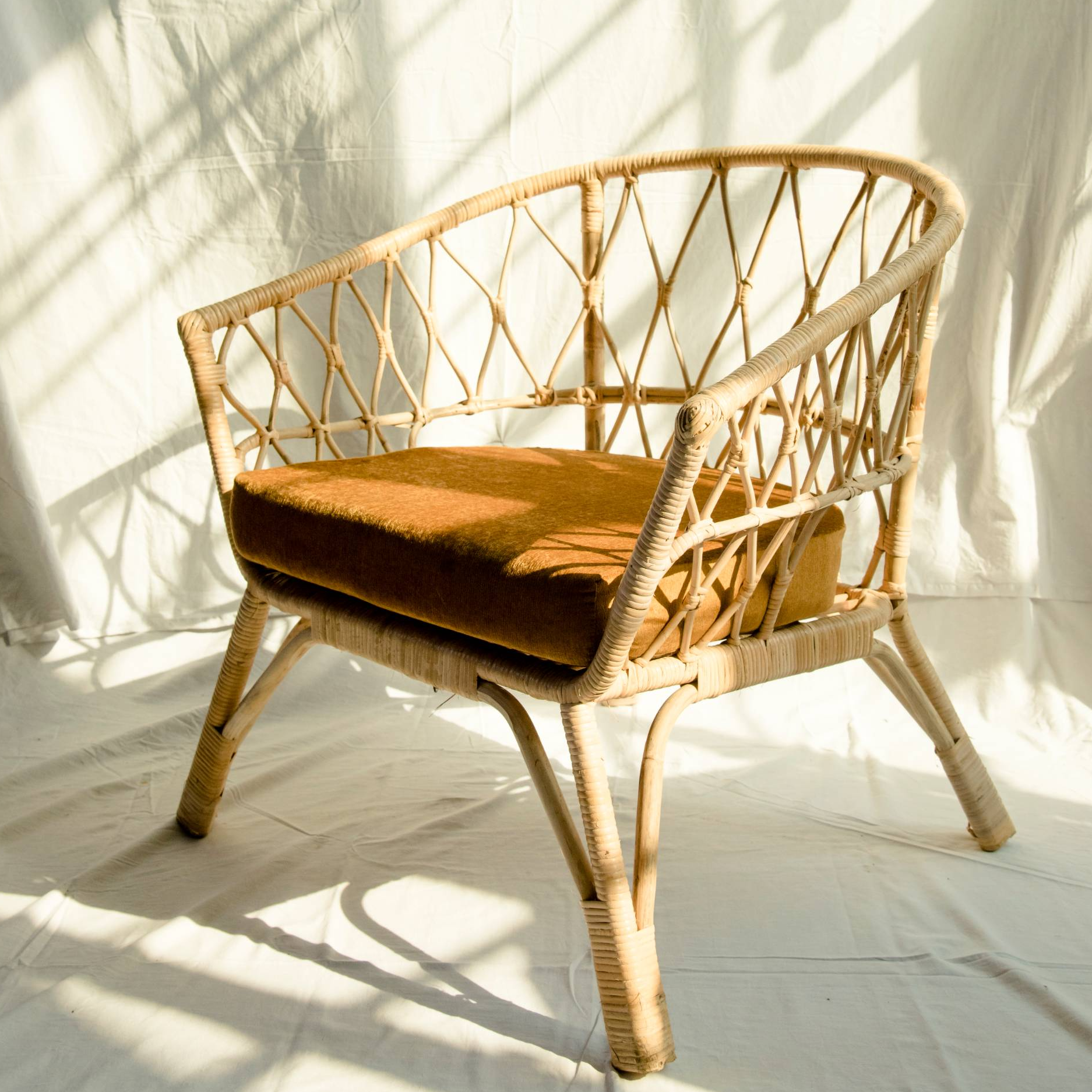 amara
emerging brand + sustainable design finalist
Educated Beards Inc.
emerging brand finalist
NOVOLEAP Co., LTD
emerging brand finalist
MADE51
Sustainable Design finalist
KERRIE BROWN
Sustainable Design finalist