Driving innovation and inspiration by connecting our community and empowering retailers, designers, and brands to come together, engage, and learn.
NY NOW works directly with our community of retailers, designers, brands, manufacturer's representatives, influencers, media, and industry partners to bring year-round digital talks. These talks are designed to provide virtual connections and networking, education, and best practices from industry experts and peers focused on delivering actionable how-to knowledge that can be used to enhance your business right now.

Influence, Engage, and Connect Your Brand with NY NOW's Audience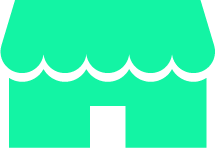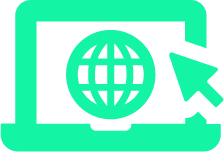 average monthly website visitors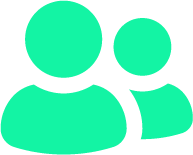 2 Emails, webpage listing, and 2 social posts across all platforms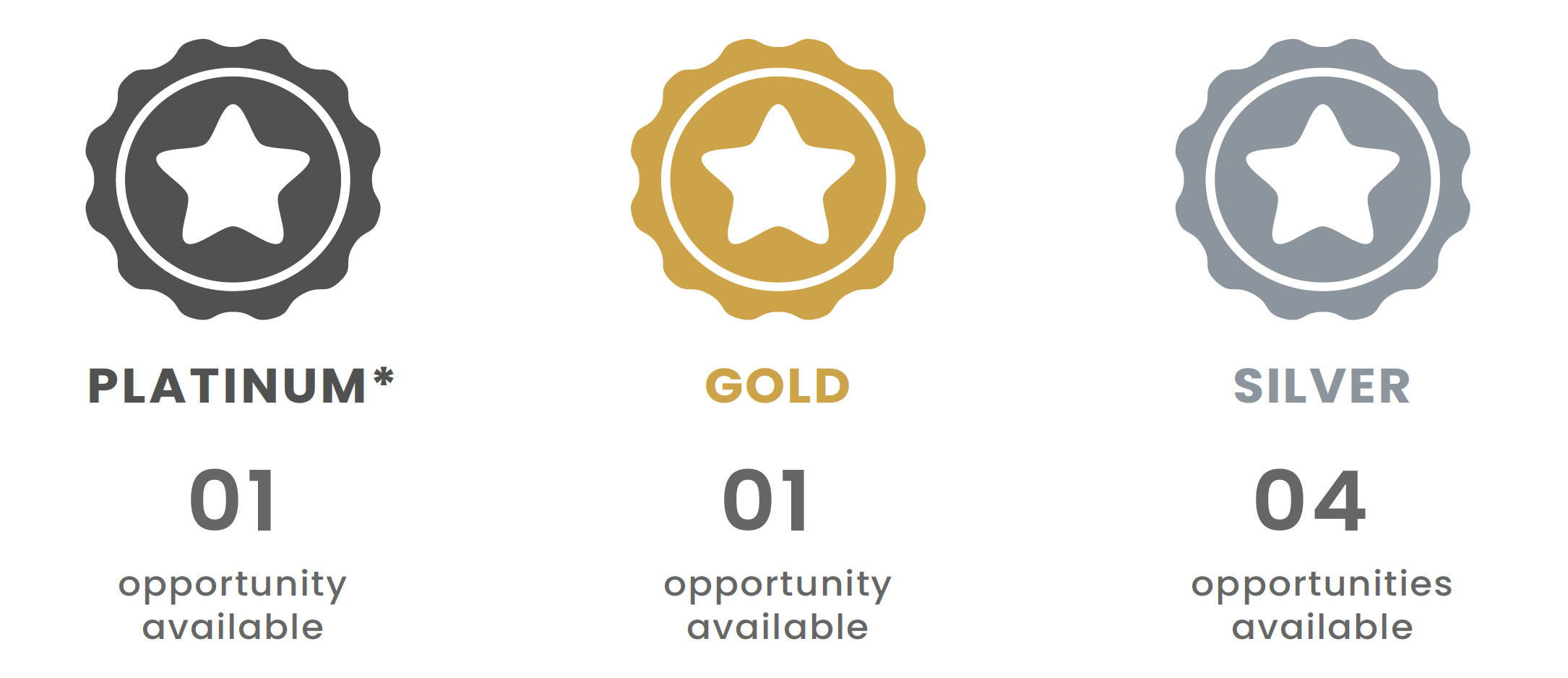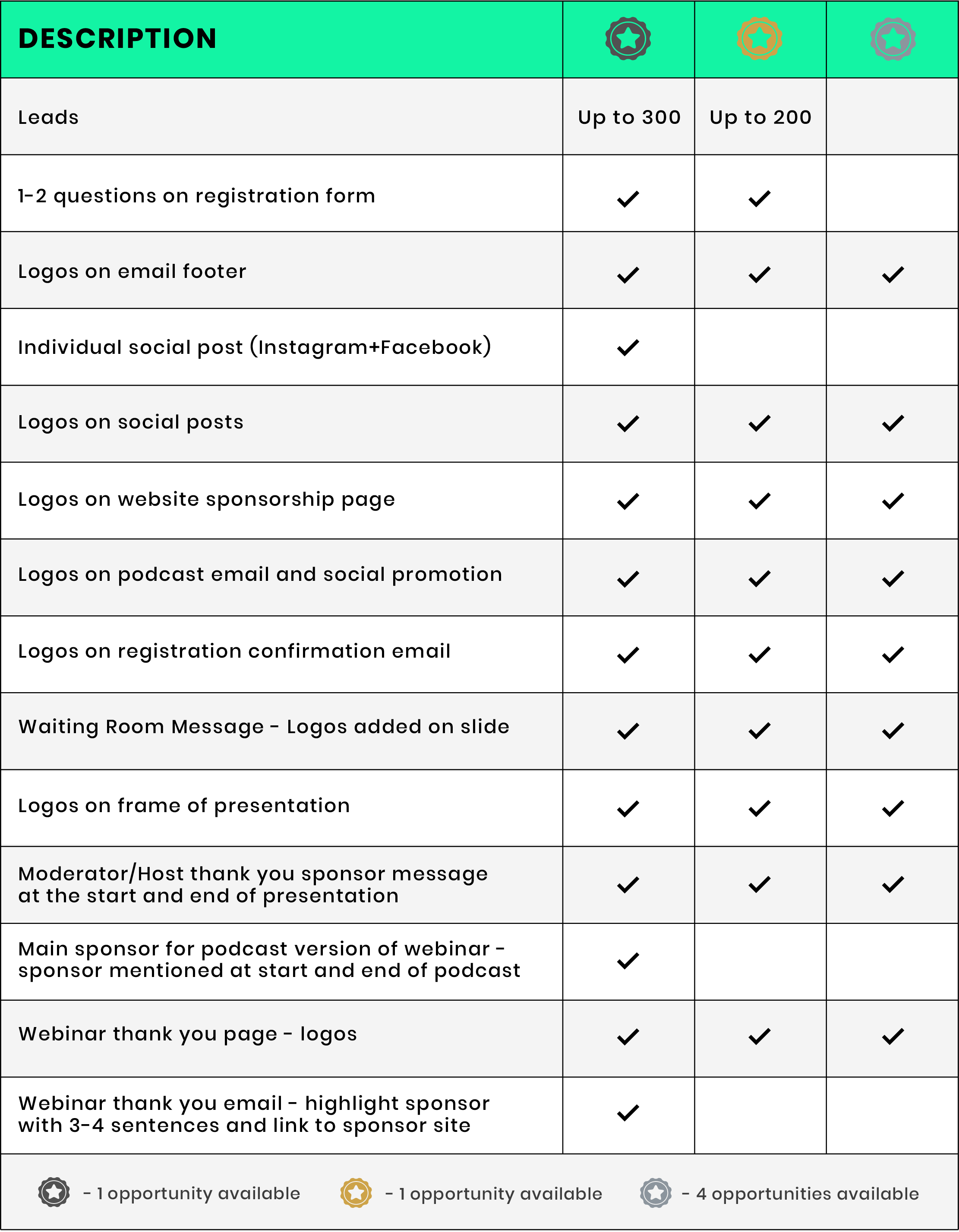 *Platinum sponsorship is exclusive and only one sponsorship is ava ilable per webinar. All other packages not available together with Platinum.
convenient listening
and participation from home + work

instant downloads
on-demand



designed to provide
virtual connections

June 10
ENGAGING CUSTOMERS WITH VIDEO: Top 10 Tips to Create + Edit Your Product Videos Using Your Mobile Phone
June 18
BOOTH CAMP – DESIGN 101
June 29
Spring/Summer 2021: The future of colour and design
By Anna Starmer, founder of Luminary Colour
| | |
| --- | --- |
| July TDB | Virtual Happy Hour – NY NOW to mail attendees drink mix + glass. Limited seating and by invite only |
| July 15th | CBD, Hemp, & Cannabis-related Beauty and Wellness Brands Are Busier Than Ever |
| | |
| --- | --- |
| August TBD | Patterns, Colors, and Design Trends for 2021 With Stacy Garcia |
| August 12 | Luxury Meets Cannabis + NY NOW CBD Talk |
| | |
| --- | --- |
| TBD | DIY ideas for retailers to learn once they are open – NY NOW provides the box with the items for retailers to follow along the DIY project. Limited seating and rsvp |

To get more details fill out the form below.