In-Person + Digital Market Exhibitor Resources
Welcome to the exhibitor center, where everything an exhibitor needs or needs to know resides!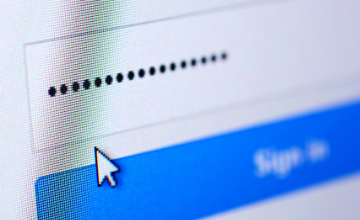 This takes you to the NY NOW Digital Market where you will complete your Company information for the Directory Listing by setting up your digital booth.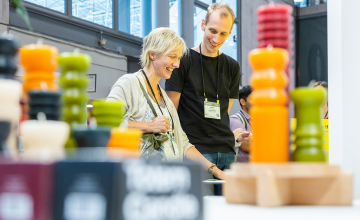 Your destination for important in-person show details including show rules and regulations, mandatory forms, and order form deadlines for ordering services through NY NOW® approved vendors.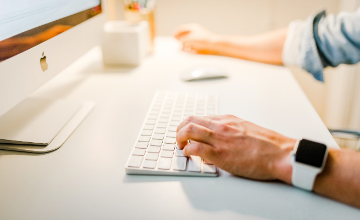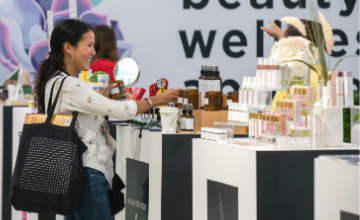 This takes you to the In-Person Exhibitor Badge Registration, Please make sure to complete the registration for yourself and all of your booth staff participating at the NY NOW Summer Market.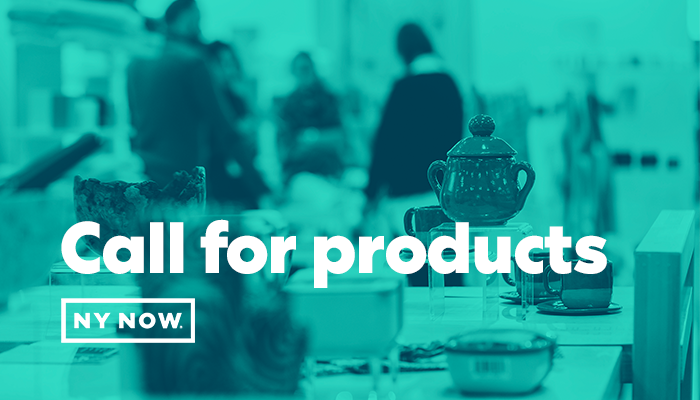 The NY NOW Awards provide an important opportunity for our community to recognize brands who have stood out for their innovation and design, their dedication to designing sustainable products, and those incredible emerging brands. We invite you to submit your products for any one or all of the qualifying award categories listed below. Tell us about your emerging brand journey or that innovative new product that the world needs to learn about.
Submit your product images for a chance to be featured in attendee/buyer promotions (email, print, social media)- it's FREE!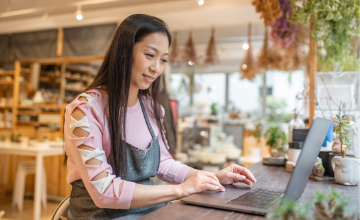 Tell your brand story and showcase your products with these advertising and sponsorship opportunities that will enhance your exposure, pre-show, onsite and post-show.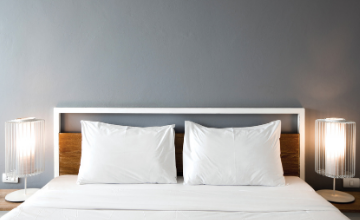 NY NOW negotiates special room rates with the most convenient hotels to make your trip affordable. We encourage all attendees and exhibitors to take advantage of the special discounts by booking your rooms through our official housing company, onPeak.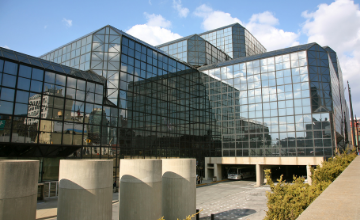 NY NOW® partners with vendors to provide services to you related to yourr participation in the Market and as such you may receive communications from them from time to time.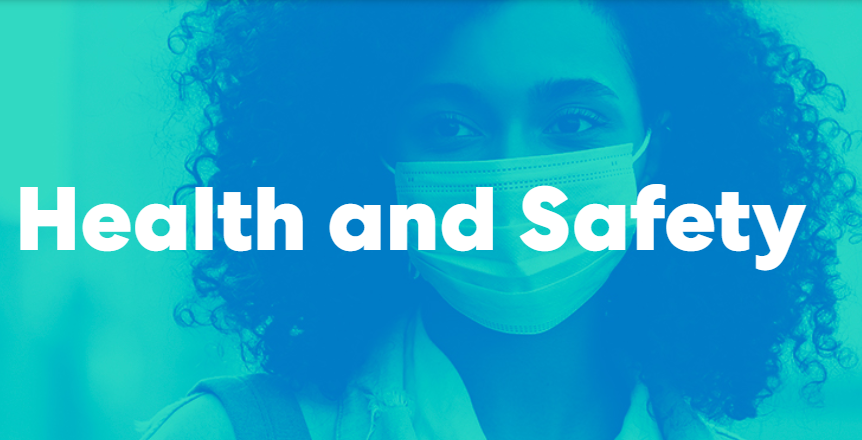 Consistent with the latest CDC and NY State public health guidelines, vaccinated attendees and exhibitors are not required to wear masks in the exhibit halls at the Javits Center. Learn more.
NY NOW Summer 2021 Veloce Booth Package Presentation.
NY NOW Summer 2021 Emerging Destination Booth Package Presentation.
NY NOW Summer 2021 Pipe Drape Raw Space Booth Package Presentation.
NY NOW Summer 2021 Palo Alto Booth Package Presentation.
NY NOW Summer 2021 Operations Presentation.
Javits Center NYC
429 11th Ave
New York, NY 10001