Offer to our customers clothing with pure Alpaca wool, luxury knitting techniques and a better quality of life for our employees who possess these virtues in their hands and allow them to develop into better conditions and their families. All this in a healthy working environment for our staff and concerned with a clean planet.

https://www.instagram.com/mia_peru/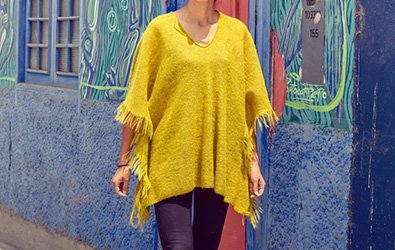 PRODUCT: Alpaca Sweater
100% baby alpaca. Light and breathable outfit for warm weather. Hand brushed for extra softness and comfort.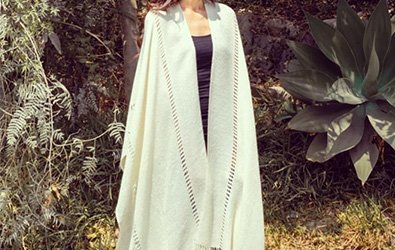 PRODUCT: Alpaca Shawl
100% baby alpaca made by hand in loom. Spiderweb weave for extra light weight and breathable.