The JungleVine Foundation's mission is to connect remote isolated tribal communities with the global market by promoting their natural fiber handicrafts. Our work reduces poverty in rural Laos, preserves an ancient craft, and mitigates global climate change through the promotion of sustainable JungleVine® fiber.

https://www.instagram.com/naturebag/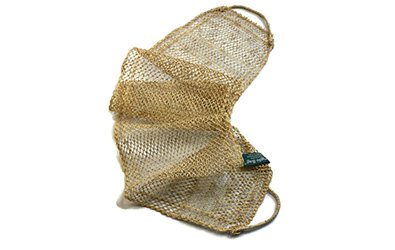 PRODUCT: Jungle Vine Back Scrubber
The JungleVine® Back Scrubber works as a scrubber in the shower or a back scratcher when dry. It will be the last back scrubber you ever have to buy, because durable and naturally anti-bacterial JungleVine® cloth lasts and lasts. After use in the shower, hang and allow to air dry.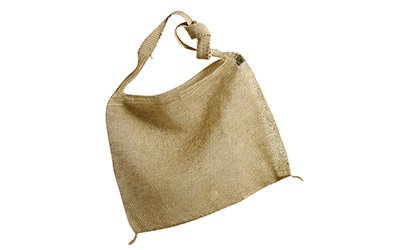 PRODUCT: Pack Jungle Vine Tote Bag
The Pahk style is the original, undyed JungleVine® bag. This vintage style mimics the original bags that the Khmu artisans have made for themselves for thousands of years.