Your NY NOW team is here for you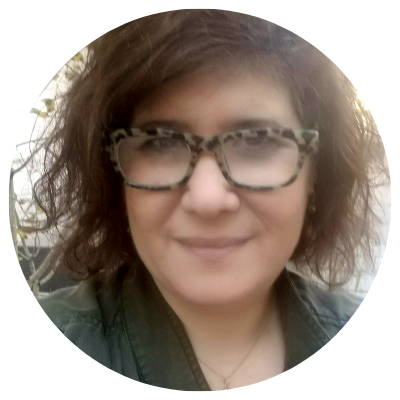 Amy Loewenberg
Relations & Partnership Development Manager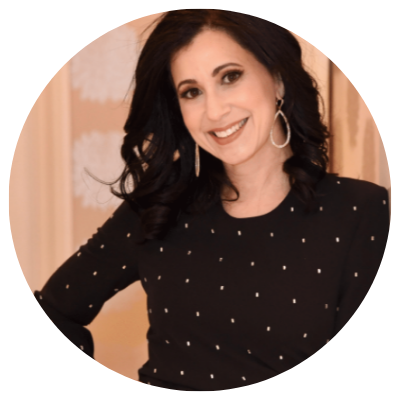 Lauren Sweder
Creative Consultant & Buyer Relations Specialist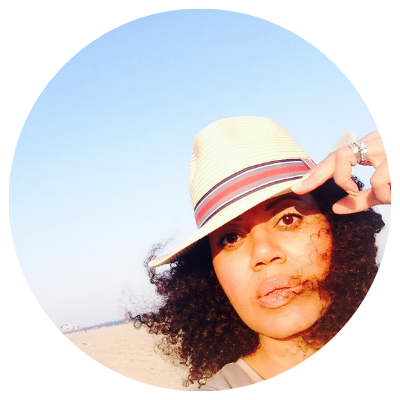 Dondrill Glover
Buyer Relations Strategist & Sr Content Producer Metro & Global Markets
They are passionate about product
Amy's love for product grew as buyer for NYC paper and gift store Kate's Paperie, to a 130-location mini department store known as Blue Tulip to fostering the first ever purchasing program for the non-profit Housing Work.
"Whether I was buying greeting cards and invitations, homewares, tabletop or textiles, I was enamored with everything from paper to cement and the impact they made on my business," says Amy.
Dondrill likes to peek into the process of creating product and dig beyond the brand. She feeds off the energy of the show. "It's buzzing with anticipation," she says. "And I love product that's designed with intention. Consumers appreciate brands that stand for something." She is a contributing writer to Build a Nest, a nonprofit fostering gender equity and economic inclusion. A soon-to- be-released handbook focuses on sales strategy for artisans and makers.
They understand your world
Lauren spent a decade with a strong fashion focus, launching the press department for the pre-owned luxury lifestyle brand, What Comes Around Goes Around. There she worked with editors, stylists, film, and television costumers seeking luxury vintage apparel. Lauren transitioned to home with marketing for rug and textile designer Madeline Weinrib and luxury tabletop and home designer Kim Seybert.
Dondrill's passion for handmade blossomed traveling and sourcing in global bazaars and connecting with indigenous artisan communities connecting culture, fair trade and economic opportunities for global artisans. The immersion into conscious deepened as the opportunity arrived to launch abcmkt, An artisanal table lifestyle division within ABC Carpet and Home . A visionary direction of its founder .The artisan-sourced line included textiles for modern dining, reclaimed heirloom heritage vintage tables and tabletop accessories plus globally and locally sourced artisan-made collections, wellness, and artisan food purveyors.
Sometimes it's all about nuances. Amy understands how one stemless wineglass may sell better than a traditional stemmed wine glass.
They'll make your visit fun, guiding you on the floor—and about town
A native New Yorker, Lauren knows all the hot spots. Cool new eateries. Check. Awesome rooftop bars. Check. Just ask! She'll also guide you to can't- miss museums, galleries, and off-the-beaten track fun boutiques, of course, including vintage. Consider her your personal vendor concierge.
Amy will take you on a retail tour, showing off the crème de la crème of shops, large to small, so that you catch the flavor of the neighborhoods, like strolling through SoHo. She likes to coax hard core buyers out of their all-business bubble and encourage them to experience NYC.
"We are always looking to enhance your buying experience," says Amy. "We have a monthly Buyer Focus Group zoom call where we discuss a myriad of industry topics. What's trending, the changing market landscape, your experiences, including our 365 digital platform experiences."