The NY NOW Awards provide an important opportunity for our community to recognize brands who have stood out for their innovation and design, their dedication to designing sustainable products, and those incredible emerging brands.
To check out our Winter 2022 Awards Winners. Click here
Best in Market Award Judges
Keith Bynum and Evan Thomas, hosts of HGTV's Bargain Block and founding partners of NINE Design + Home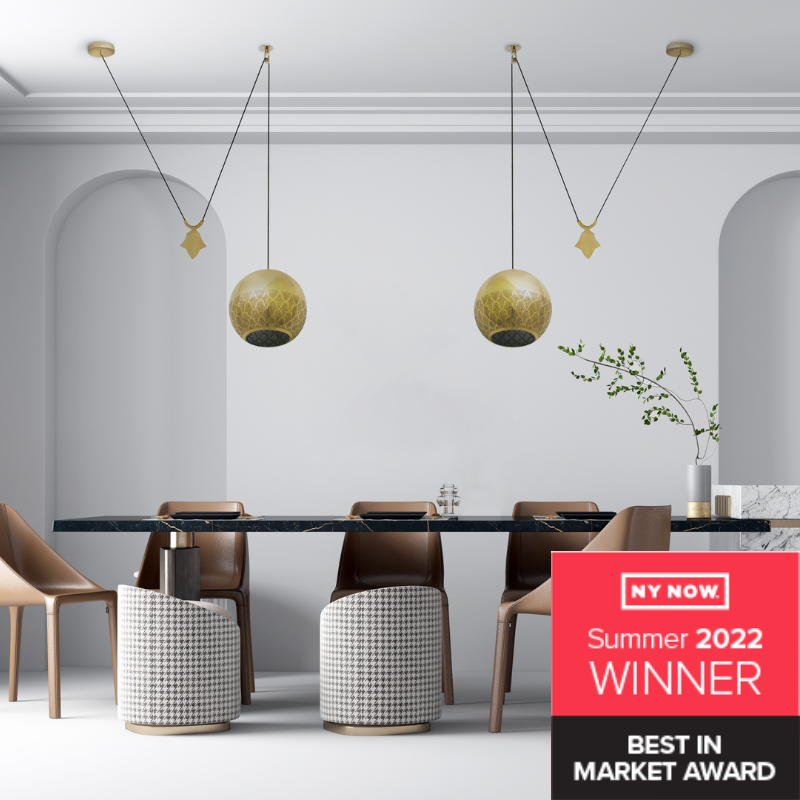 NY NOW's Best New Product Award celebrates the newest products in each section of the market that push forward the ideas of innovation, authenticity, and sustainability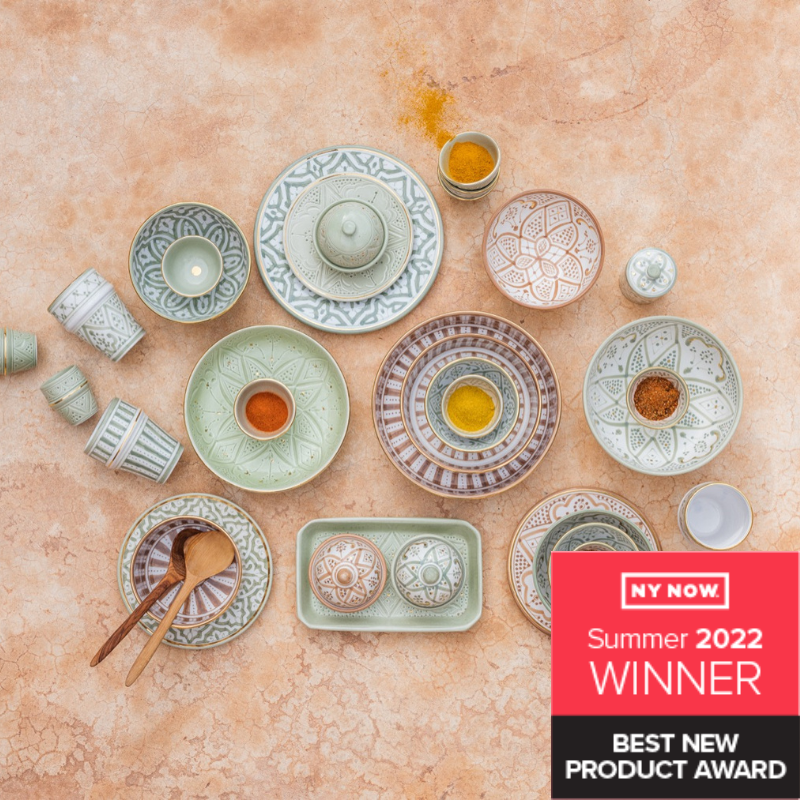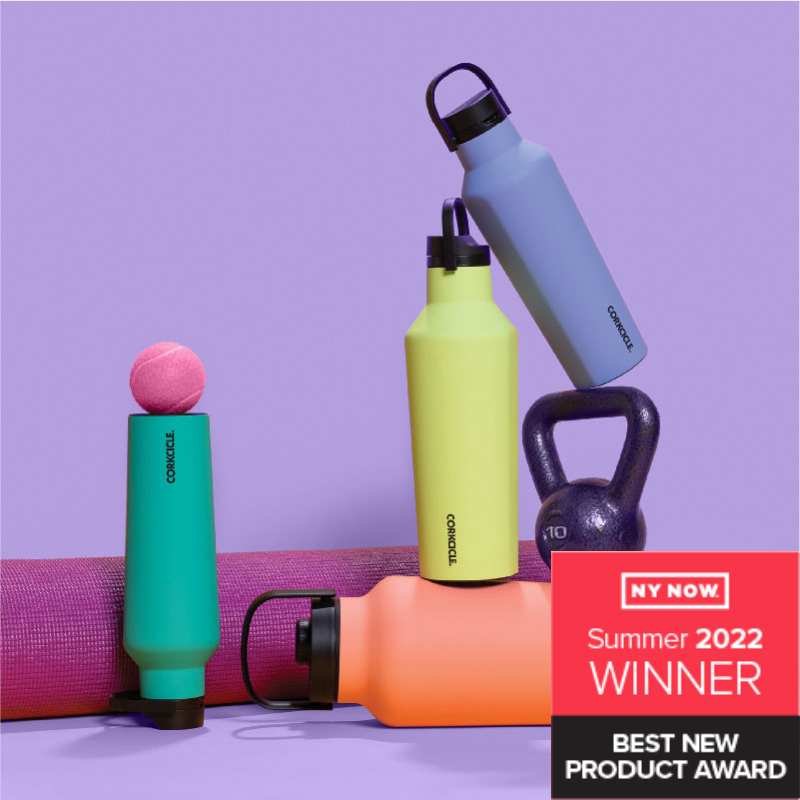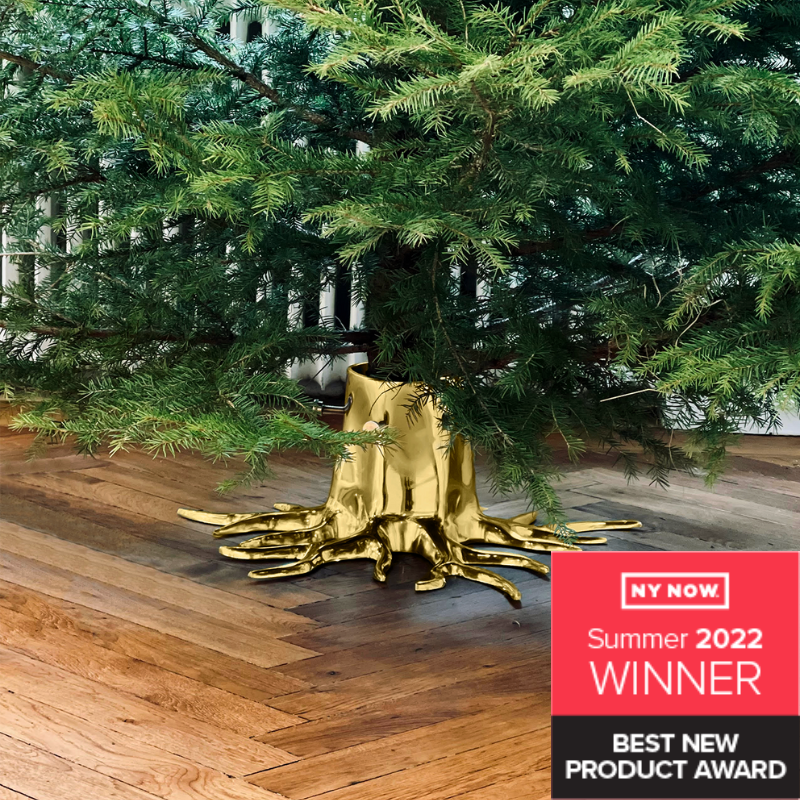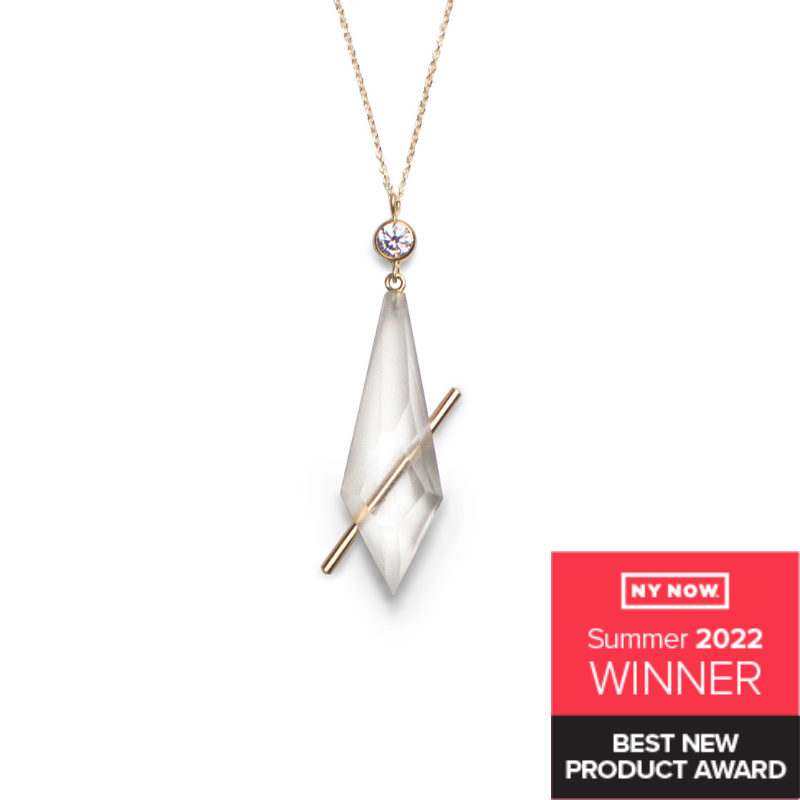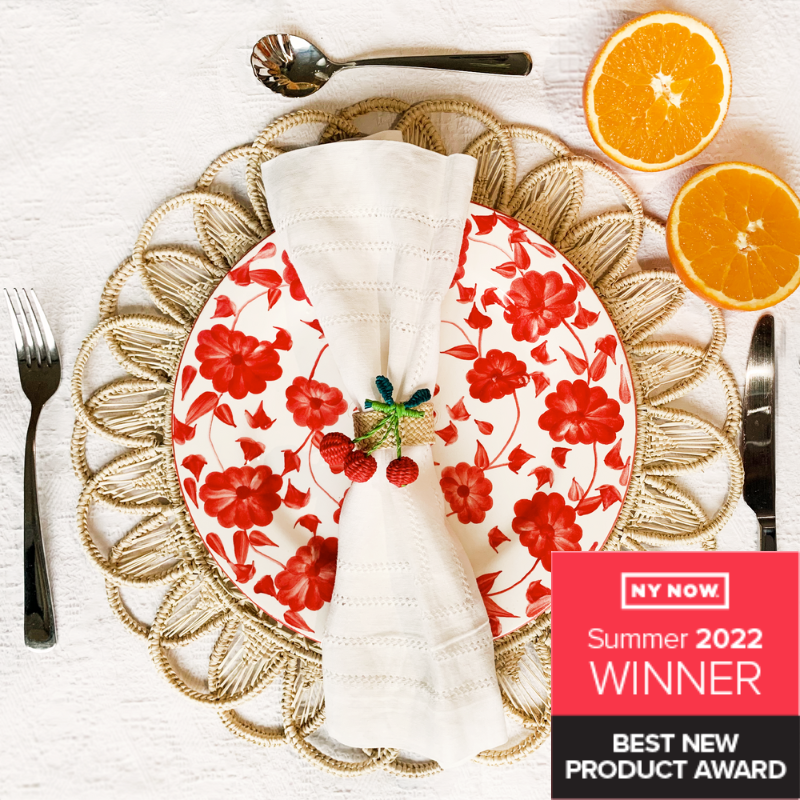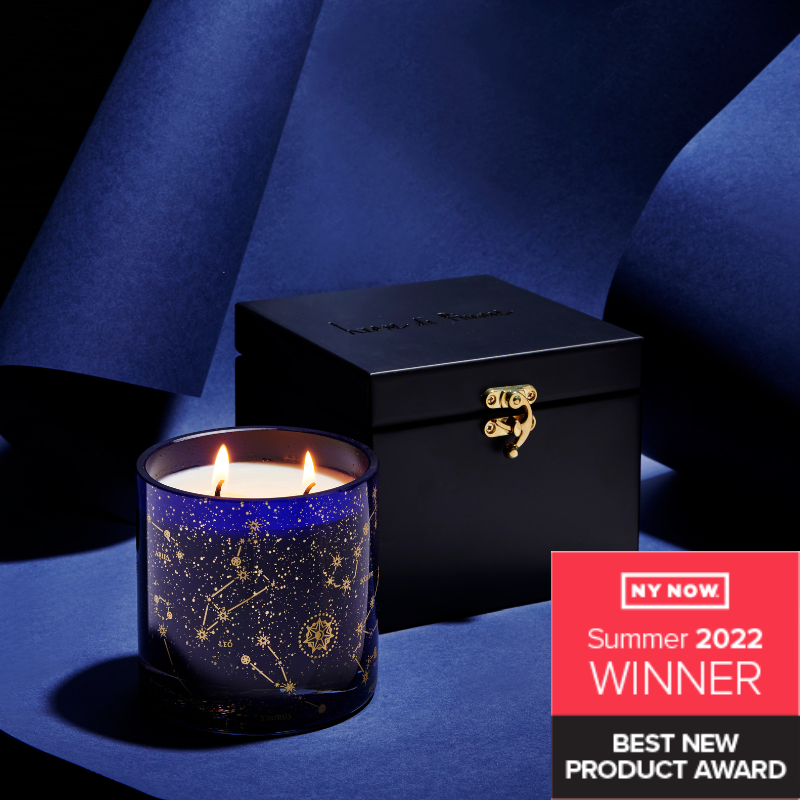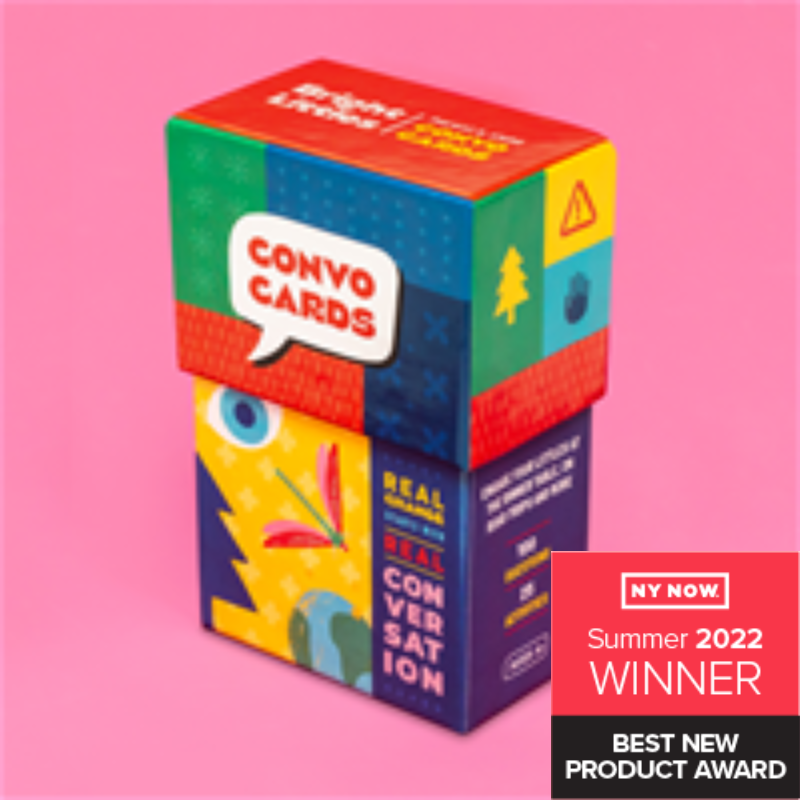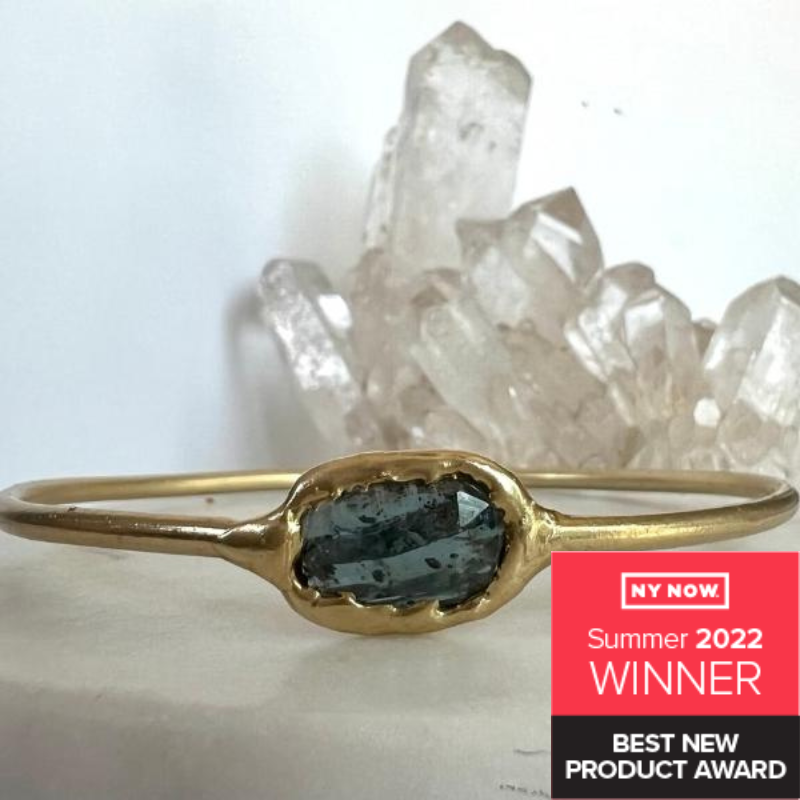 Georgia Varidakis Jewelry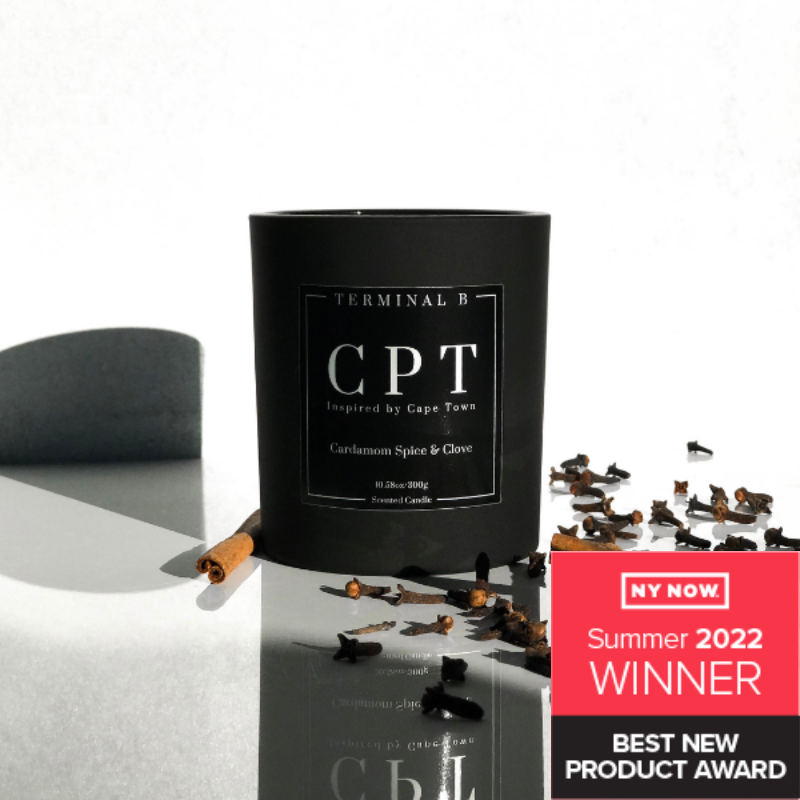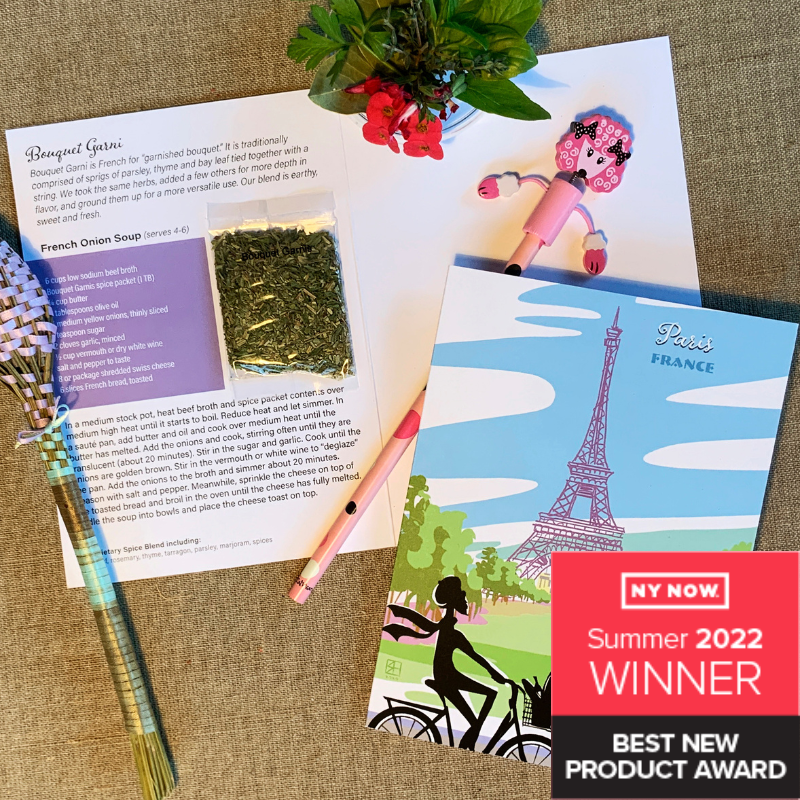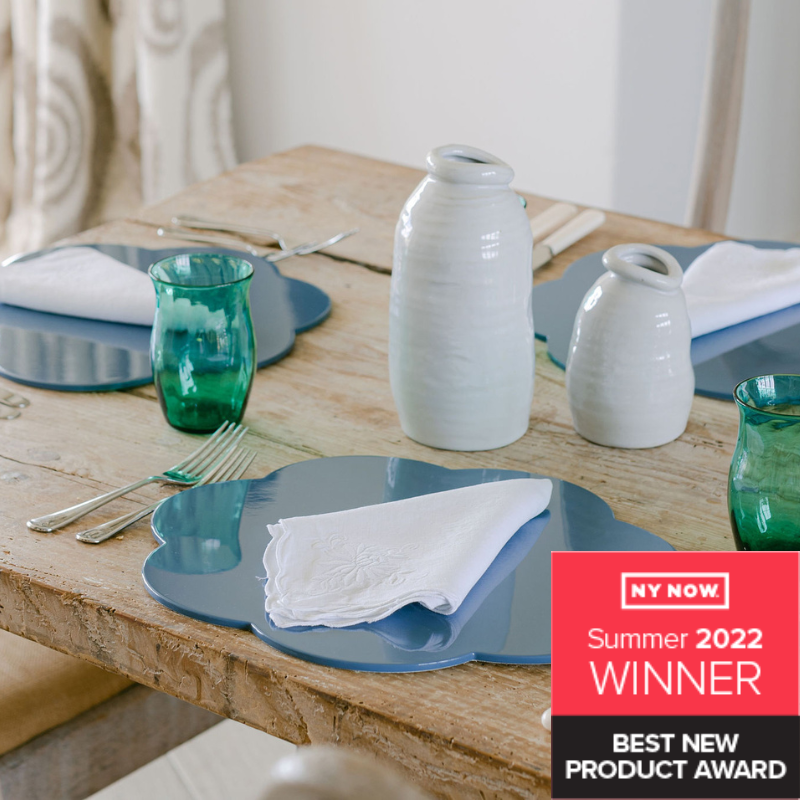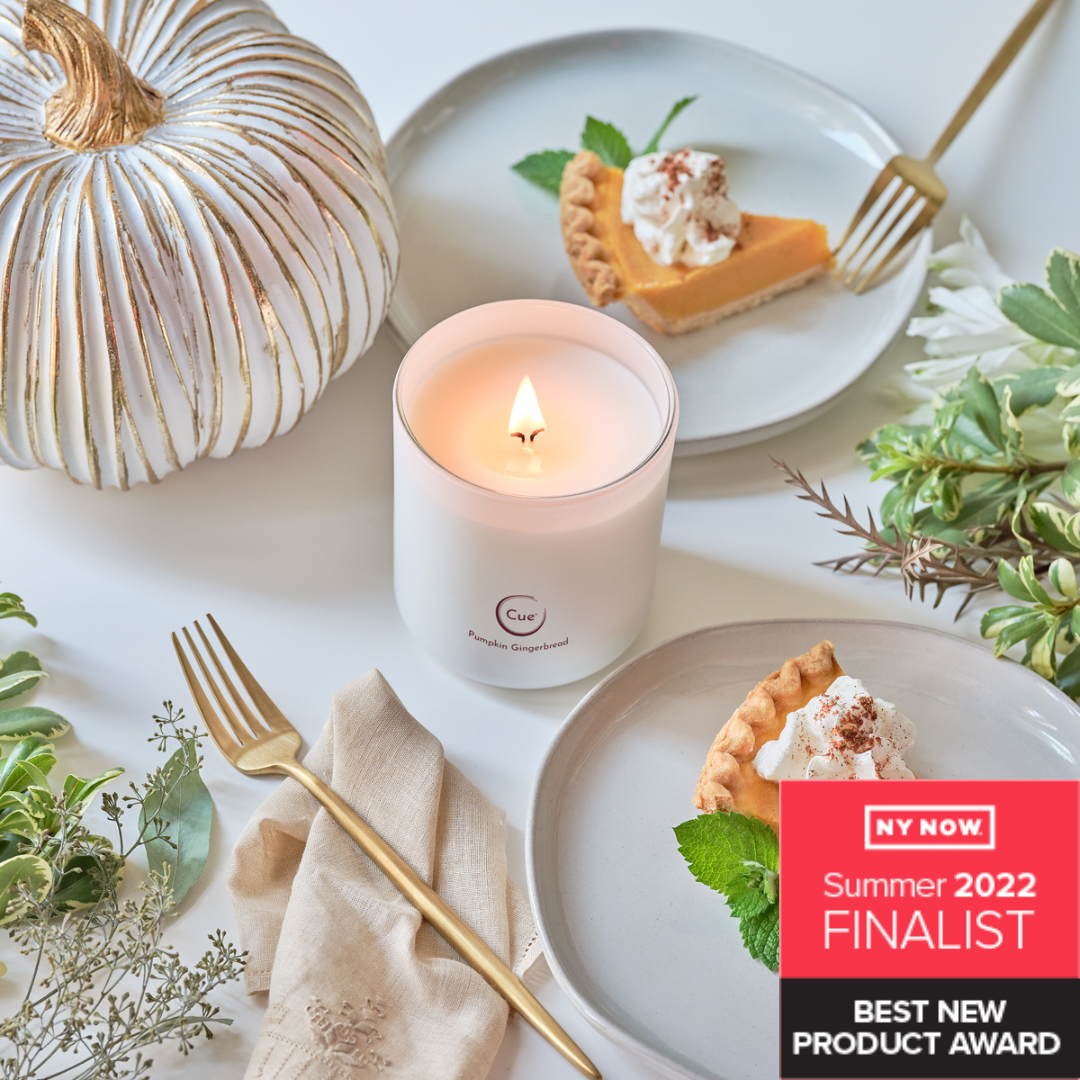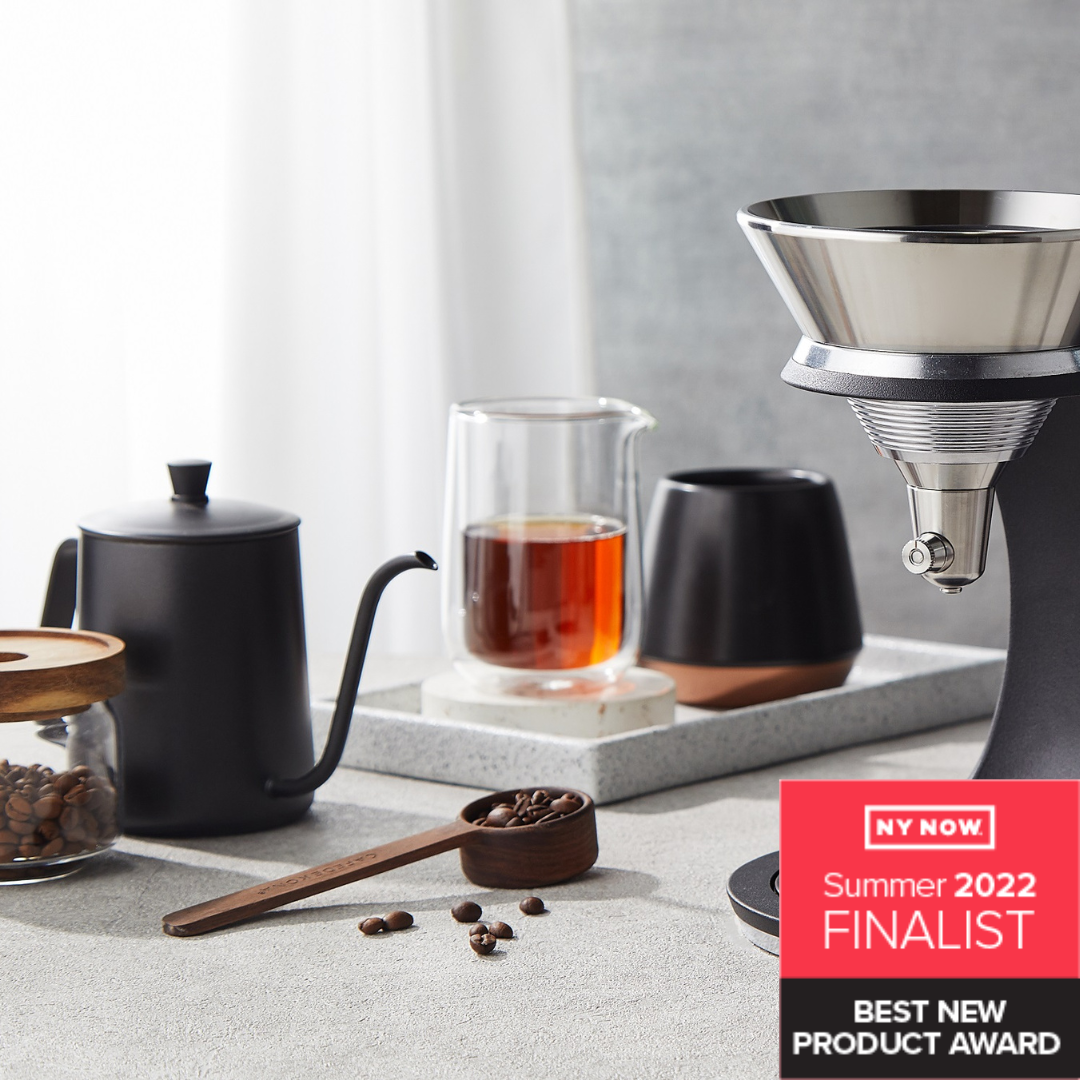 Georgia Varidakis Jewelry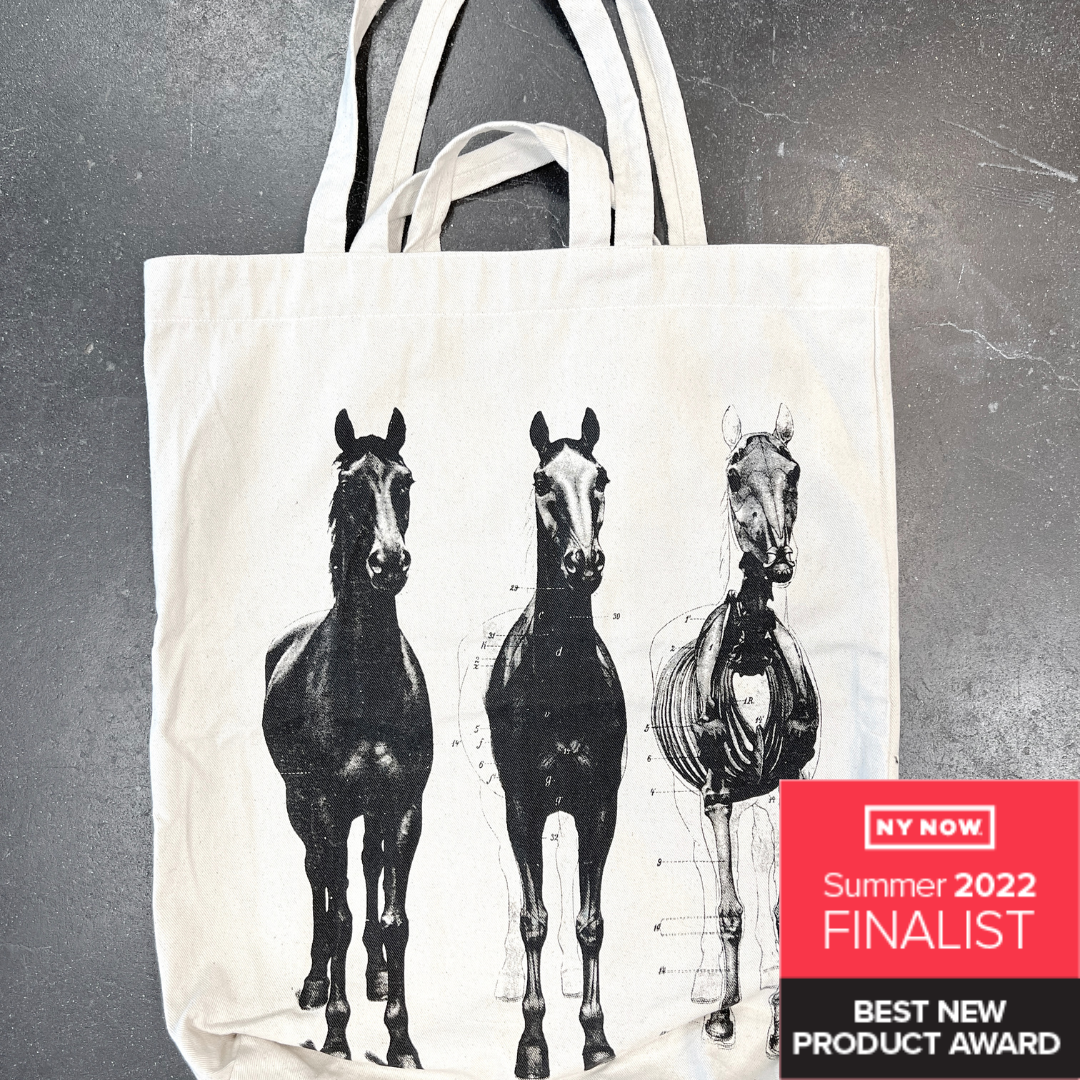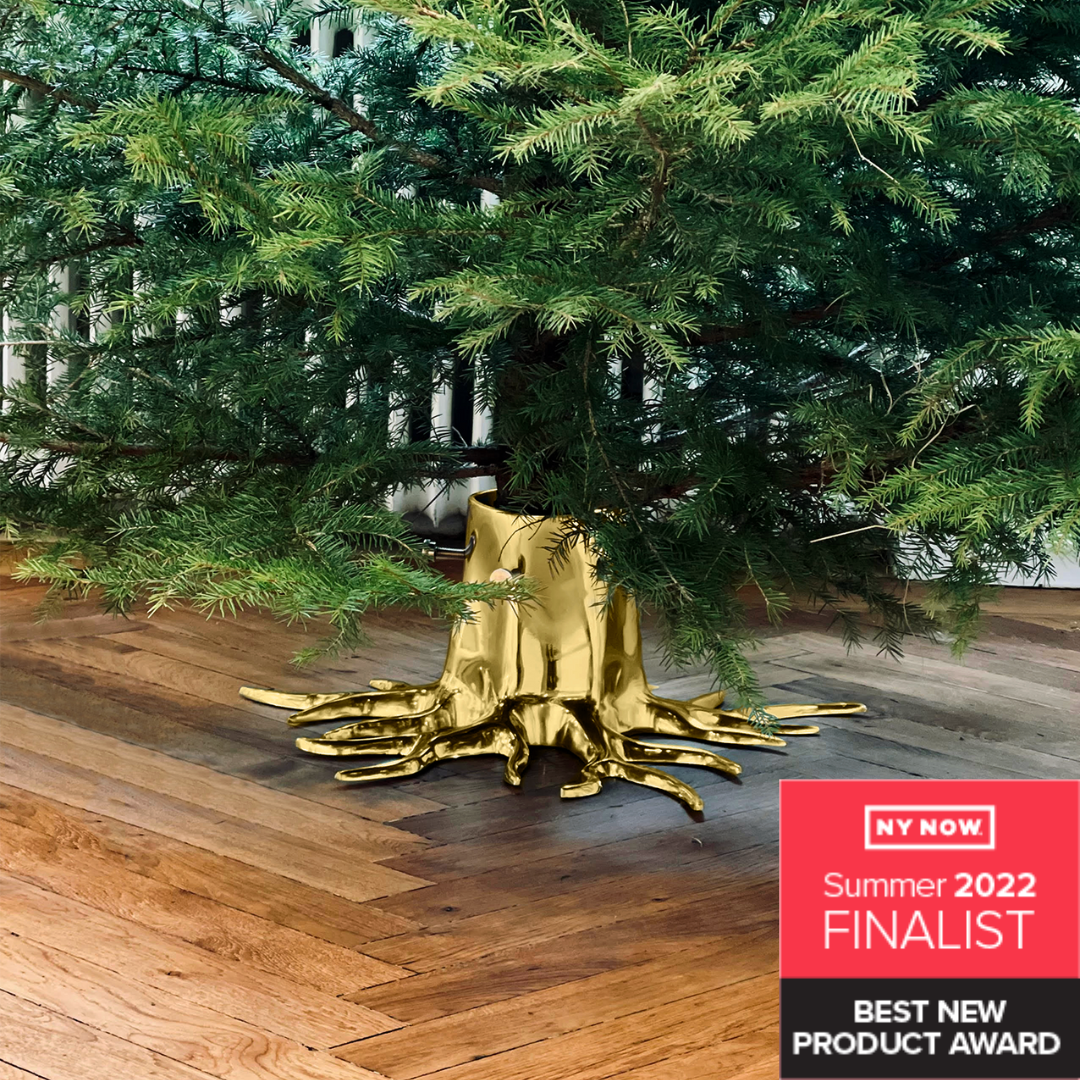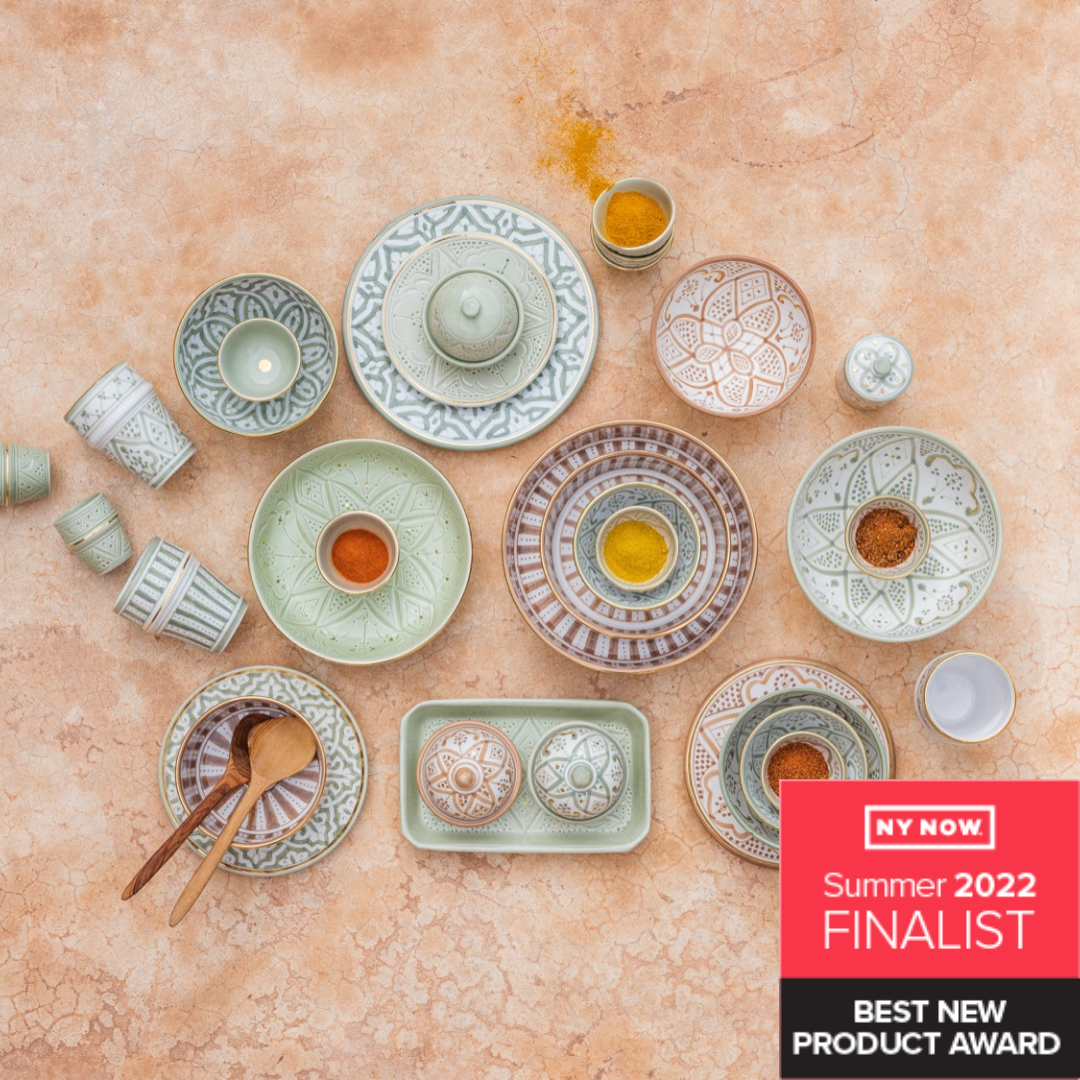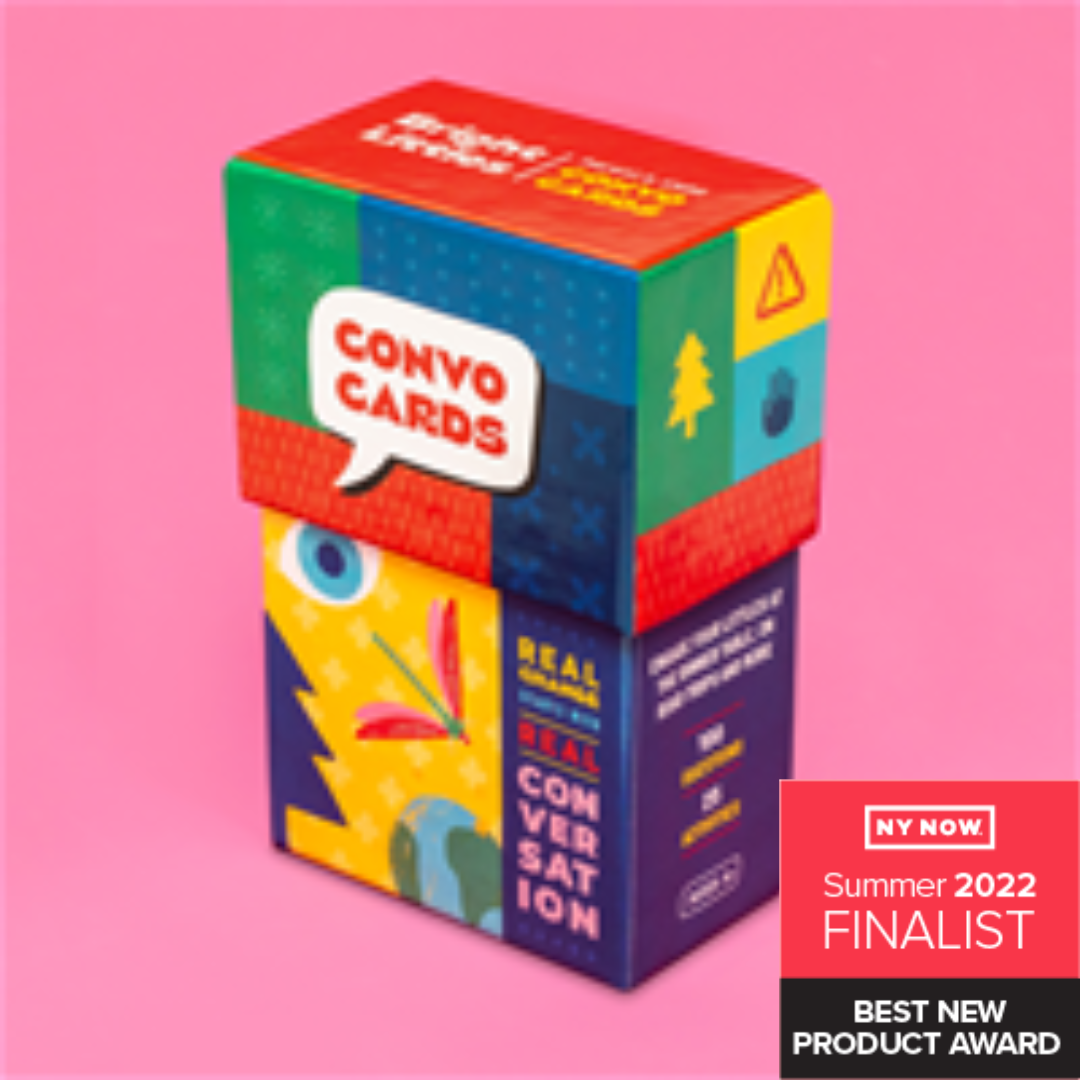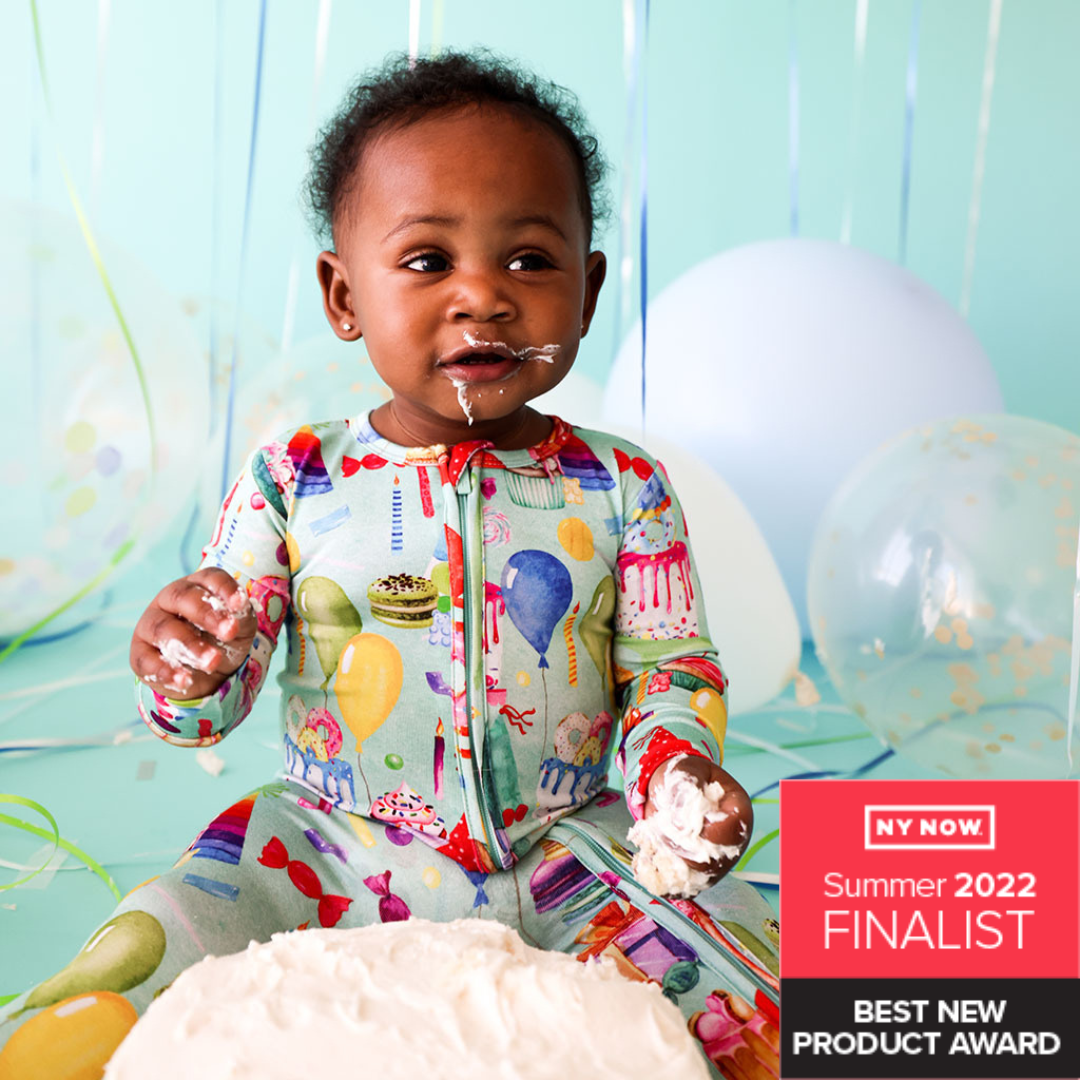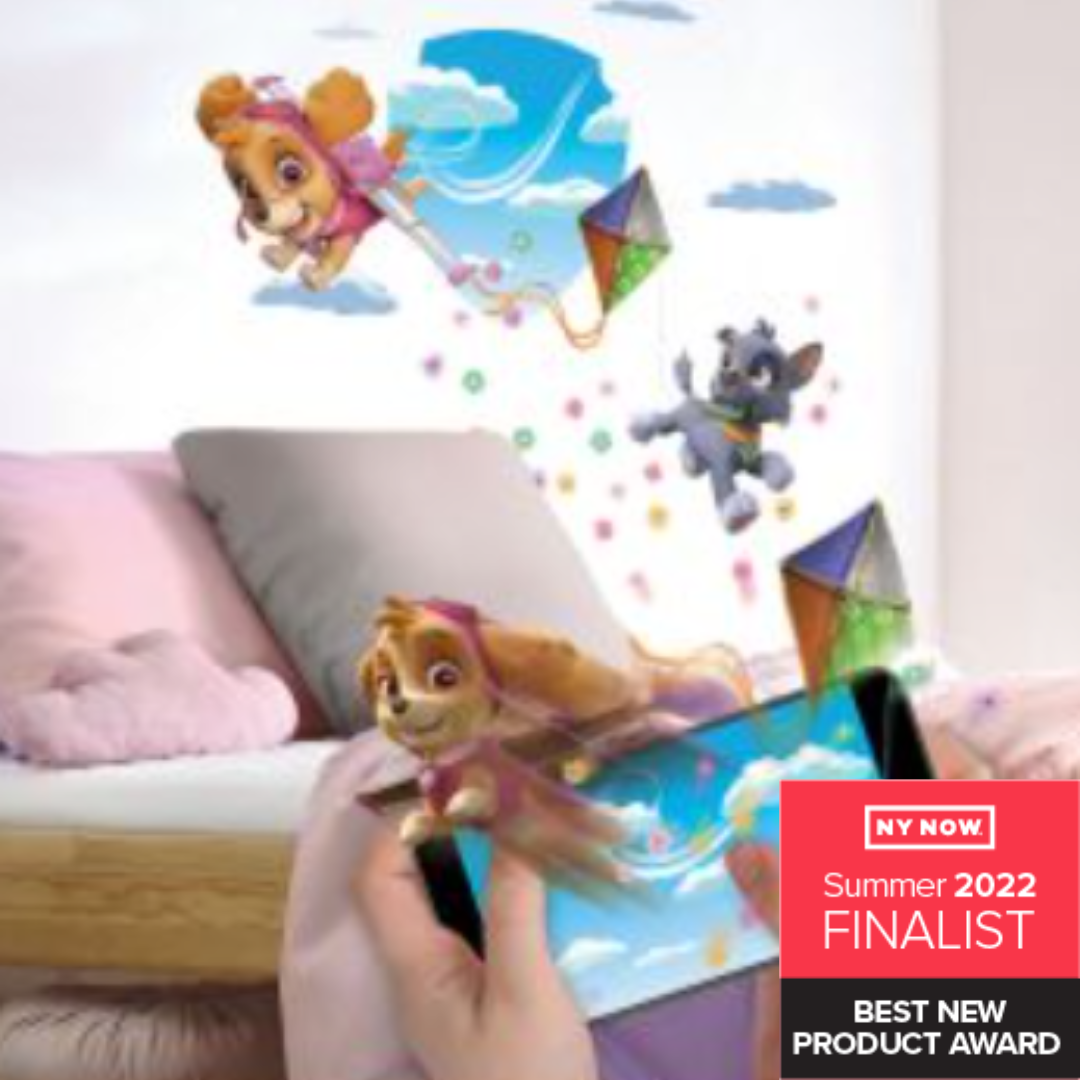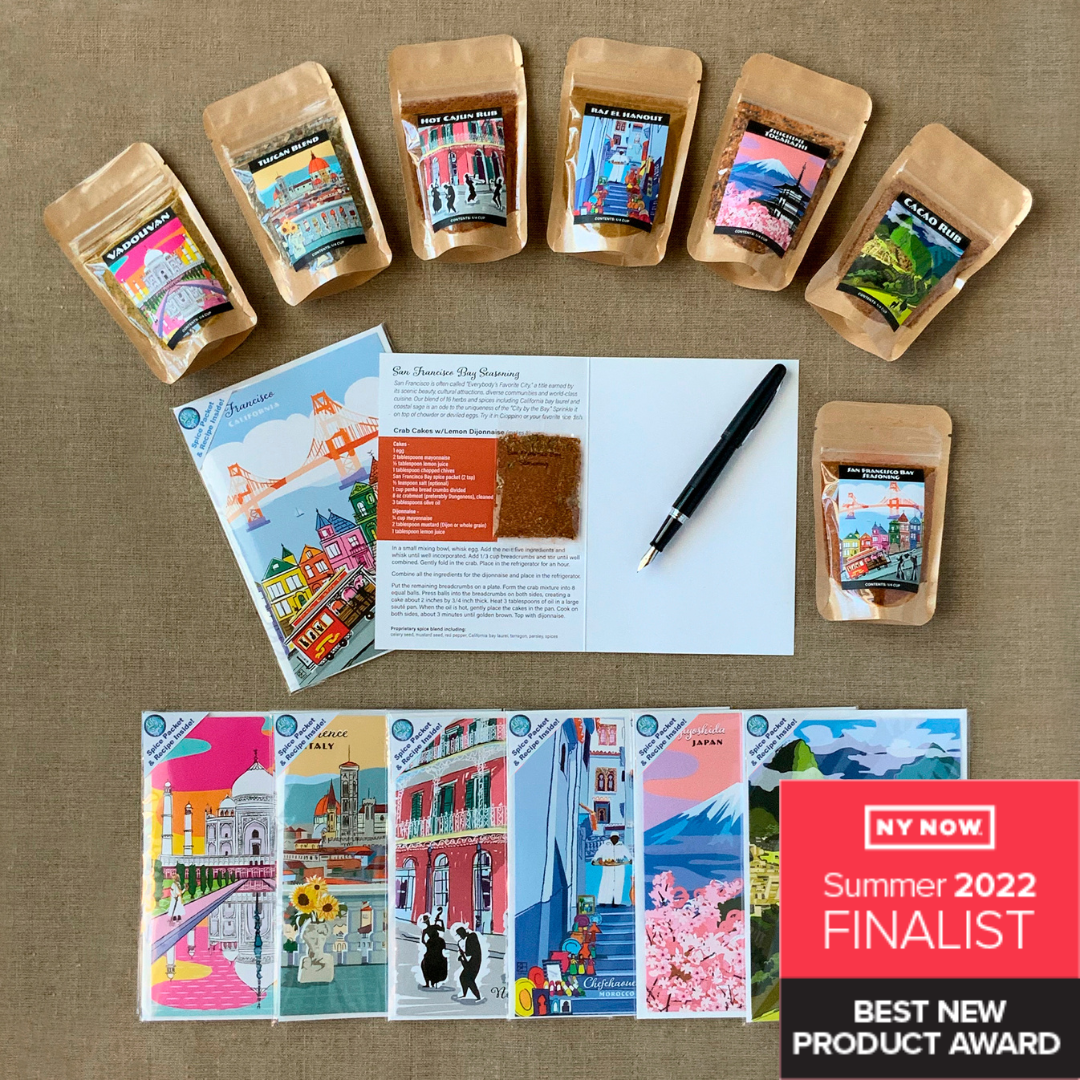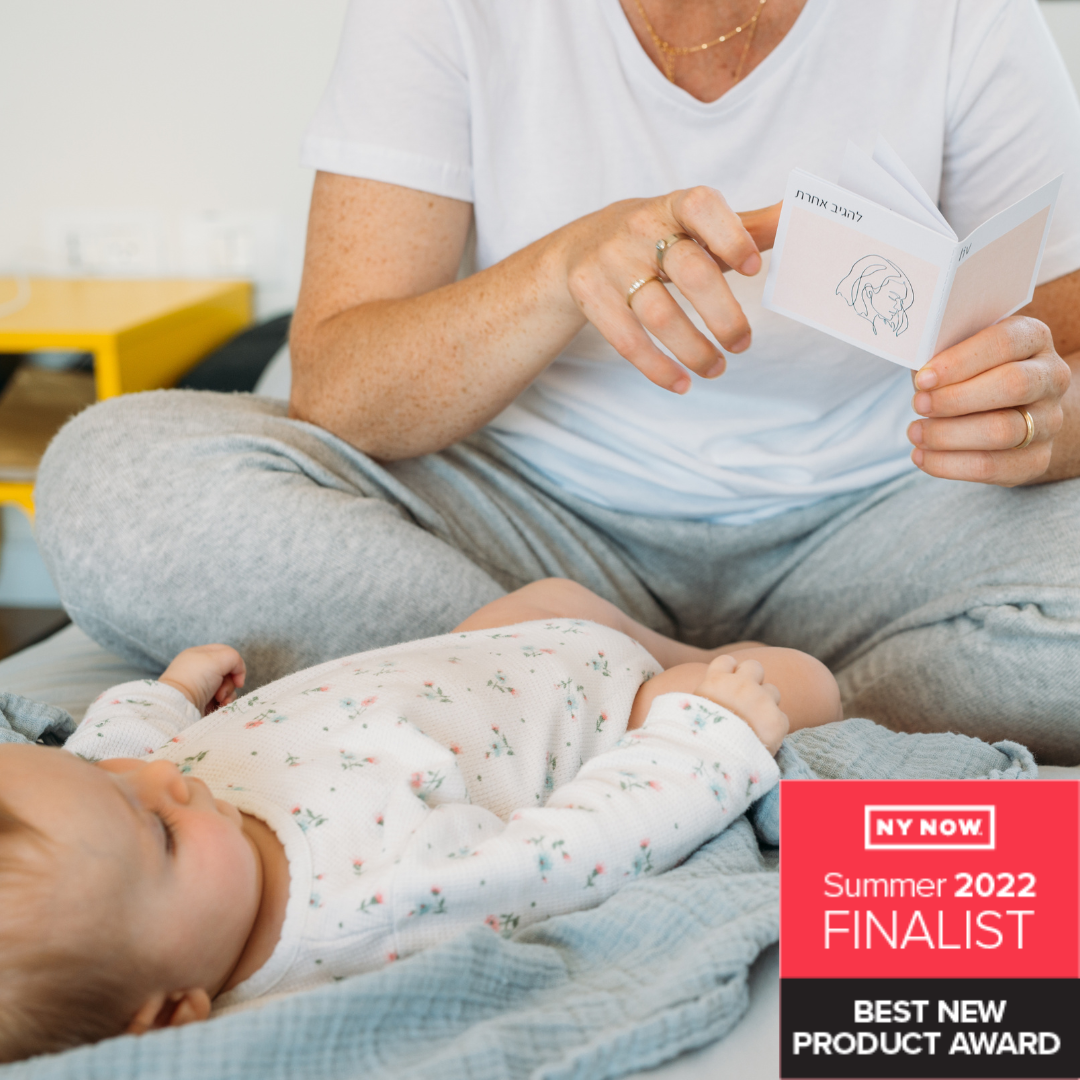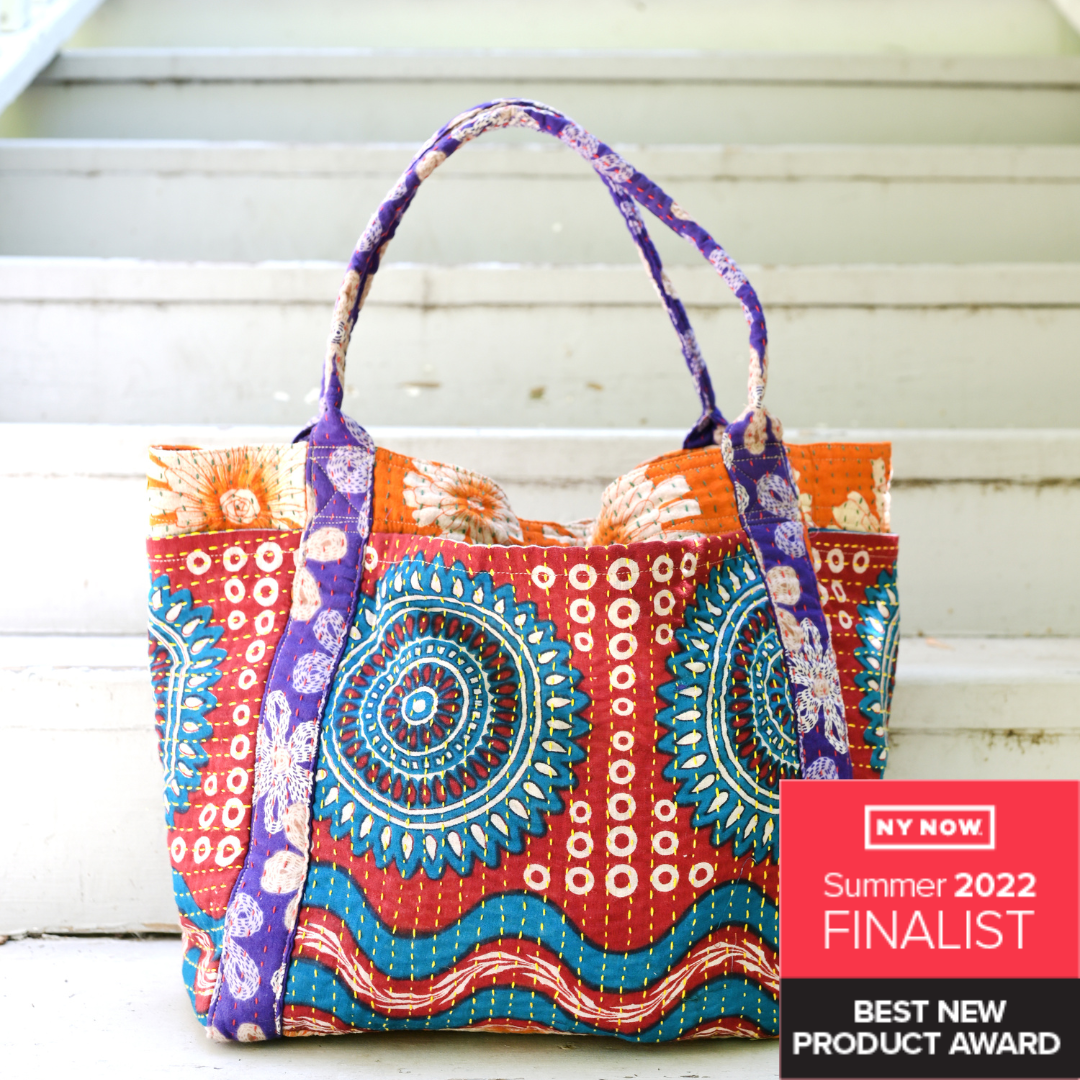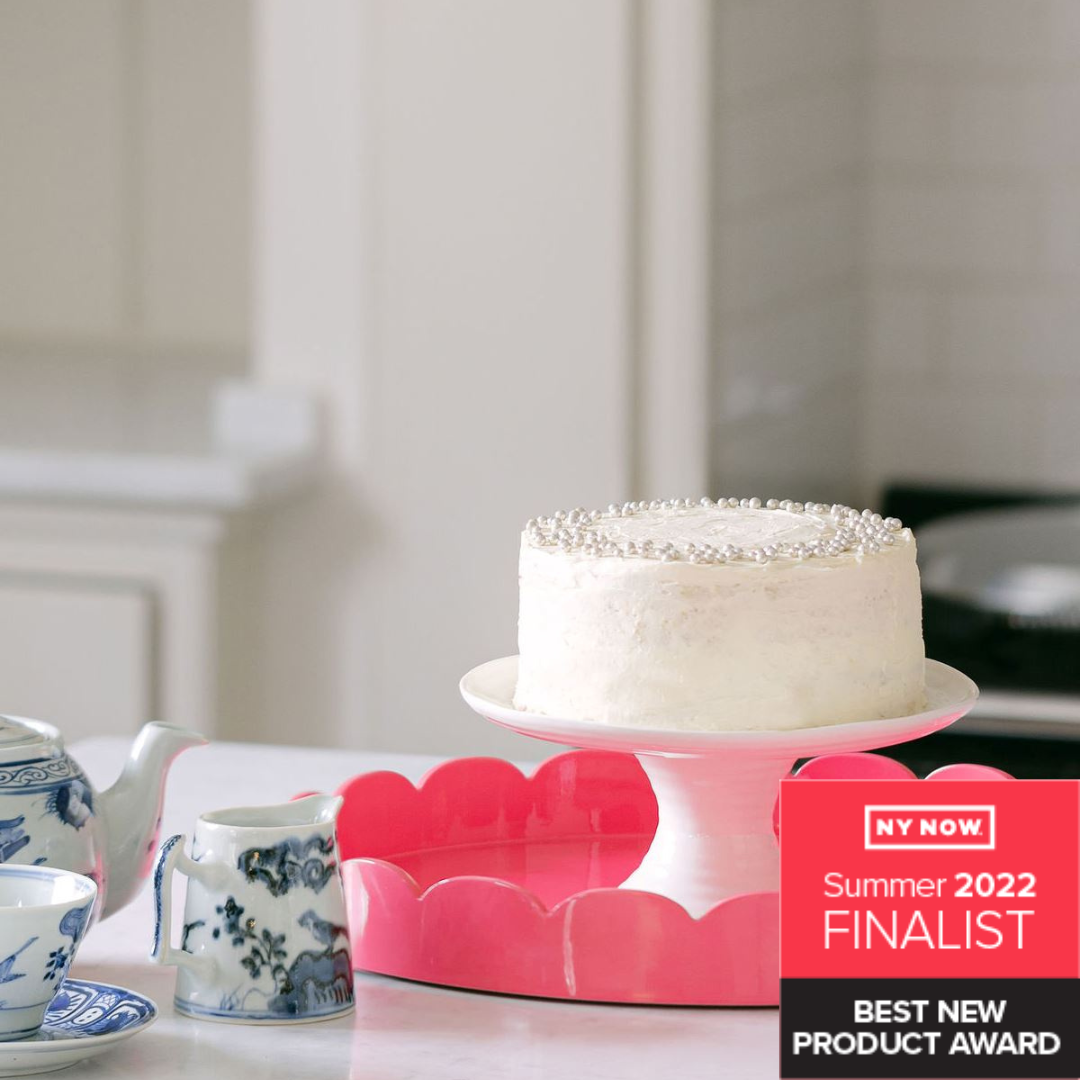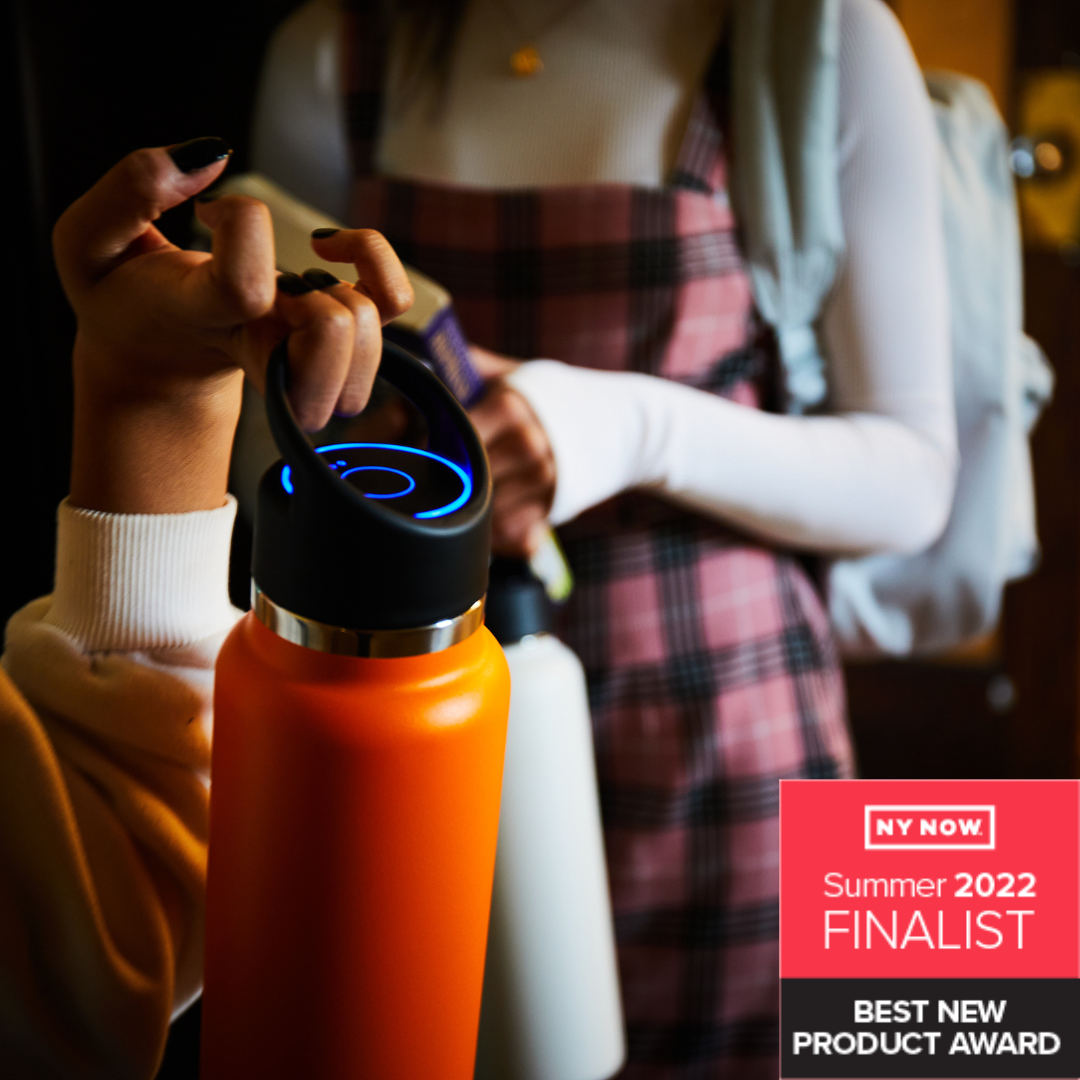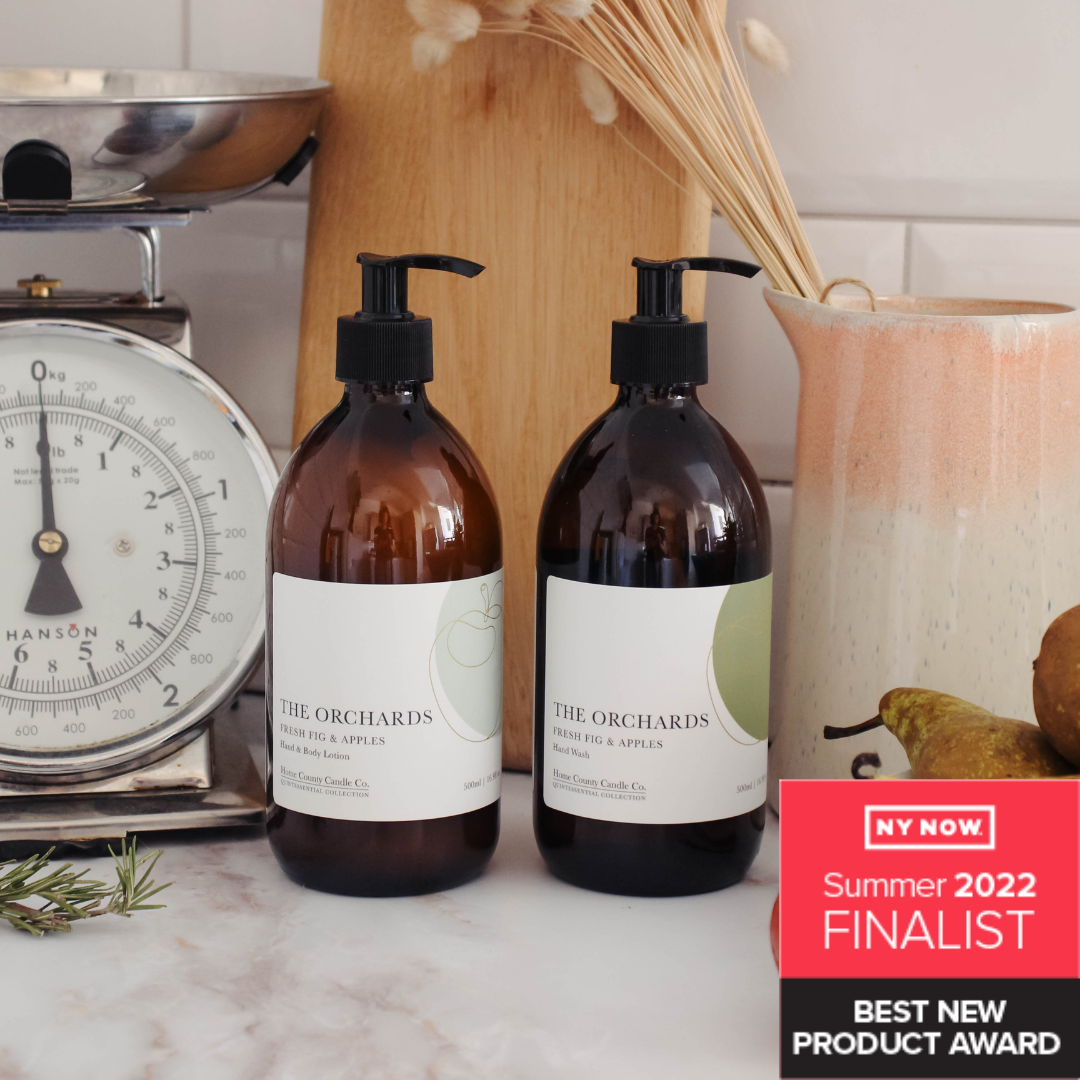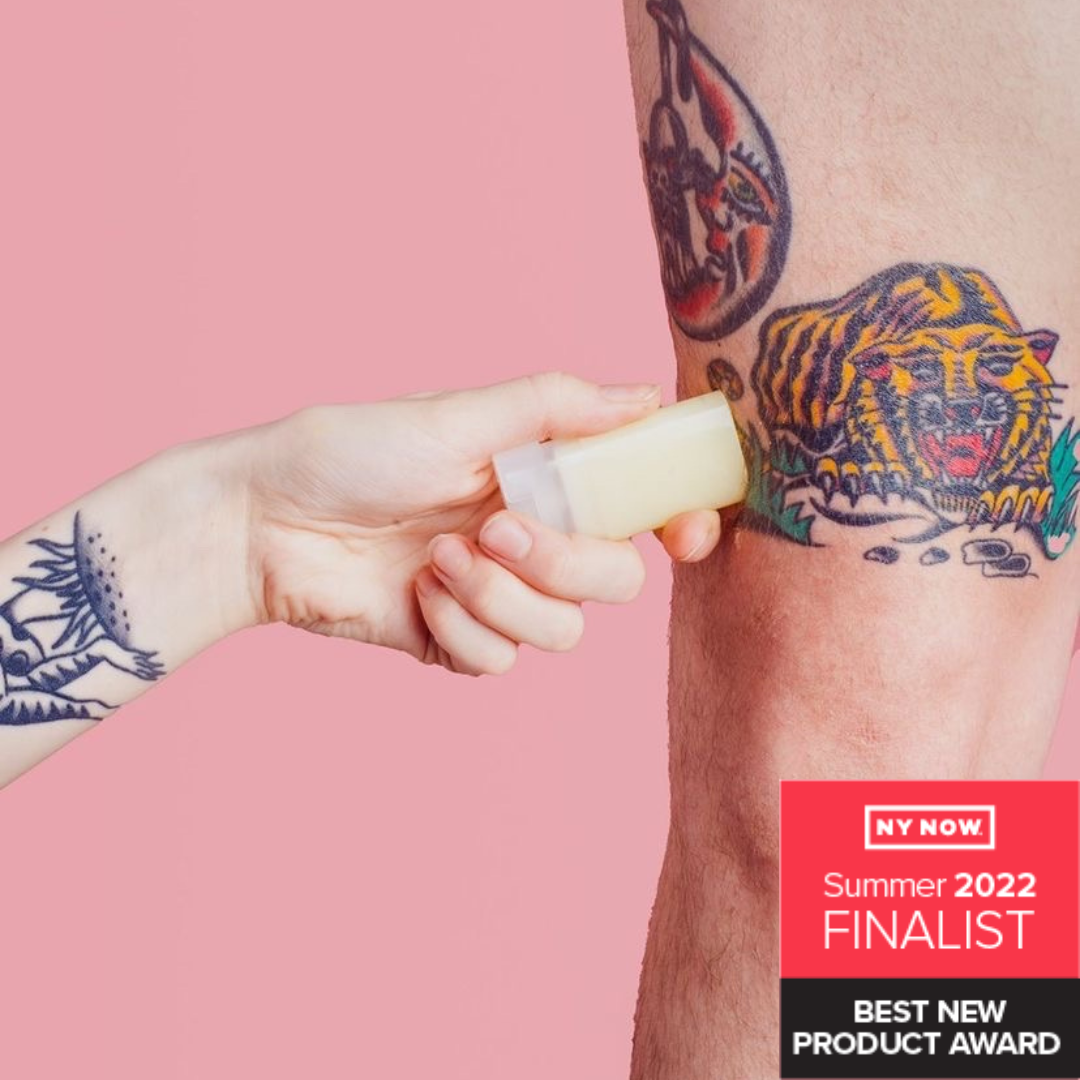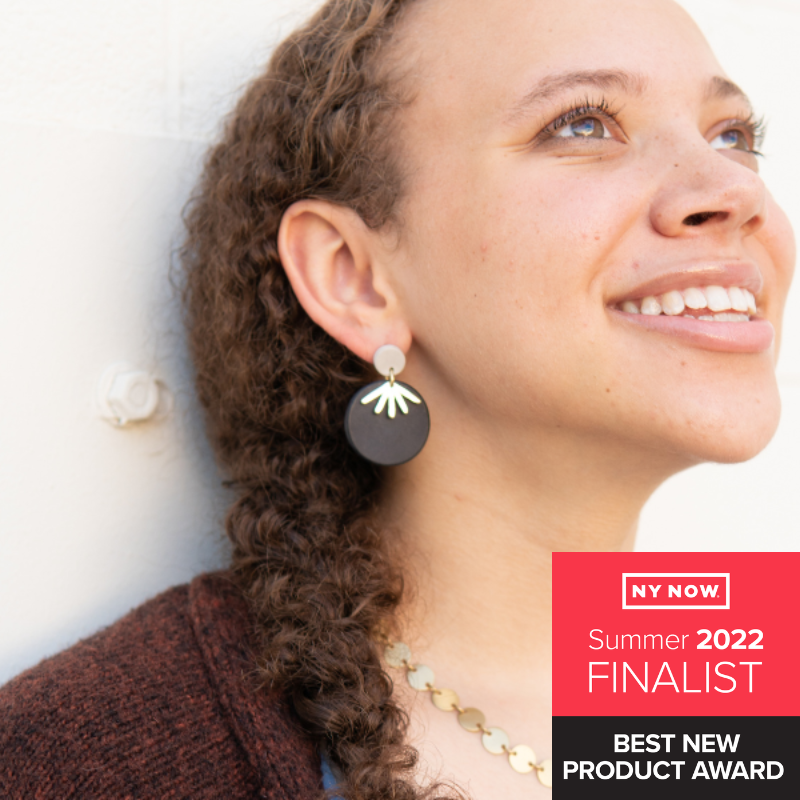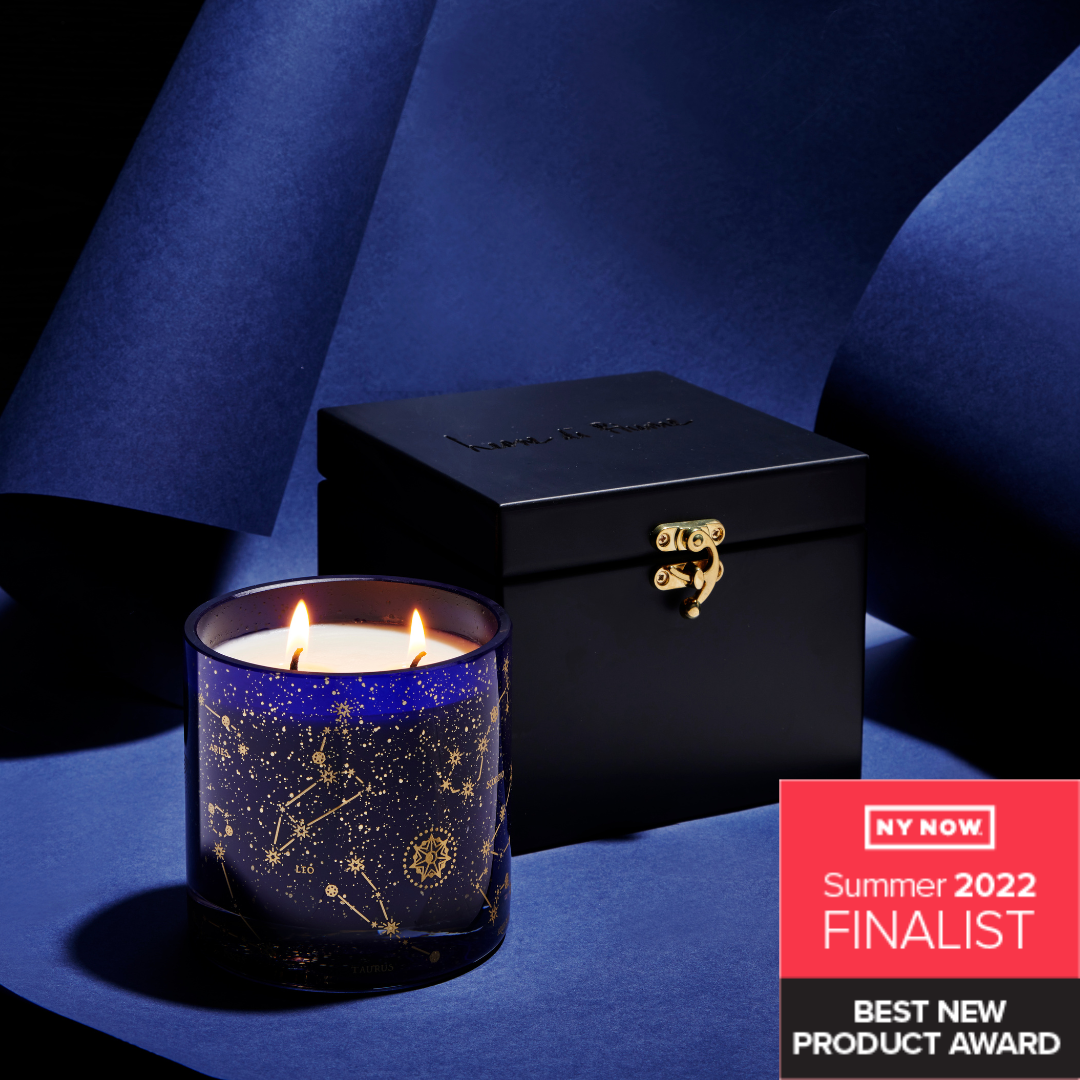 Best-Selling Product Award
NY NOW's Best-Selling Product award recognizes best-selling classics for each section of the Market.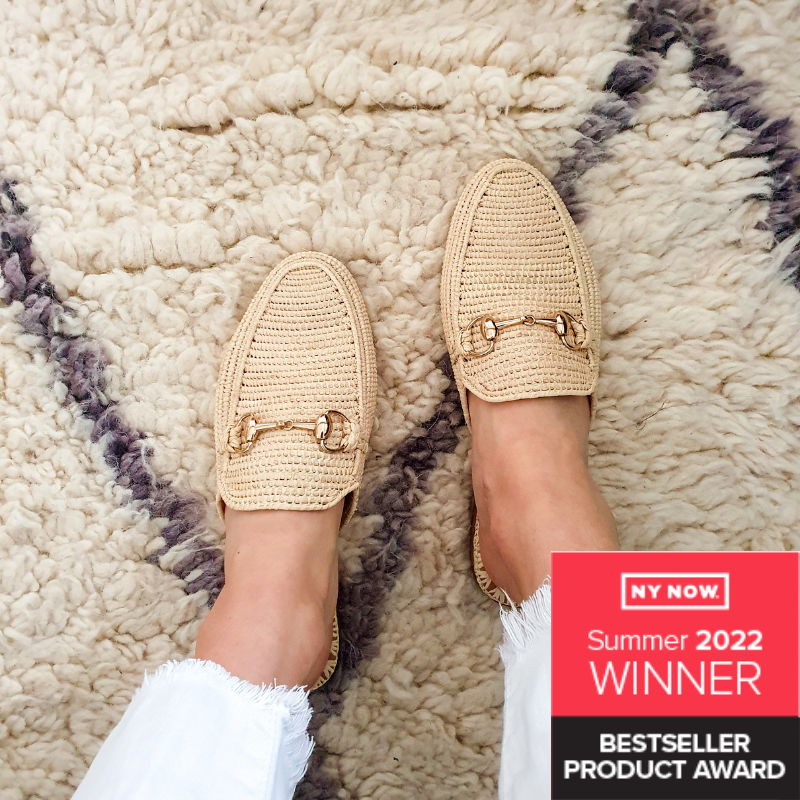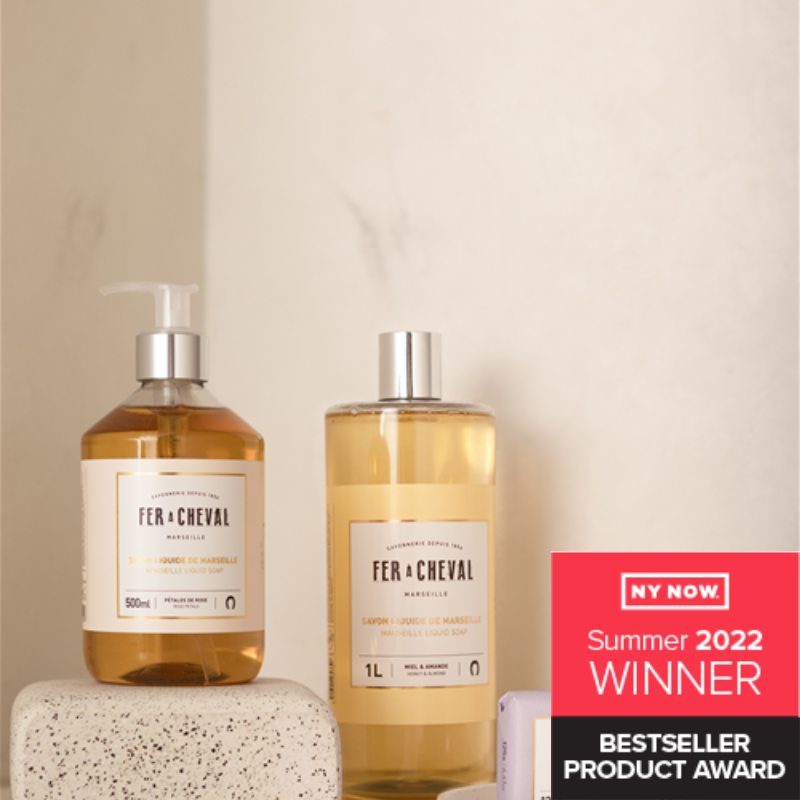 FER A CHEVAL – SAVON DE MARSEILLE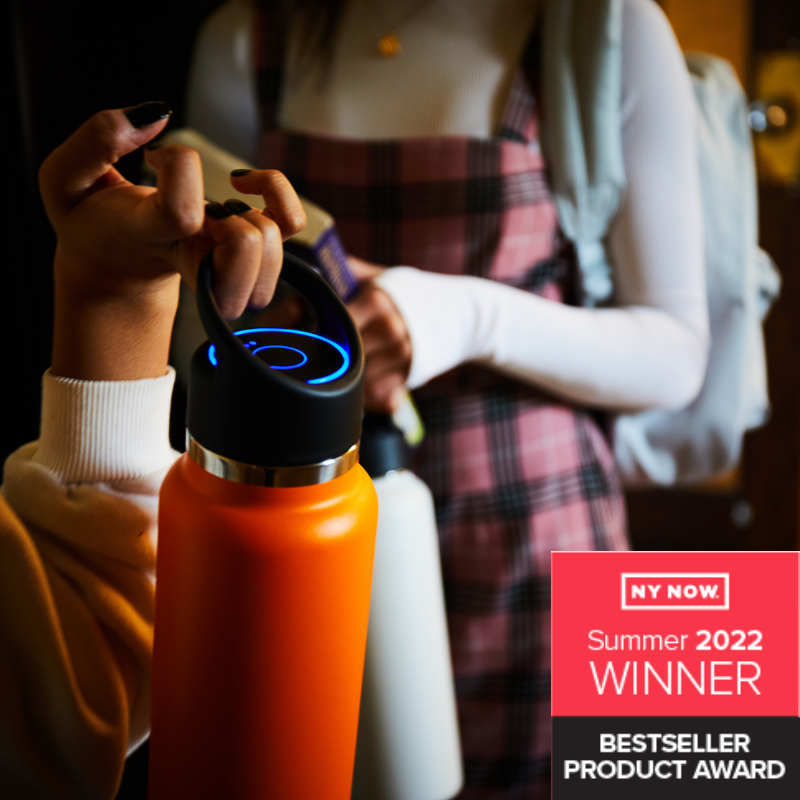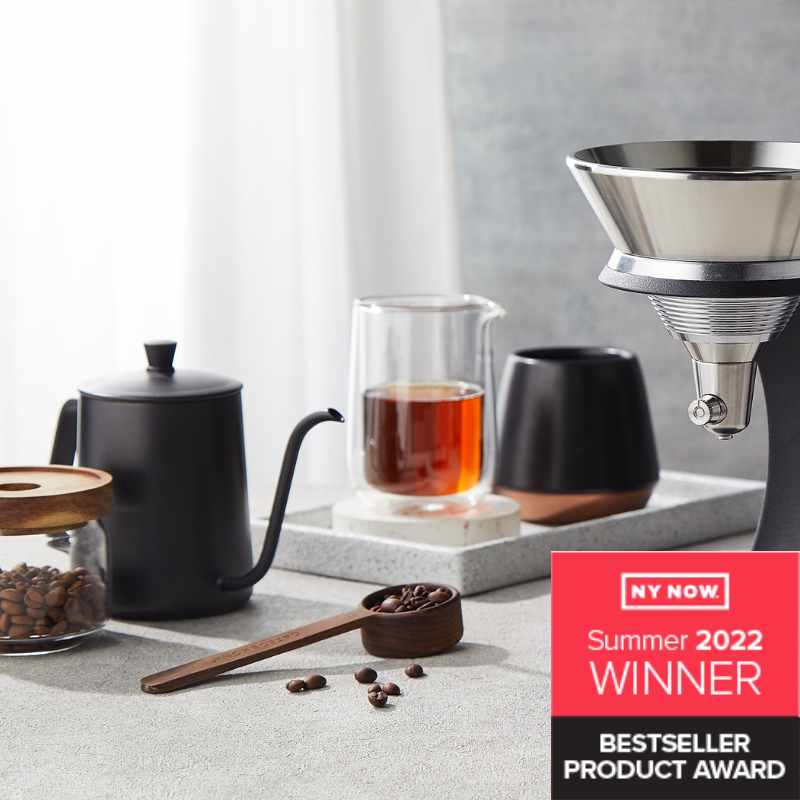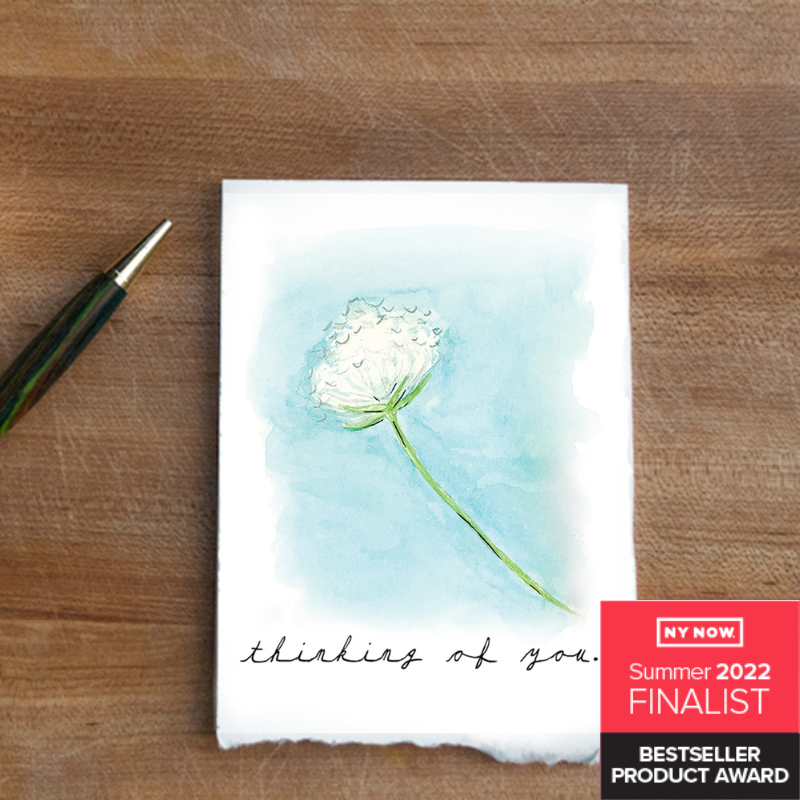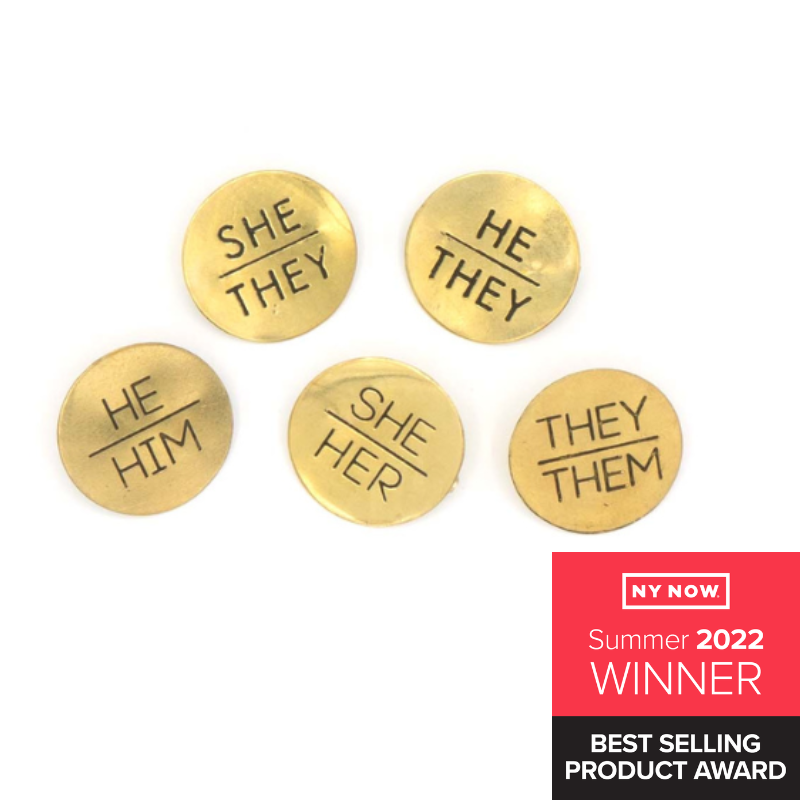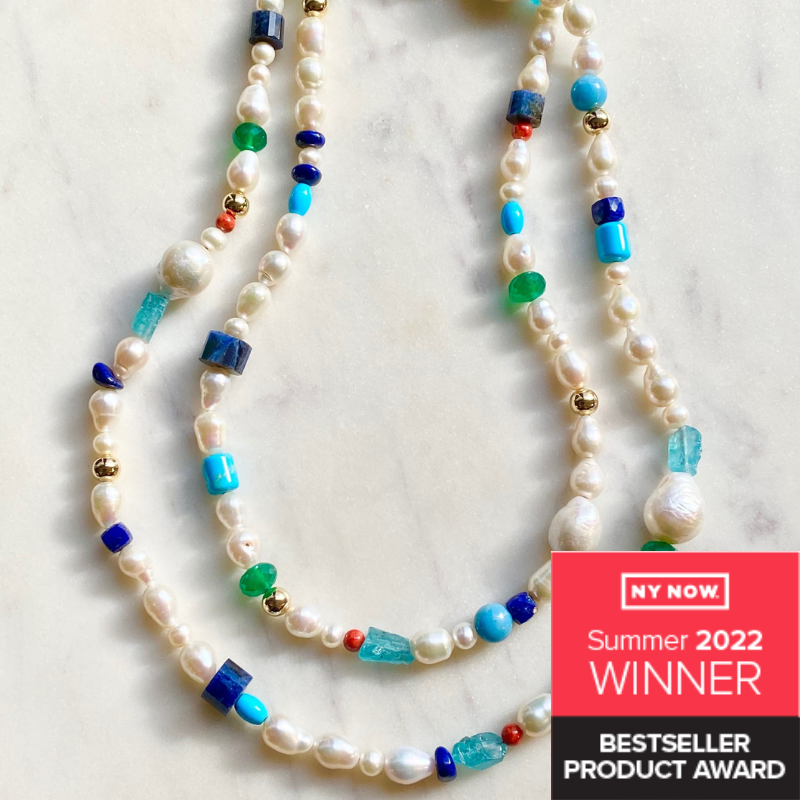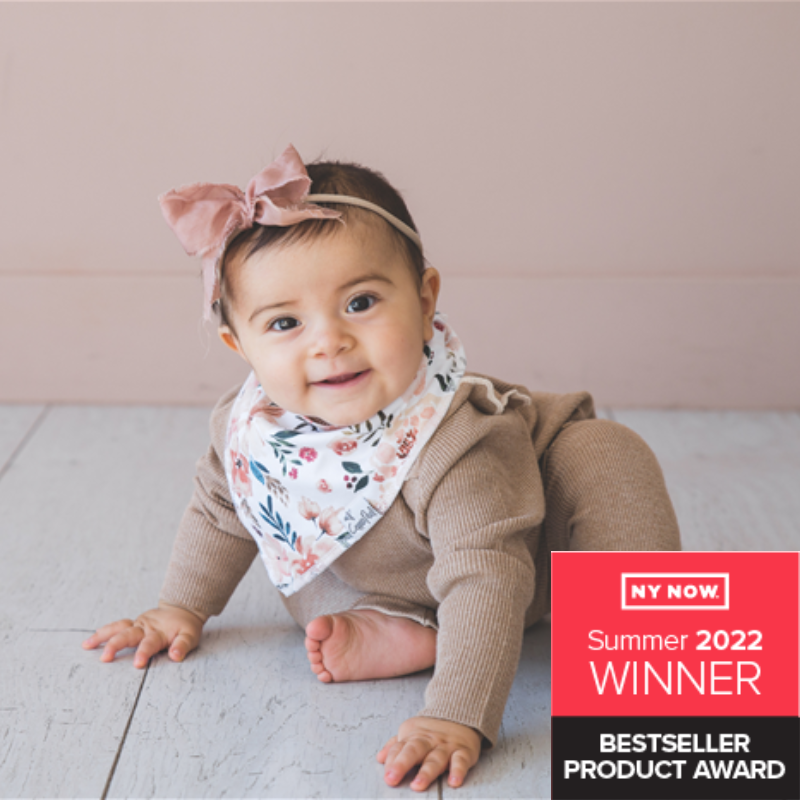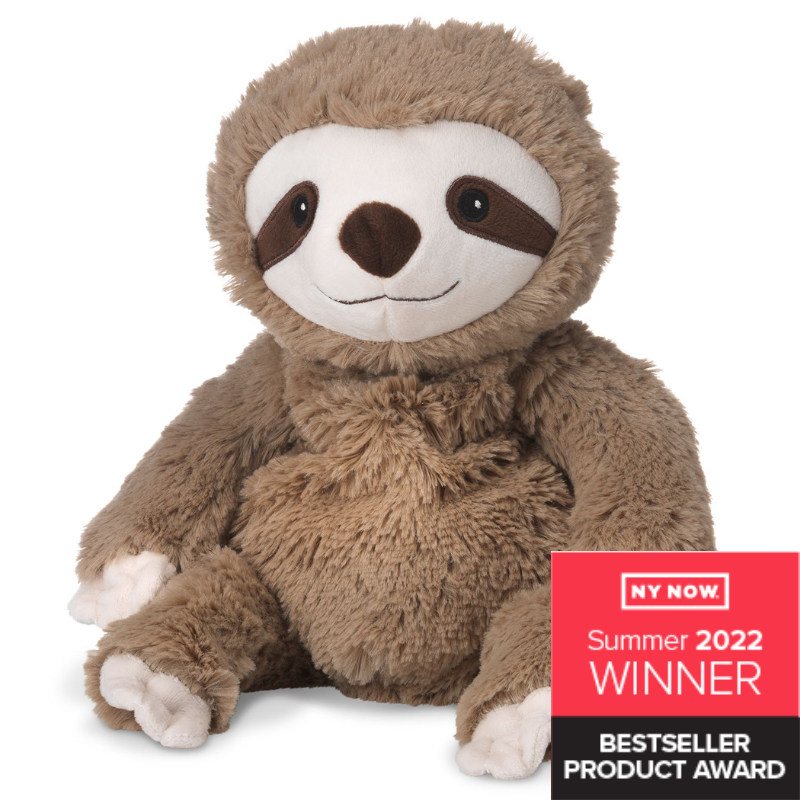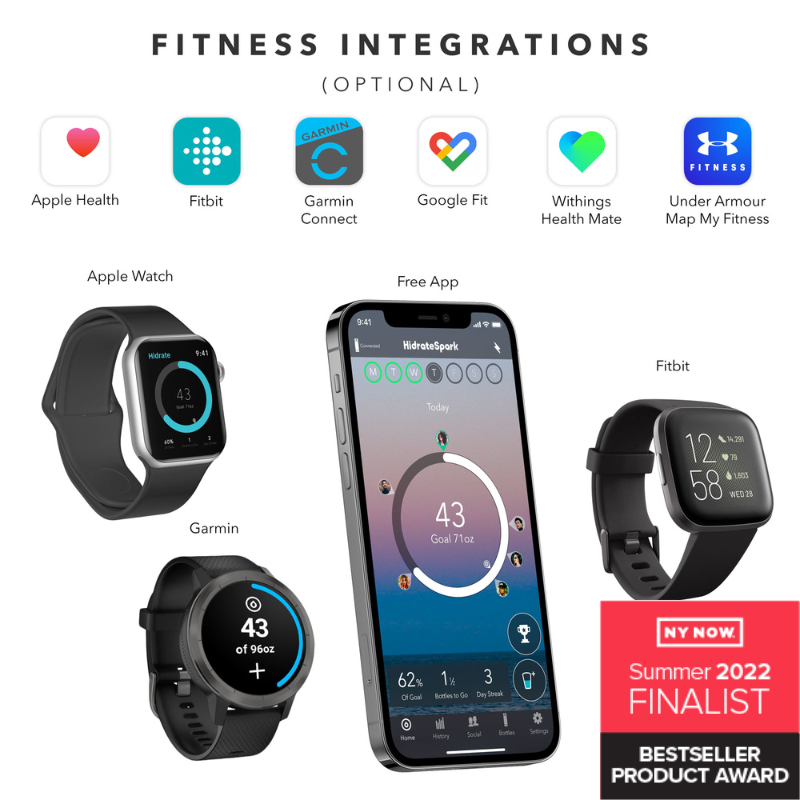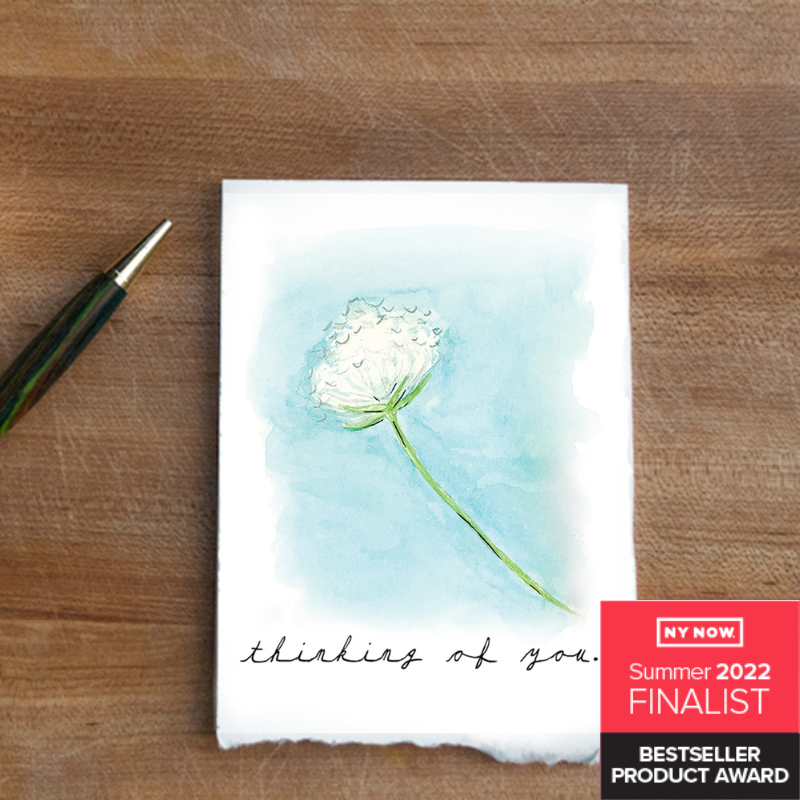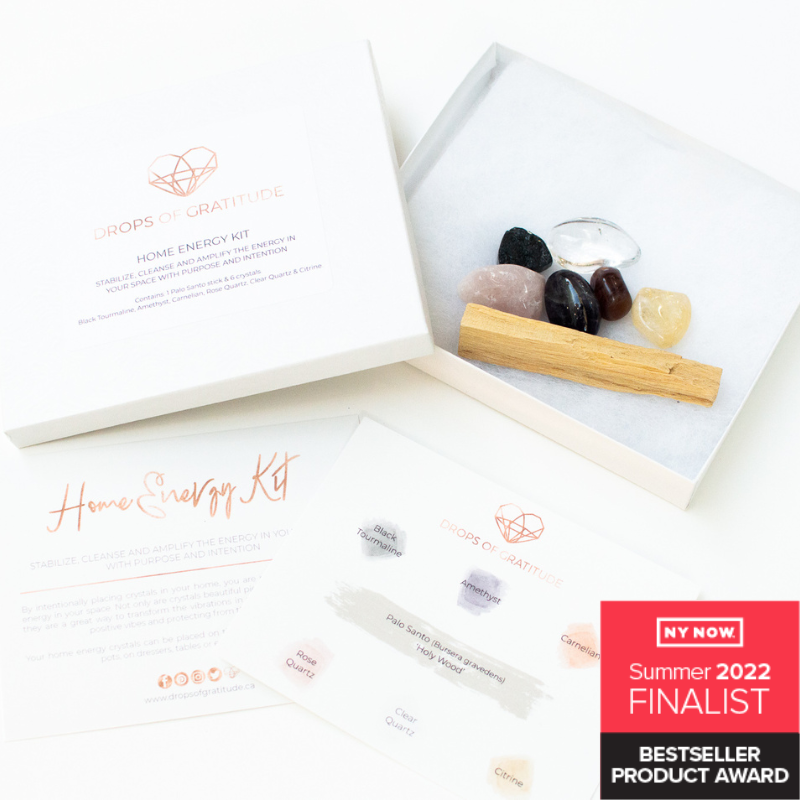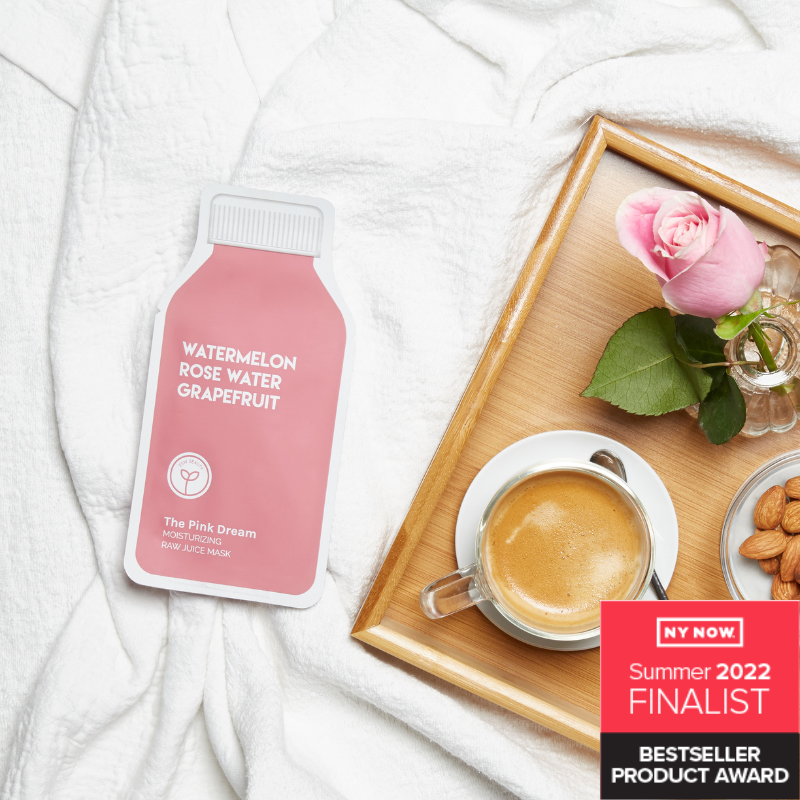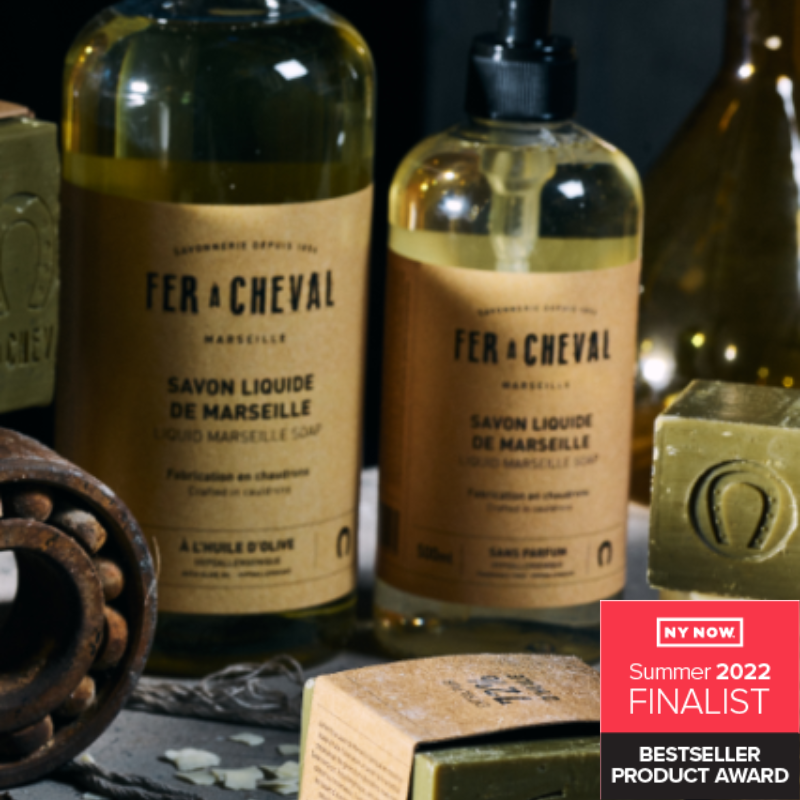 FER A CHEVAL – SAVON DE MARSEILLE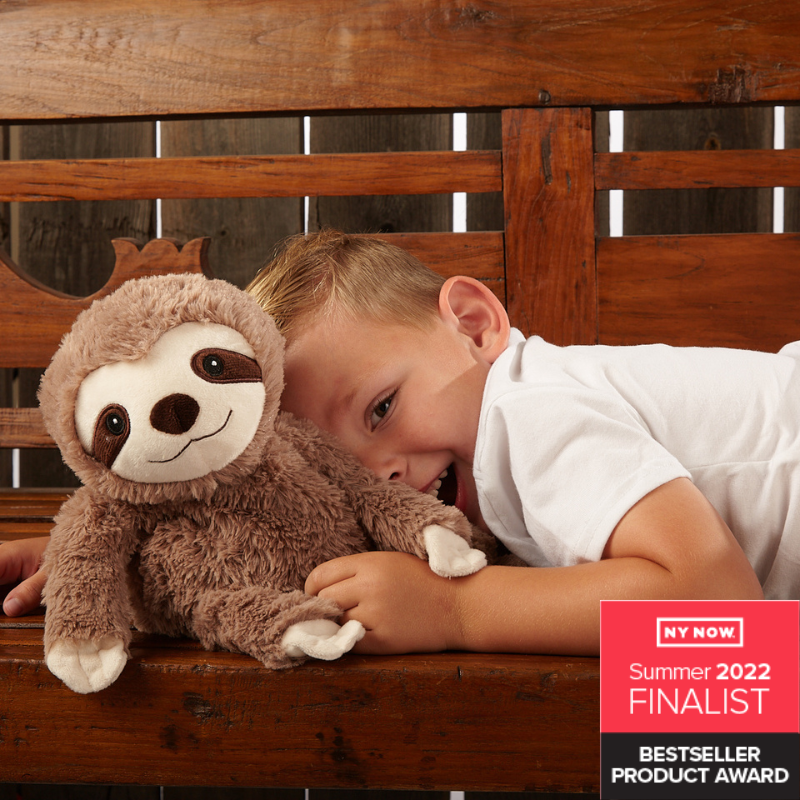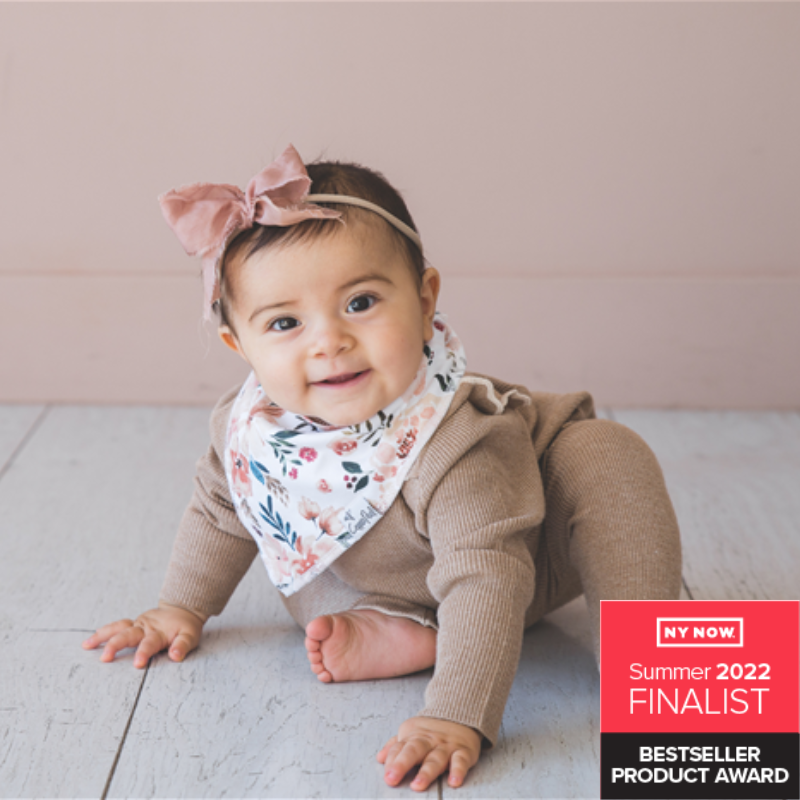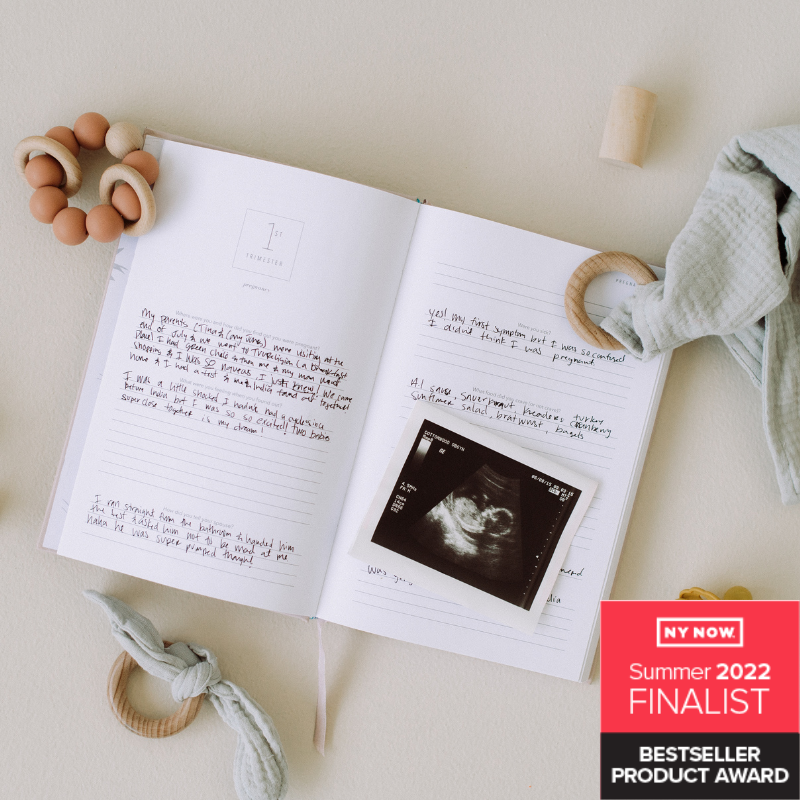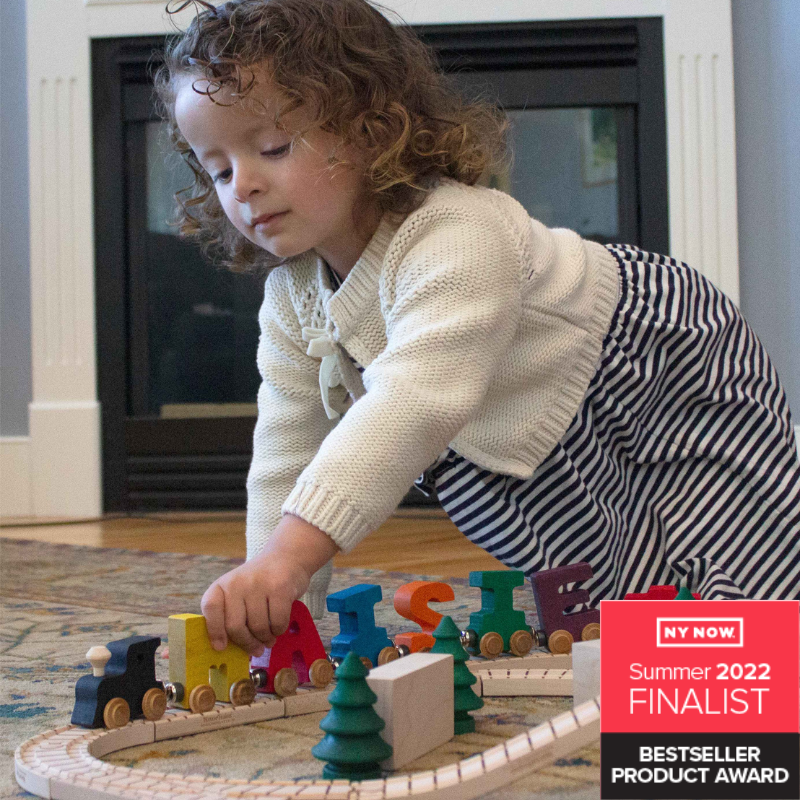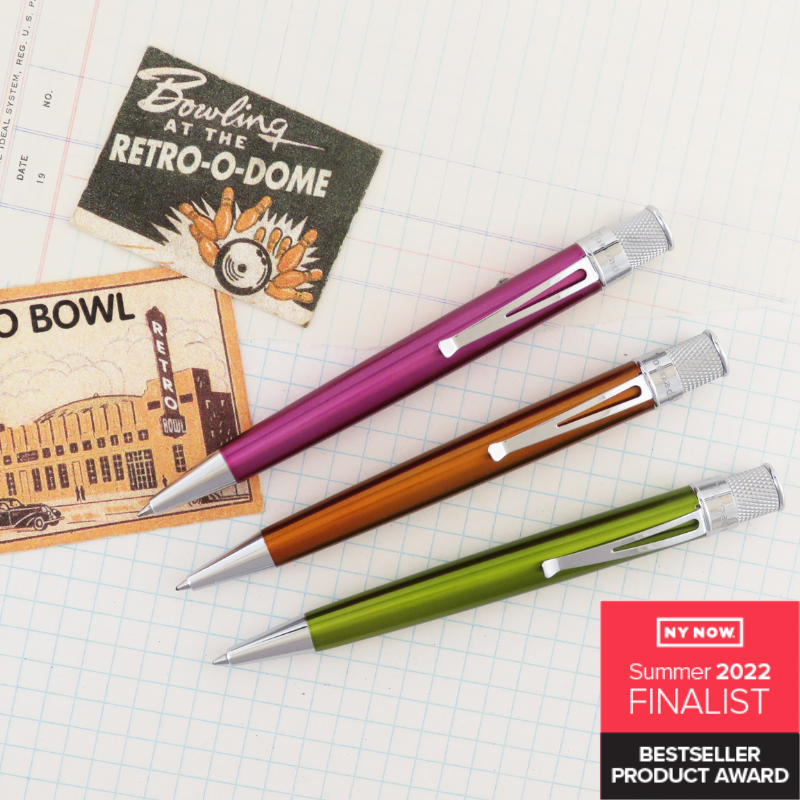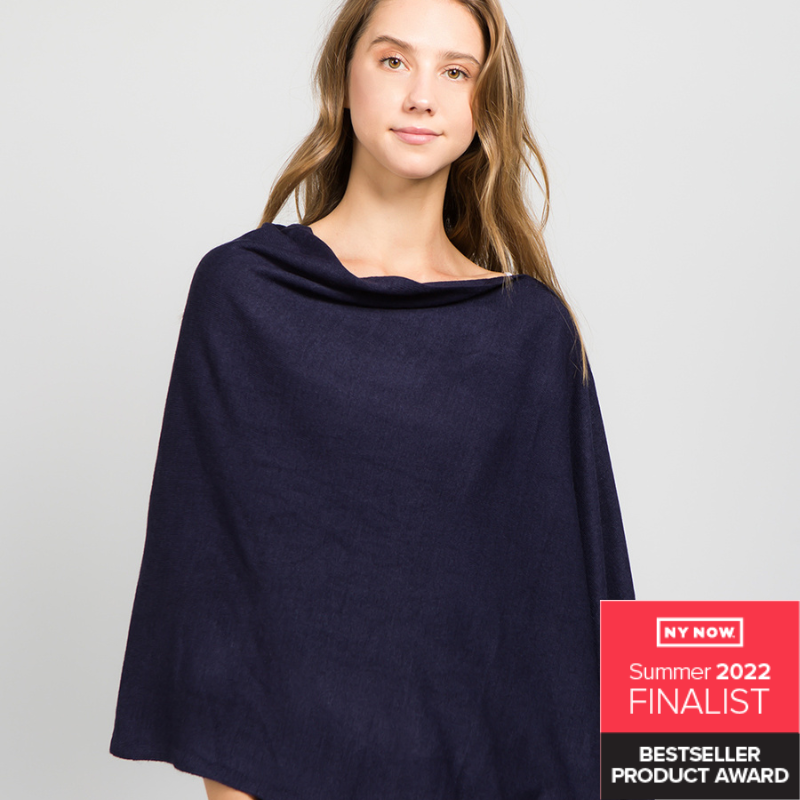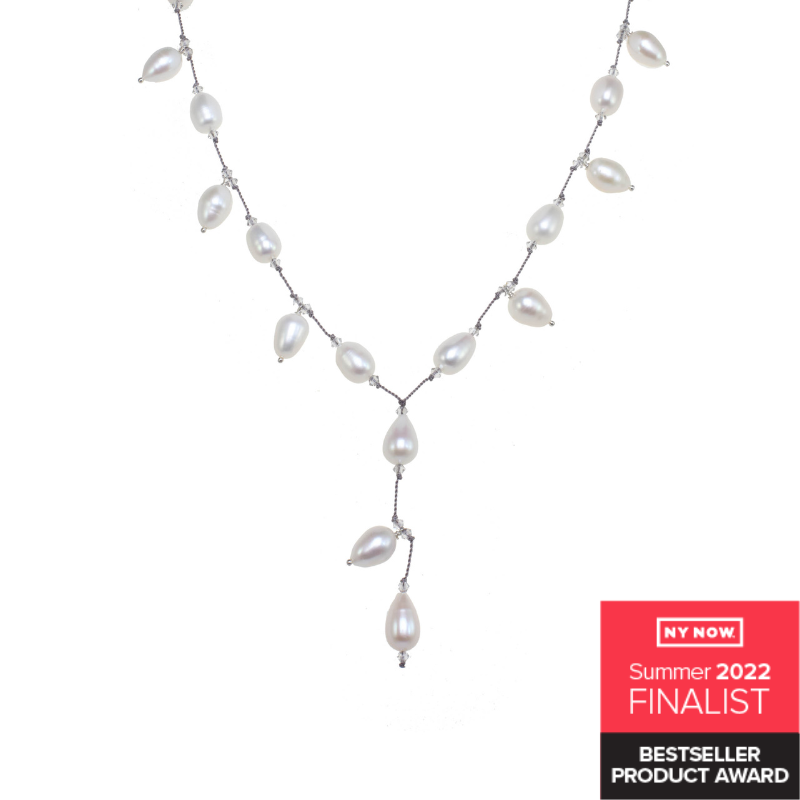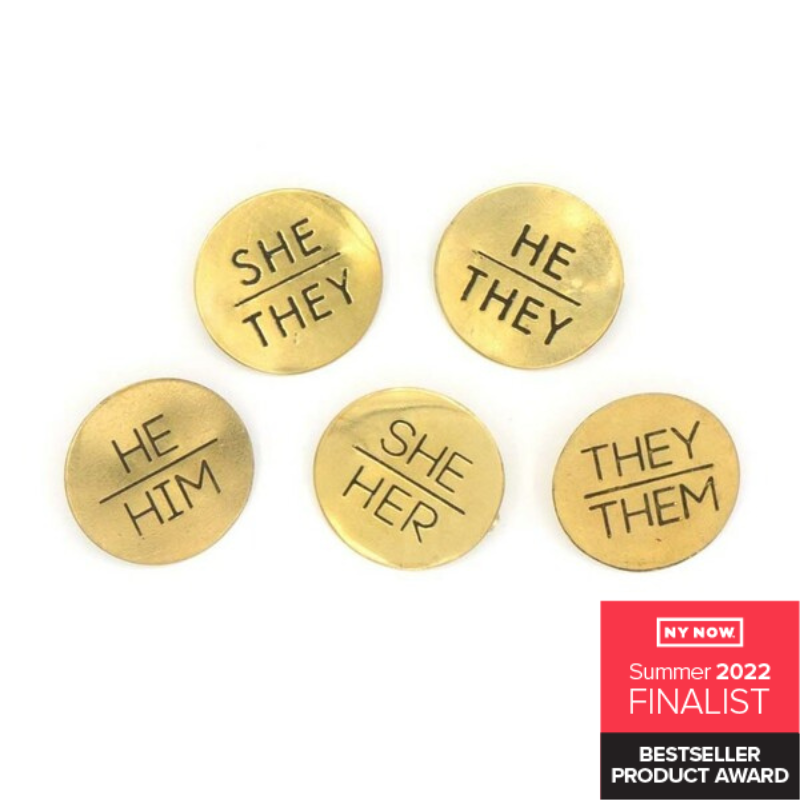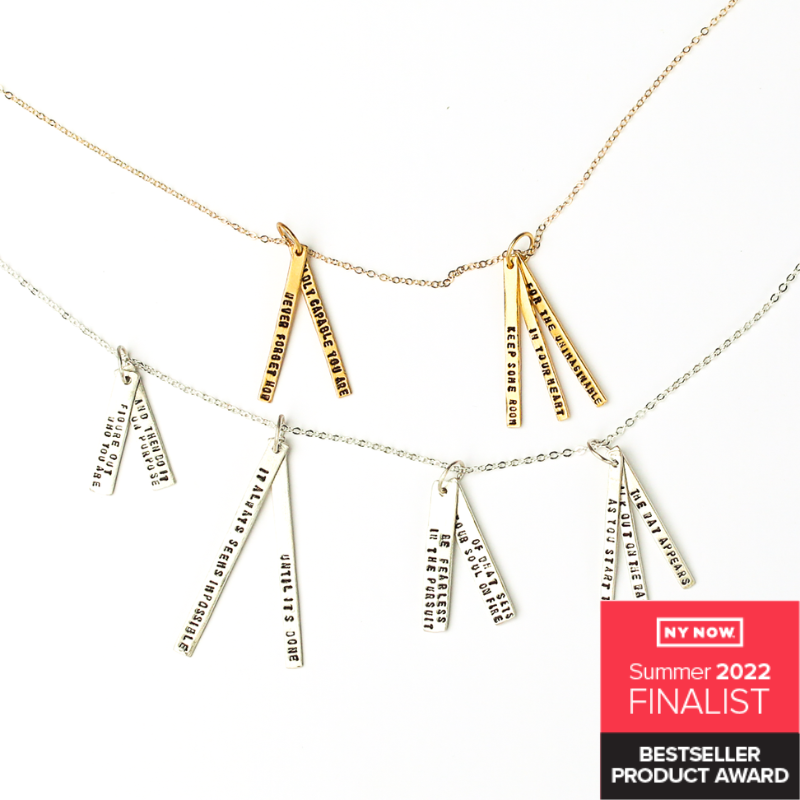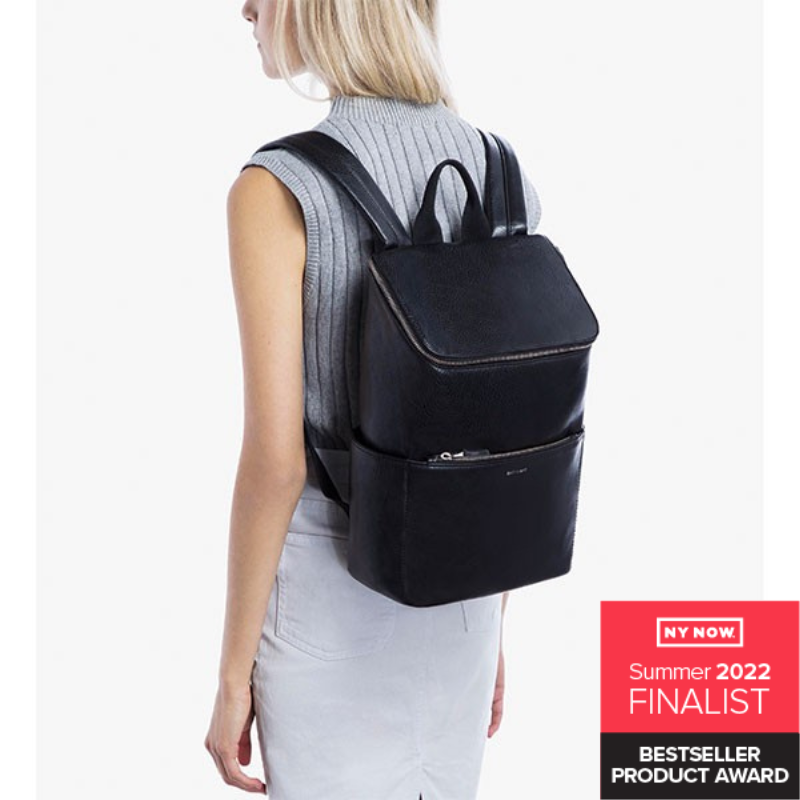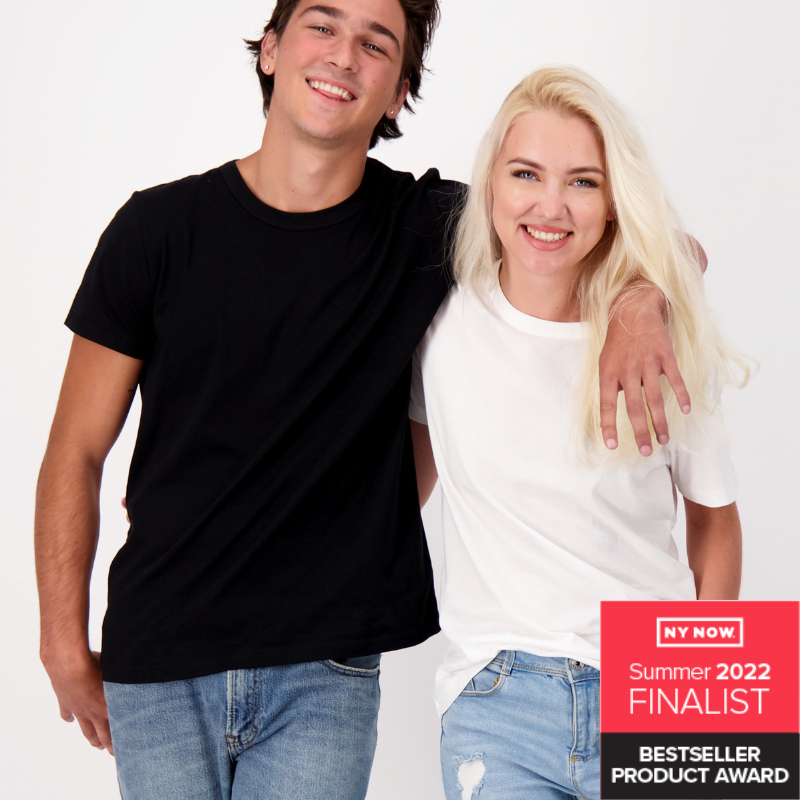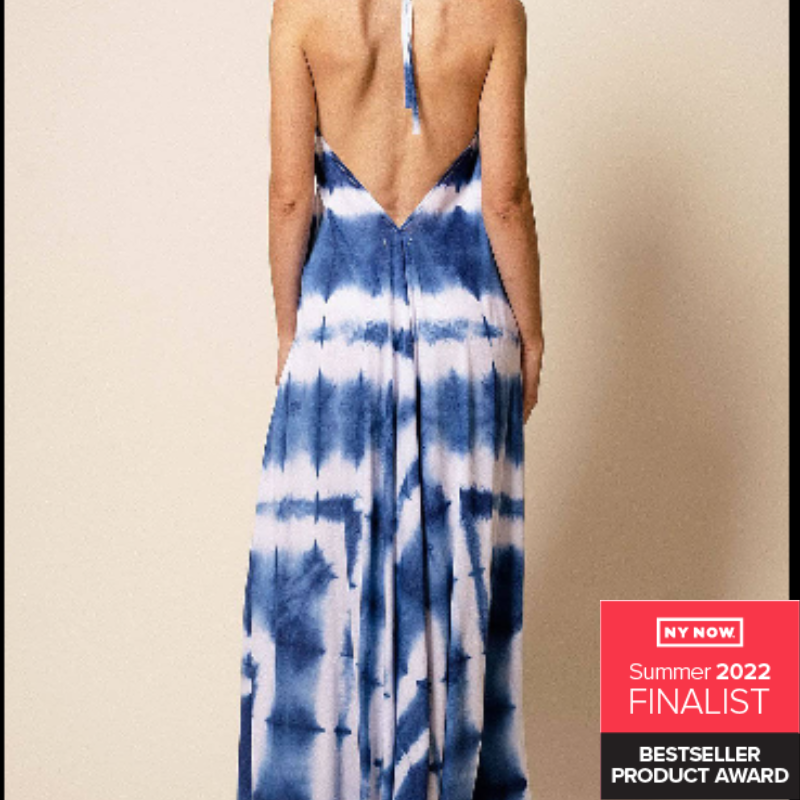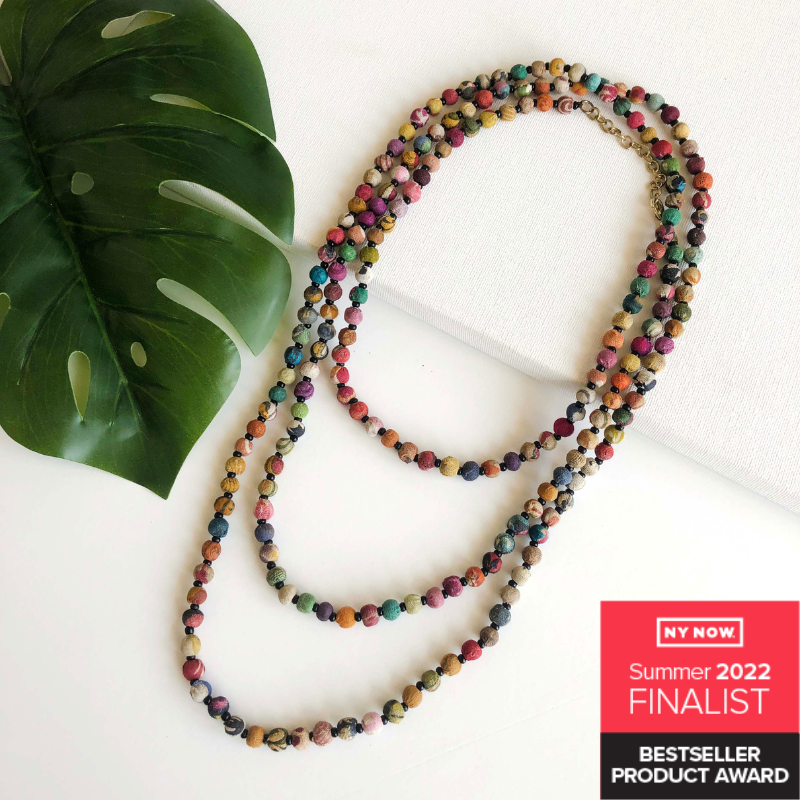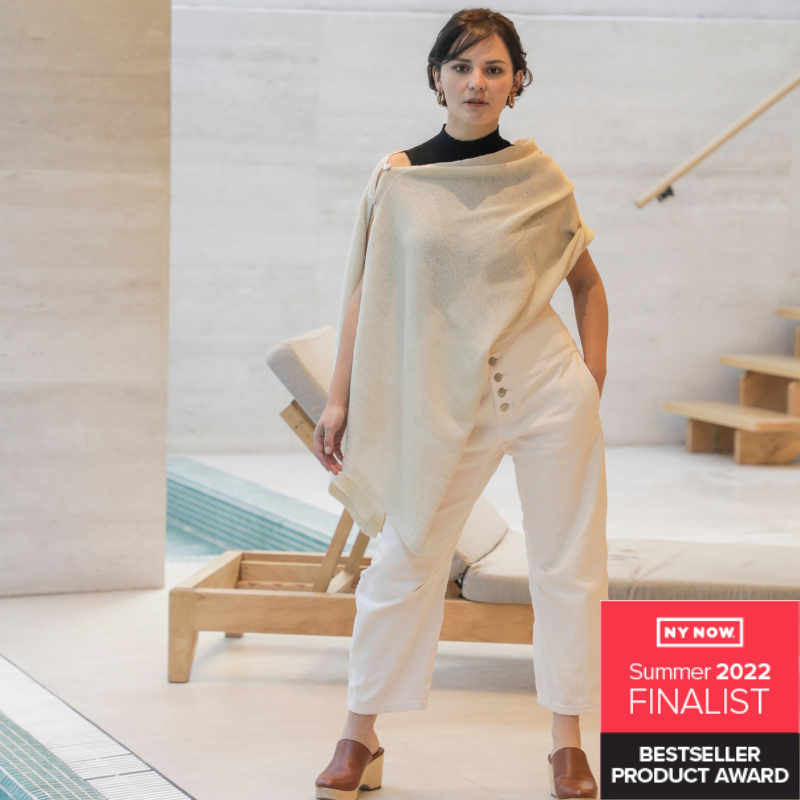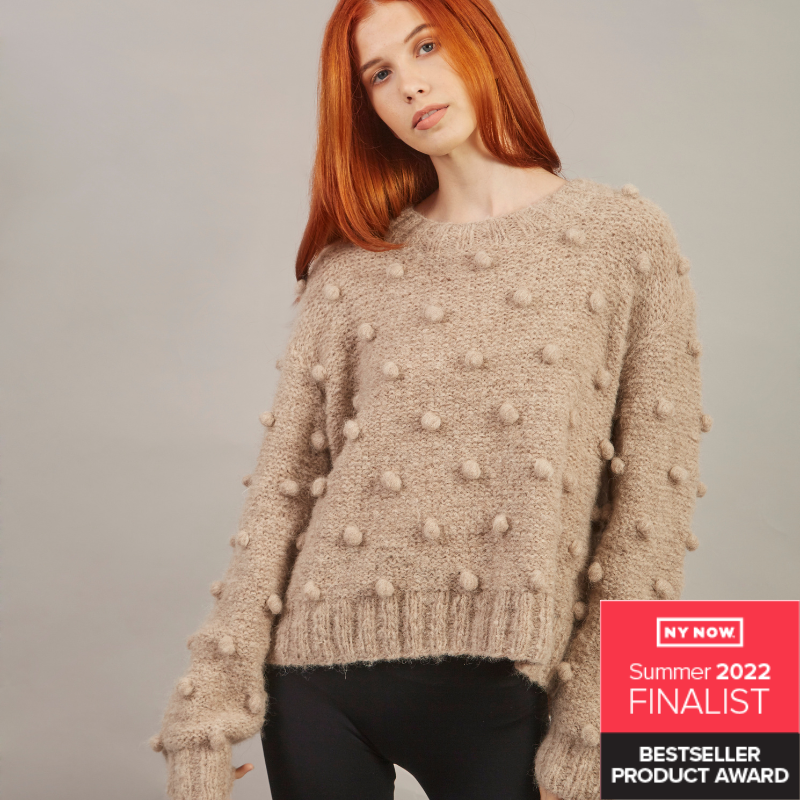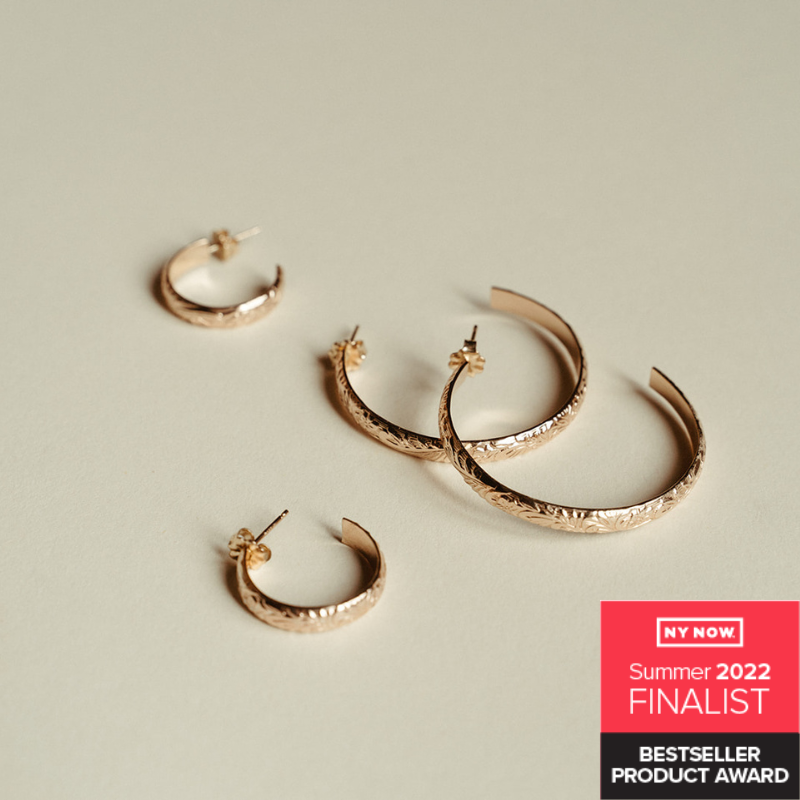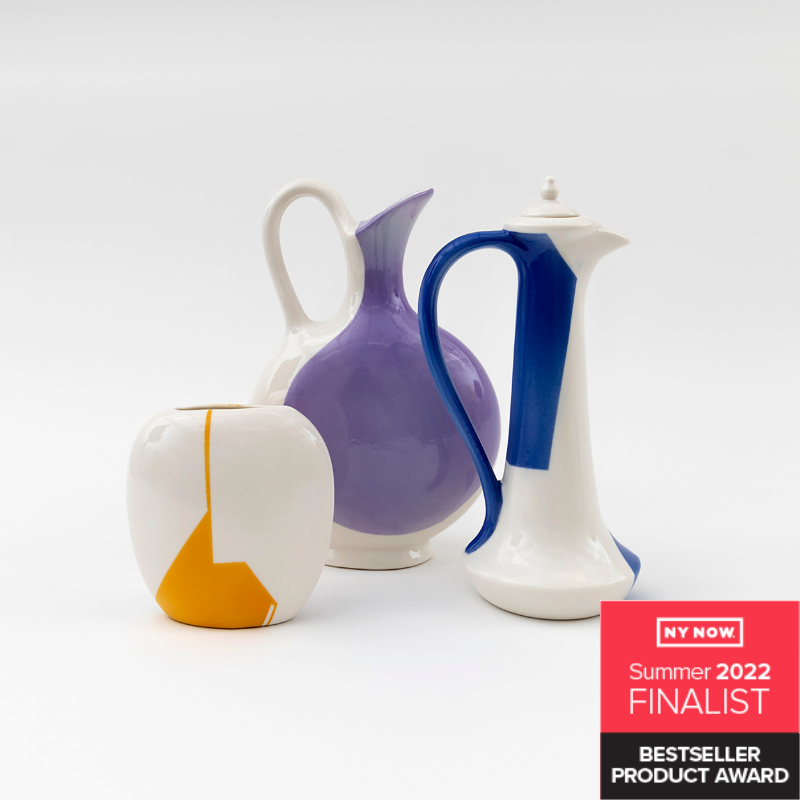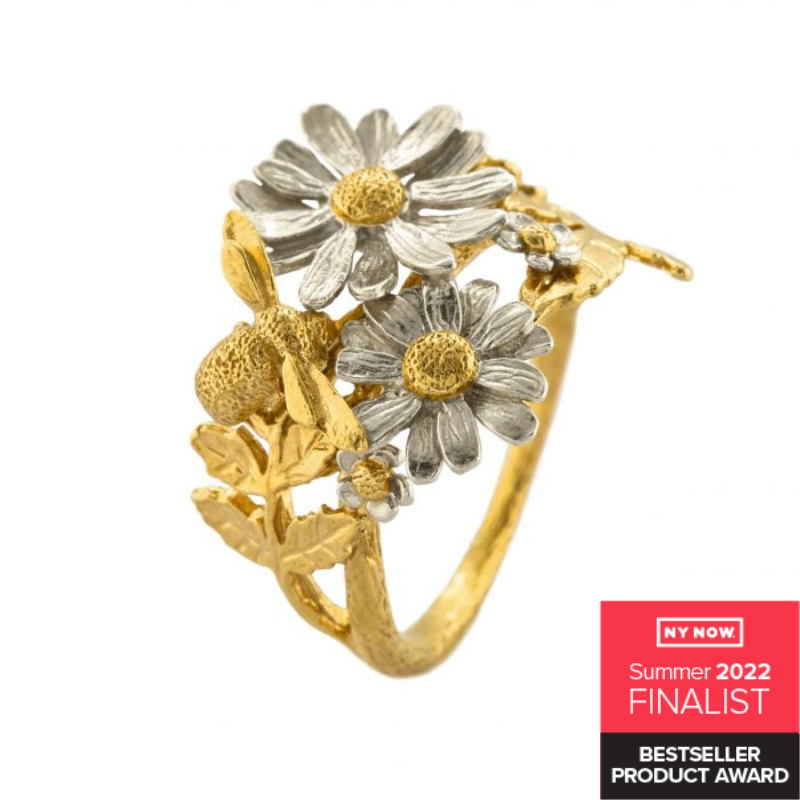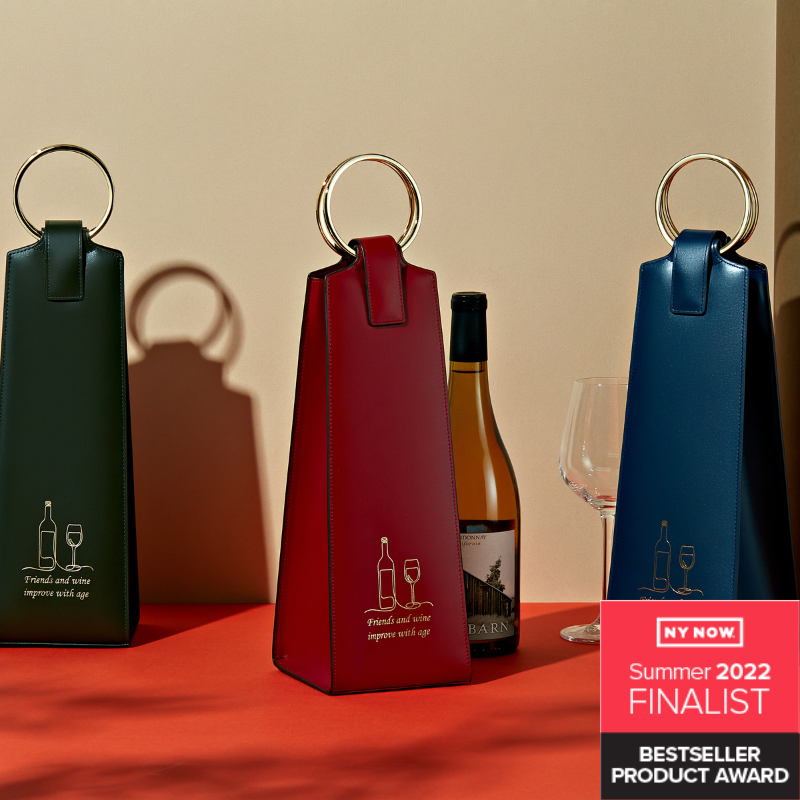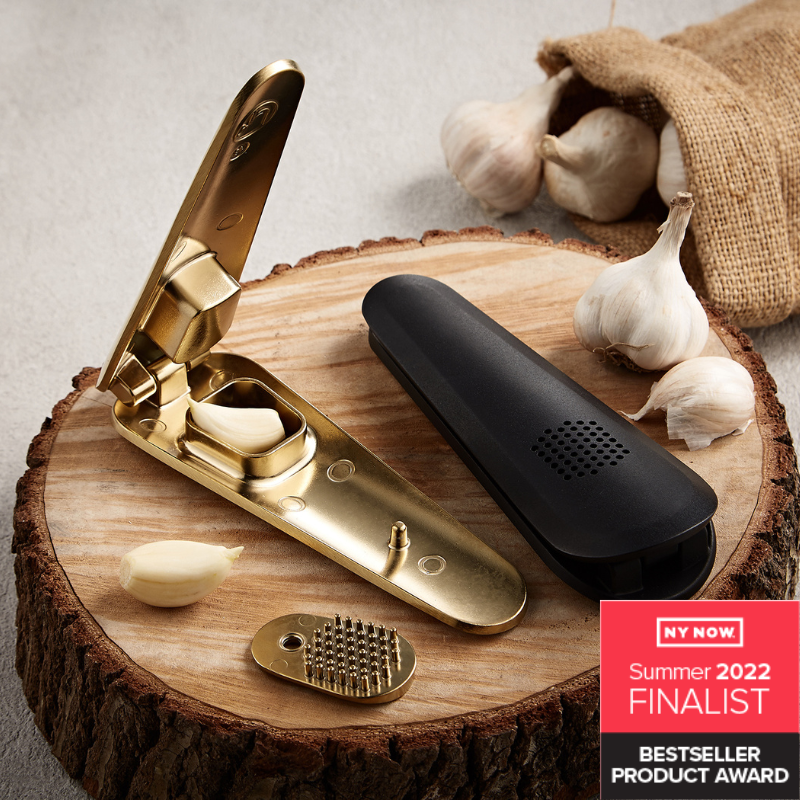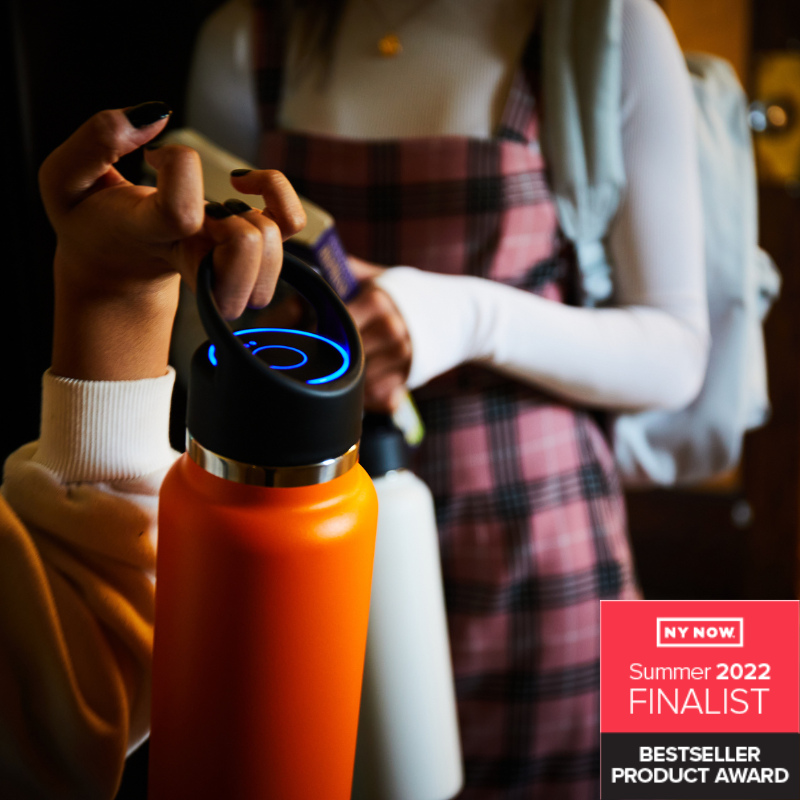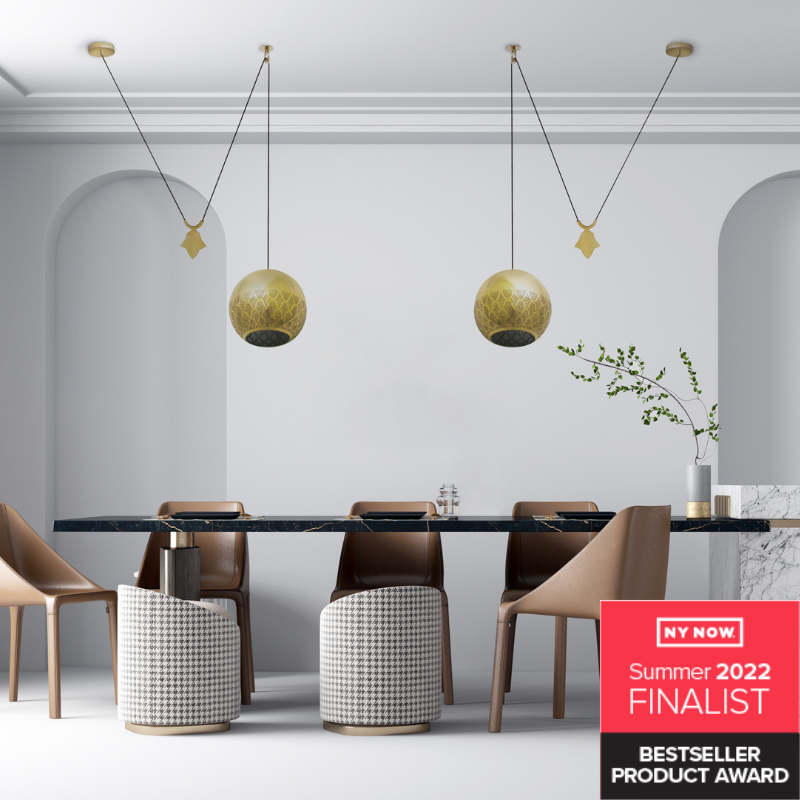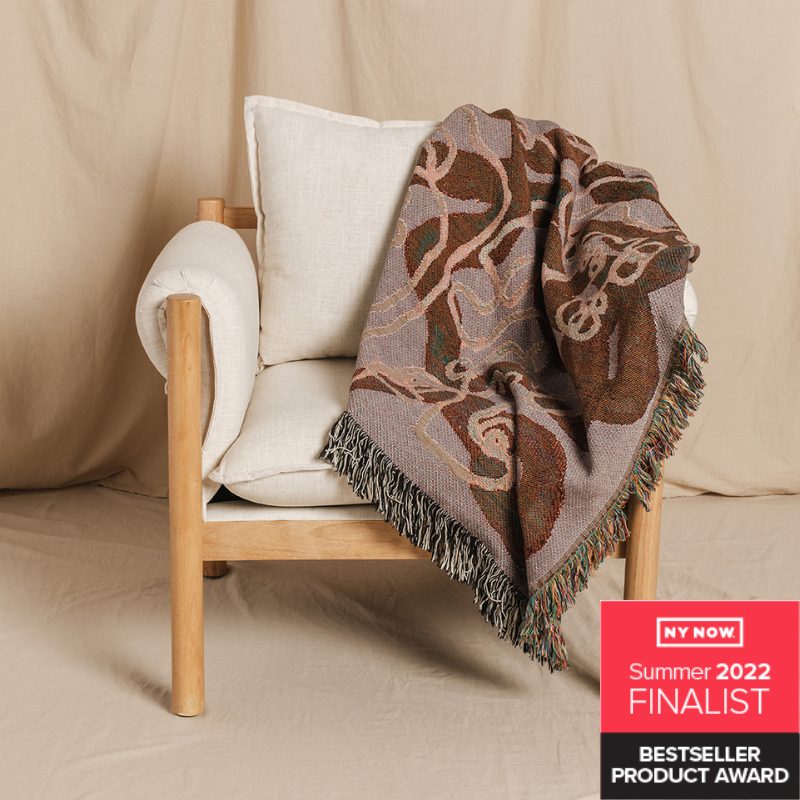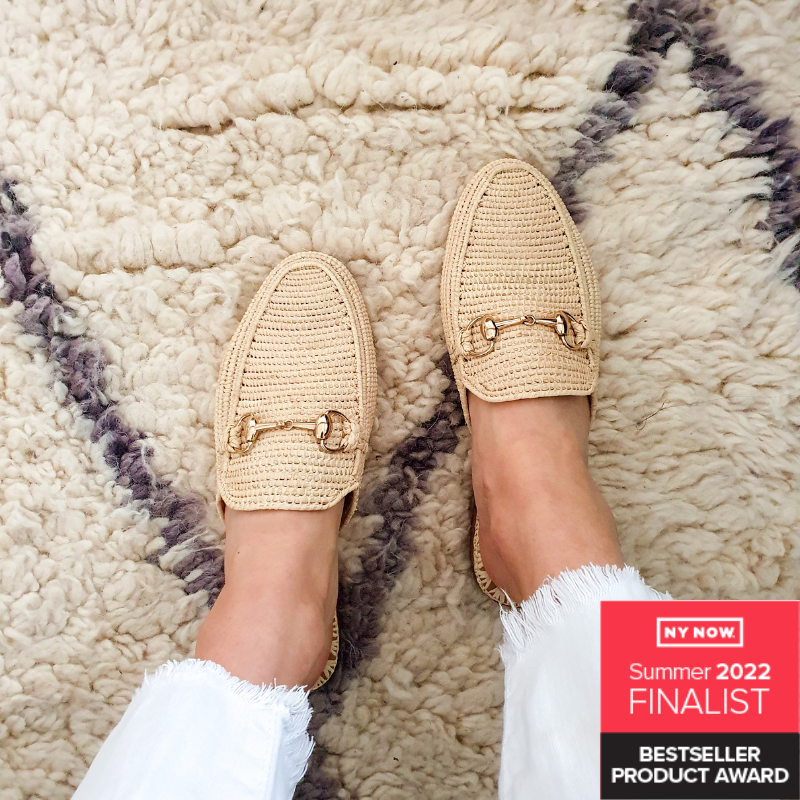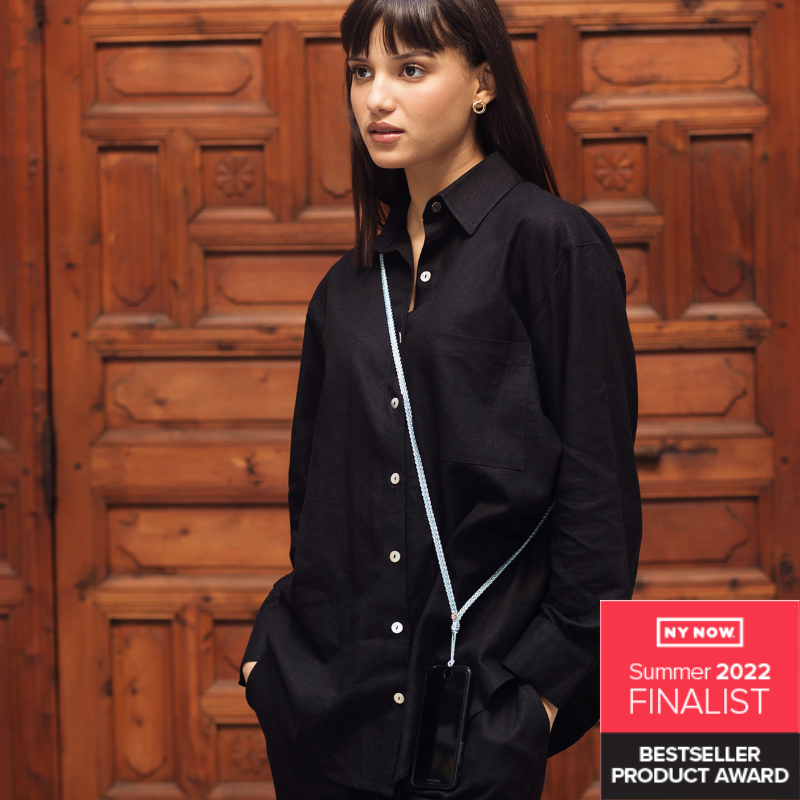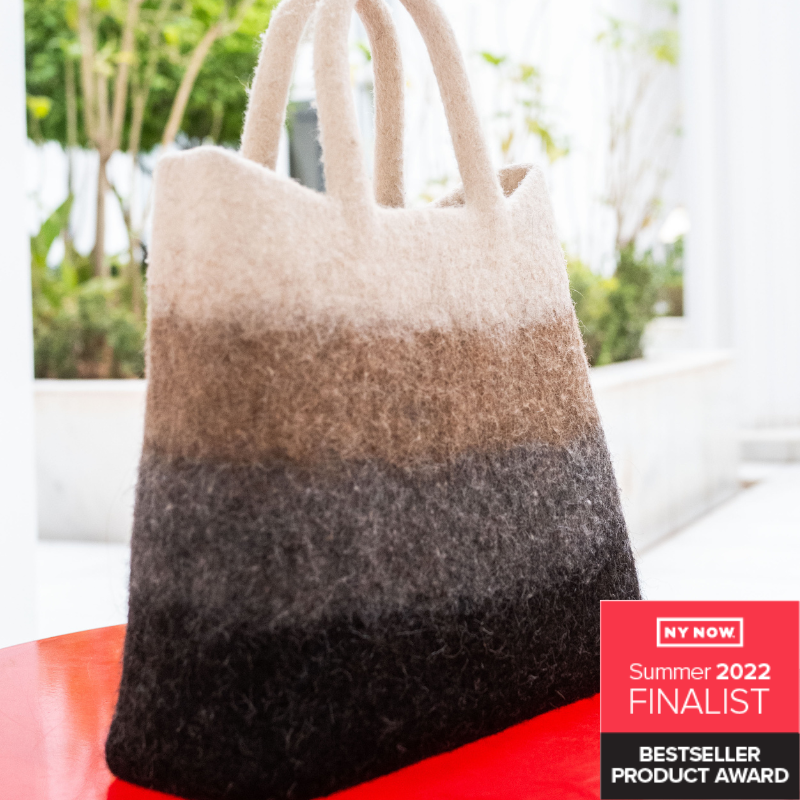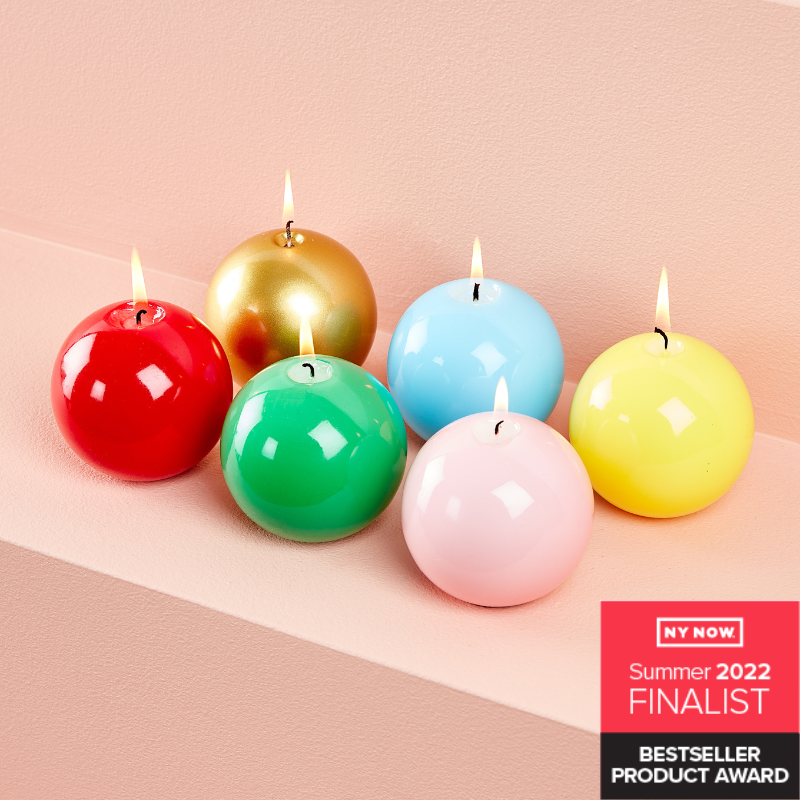 The NY NOW Emerging Brand Award celebrates a new brand on the rise and champions a new generation of makers and creators who have recently launched innovative product/s that tell a compelling story across their platforms. This award honors the spirit of creativity and innovation in product, storytelling, and being of the moment.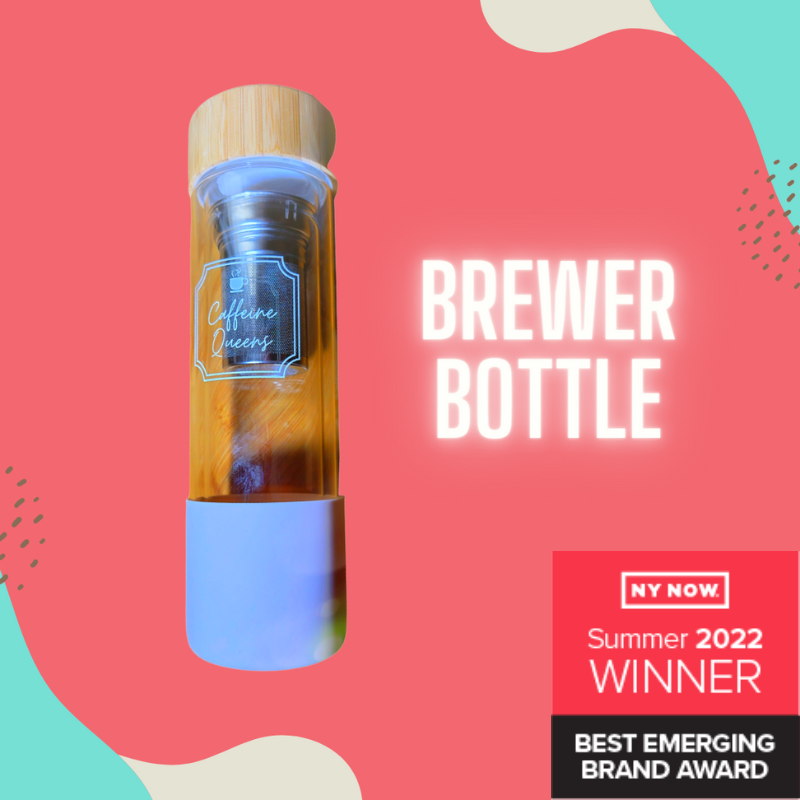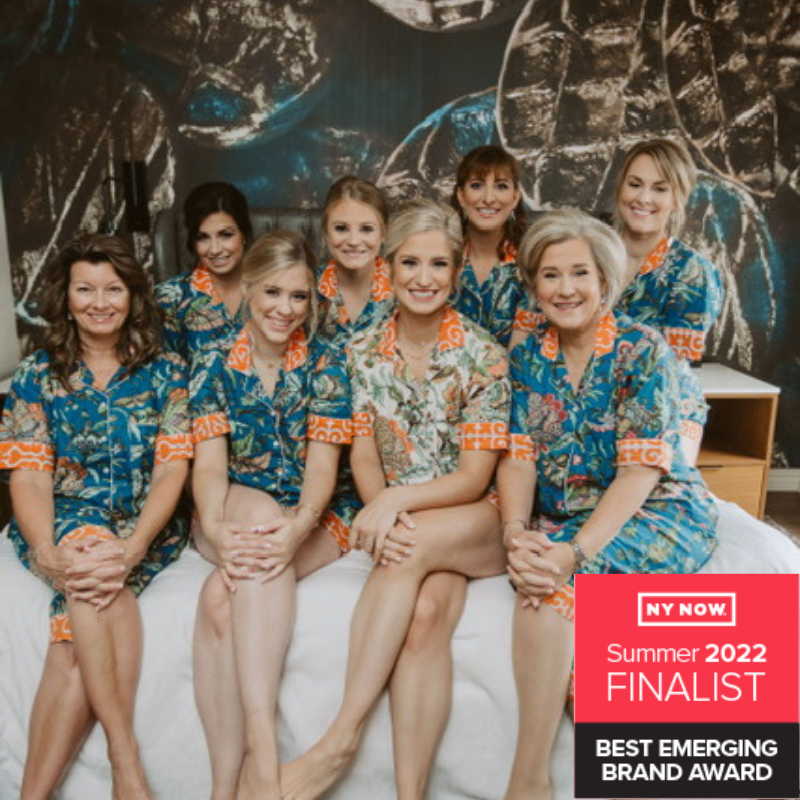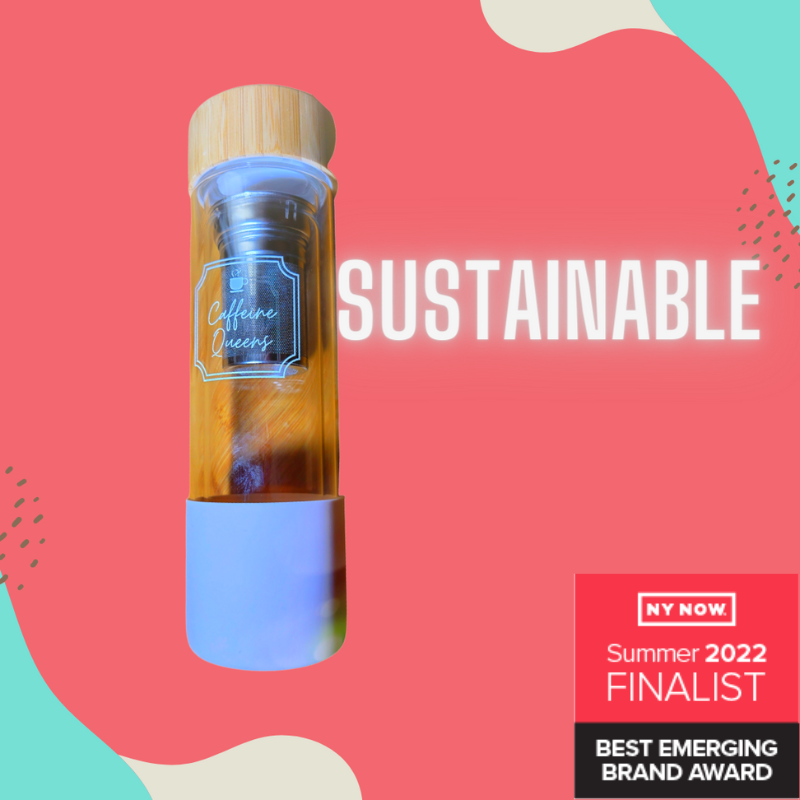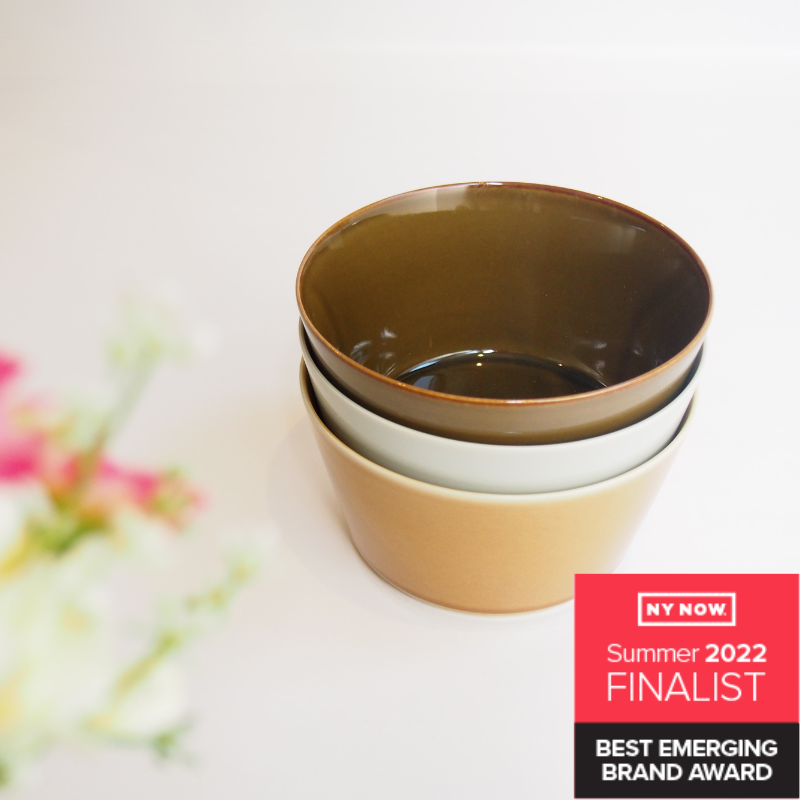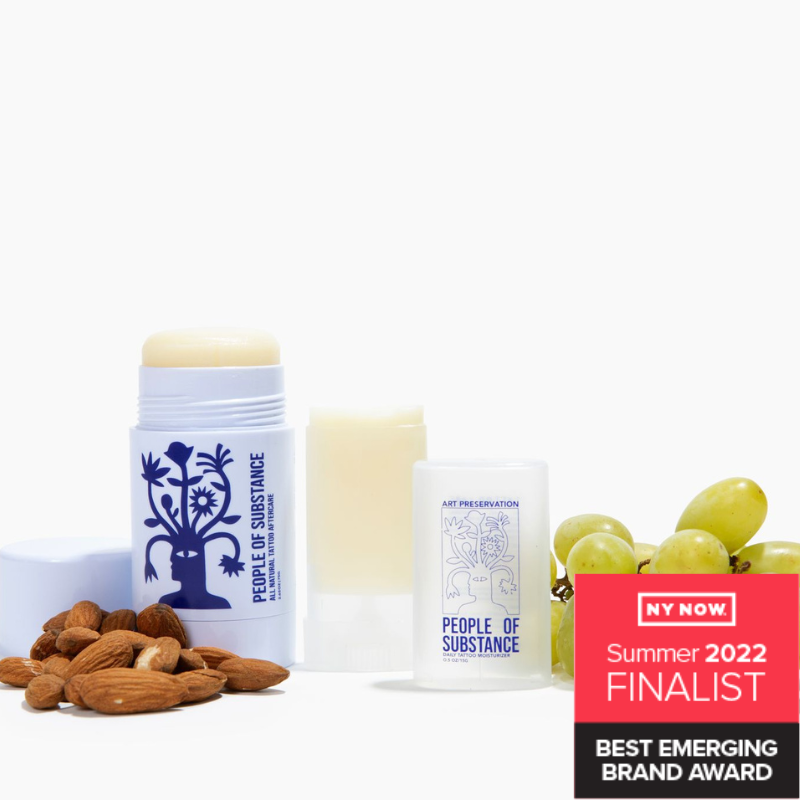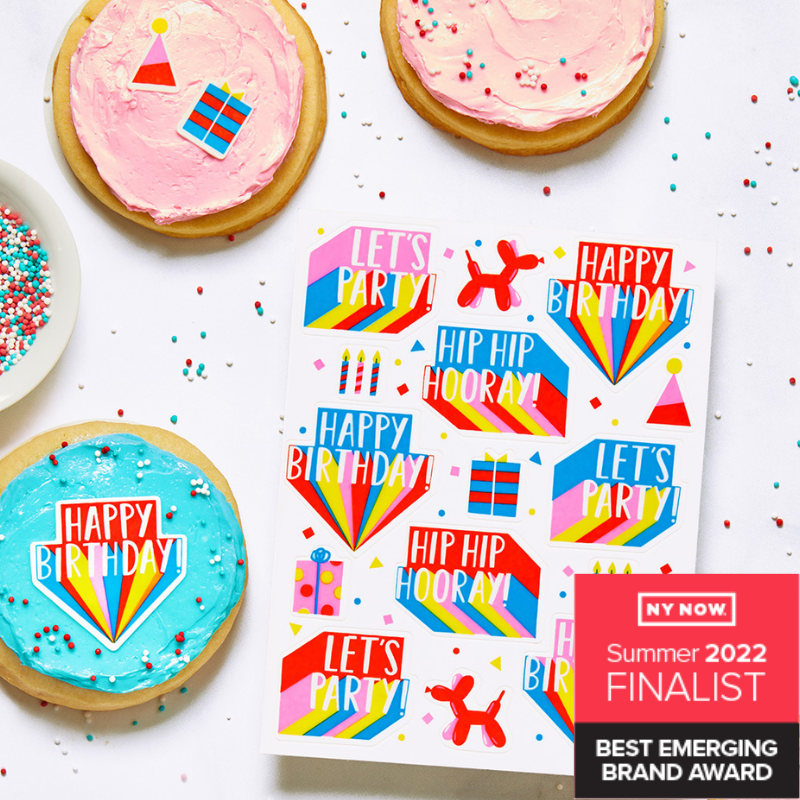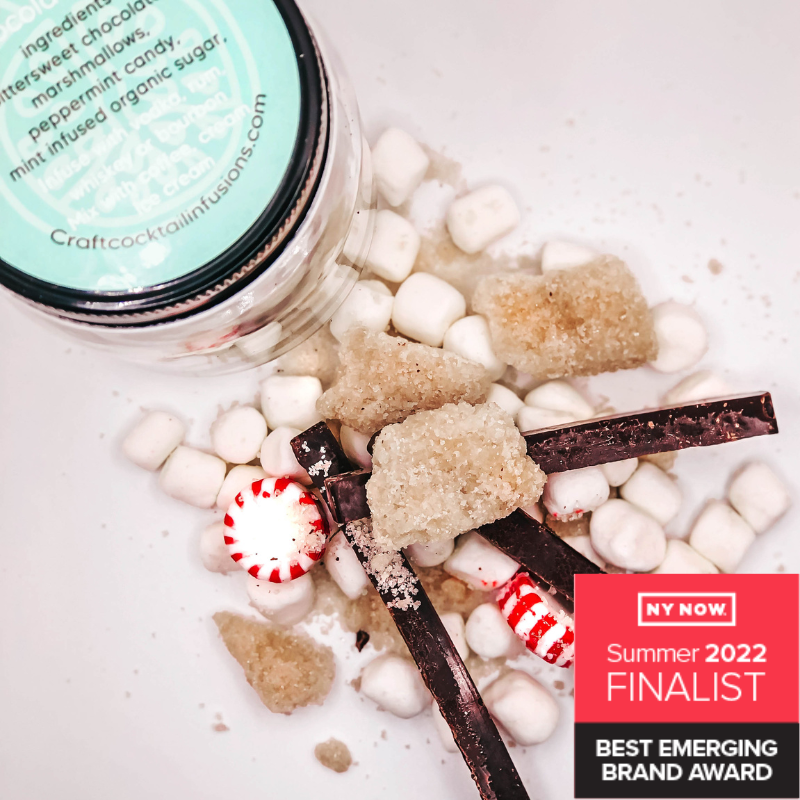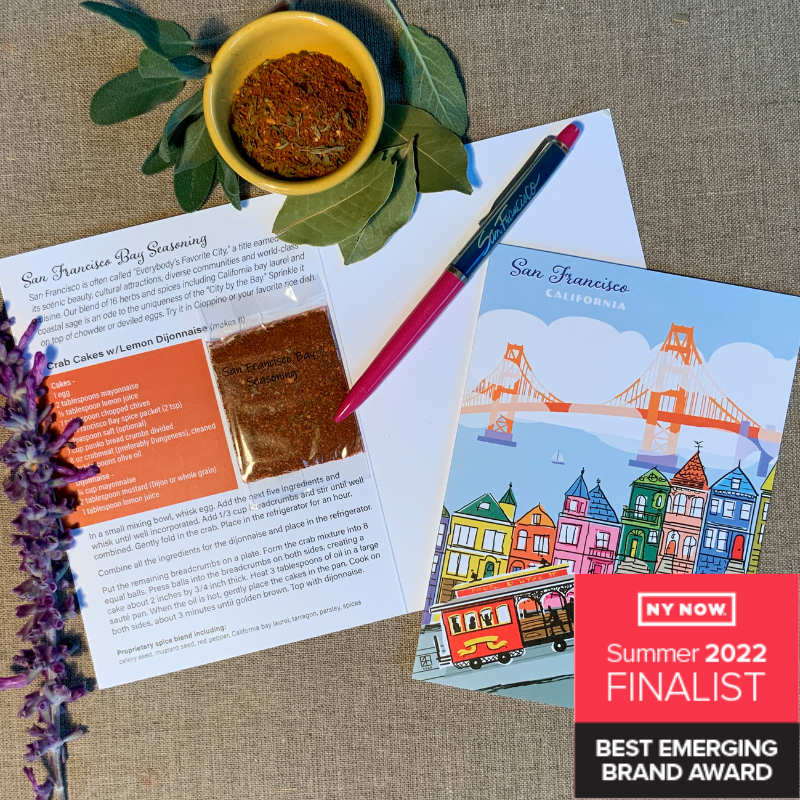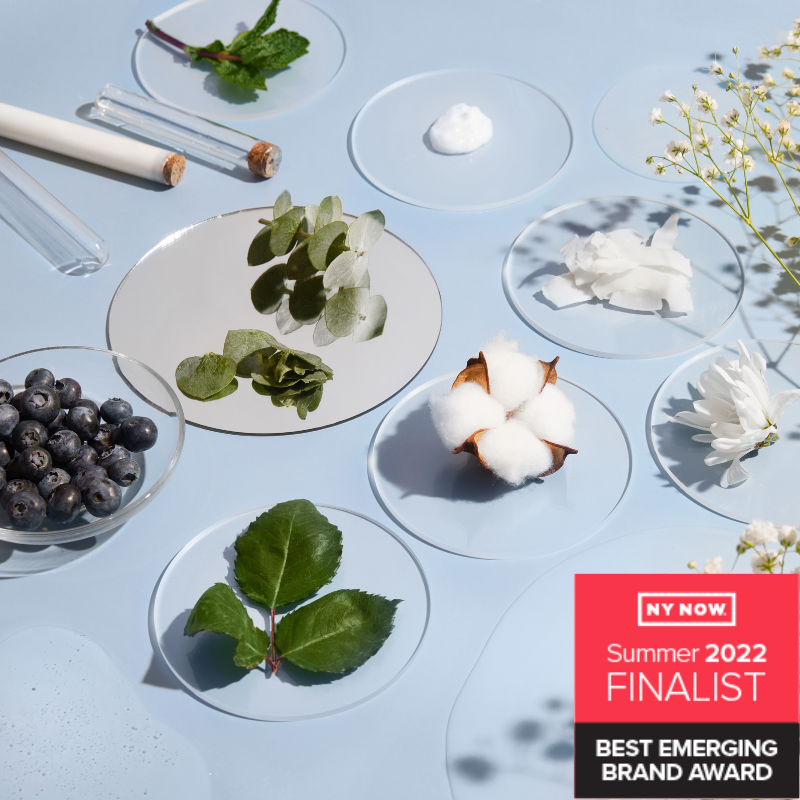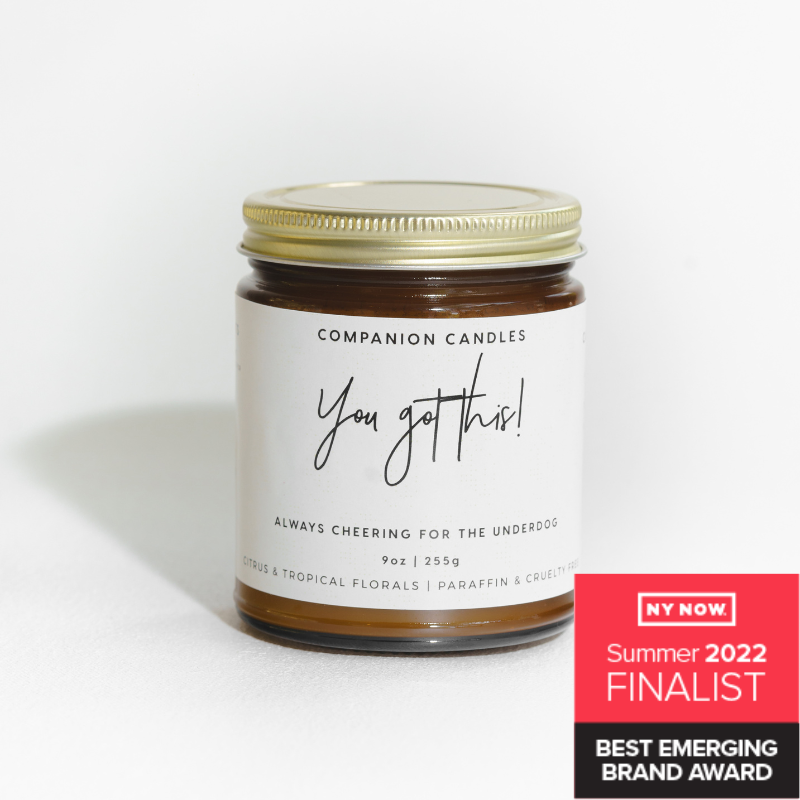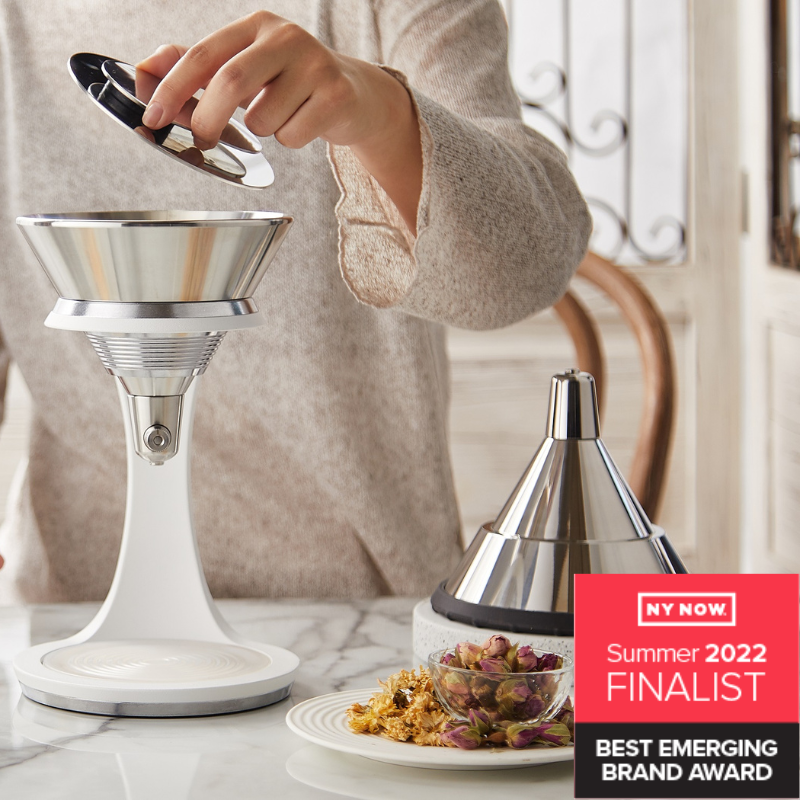 The NY NOW Sustainable Design Award highlights and upholds brands and makers who have embedded sustainability, environmentally-friendly production processes and socially responsible or philanthropic models into their business practice. For the longevity of our planet, these practices are vital. See application criteria below:
"Green" Products: products that are manufactured or constructed with only recycled, recyclable and/or sustainable materials.
Environmentally friendly Production Processes: manufacturers who are using renewable or alternative sources of energy in production, including wind, sun, alternative fuels and preserving clean water.
Socially responsible and philanthropic business practices: products produced by indigenous peoples, creating viable, sustainable trades and markets in poverty-stricken and needy communities worldwide; and manufacturers who donate percentages of their sales to not-for-profit organizations.