August 14-17 | Javits Center NYC
NY NOW – The New York Gift Show is the largest home and gift wholesale tradeshow.
Where brands, designers and buyers gather to connect and discover a world of inspiration
NY NOW is the modern wholesale market for retailers and specialty buyers seeking diversity and discovery. Gathering twice a year in America's design capital, New York City,  it's where buyers and designers unearth a refreshed and dedicated collection of eclectic lifestyle products. 
NY NOW is the best platform to build brand exposure. To generate leads and write orders. To customize. Right now.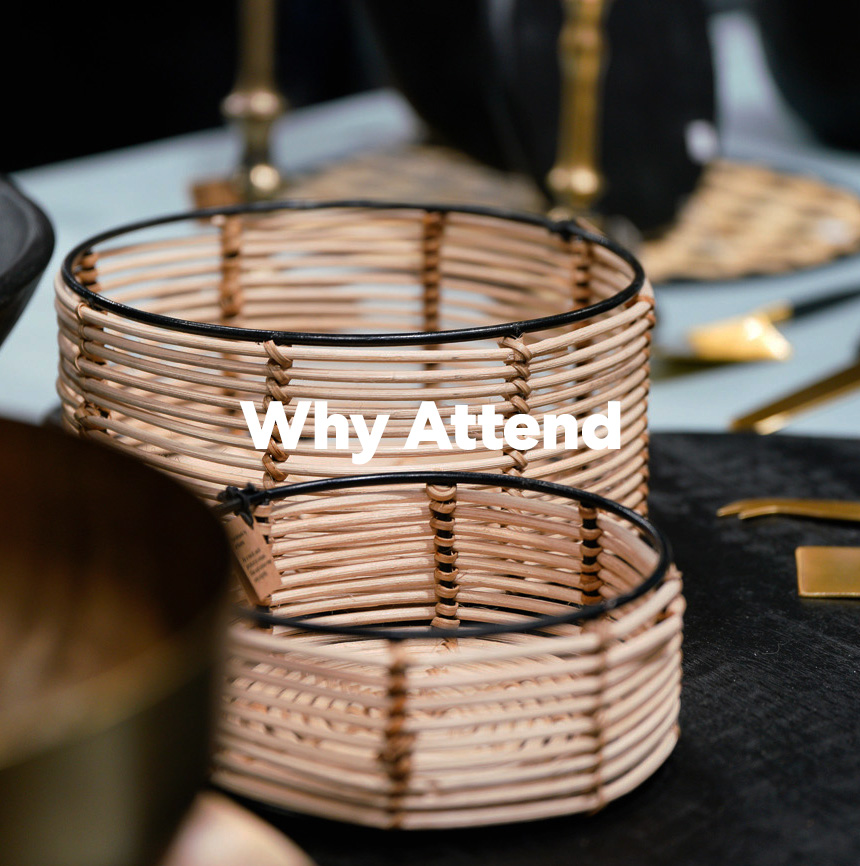 NY NOW® is your gateway to the world of eclectic design. Where color, shape, texture, and aroma speak in a unique language. Twice a year, an in-person wholesale market in America's design capital. Research and plan your itinerary, connect, and order, then return digitally post-show. Keep the spirit of unearthing treasures alive year-round.
To spotlight your product. You'll have the eyes of a diverse group of seasoned retailers and specialty buyers hunting for standouts for their shops. Whether it's handmade baskets, hand thrown pottery, modern metal jewelry, baby ware, bath oils and soaps, tabletop, gourmet foods, outdoor accessories for the home.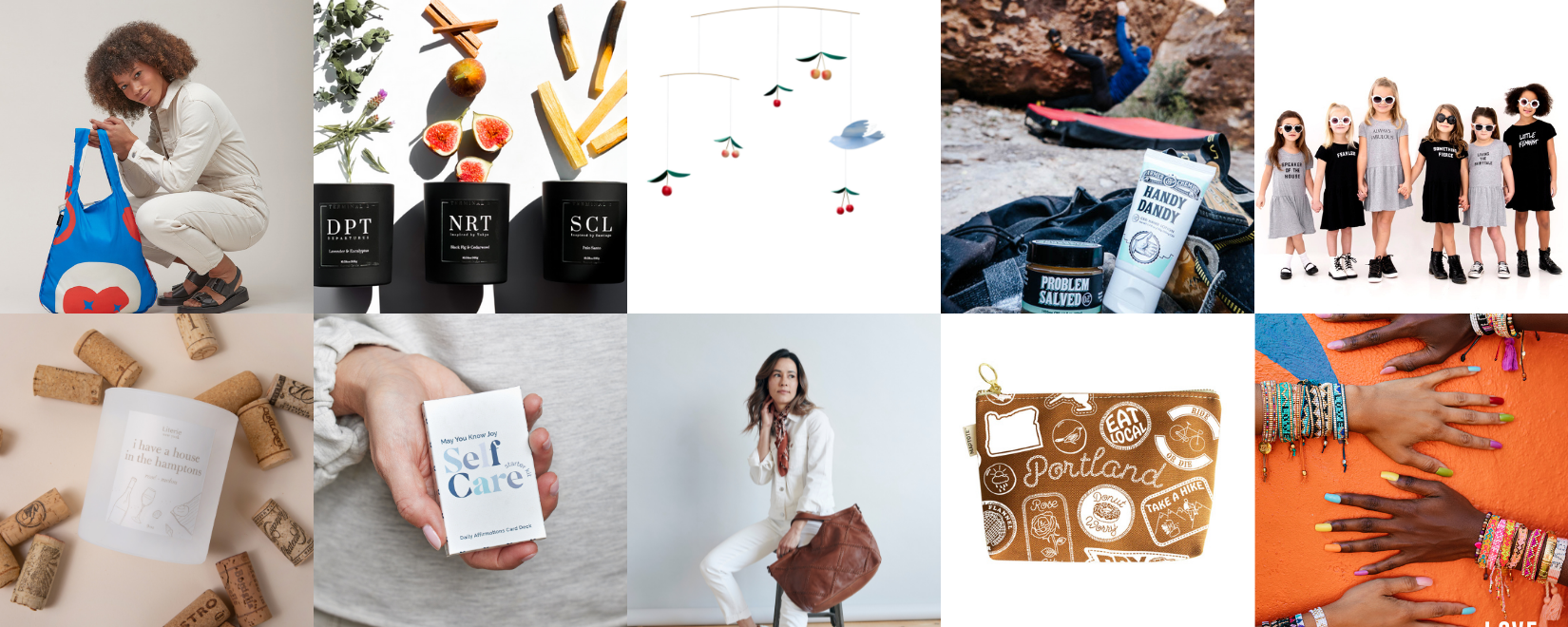 11 sections across more
than 35 product categories
NY NOW offers a diverse market layout to allow you to showcase your products within a section that best suits your brand. Where brands come to stand out and buyers come to set their business apart from the competition.