The Wellness section at NY NOW® will immerse your mind, body and soul. Discover irresistible fine & home fragrances, CBD, apothecary gifts, bath & body, skincare, aromatherapy, men's Grooming, spa accessories, and more.
Take advantage of this surging sector and experience brands that are breaking ground and gaining followings worldwide.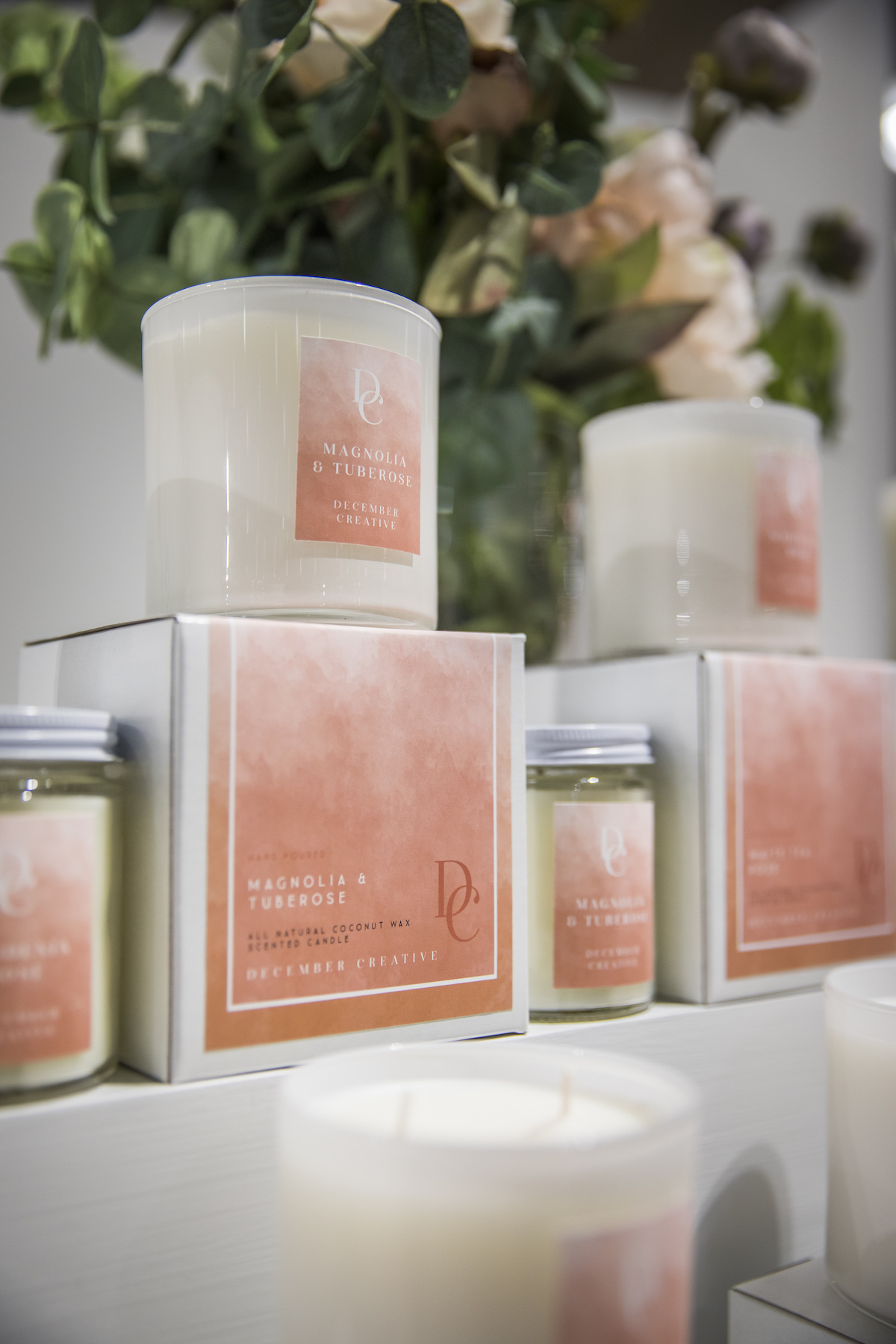 Plus, explore indieNOW — an exclusive platform within Wellness presenting emerging + independent brands showcasing beauty, wellness, and apothecary gifts. With a focus on handmade small-batch creations, crafted perfumery, CBD, and natural ingredients. Products within the indieNOW section will enlighten your senses and enhance your wellbeing.

Interested in exhibiting? 

Energy Healing + Ritual Gifts