You're invited to submit your NY NOW Spring/Summer 2021 products for inclusion in the exclusive What's Trending filter on the NY NOW Digital Market 2021.
In partnership with our industry partners, NY NOW has curated a selection of trends to help you present your Spring / Summer 2021 collections to buyers seeking discovery and inspiration on the NY NOW Digital Market.
Please use the button below each trend to submit your products and images that meet the specific criteria listed for that trend.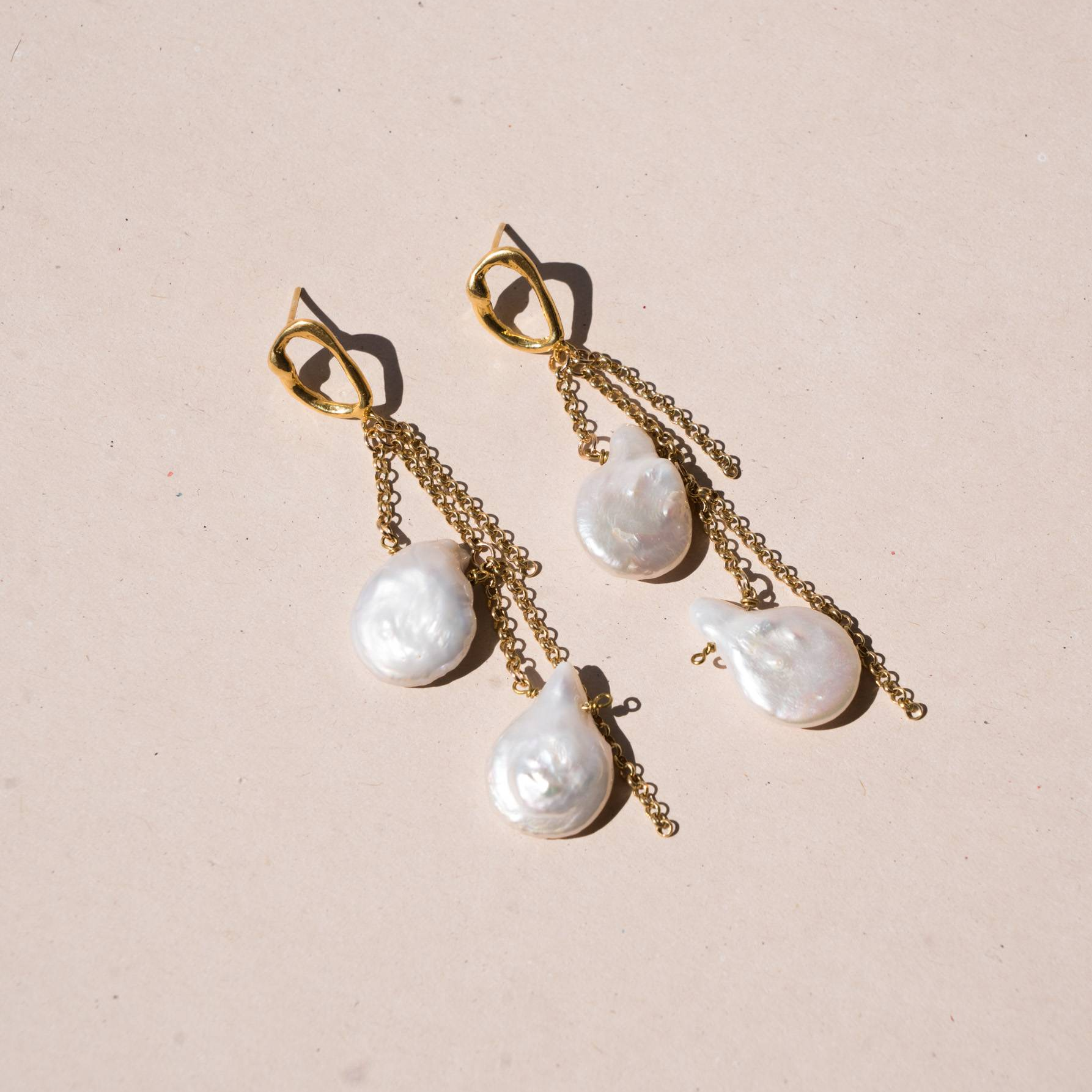 ACCESSORIES
Submit product styles that are oversized — organically or irregularly shaped and inspired by natural formations. The product can be asymmetrical in their application in the design and paired back to other elements like beads, chains, etc. 
ACCESSORIES
Submit products that include include initial pendants, nameplates, symbols and personal amulets. e.g. evil eyes, zodiac symbols, etc.
ACCESSORIES
Submit products that have irregular shapes and/or textures. It can include floral or bloom-inspired charms, aquatic elements, especially shells and mother-of-pearl and handcrafted bead necklaces, etc.  
Home Design, Tabletop, and Accessories
This trend is all gardening, decor, baking and DIY. Submit products for home baking, small flower patterns, indoor gardens, plants in the home, flowy floral dresses, handmade items, DIY, etc.
Gift + Stationery, Home Décor and Accessories
With a focus on eye-catching imagery, ranging from emoji-inspired icons to more artisanal illustrations, this trend adorns a vibrant array of discoveries that grabs the attention as they stir the soul. Colorway and presentation set a mood that can meander from soothing to sophisticated; meanwhile the distinctive designs themselves reflect whatever has captured the maker's fancy, from urban to pop culture, from minimalism to mod patterns. 
A Pop Art-inspired puzzle, for example, is head and shoulders above its mass market counterparts, while a pleasing pattern on an everyday item can elevate it from desired to essential. So while these fantastic finds may look different on the surface and serve myriad needs, each quietly reminds us that despite a global pandemic, the artful endures.
Gift + Stationery, Home Décor and Accessories
Submit products that dispense a dose of inspiration in tandem with their other functions. Home décor pieces with the written word in typefaces ranging from messy scrawls to neater penmanship; Stationery with pithy comments using letterpress techniques to add dimension, each dictates a distinctive personality or mood – everything from writing implements to stationery/home decor/gifts adorned with maker handwriting.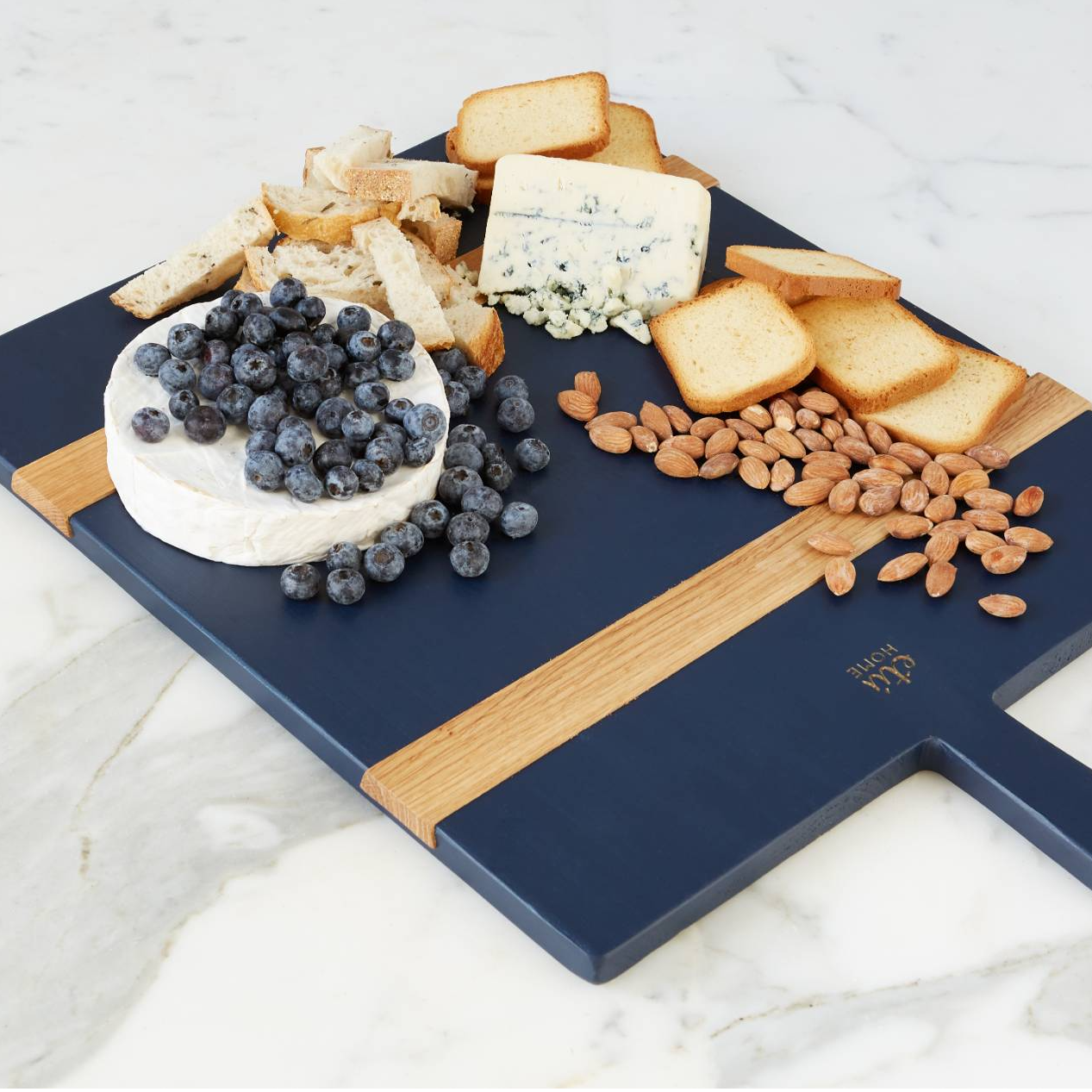 PATTI CARPENTER'S  IFDA Global Trends – Home Design, Tabletop
It's the color of the sky that surrounds us – trustworthy, reliable, calming. The #1 favorite color in the world, it instills a sense of connection and confidence. This is a color range that will rise in importance in this time of COVID19 and beyond.
Lavender Blue: A pale blue hue, nuanced with touches of light lavender. It has a nostalgic note of soft sachets.
Blue Skies: A beautiful mid-tone blue, casual and relaxing. As steadfast as our favorite pair of denim jeans, reminding us of the comfort of loved and lived-in chambray denim, unfinished edges, handmade ceramics, and sanded and suede surfaces.
Turquoise: With a retro nod to the embellished 80's it adds a luminous flair to the palette and lifts our spirits in this unsettled time.
Nearly Navy: This navy brings with it a mellow mood. Deeply saturated matte materials look great here. From breakfast to bedtime, anything can work.
pantone colors of the year 2021
Pantone's color experts comb the world looking for new color influences in all areas of design including Décor, Accessories, Lifestyle, materials, textures, and effects that impact color. Submit your Spring/Summer 2021 products that uses or includes one or both of Pantone's Colors of the year for 2021.