Dates announced for Winter 2021 Digital Market Week and Summer 2021 In-Person Market
Congrats to all of our Digital Market Award winners!
NY NOW Digital Market is a powerful lead generation, search, & discovery tool. Our exceptional breadth & depth of retailers, brands, & makers will come together for live events, connections, reactivation, & even last-minute holiday buying or an early start on next year's planning. Providing an exceptional journey through our diverse & eclectic range of brands & makers.
search
Use the Discover Products Page for an engaged visual search for products by category and add your favorites to your Wish List.
connect
Contact brands and makers from their digital booths. We've made it easy to get in touch with them and place your orders.
plan
Create your own lists by bookmarking Brands + Makers and tagging products, automatically saving them to your own personalized My Event page.
explore
Use the extensive filter options on the Brands + Makers page to find the brands who match your business goals. Find new brands, sustainable brands, community, price, origin and so much more.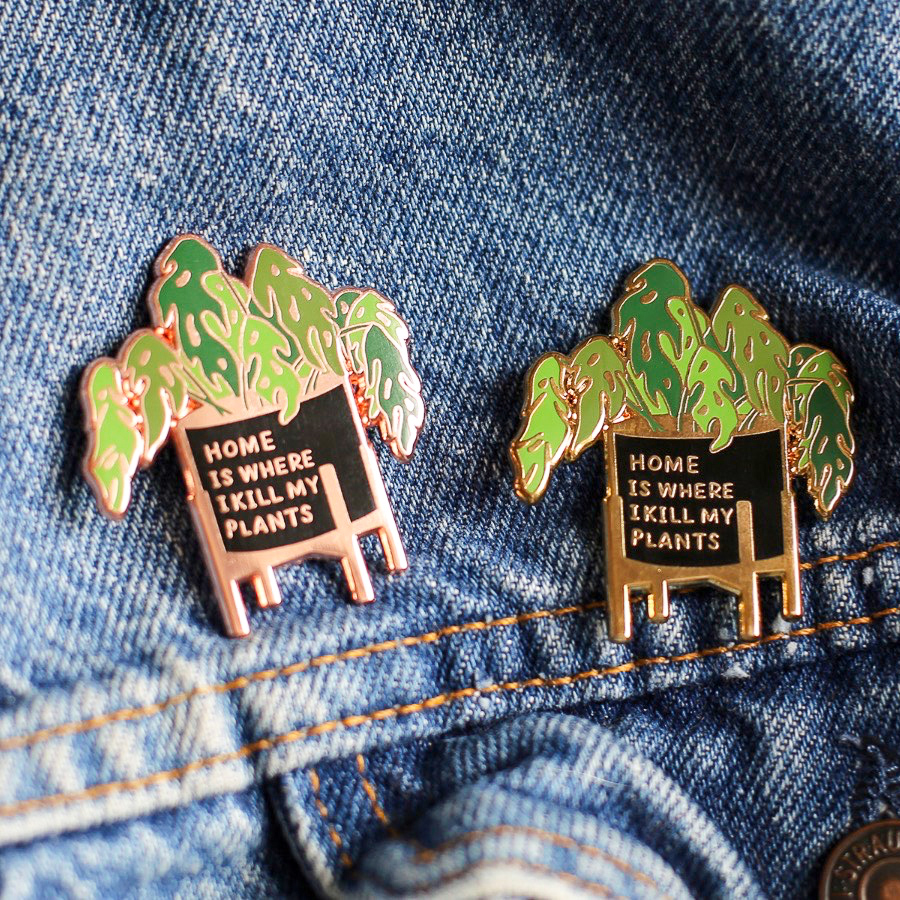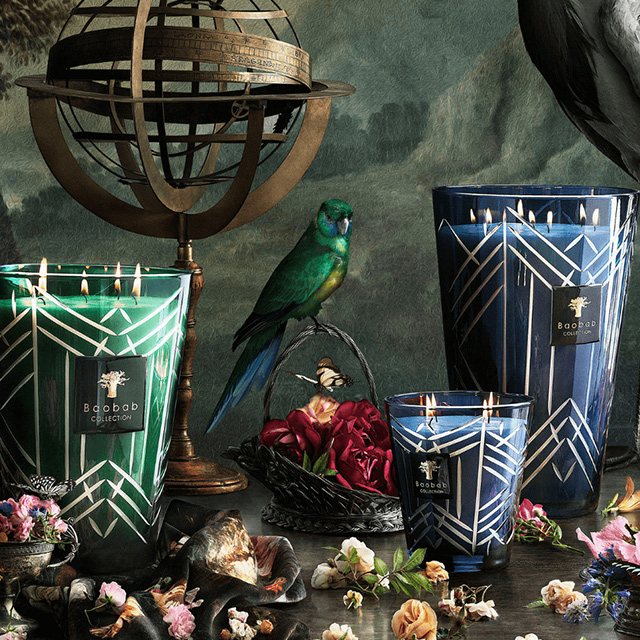 NY NOW® curated the most amazing digital market that connects makers to retailers, retailers to customers, and everyone in-between. You want to talk about pivoting in the face of a pandemic?! NY NOW nailed it!!! Holiday 2020, Spring/Summer 2021, and even Fall/Winter 2021 is SET!!!! What a gift!!!
A buyer reached out to me to inquire about my ornaments, even before the show had officially opened – she then placed a nice order. The warm human contacts that this business encourages are a true balm to the heart, especially in 2020. Thank you to NY NOW for supporting both artists and retailers!
Health + Safety
The wellbeing, health and safety of our attendees, exhibitors, and staff remains our #1 priority. We are committed to creating a safe and open environment where we can reconnect, discover, and move forward as a community.
view guidelines