Award winners Winter 2023
NEW LIKE YOU'VE NEVER SEEN BEFORE
A kaleidoscope of culture. An icon of style. A destination that outdoes itself every time. Whether you're talking uptown sophistication or downtown edge, the New York State of Find is all about what's new — and what you won't find anywhere else. Get a first look at the gift industry's hottest debuts, high-end designs and must-have wares. Go beyond the walls of the Javits Center to truly immerse yourself in the city that serves as a muse for all things style. From hip and sleek to eco-chic and artisan-made to gourmet, the next big things and bestsellers are found here.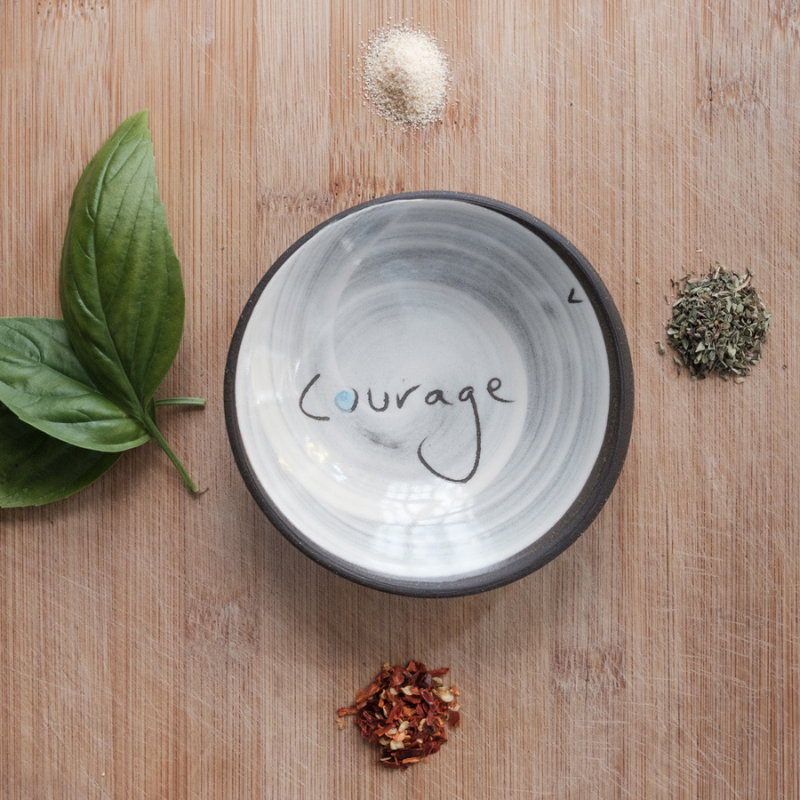 Meet the Artists and Makers
Whether just returning to travel or planning their next trip to a destination, shoppers long for unique styles influenced by handmade designs. Nothing says one-of-a-kind like handmade items! Click here to check out our Meet the Makers and Artisans from the Winter 2023 Market.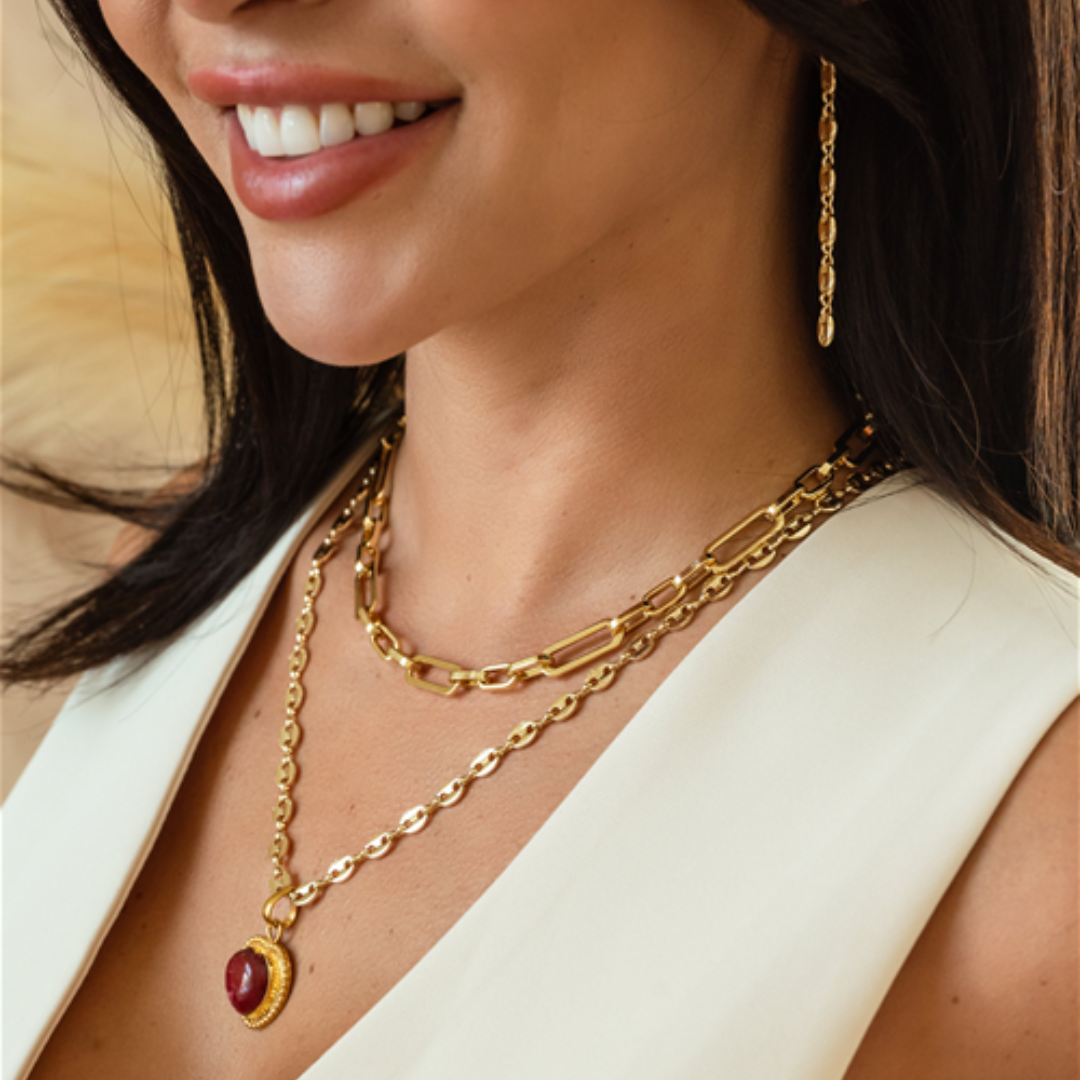 New to NY NOW
See brands joining us for the first time. Click here to view new brands from the Winter 2023 Market.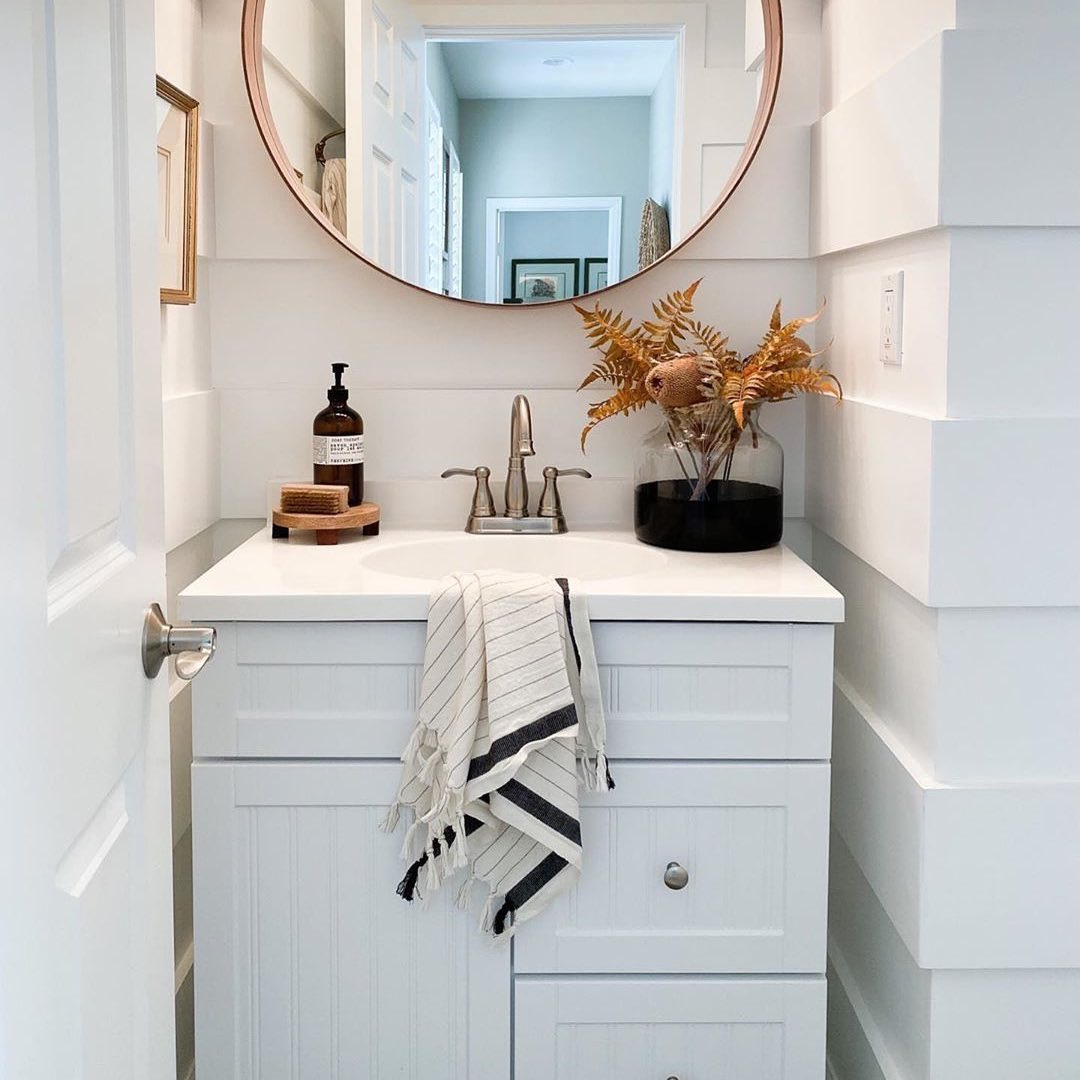 Female-Owned Brands
Discover female-owned brands participating this winter. Click here to view female-owned brands from the Winter 2023 Market.