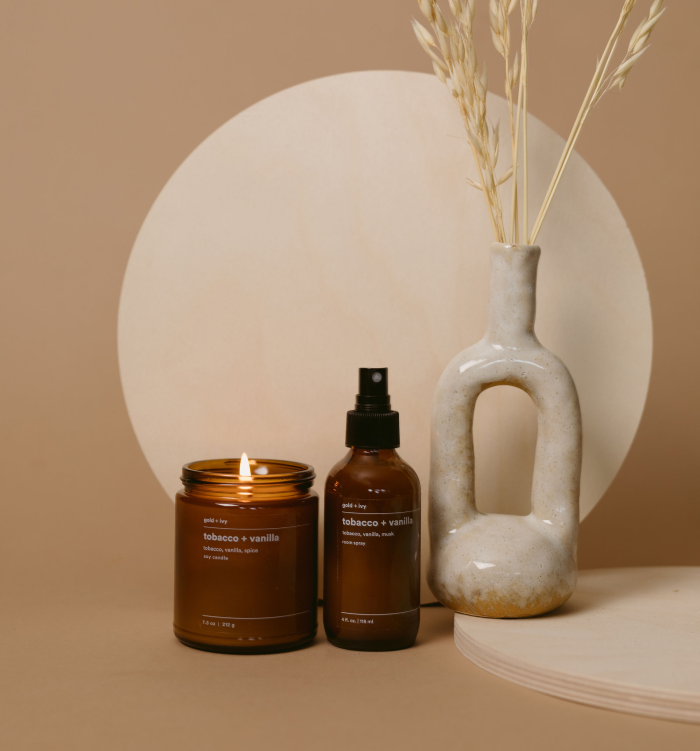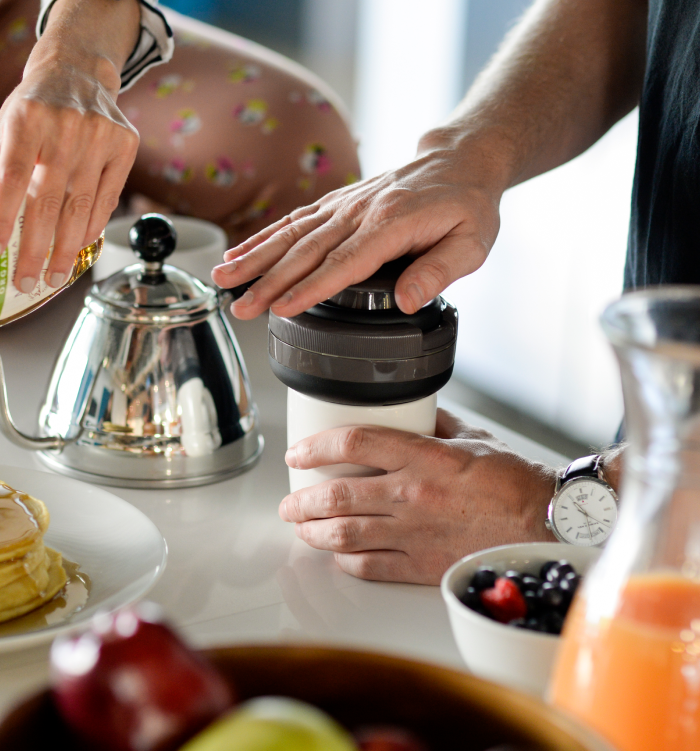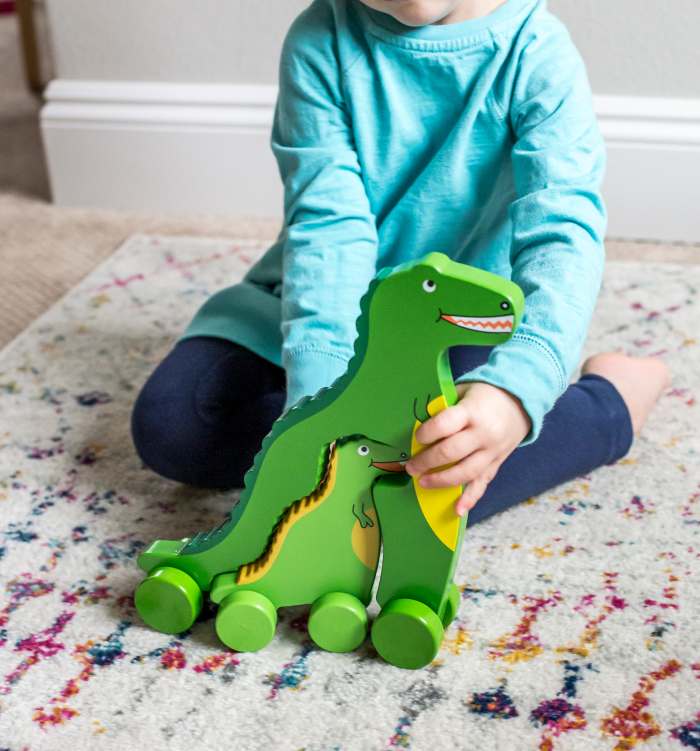 GROW
Supercharge and streamline your business
REACH
10,000+ attendees,
1,000+ exhibitors

SOURCE
Timeless bestsellers and the next big thing
Discover the ultimate event & marketplace where buyers from every corner of the retail world converge: from department stores and boutique shops to e-commerce retailers, museums, and buying associations.
Whether you're an emerging accessories brand craving household recognition or a hands-on designer crafting exquisite toys, NY NOW is your gateway to connecting with discerning buyers eager to bring your products to their customers.

"What we need is the variety of buyers–the specialty toy boutiques, the museum buyer, and the gift shops–and the beauty of NY NOW is getting to see all 3 in the same place!"
CASSIDY SMITH
( OWNER, UNICHE COLLECTIVE )
"We had so much fun and it was amazing traction for our business. We had conversations with Free People, Barnes & Noble, and even Baked by Melissa to do a cupcake puzzle collab!"
TAYLOR TRIPLETT
(FOUNDER, PEZEL, PUZZLES)
"I was able to connect with buyers from existing gifting clients like Goody & Food52 while also making new connections. Sampling chocolate was a hit and led to order writing during the show and even pre-orders for Easter and Fall!"
ORISSA AGNIHOTRI
(FOUNDER, RAAKA CHOCOLATE )
Our attendees represent all types of businesses and come from locations all around the world, but they have one thing in common: they're ready to buy. As an exhibitor, you'll gain access to thousands of members of your target audience — from independent specialty retailers to buying teams from big-name e-commerce shops, importers/exporters to distributors — who are ready to place orders.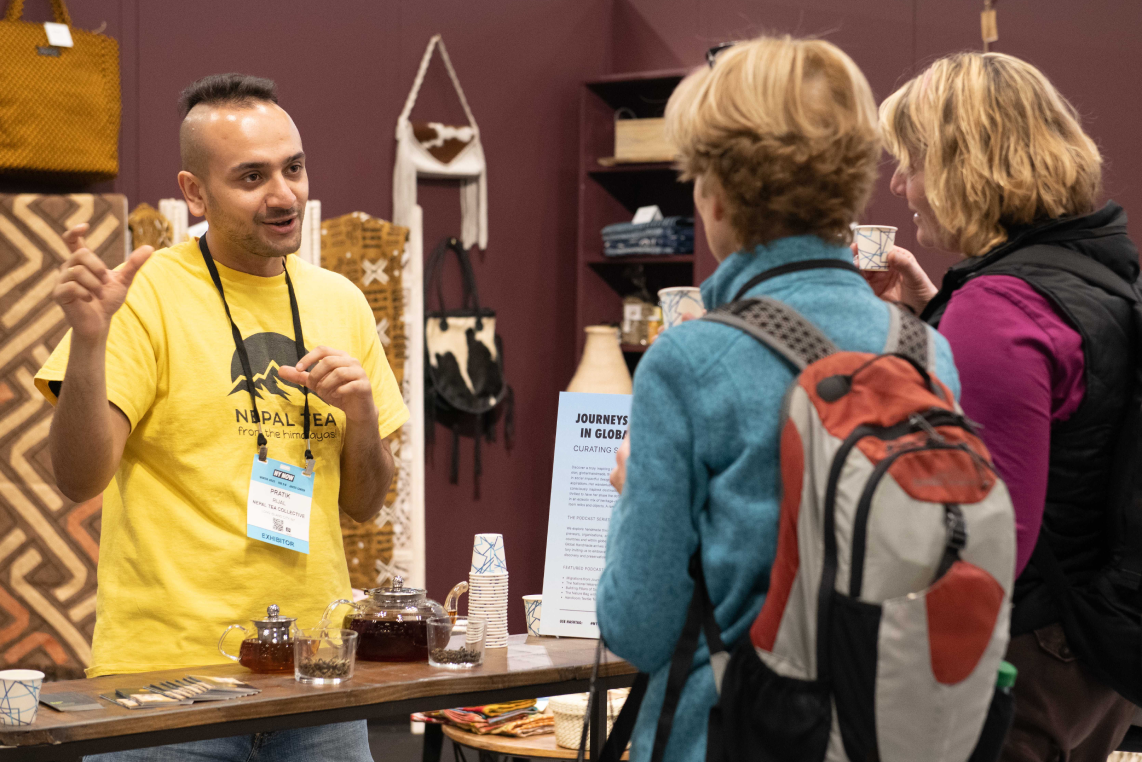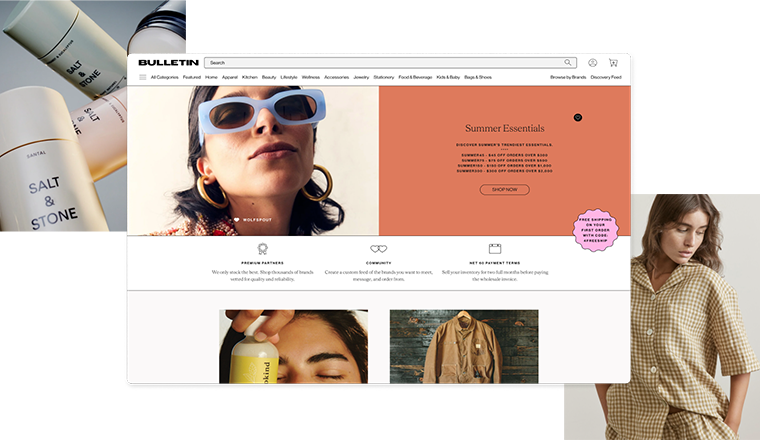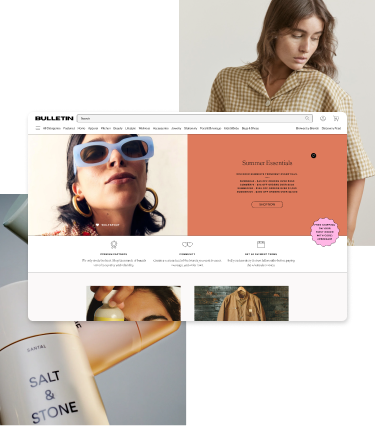 Get Online with Bulletin
Wholesale
Not only does every NY NOW exhibitor get their own virtual storefront on Bulletin, but we also have 4,000+ incredible brands actively selling on our online marketplace. Say hello to a hybrid wholesale experience, where you can discover and shop our top brands both in-person and online.
"Any and every fashionista, influencer and trendsetter knows that NY NOW is both next level and cutting edge. It's your vital resource for spotting trends of what's new and next! It's truly your go-to for new and emerging brands."

"This week's NY NOW showcased plenty of color, as well as first timers. Sustainability continues to be a strong theme, and many exhibitors highlighted their strategies in using less or no plastic in their products and packaging."

"Looks like NY NOW's latest acquisition paid off...
A fresh crop of brands and makers, plus a new Bulletin [Marketplace] audience brought a sense of 'innovation and transformation' to the Market."

Prepare to create lasting buzz for your brand at NY NOW, where esteemed members of the press converge to witness industry innovation firsthand. With over 400 top-tier media and press representatives from a diverse array of publications, including trade, business, fashion, design, wellness, and mainstream media outlets, your product debut is destined to be the talk of the town.