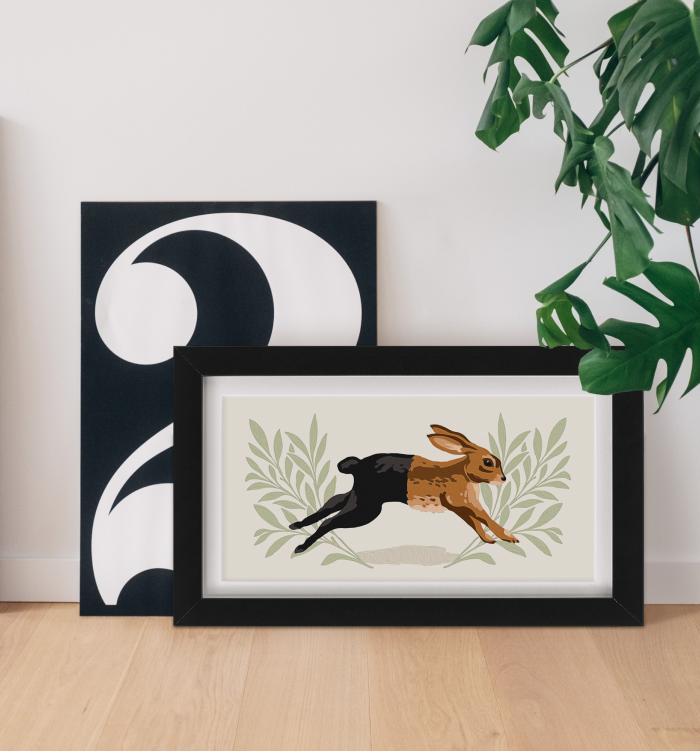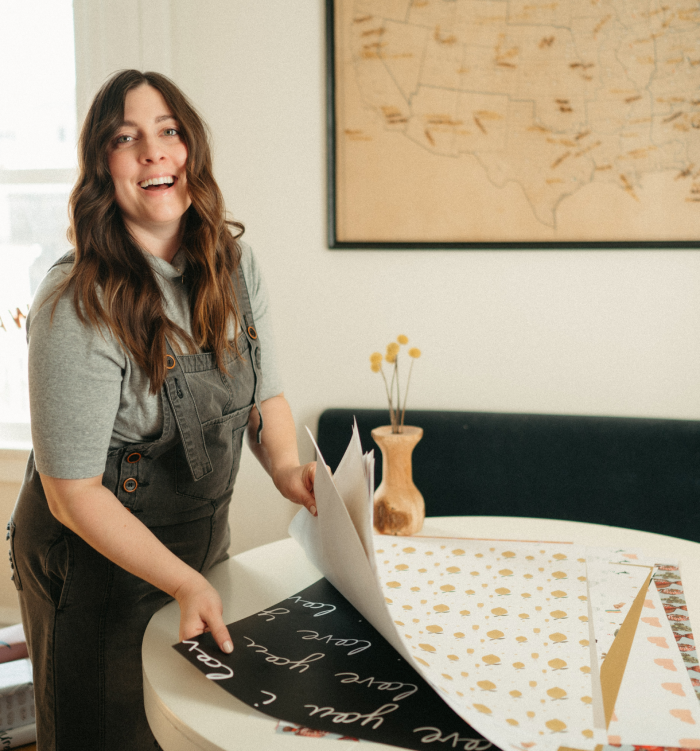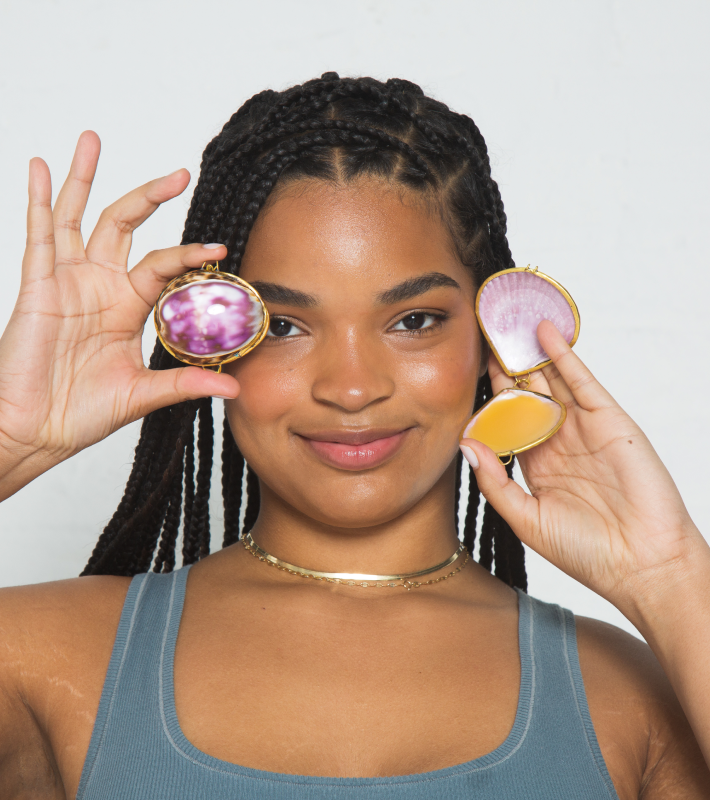 There's a reason 51% of our attendees don't go to any other wholesale events: it's because we have everything you need to make major business moves.
Discover the ultimate event & marketplace where buyers from every corner of the retail world converge: from department stores and boutique shops to e-commerce retailers, museums, and buying associations. Here's a sample of top buyers: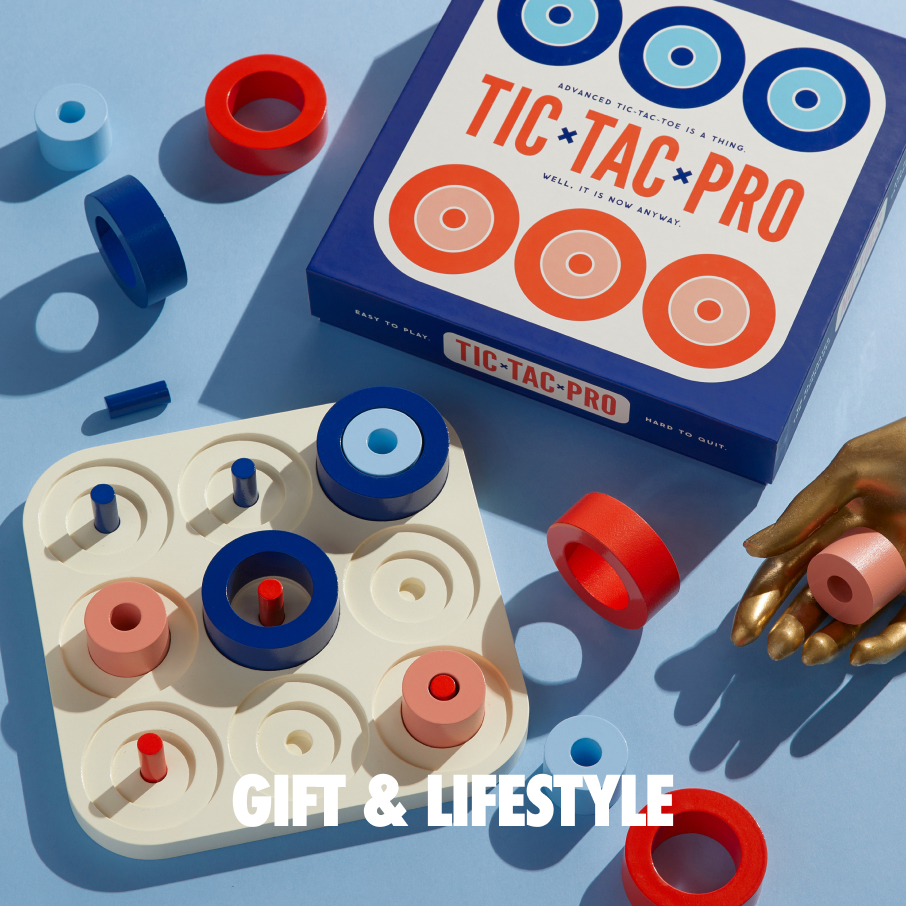 Baby & Child, Beauty & Wellness,
Games, Gift & Stationery,
Publishing, Hobby Essentials, Toys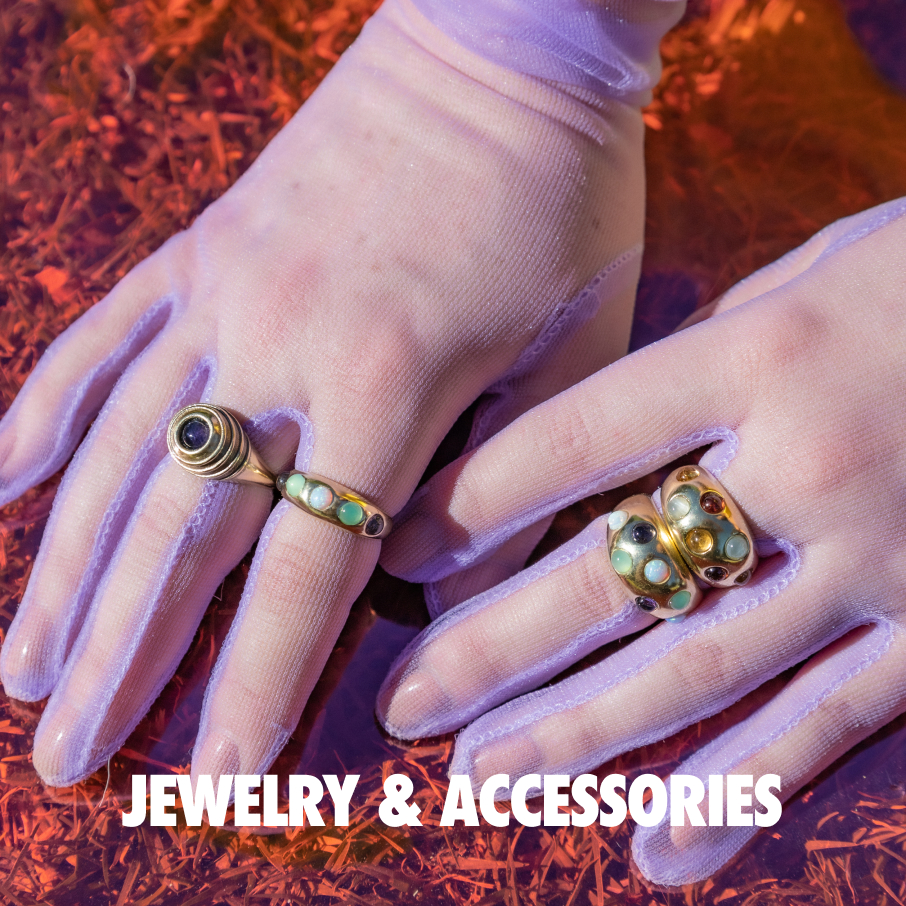 Accessories, Apparel, Fashion
Jewelry, Fine Jewelry, Semi-Fine
Jewelry, Luxury Jewelry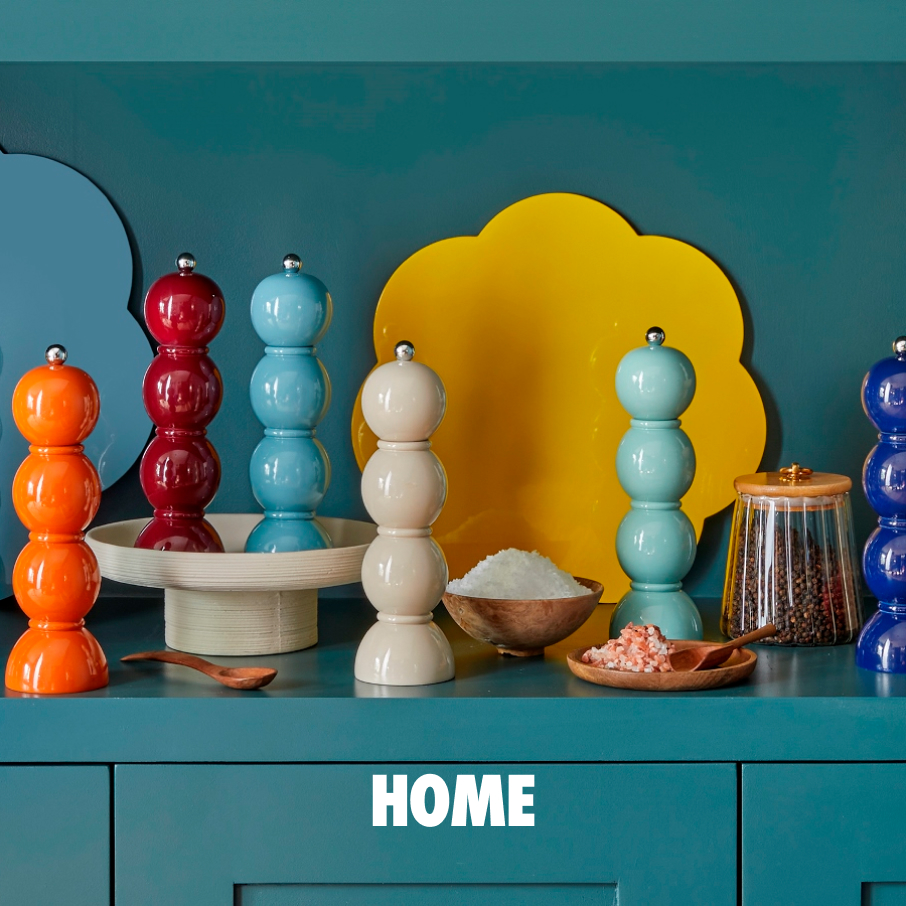 Home Design, Garden & Outdoor
Living, Food & Beverage,
Home Décor, Tabletop
"Any and every fashionista, influencer and trendsetter knows that NY NOW is both next level and cutting edge. It's your vital resource for spotting trends of what's new and next! It's truly your go-to for new and emerging brands."

"This week's NY NOW showcased plenty of color, as well as first timers. Sustainability continues to be a strong theme, and many exhibitors highlighted their strategies in using less or no plastic in their products and packaging."

"Looks like NY NOW's latest acquisition paid off...
A fresh crop of brands and makers, plus a new Bulletin [Marketplace] audience brought a sense of 'innovation and transformation' to the Market."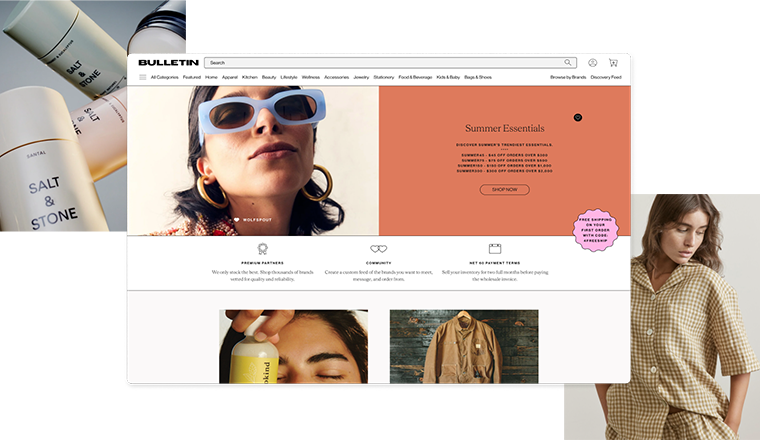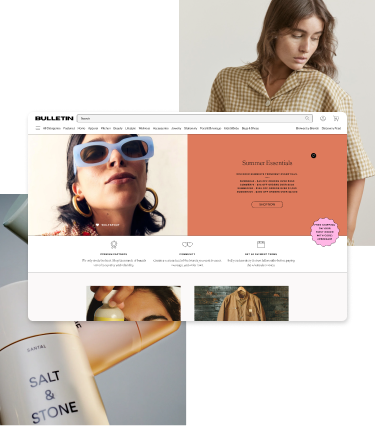 Get Online with Bulletin
Wholesale
Not only does every NY NOW exhibitor get their own virtual storefront on Bulletin, but we also have 4,000+ incredible brands actively selling on our online marketplace. Say hello to a hybrid wholesale experience, where you can discover and shop our top brands both in-person and online.
Programming,
Workshops &
Events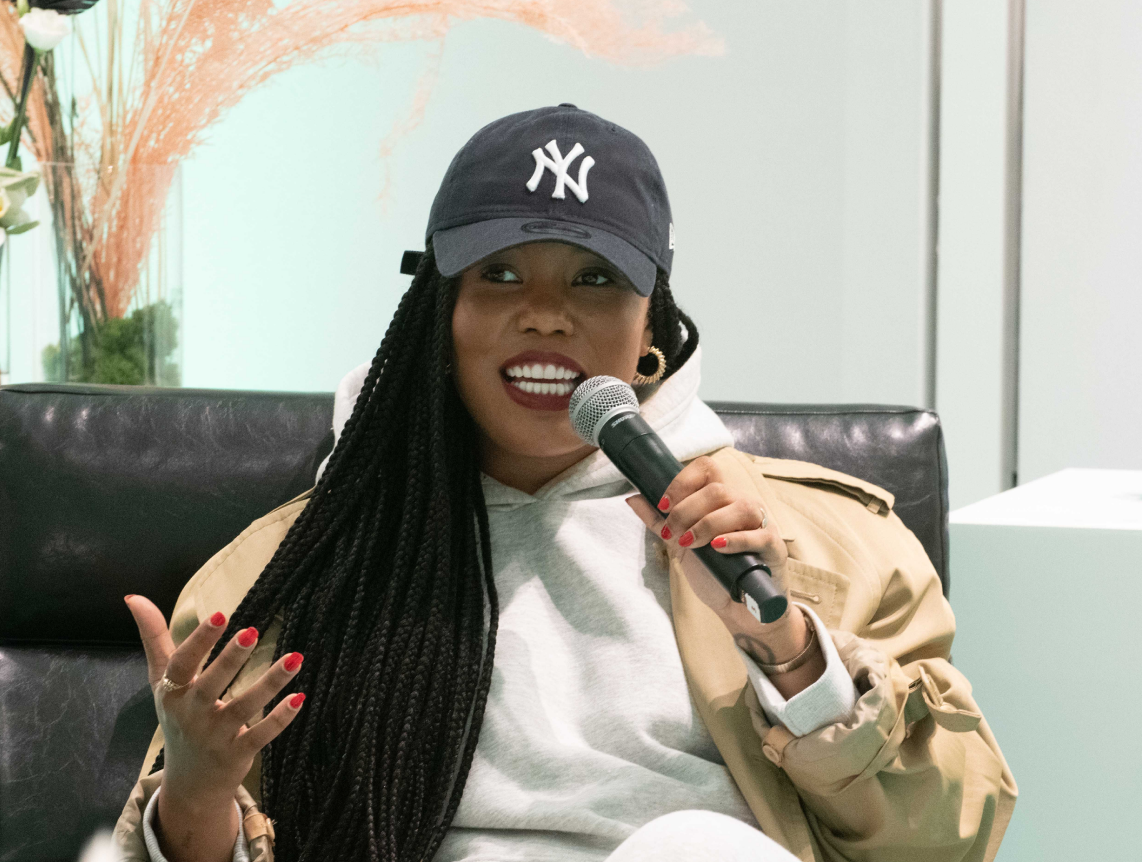 Forge partnerships, exchange ideas, and unlock new business possibilities in an inspiring and dynamic environment. Join us and experience the power of meaningful connections that last far beyond the event.
Stay ahead of the trends and immerse yourself in thought-provoking panels, interactive workshops, and live demonstrations led by industry experts. Summer 2023 topics included growth as a single founder, transforming retail through diversity/equity/inclusion, authentic sustainability, the impact of AI, and more.
Experience the bustling energy of New York City and immerse yourself in the leading wholesale event for lifestyle, design, and innovation. From curated tours and product showcases to exploring the city's vibrant culture, each moment promises an unforgettable adventure.