black owned brands you can
today and every day!
NEXT RECIPE
Homemade Spice
NEXT RECIPE
Homemade Spice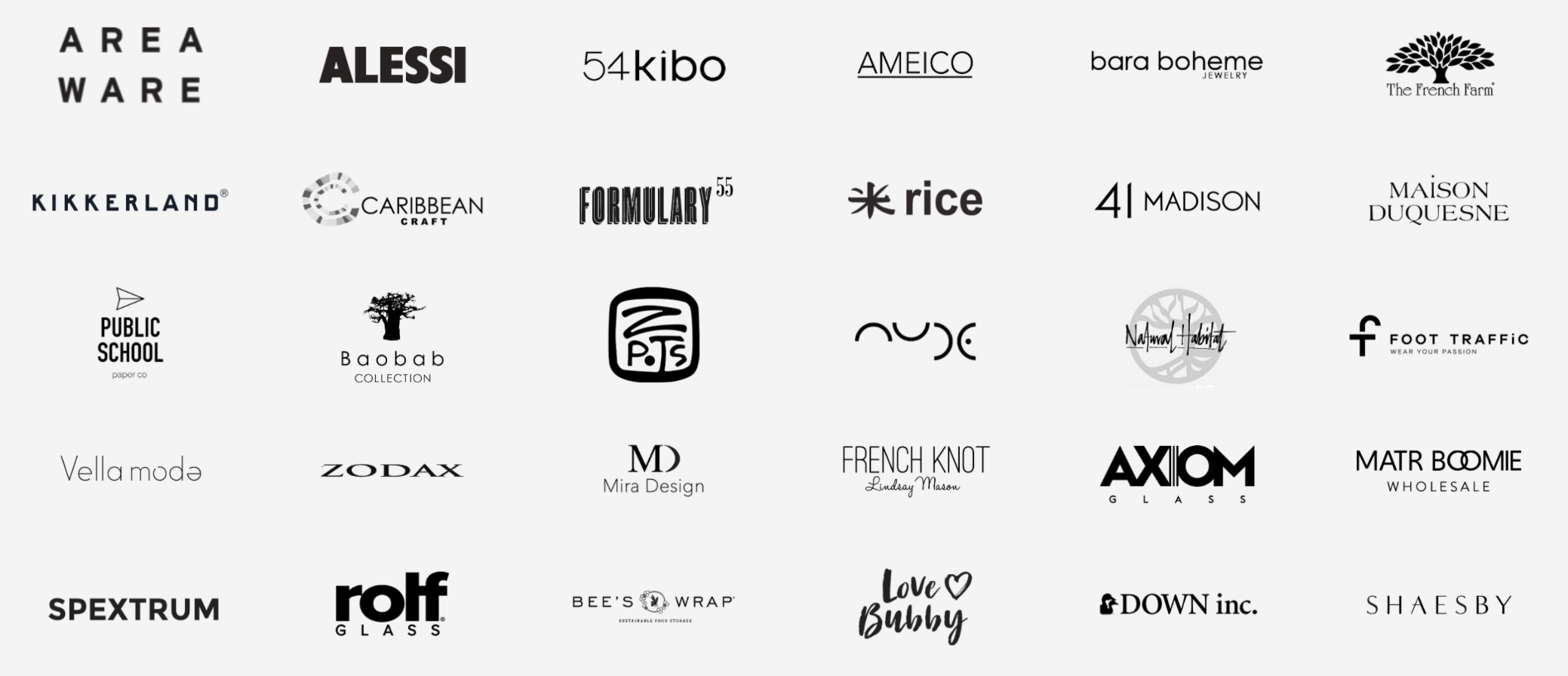 The modern wholesale market for retailers and specialty buyers seeking diversity and discovery. Gathering twice a year in America's design capital, New York City, it's where buyers and designers unearth a refreshed and dedicated collection of eclectic lifestyle products.
Driving innovation and inspiration by connecting our community and empowering retailers, designers, and brands to come together, engage, and learn.
Health + Safety
The wellbeing, health and safety of our attendees, exhibitors, and staff remains our #1 priority. We are committed to creating a safe and open environment where we can reconnect, discover, and move forward as a community.
view guidelines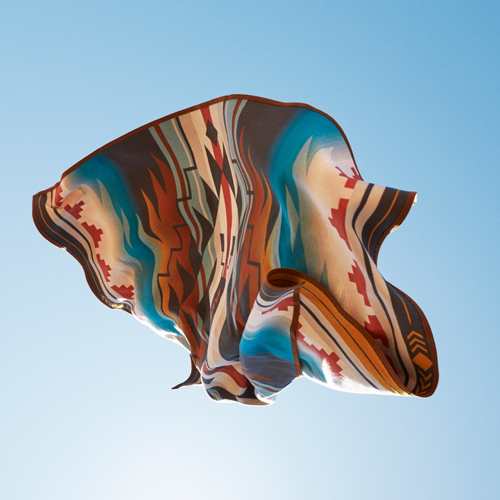 Pendleton joined forces with Nike's N7 Fund to produce the USA-made 7 Generations Blanket.The trust's  mission is to bring sports to Native American and Aboriginal communities in the US and Canada. A portion of the proceeds from the 7 Generations Blanket sales will go to the American Indian College Fund, a nonprofit organization that helps fund scholarships for Native American students and tribal colleges.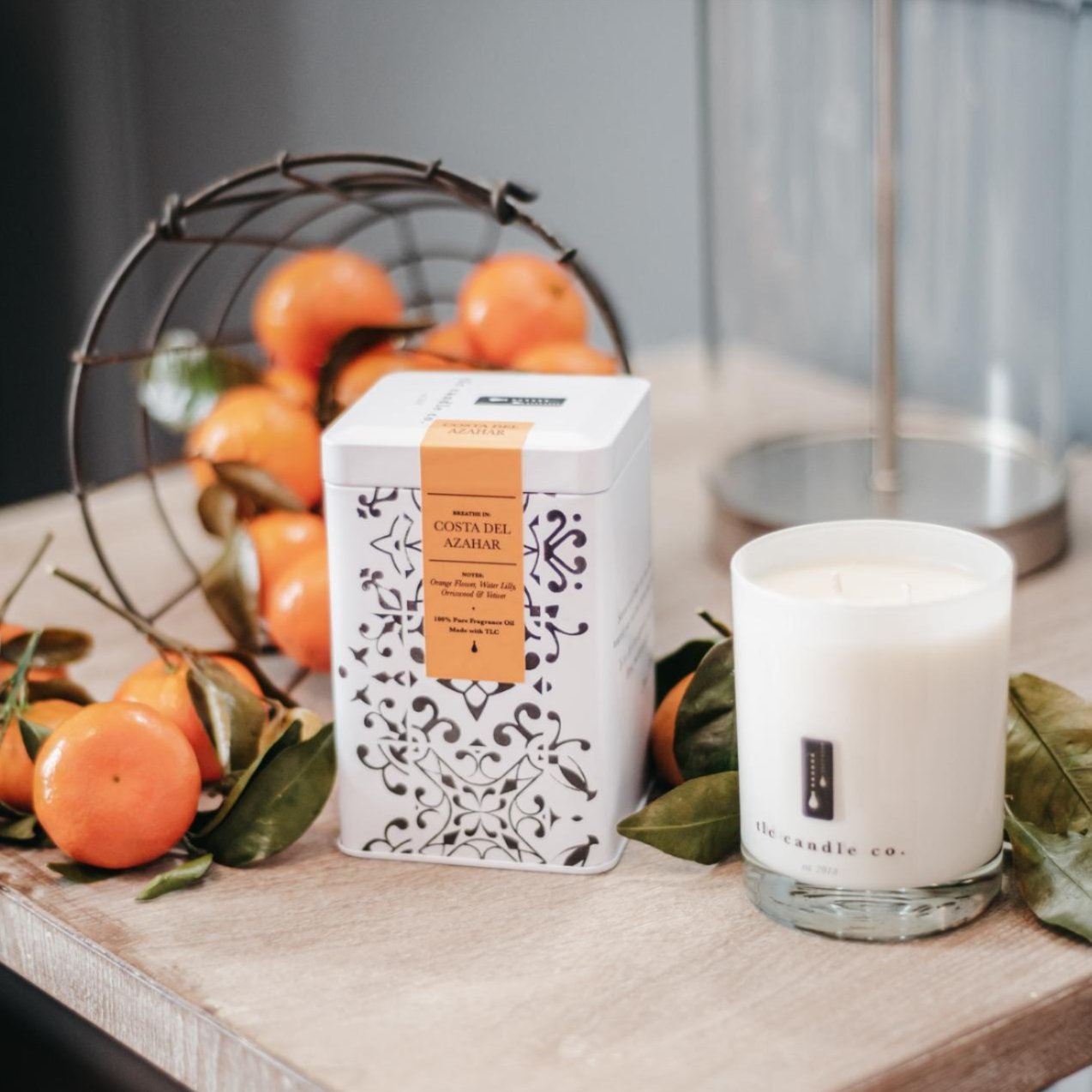 In return for the love and support that they have received from their customers, TLC Candle Co. has been very excited to honor those on the front lines. In their mission to help relax, unwind, and create a "little me time" in their day, they were happy to donate candles to nurses in NYC, teachers in NC, and doctors in Indiana.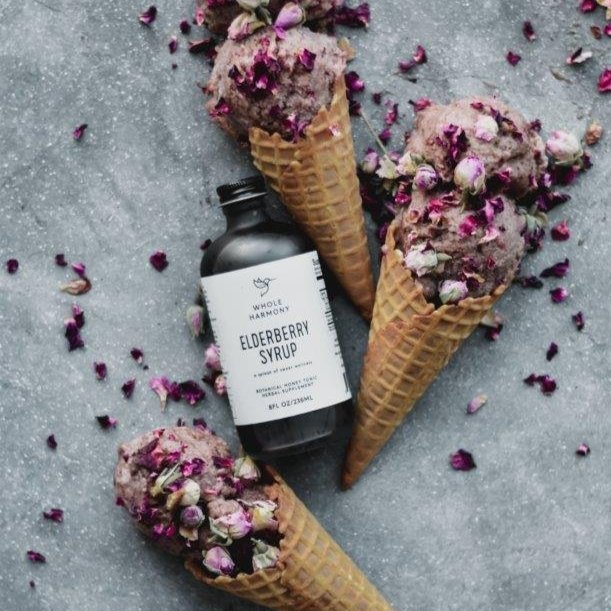 Whole Harmony, wellness branddedicated to Plant Medicine, is currently shipping out free Kindness Bags to health care workers. To date, they have donated over 2000 bags of products including their tonics and teas. Their small gesture of kindness  and wellness is creating giant waves of hope and connection for those on the front lines.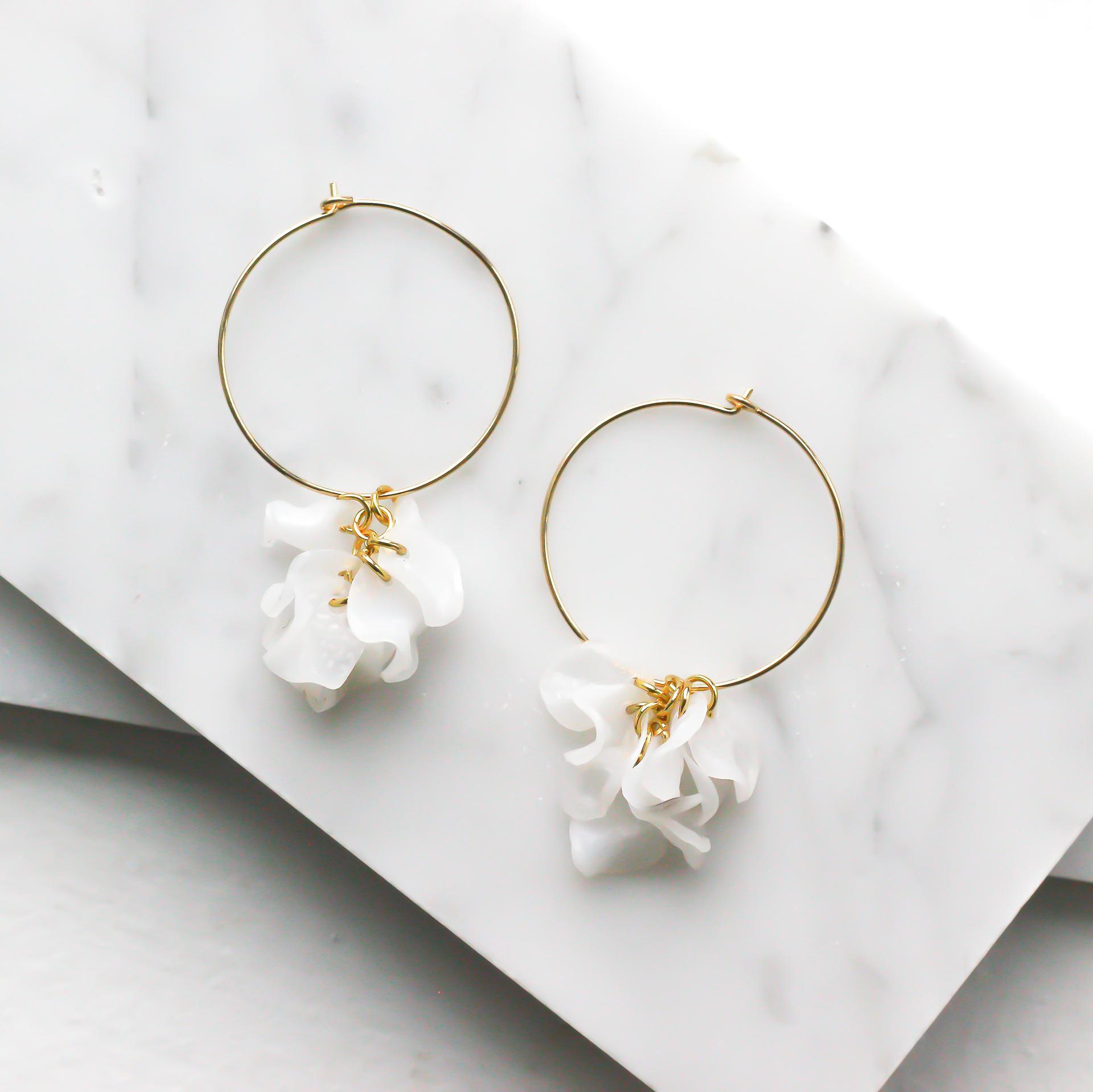 META Jewelry started in 2019 with the sole focus of re-purposing some of the 300 billion tons of plastic that end up in the bottom of our garbage every year. The amount of plastic thrown away annually is enough to circle the planet four times! In response to the growing epidemic, through their small business Giulia Letzi, they launched a jewelry collection dedicated to the upcycle of local plastic, removing the risk of it ever reaching a landfill.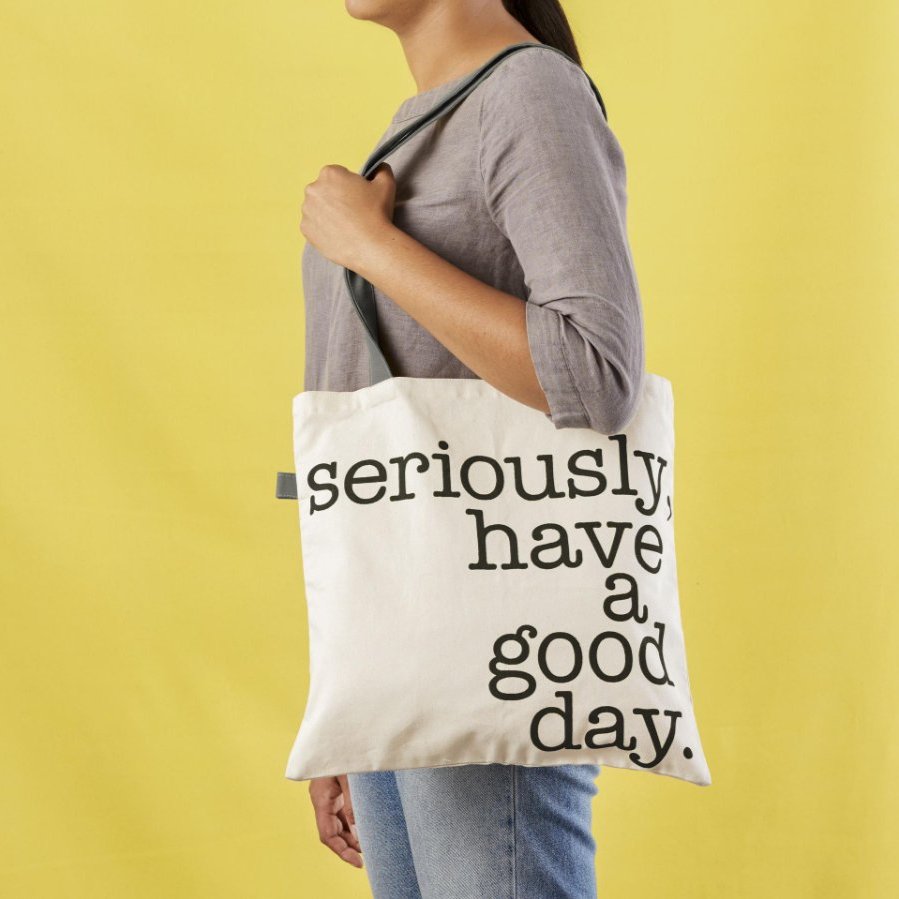 Skinny laMinx, South African design studio is donating 20% of  the sales of their Good Vibes Kits to the Peninsula School Feeding Association to help with distribution of food to those in need . To spread good vibes, they have created free coloring sheets as a reminder that it's up to each of us to choose to have a good day, no matter what comes our way.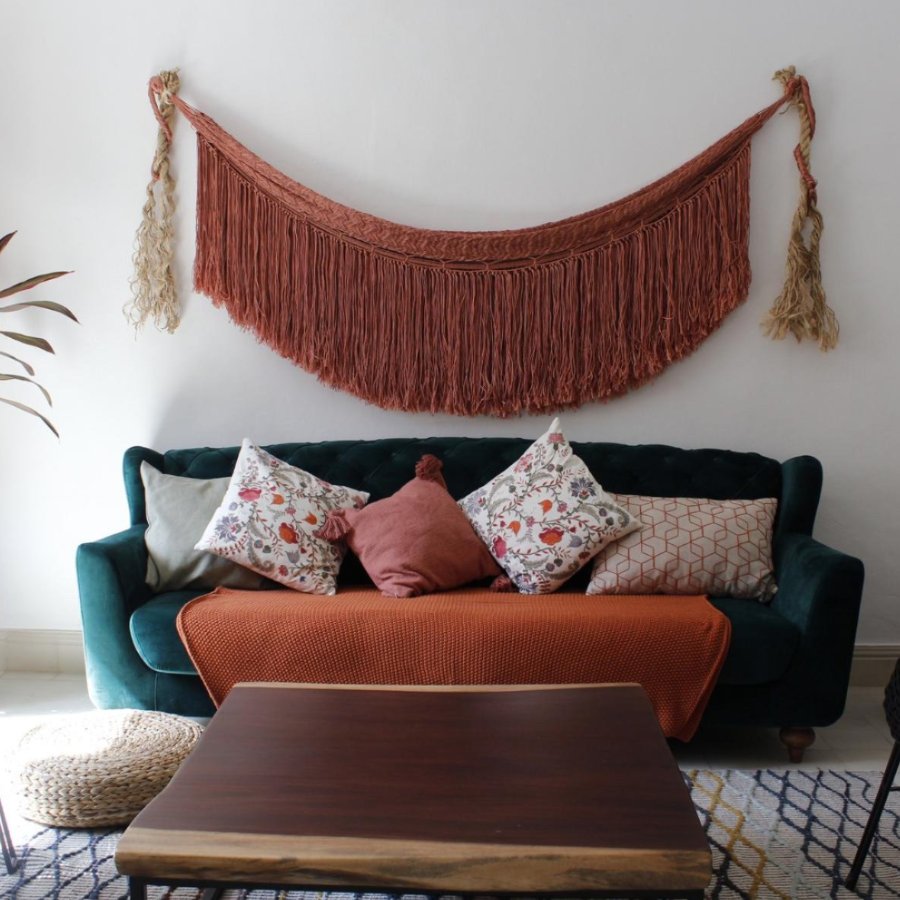 Cielo Hammocks is a social impact business that works with a network of 900 Mayan artisans in Yucatan, Mexico hand weaving Hammocks.
"As mothers weaving from home, we are used to getting work done from home. However, things got challenging when everyone else is also operating from home. Juggling kids and husband around the house while trying to get work done, people fed and premises sort of clean, has been the ultimate test."- Lula, weaver from Yucatan