February 5-8, 2023 | Javits Center NYC
There's a reason that over 51% of the buyers at NY NOW don't attend any other event — no other show delivers the same level of high-quality, innovative products across such a diverse range of categories. Held in the nation's design capital — the city where trends begin — this global wholesale market is known as the place to discover the next big thing, and retailers love to say that this is where they source.
This year, we're enhancing the on-site experience with new, curated events that deliver fresh inspiration, tap into the magic of our unbeatable location — and attract an even broader pool of style-obsessed buyers. So, whether you're an emerging accessories brand looking to become a household name or a hands-on designer with a knack for crafting exquisite wooden toys, this is the place to connect with the people who appreciate (and want to purchase) your products. Join them in person — so they can discover everything new from you.
Attendees represent all types of businesses and come from locations all around the world, but they have one thing in common: they're ready to buy. As an exhibitor, you'll gain access to thousands of members of your target audience — from independent specialty retailers to buying teams from big-name e-commerce shops, importers/exporters to distributors — who are ready to place orders.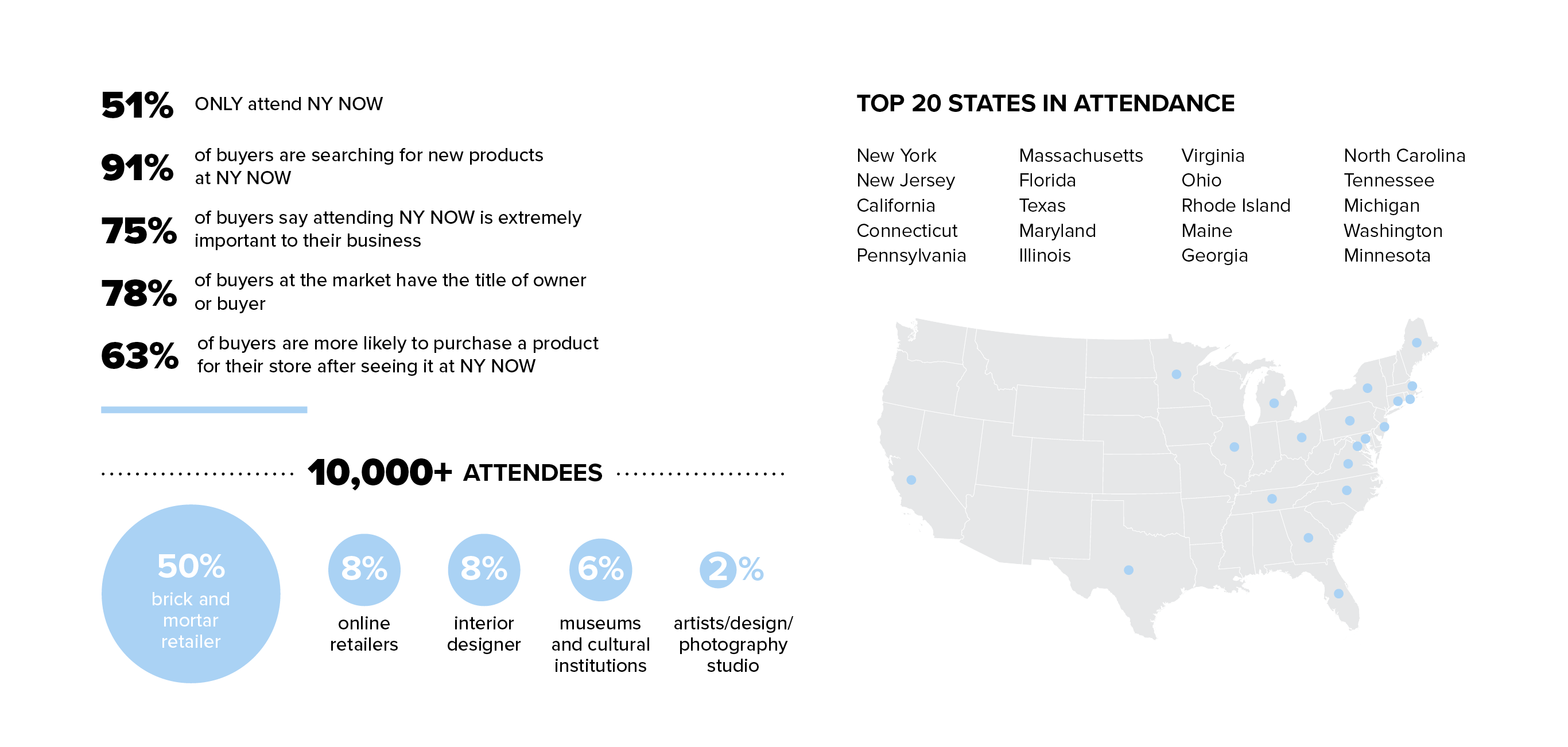 "The NY NOW Winter 2022 Market has been a smashing success for Essence of Harris," said Jamie McGowan, Founder of Essence of Harris. "The response from buyers to our newest collection and rebranding has been stellar, and we easily surpassed the total orders we wrote at the Winter 2020 Market, within the first few hours of opening day. NY NOW is an important and critical partner for us as we expand our growth into the US and Canadian markets. We're already planning for the Summer Market and beyond."
Jamie McGowan, Essence of Harris
Always a wonderful energy here! Nothing like NY NOW. Found lots of new products."
"NY NOW – Wow! Have been coming here for many years now. Loved how you have rearranged the floor. Feels more welcomed! Much more personal booths."
"Great show – Wonderful to be back in N.Y. Definitely need 3 days."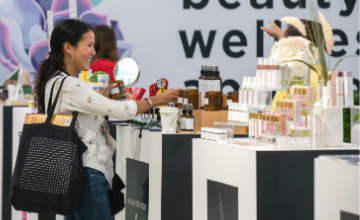 Emerging Destinations
Unique and dedicated presentation of new and up-and-coming brands.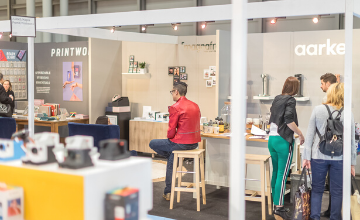 Options to fit every budget
Variety of booth configurations, including smaller footprints, and turnkey packages. Exhibit space greater than 400 sq ft eligible for volume incentives.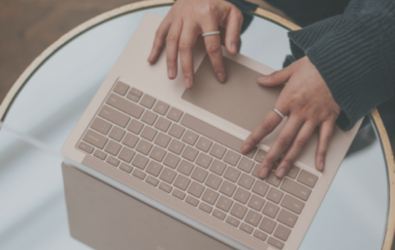 We are committed to providing you with the best platform to build brand exposure, generate leads and write orders. Our Buyer Relations team is working every day to grow and improve the quality of our database.
View a sample list of Buyers + Media for the Winter 2023 Market. Click Here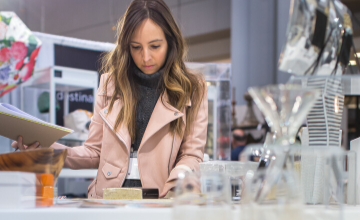 Themed Product Installations
Curated assortment of trend forward products distinctively displayed.