The epitome of sustainability, Handmade® Global Design is a juried collection of ethically sourced products and quality craftsmanship that are handmade by global artisan workshops.

Authentic designs, handmade through global artisan workshops
U.S. distribution and wholesale pricing capabilities
Maintaining a focus on good design while offering a connection to a person, and a provenance. All products throughout the collection have a story to tell.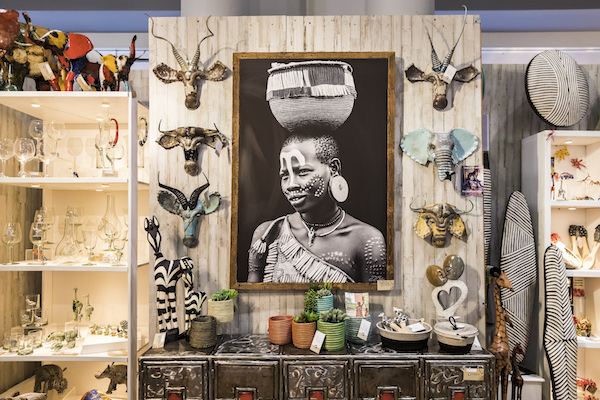 Have a question? Use the form below to submit your inquiry to us.