You can have it all, in the greatest city.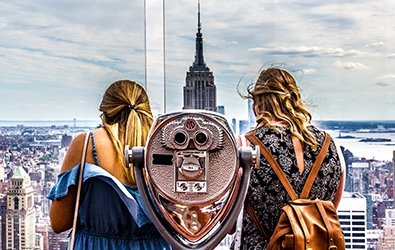 Everywhere you turn during summer in New York City, something exciting is happening.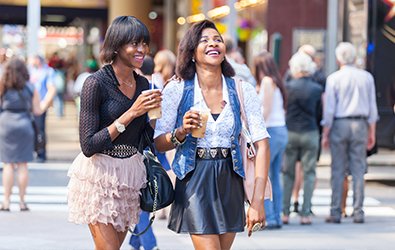 There's a reason why the City is known as a global shopping capital.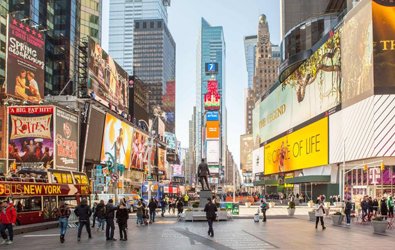 No visit to the City is complete without experiencing the rousing entertainment available in Midtown Manhattan's Theatre District.
As soon as warm weather hits, outdoor drinking season kicks into high gear. Make the most of beautiful weather while getting your drink on.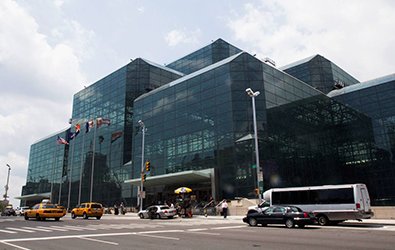 Points of interest close to the Javits.
NYC – the home to some of the most creative, inspiring art in the world.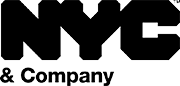 NYC & Company is the official marketing and tourism organization for the City of New York, dedicated to maximizing travel and tourism opportunities throughout the five boroughs. NY NOW and NYC & Company are bringing you exclusive discounts for a variety of special offers during your stay in NYC.