Our International Pavilions are a testament to the global reach of creativity and innovation. Brands from countries across the globe participate, often sponsored by their respective nations, offering a dynamic blend of traditions, trends, and unique perspectives.
Travel around the world with these amazing brands, who exhibited in our International Pavilions at our Summer 2023 Market! For more information about our International Pavilions or to inquire, please reach out to Indira Franca at indira.franca@emeraldx.com.
ACCTIM
BROOKPACE
KAY KONECNA
OLOR
PLUM & ASHBY
TATEOSSIAN
THE HAPPYSELF JOURNAL
WILLSOW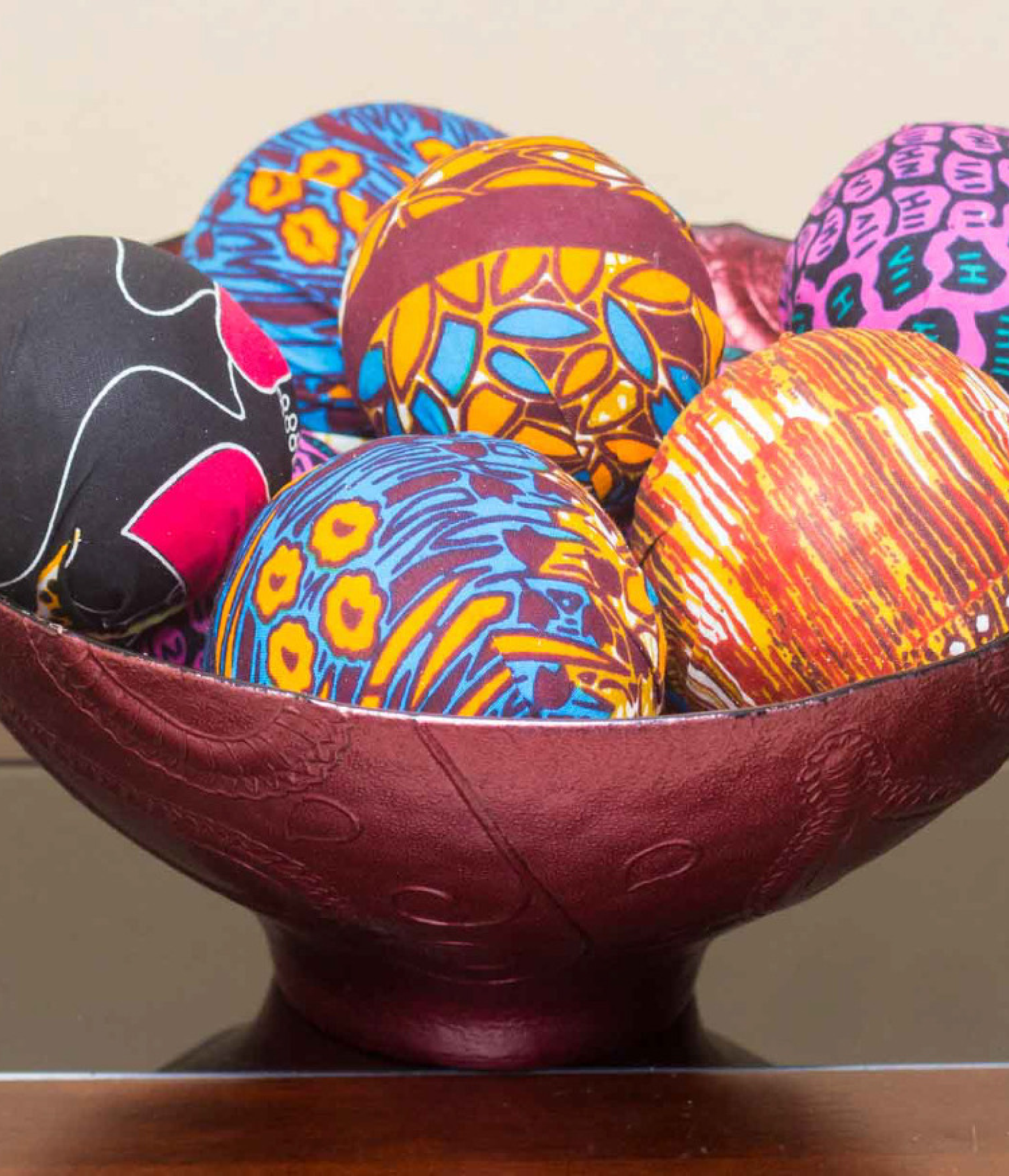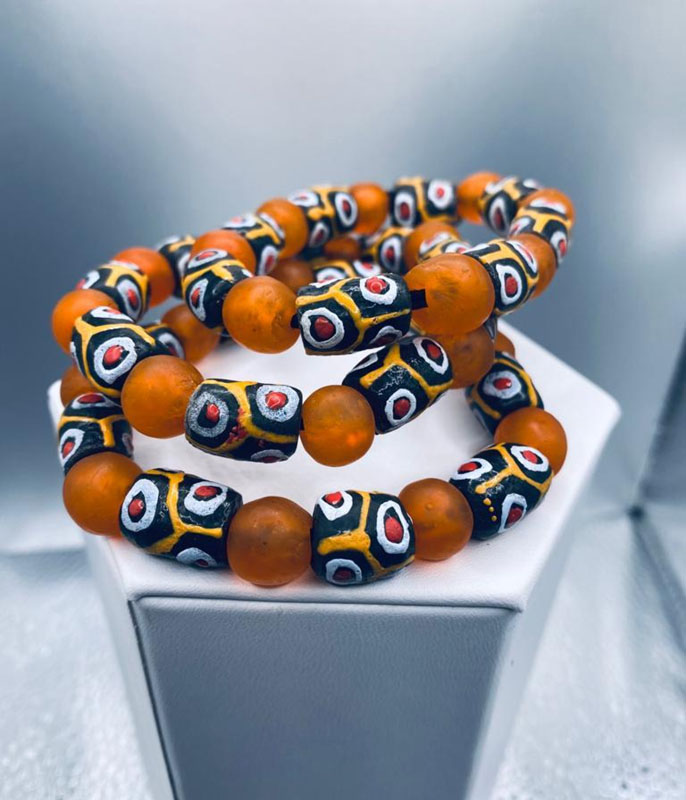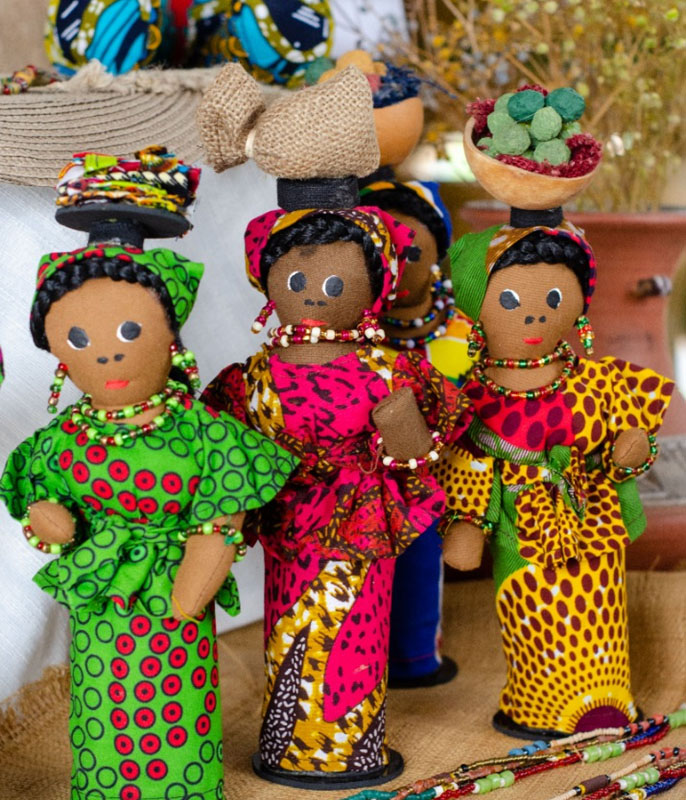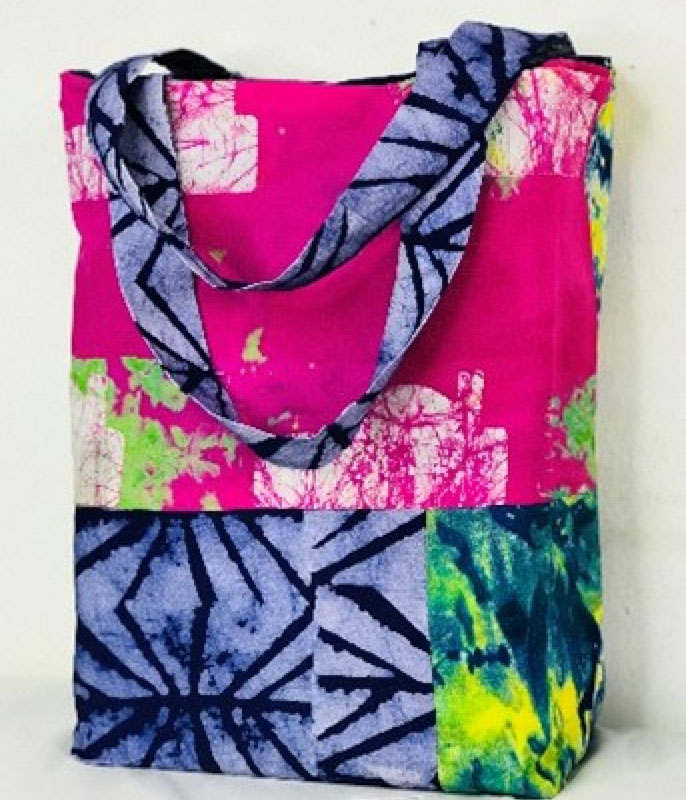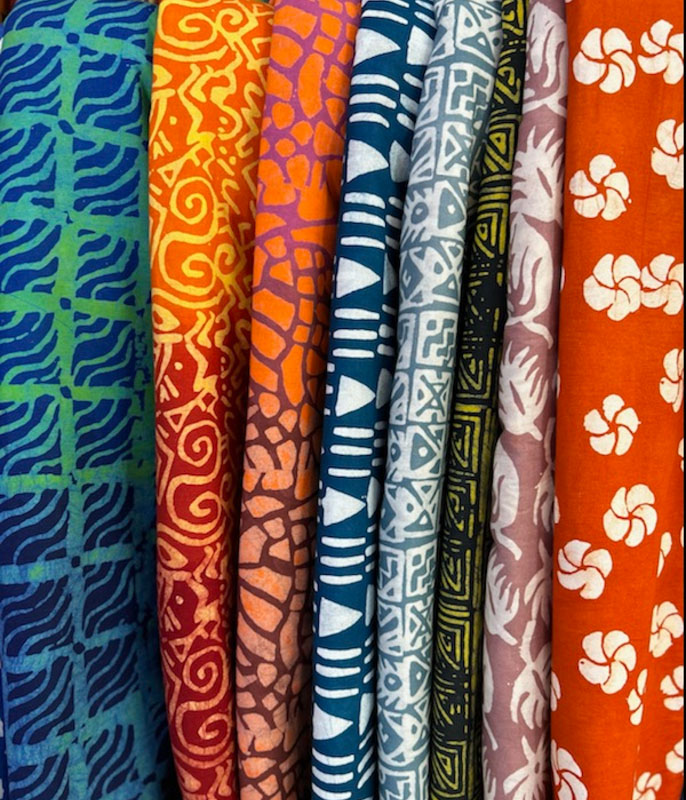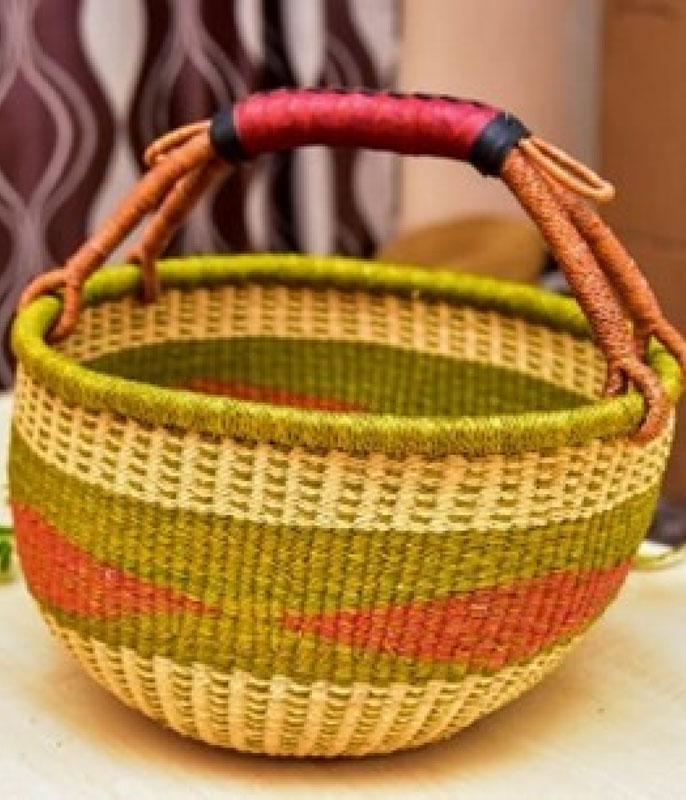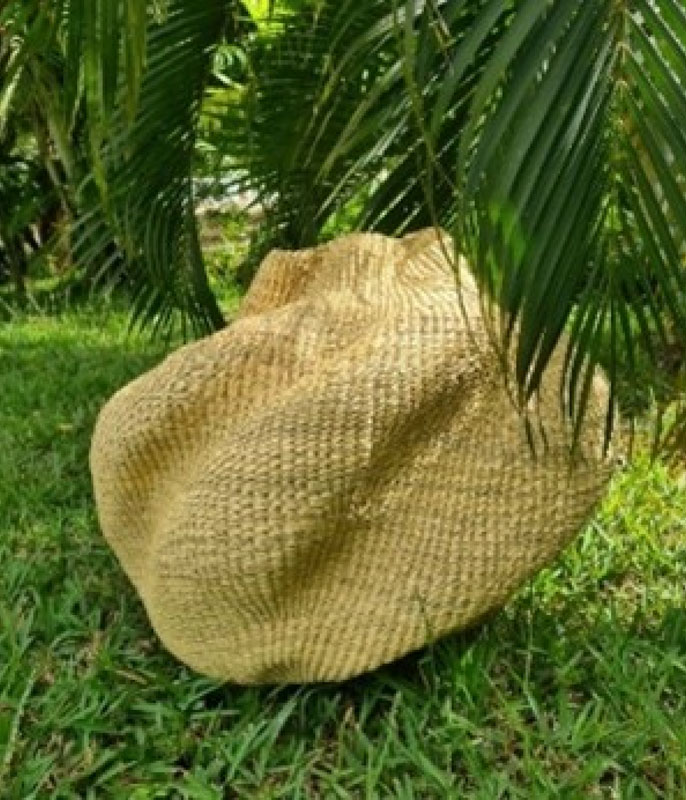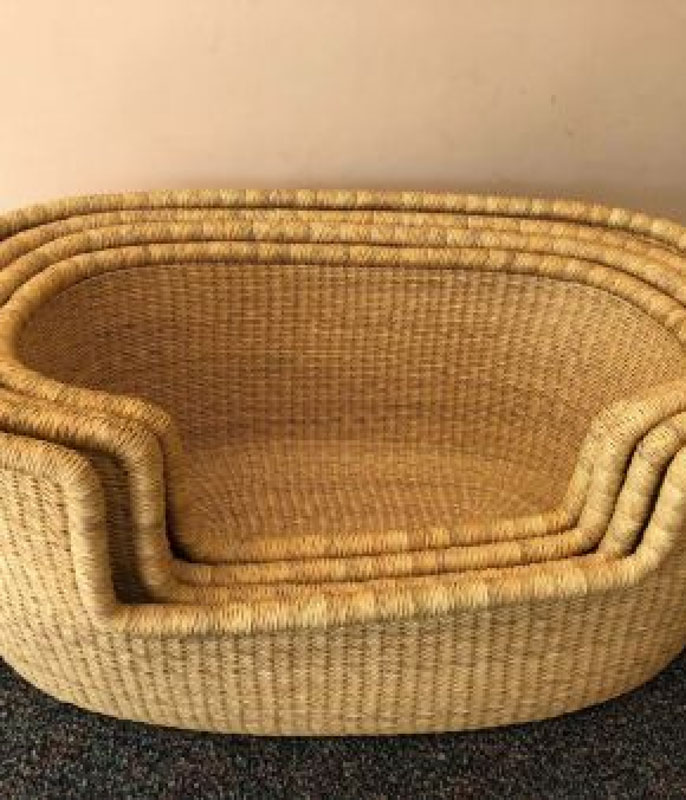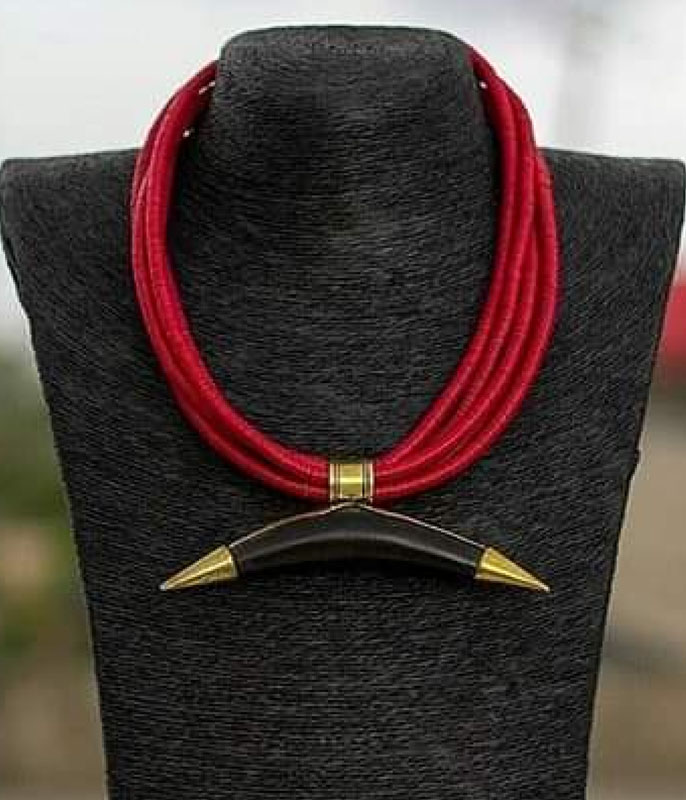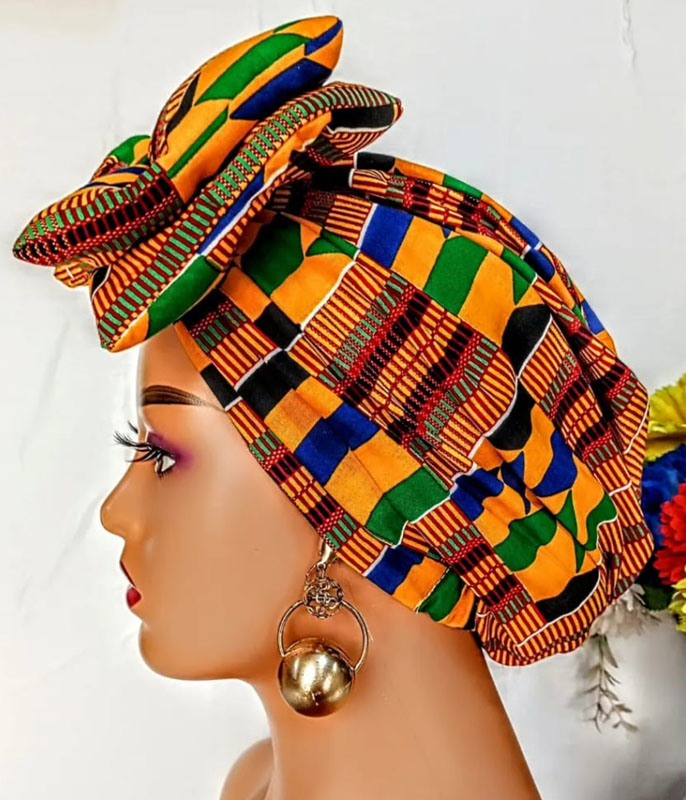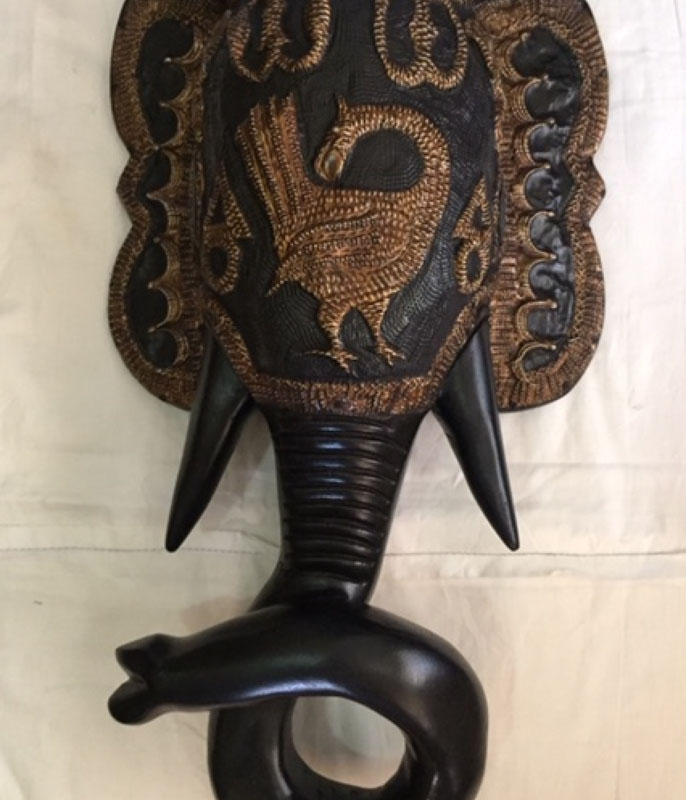 GHANA EXPORT PROMOTION AUTHORITY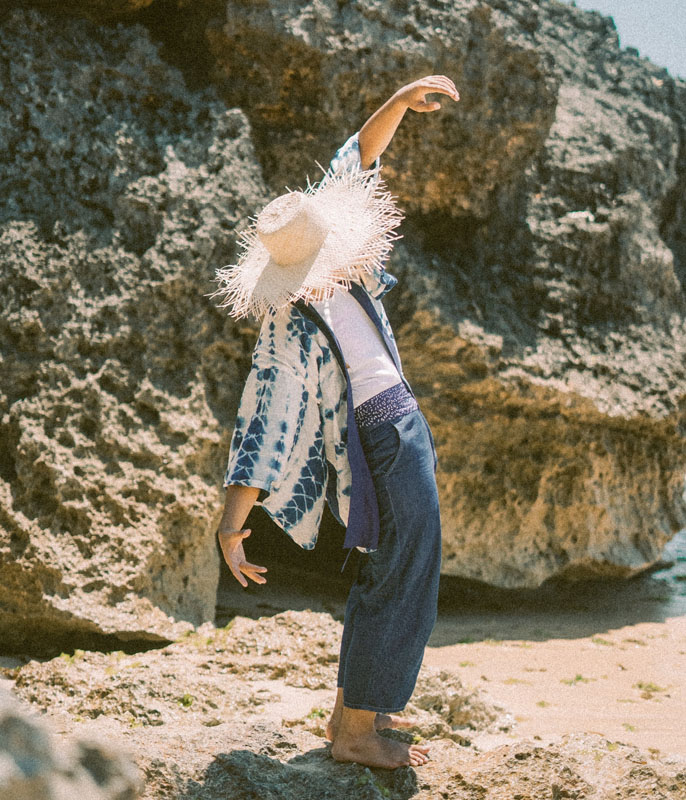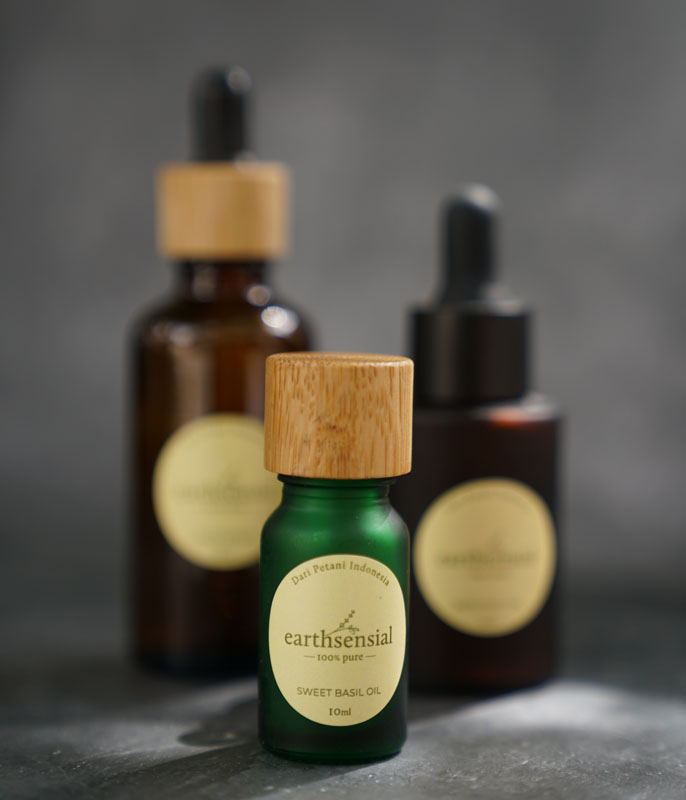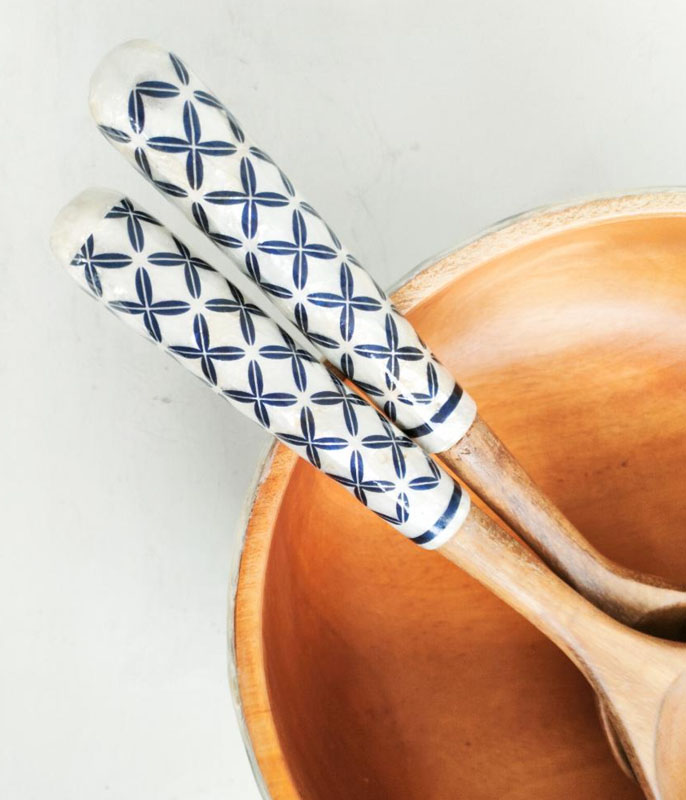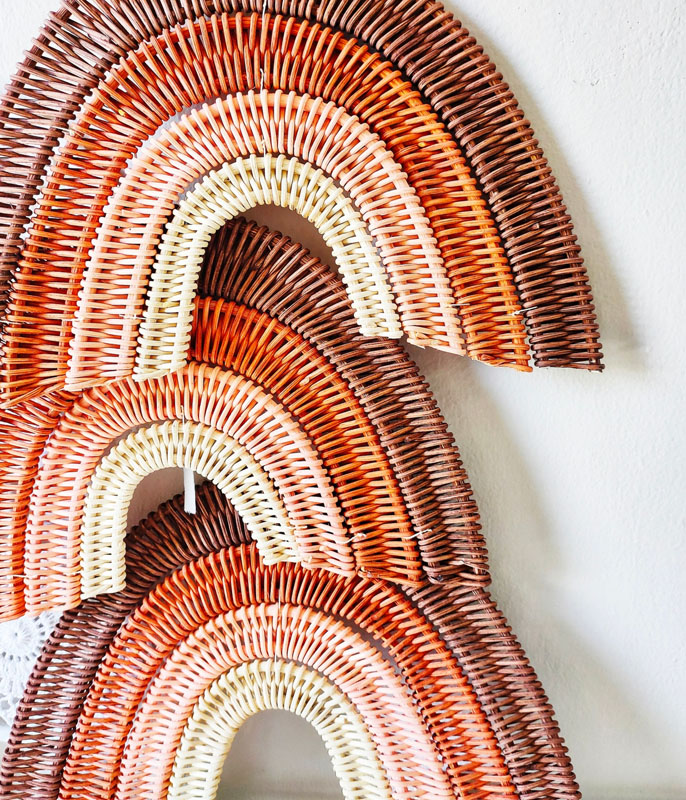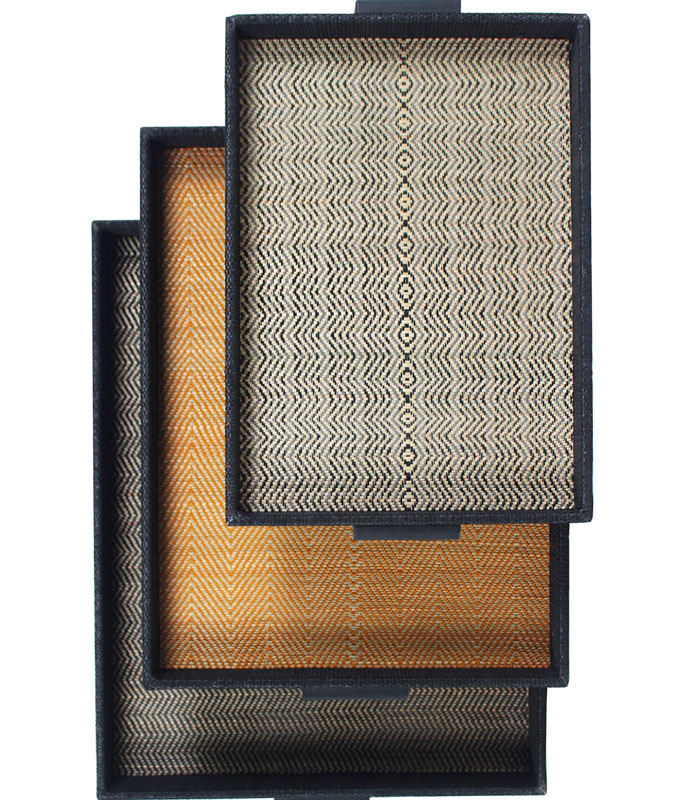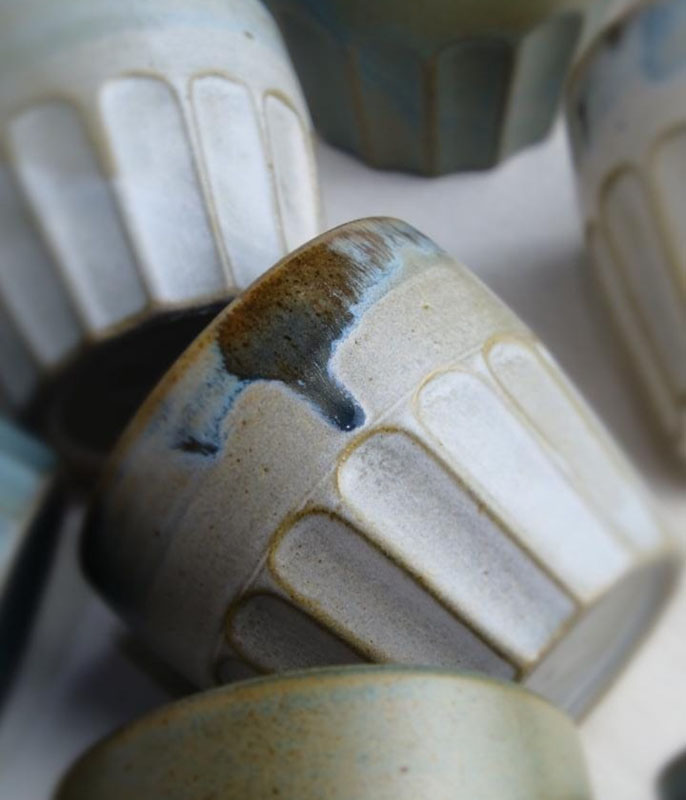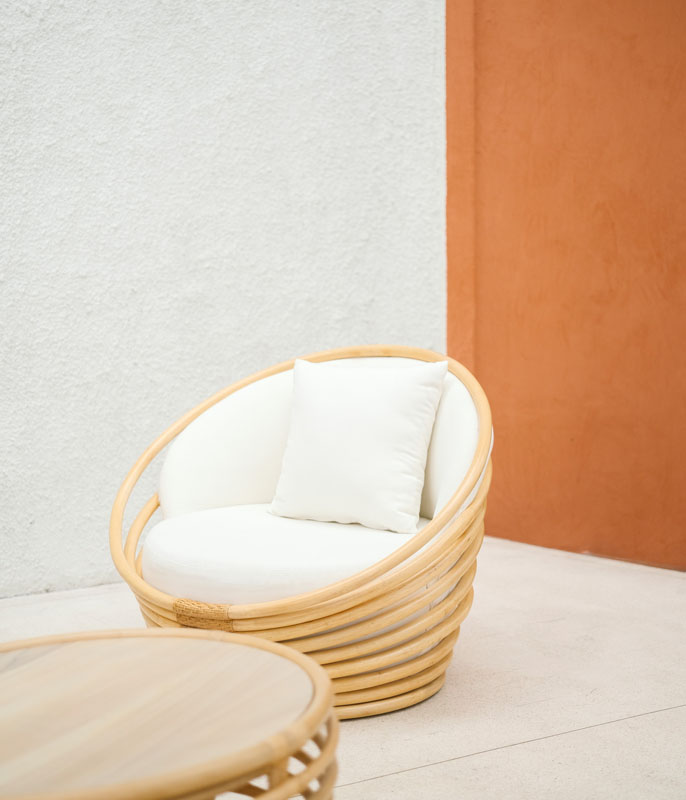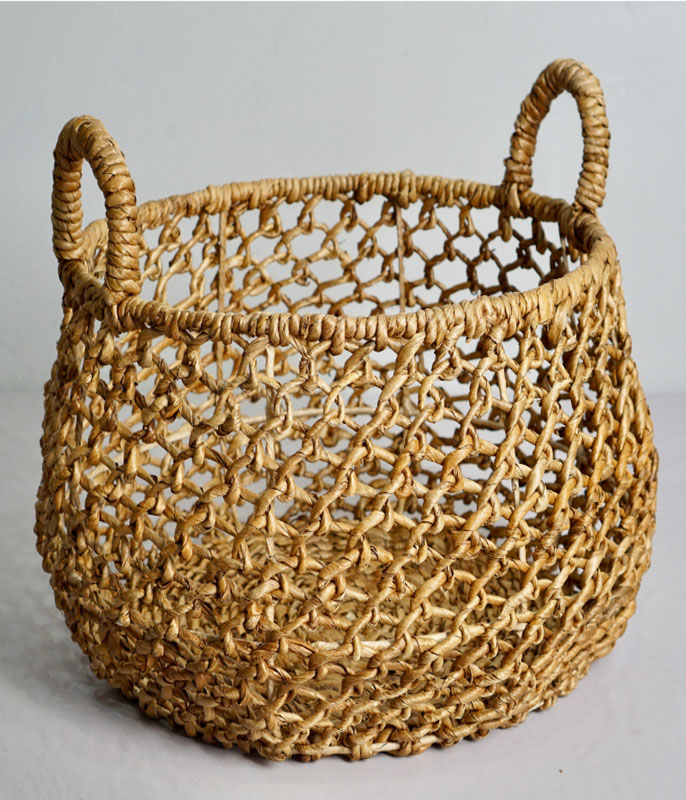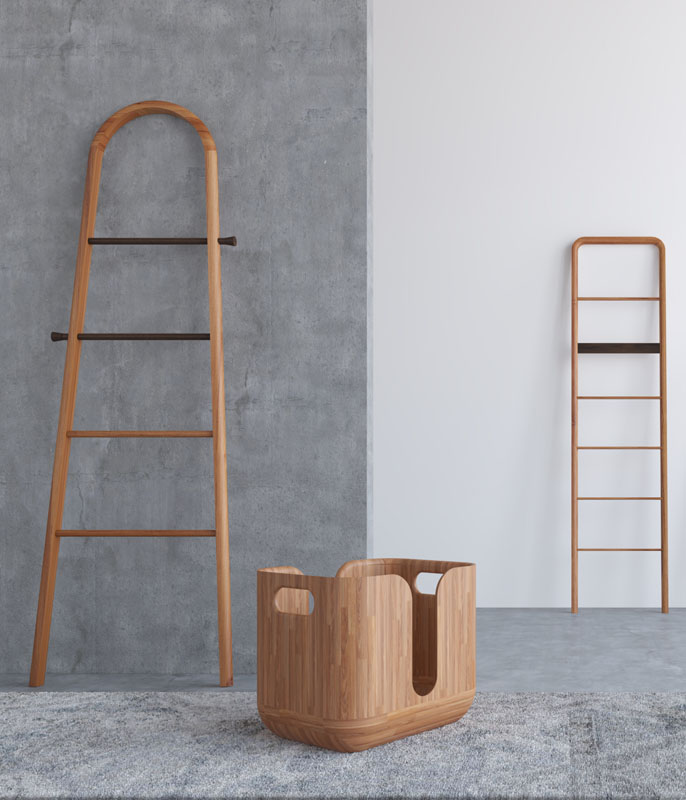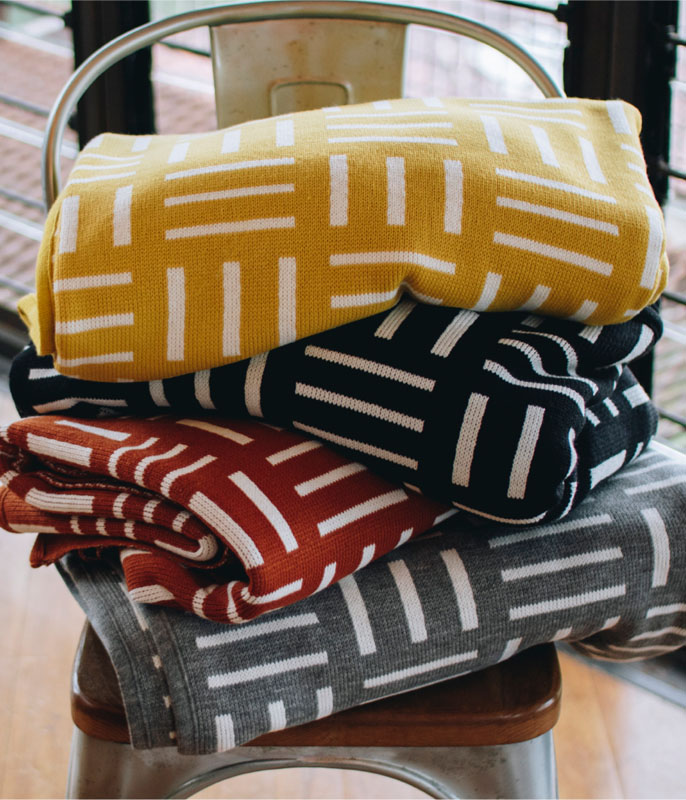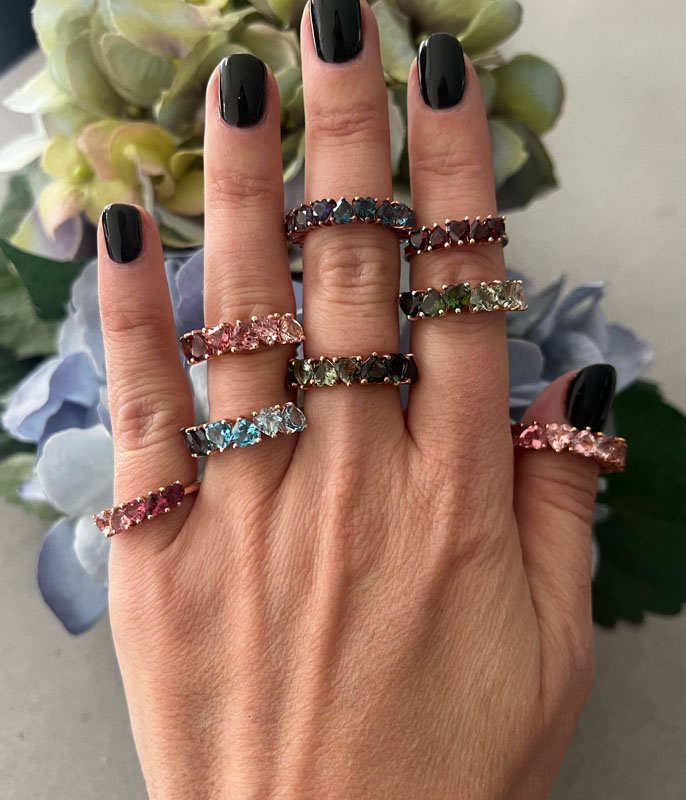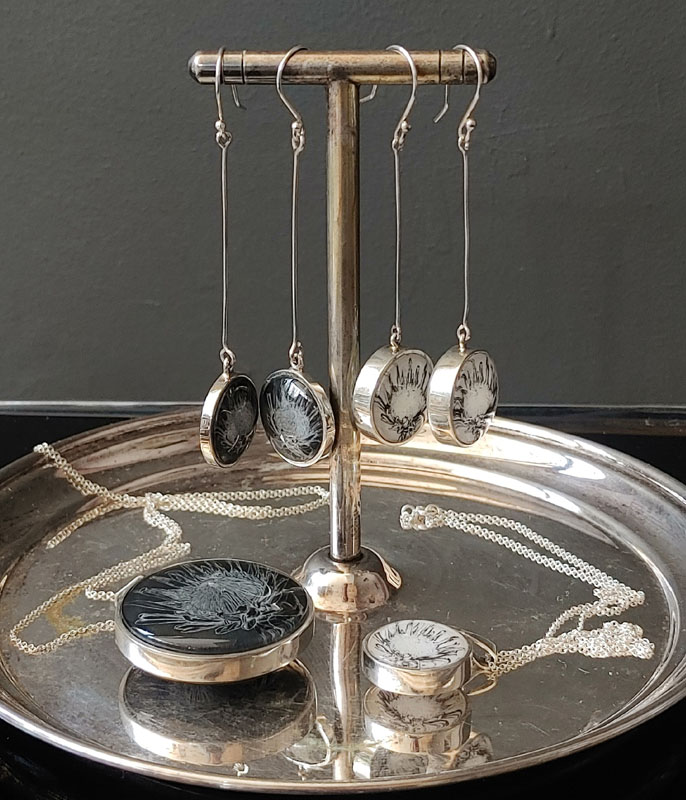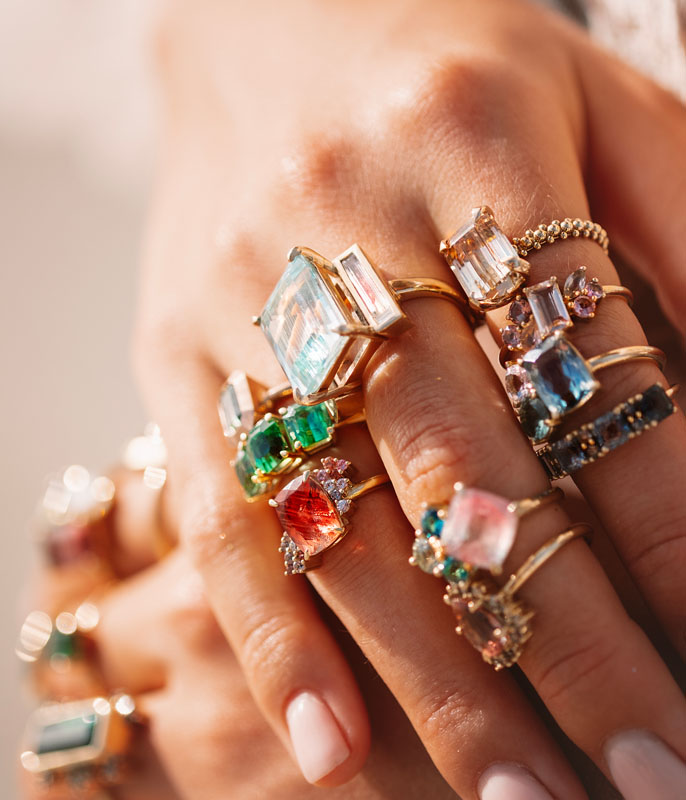 JANINE BINNEMAN JEWELLERY DESIGN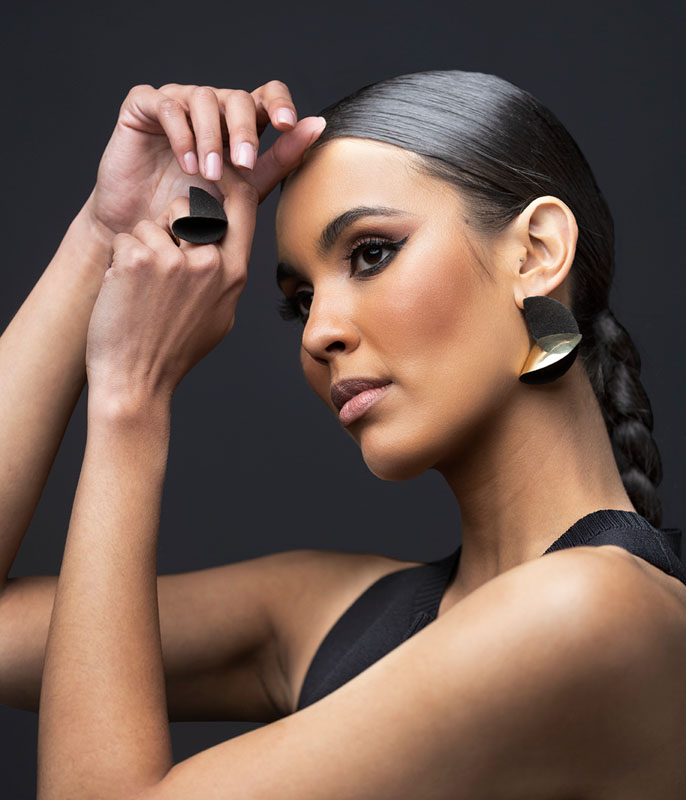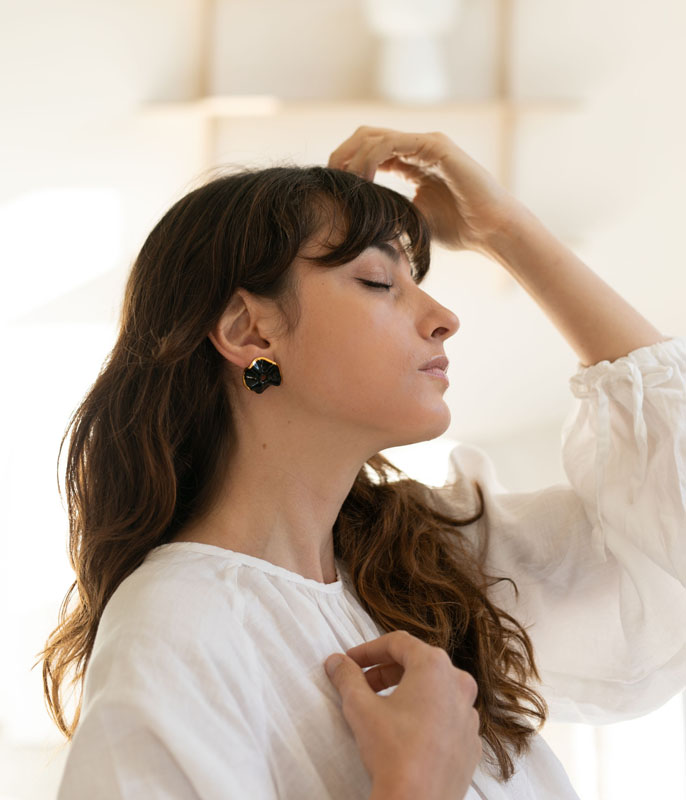 ATHENA A SHOES & ACCESSORIES
ILONI DESIGNS
MOHURUTSE
NINA BOSCH PORCELAIN
ORO AFRICA
ROK
SINCE NOW JEWELS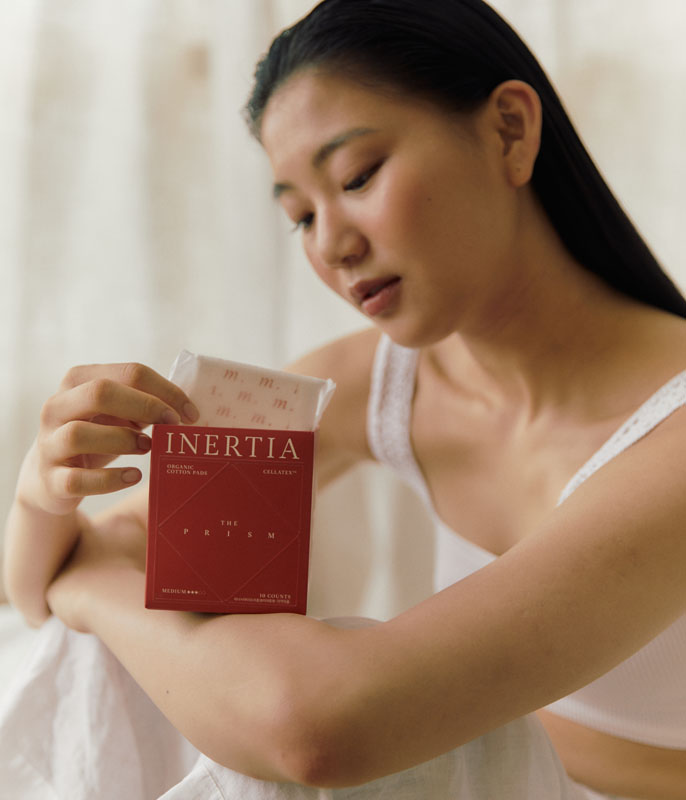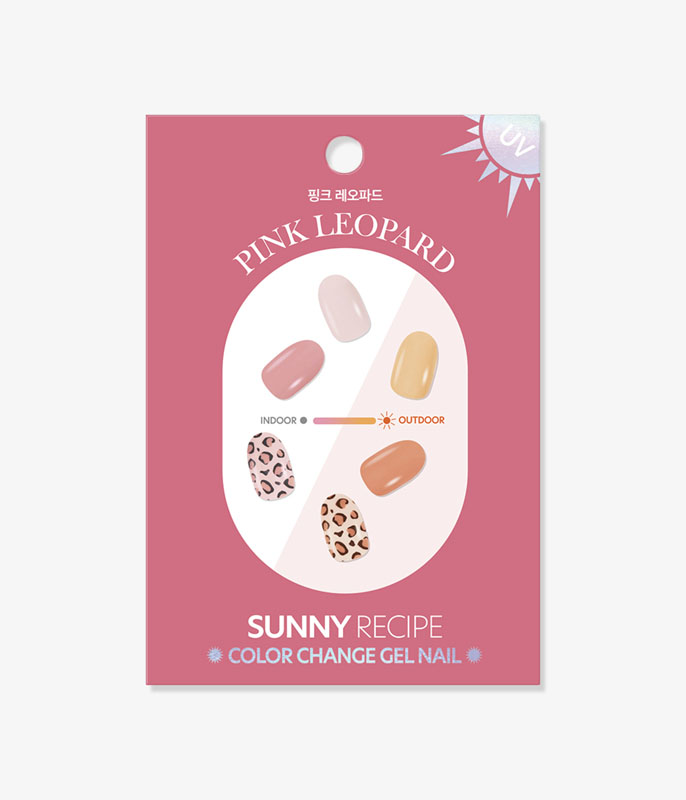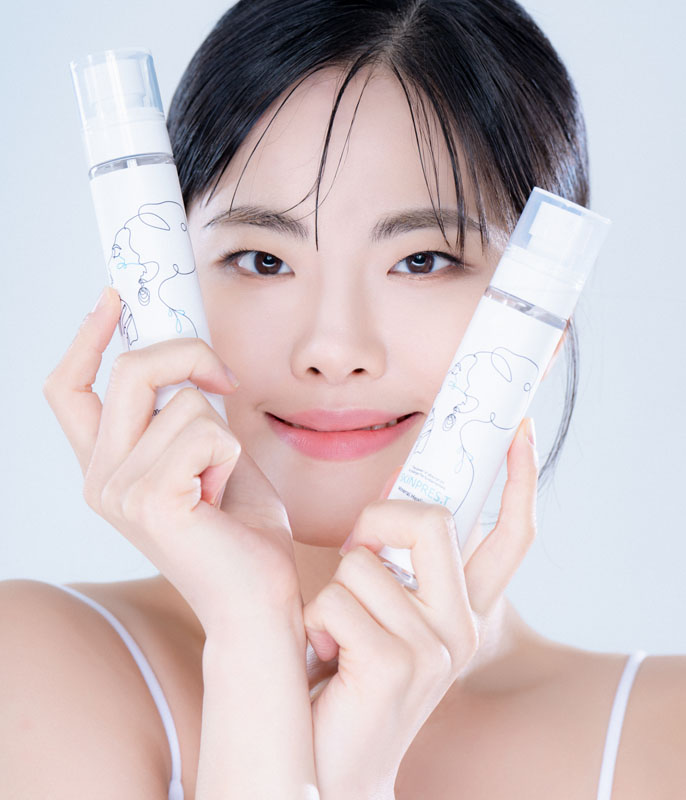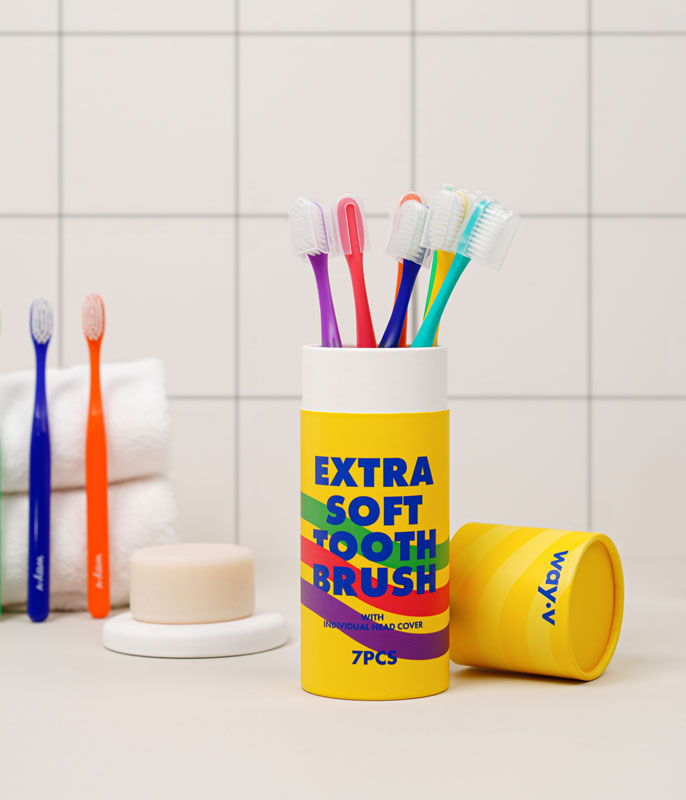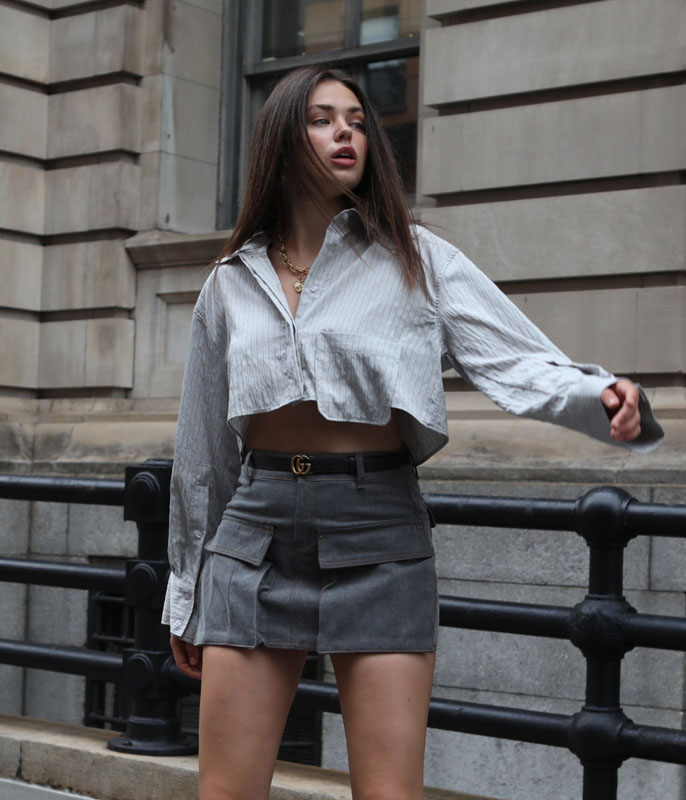 ADSLAND
BT LAB CO.
DONGNAM REALIZE INC.
DSP CO.
HANKOOK CUTTING
INNOPET
INTERNATIONAL TISSUE CO.
JUST CREATION
JUUNEEDU
KIM'S TECH CO.
KORALIA
KOREAN PRINTERS ASSOCIATION
PIGNIQUE
TGOM JPENS