The NY NOW Podcast brings real-life education, strategies, and ideas to our community through interviews and webinars that are relevant to our industry. Interested in joining us in one of our NY NOW Digital talks? Let us know here and we'll contact you!
New episode now available!
JULY 8, 2020 / 37:00
Enjoy this dynamic and insightful conversation with Emily Blumenthal – Founder of the Independent Handbag Designer Awards, now in their 14th year, Author and adjunct professor of Entrepreneurship at FIT.
Emily Blumenthal is the founder of Handbag Designer 101, Independent Handbag Designer Awards, and author of Handbag Designer 101: Everything You Need to Know About Designing, Making, and Marketing Handbags (sales worldwide over 50K copies).  As featured in The New York Times Style Section, Emily is known as the "Handbag Fairy Godmother" who brings unknown brands to the forefront. She is a trend/source expert and understands the insatiable appetite for emerging and undiscovered designers. 
Emily is also a professor at the Fashion Institute of Technology, where she teaches entrepreneurship and was the first female hire for its Business Department. She has also taught "Fashion Marketing" at Parsons The New School for Design and "Fashion PR" at the Laboratory Institute of Merchandising. Emily has given lectures on "How to Launch Your Handbag Line" across the country and is the go-to for financial institutions on the handbag market overall and has been consulting for handbag brands big and small for over fifteen years.
Her dedication has prompted collaborations between emerging talent and brands like Swarovski, Timberland, Kate Spade, Kenneth Cole, FUJIFILM, Guess, Nine West, and Nasty Gal as well as Saks Fifth Avenue, Bloomingdale's, Neiman Marcus, and Macy's.  She has been featured multiple times in InStyle magazine, Harper's Bazaar, the Associated Press, CBS's The Early Show, Today, Fox Business News, the EFE, The New York Times, Family Circle, Forbes.com, as well as many other media outlets.
Girl empowerment, diversity, and inclusivity has become a passion project for Blumenthal, not only as a mother of three but also as an entrepreneur who wants to empower children to be their own best version of themselves.  Therefore, she launched "The Charmsters," an animated girl squad that fills that gap throughout the media, toy, and licensed markets
RESOURCES
| The 14th Annual Independent Handbag Awards:
https://youtu.be/-qWjoZKHpMM 
| Websites:
Thehandbagawards.com 
| NY NOW Email Subscription:
https://app.smartsheet.com/b/form/147c19d133dc472cbc83778bcaec0402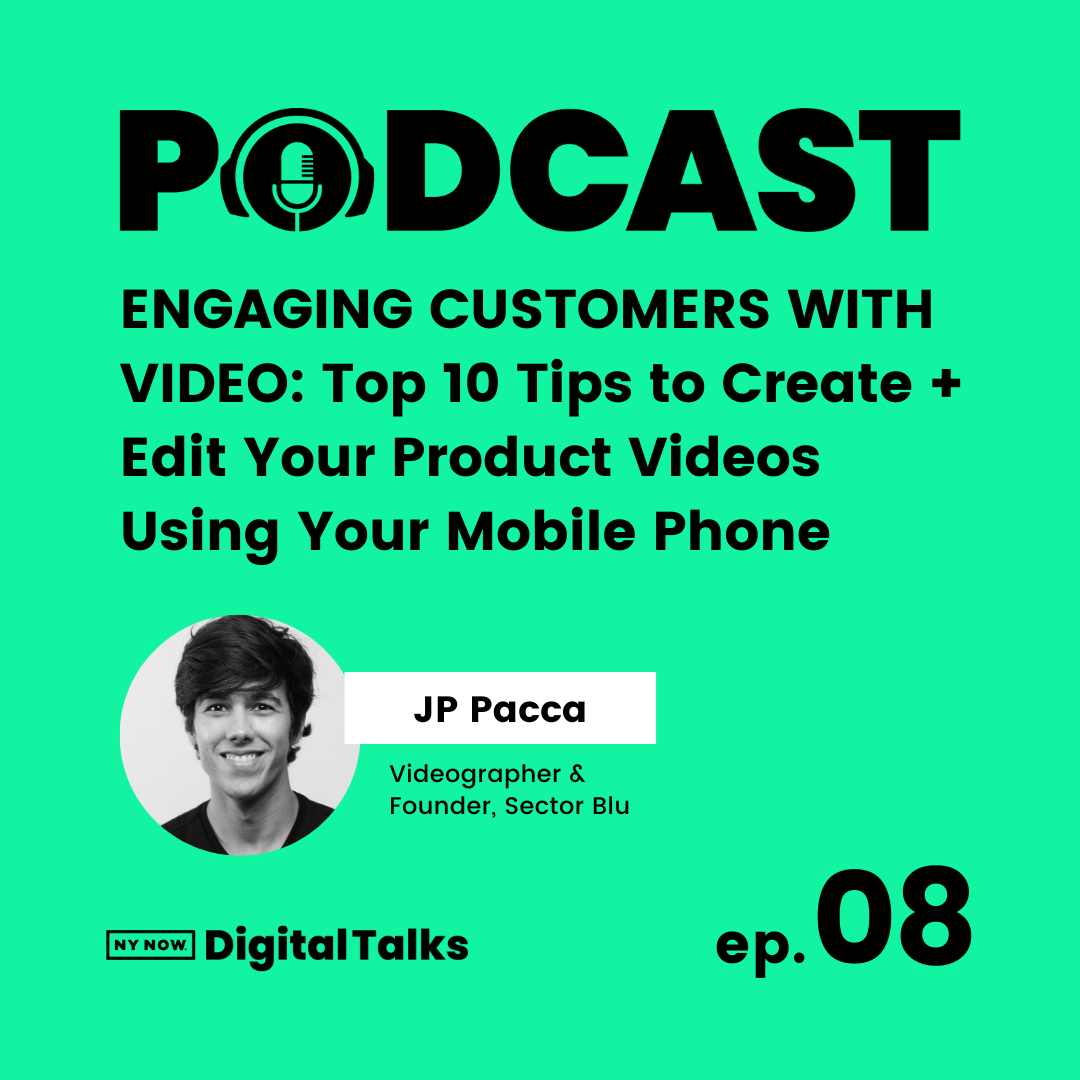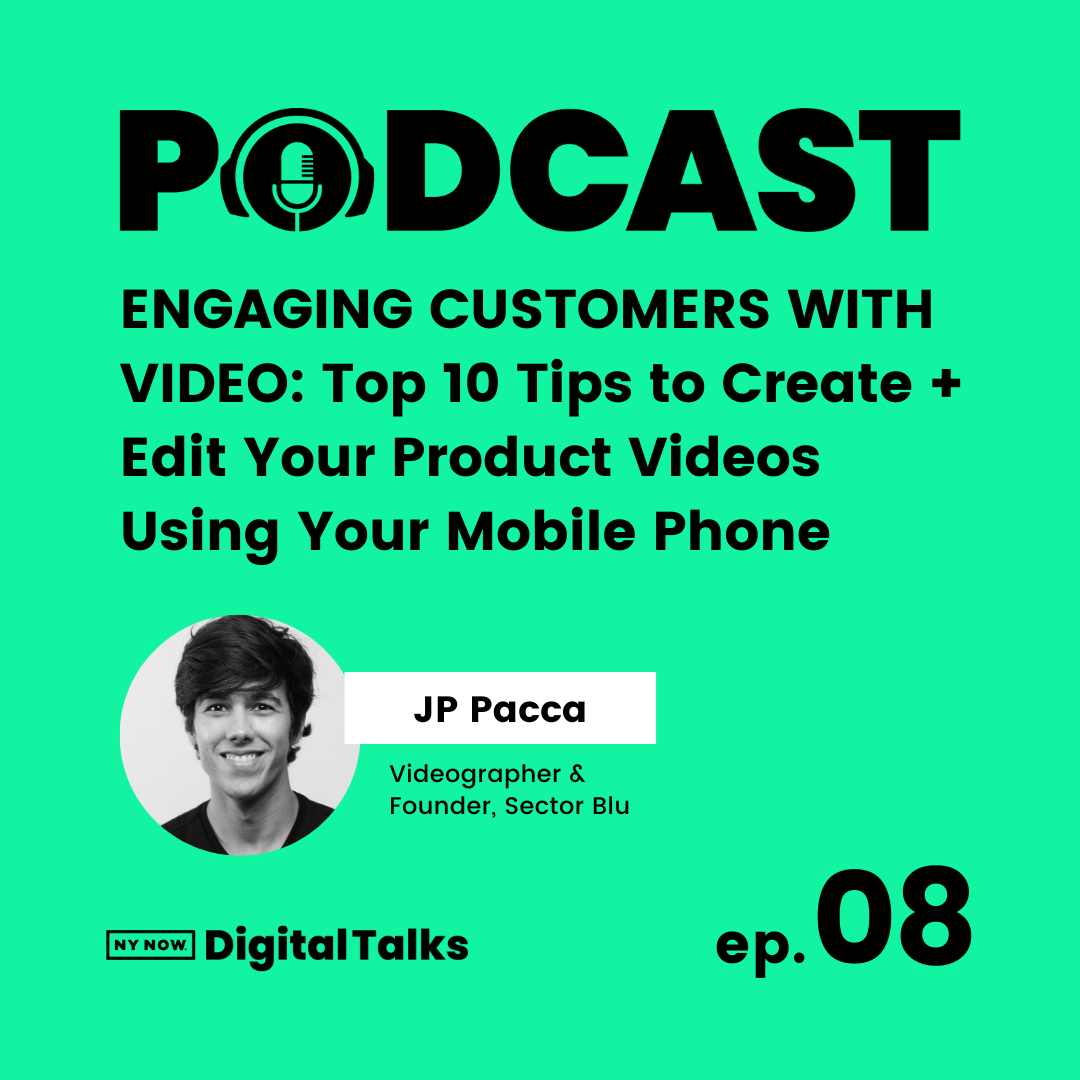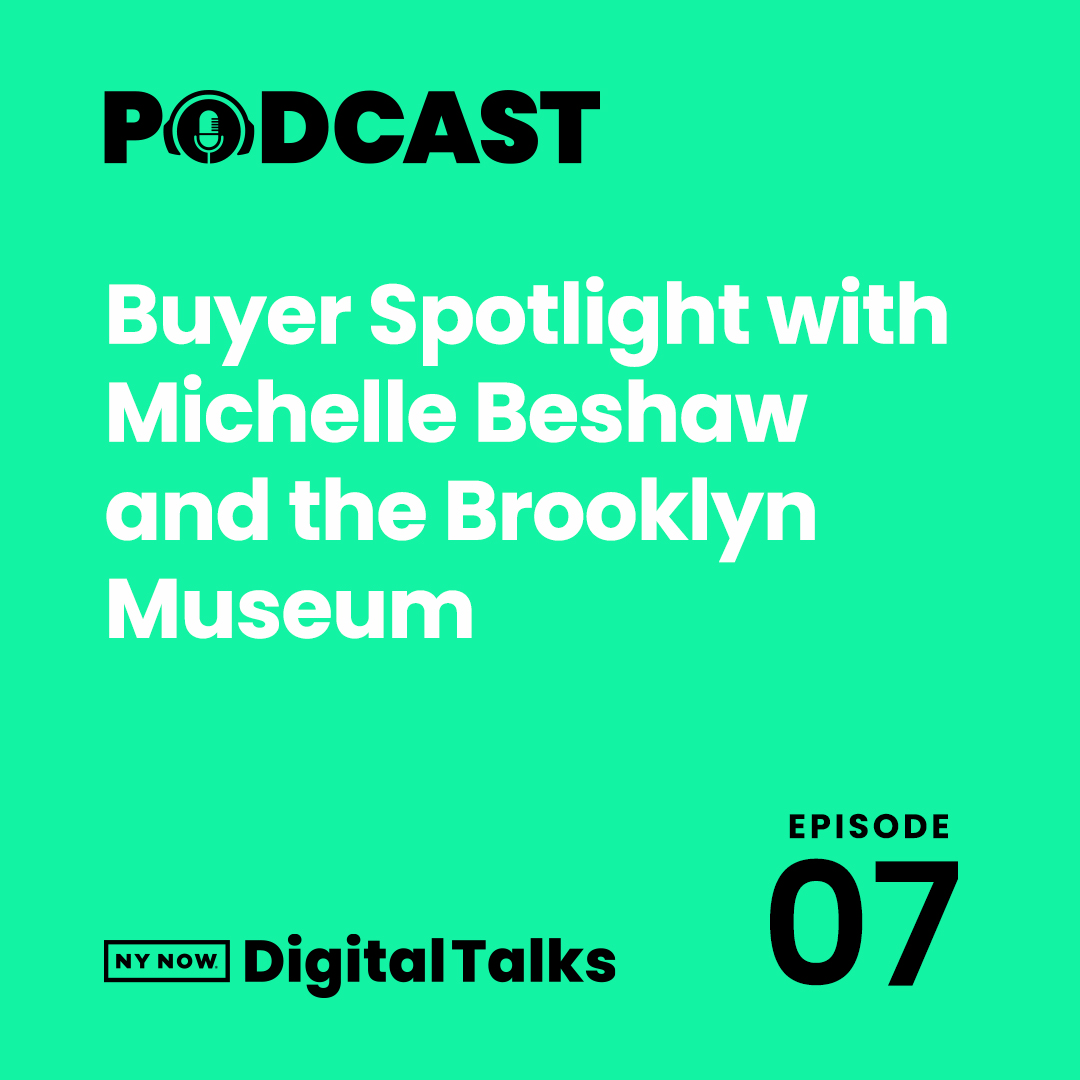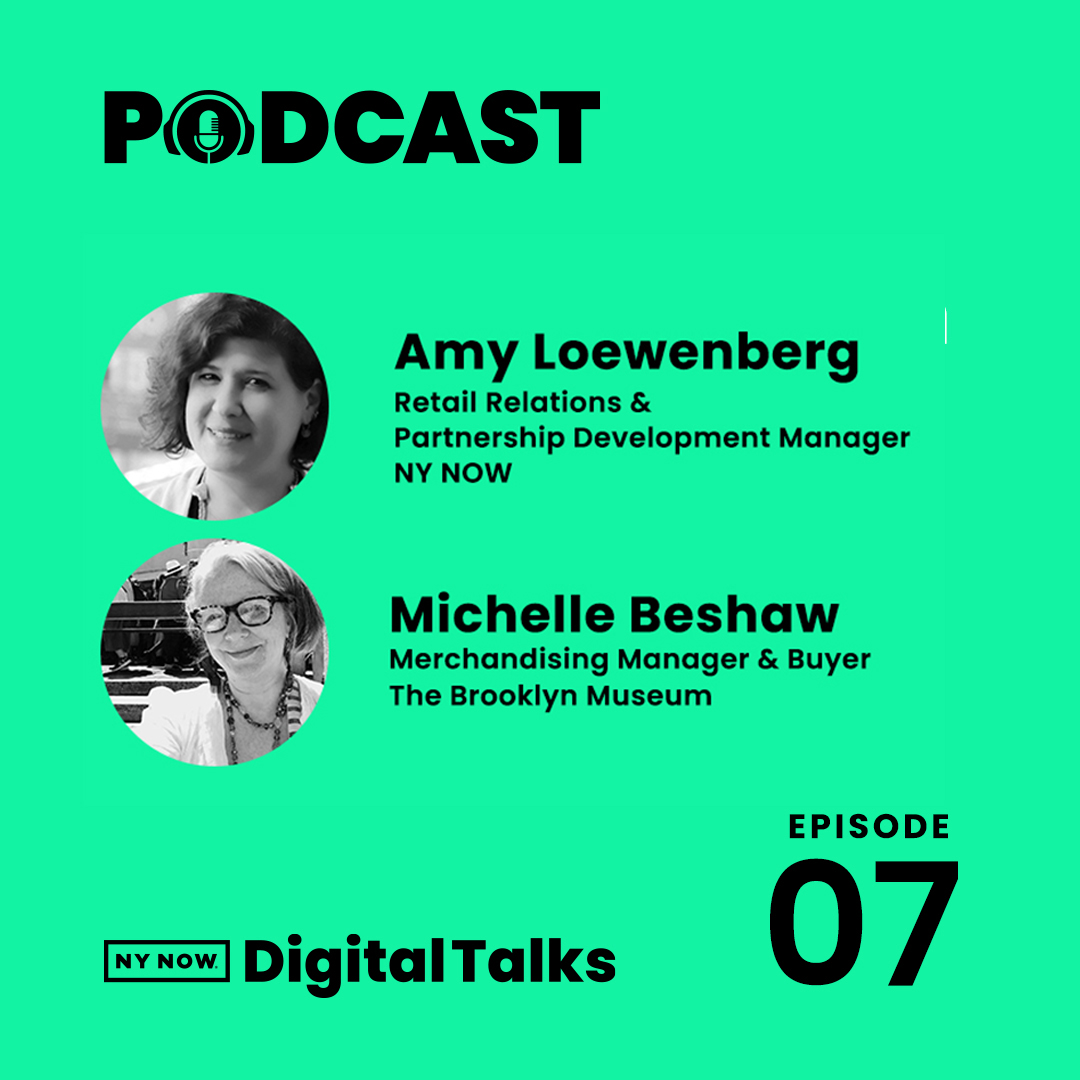 JUNE 24, 2020 / 29:46
Our next Buyer Spotlight features the Brooklyn Museum's Merchandising Manager and longtime friend, Michelle Beshaw. She is enthused by all things fun and unique and greatly inspired by the designers and makers that she meets and the stories that they tell.  Join us and take an inside peek into being a merchant for a Museum and learn about the Brooklyn Museums Mission and Vision along the way.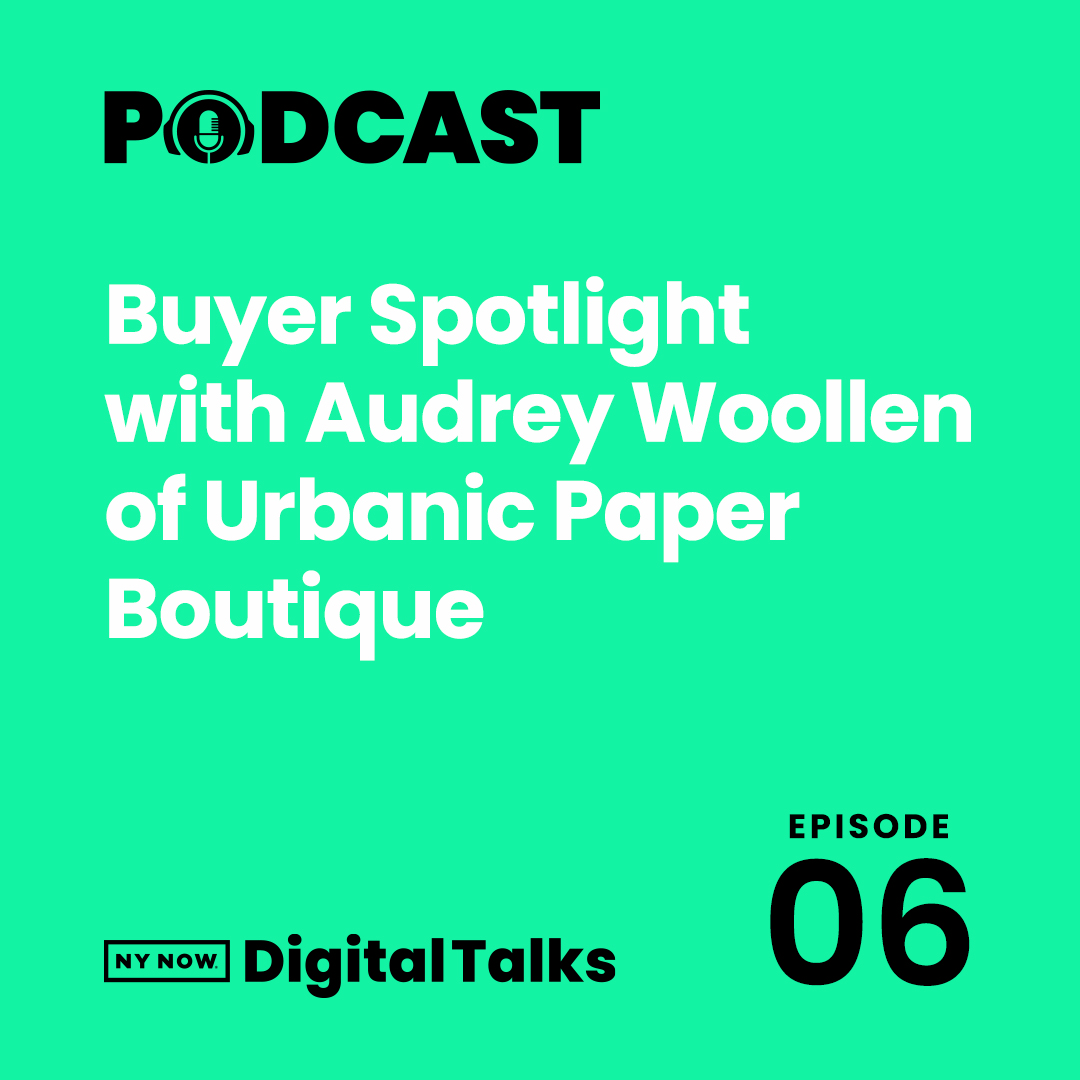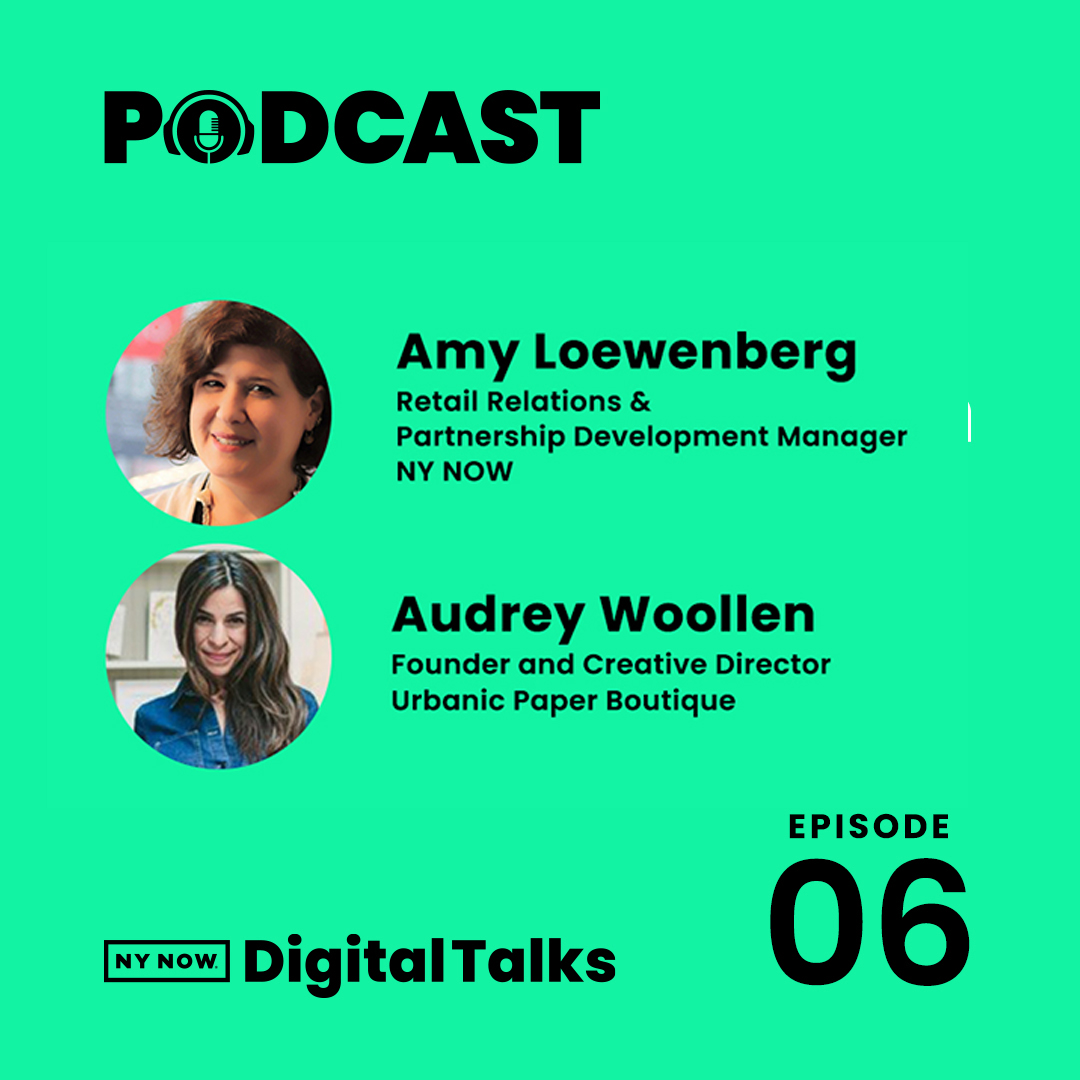 JUNE 17, 2020 / 34:25
NOTE: Recorded on 5/28/20. Visit Audrey's online shop!
Check out our next Buyer Spotlight as Amy Loewenberg talks with Audrey Woollen, the founder and creative director of Urbanic Paper Boutique In Los Angeles. They will discuss Audrey's brand, her thoughts on technology in the paper industry and her future visions of retail.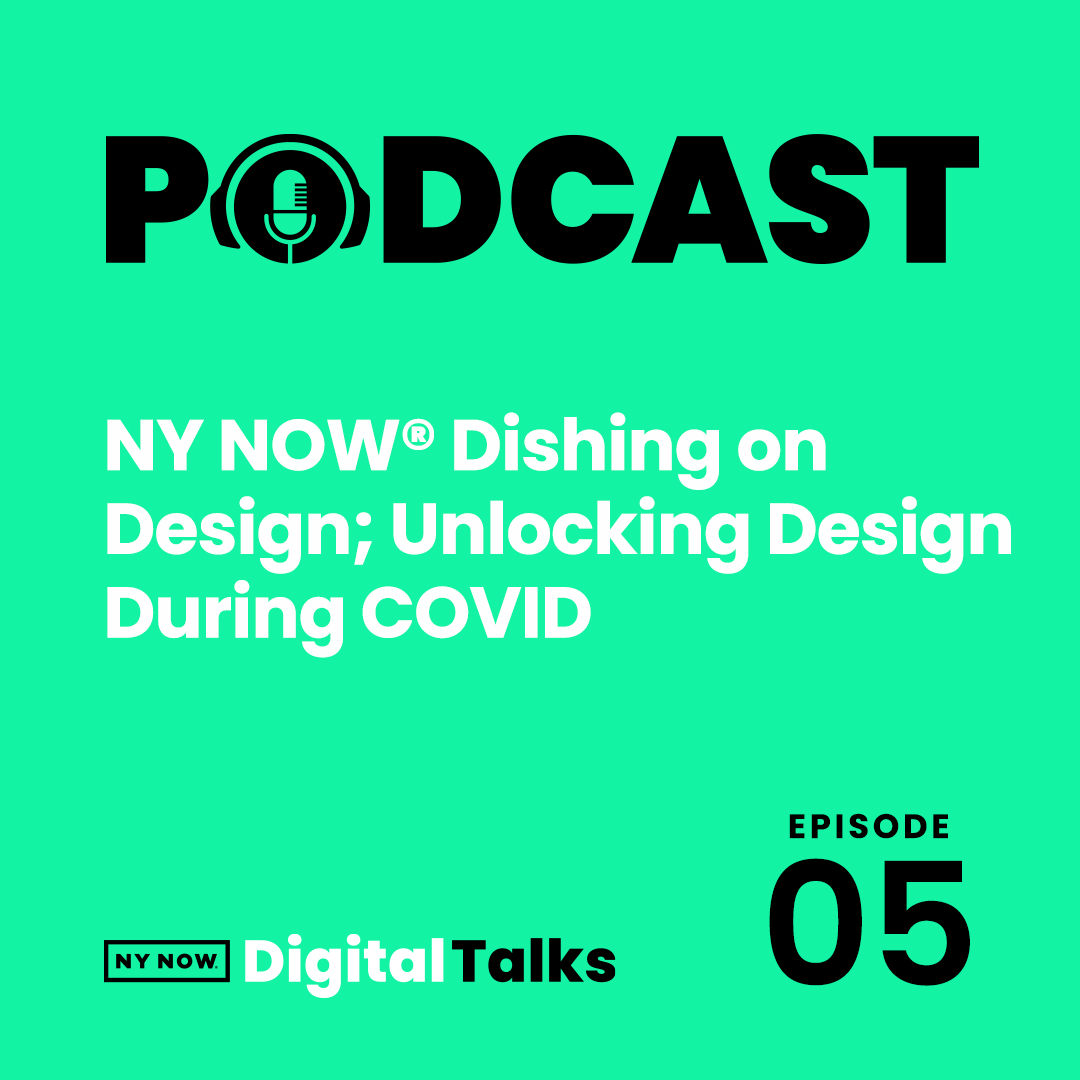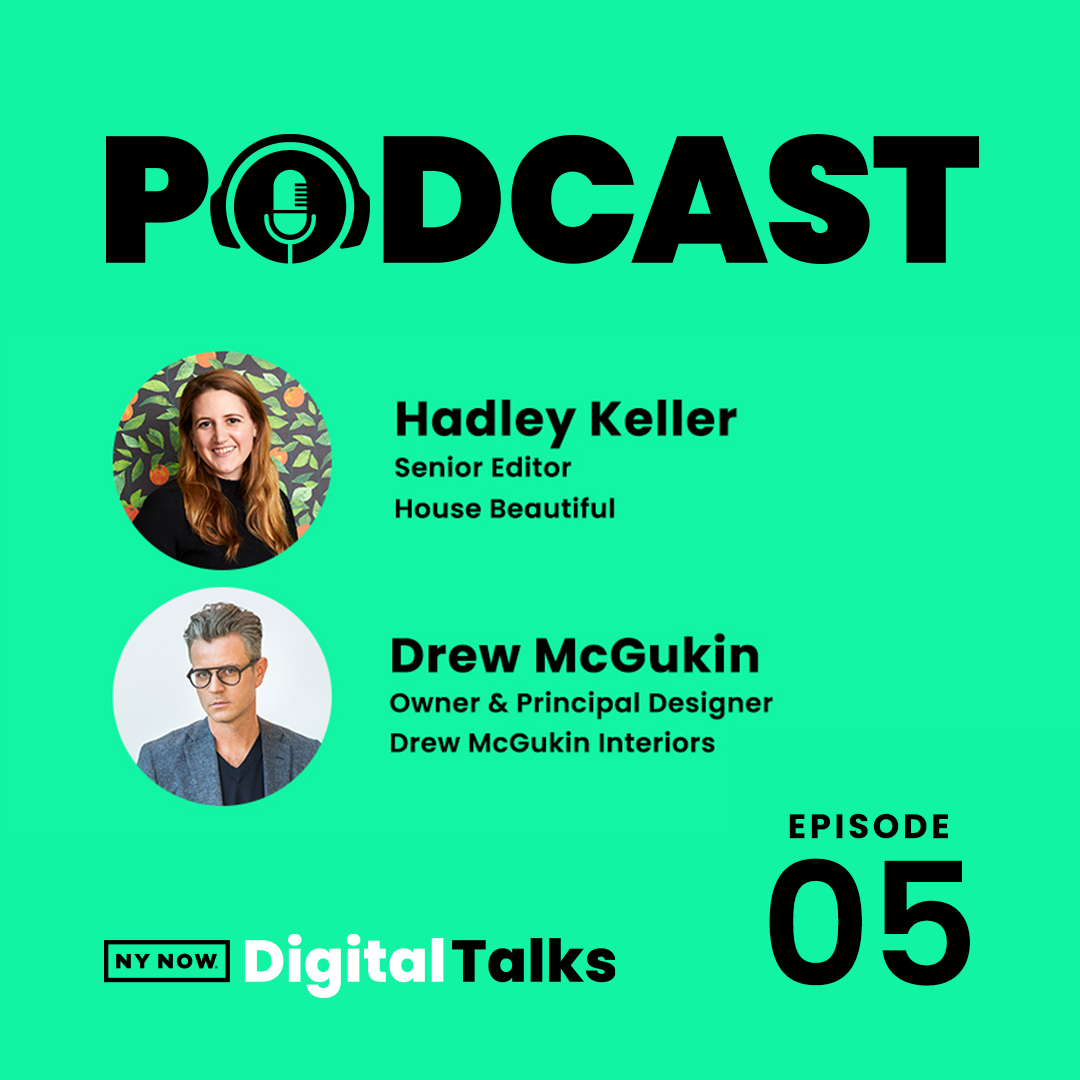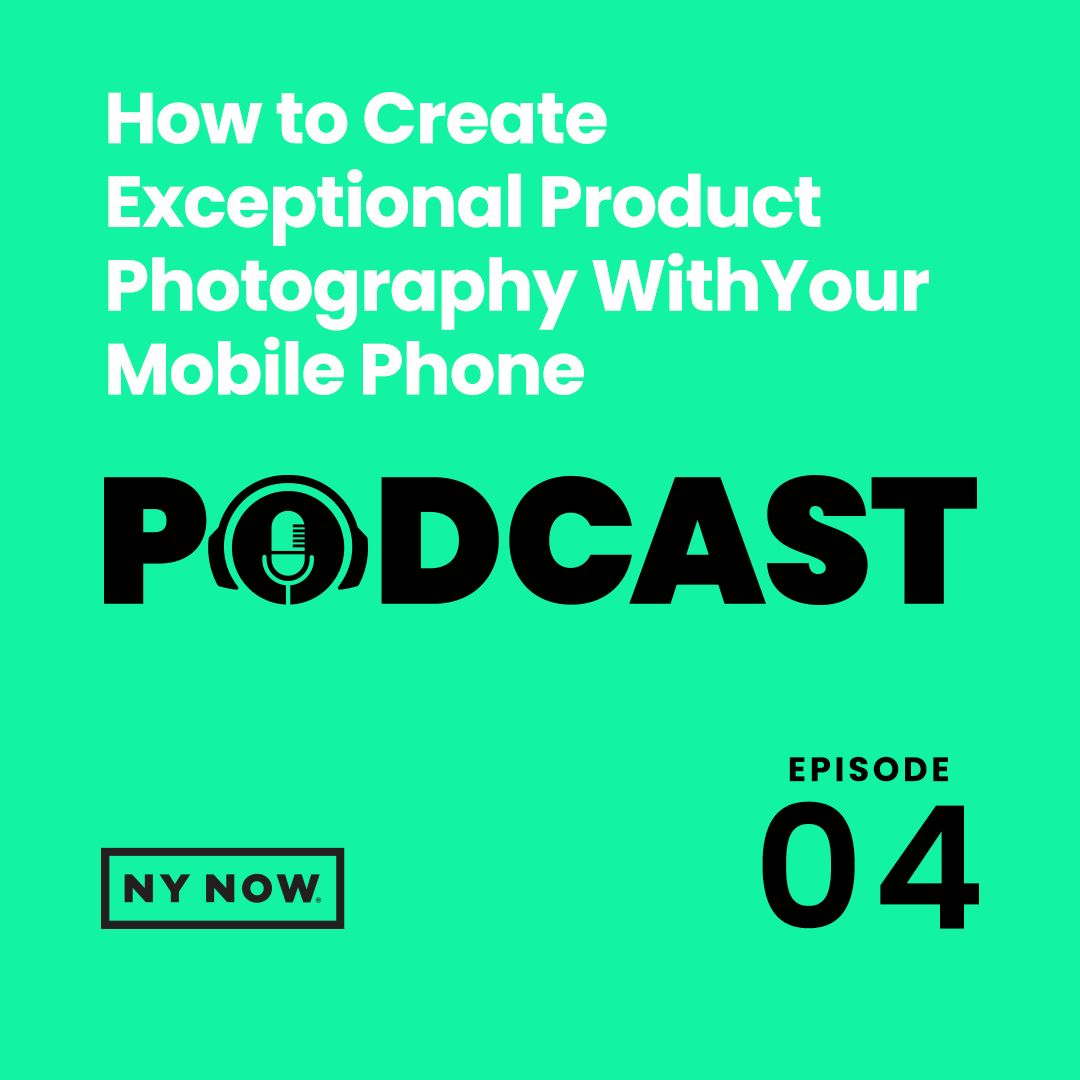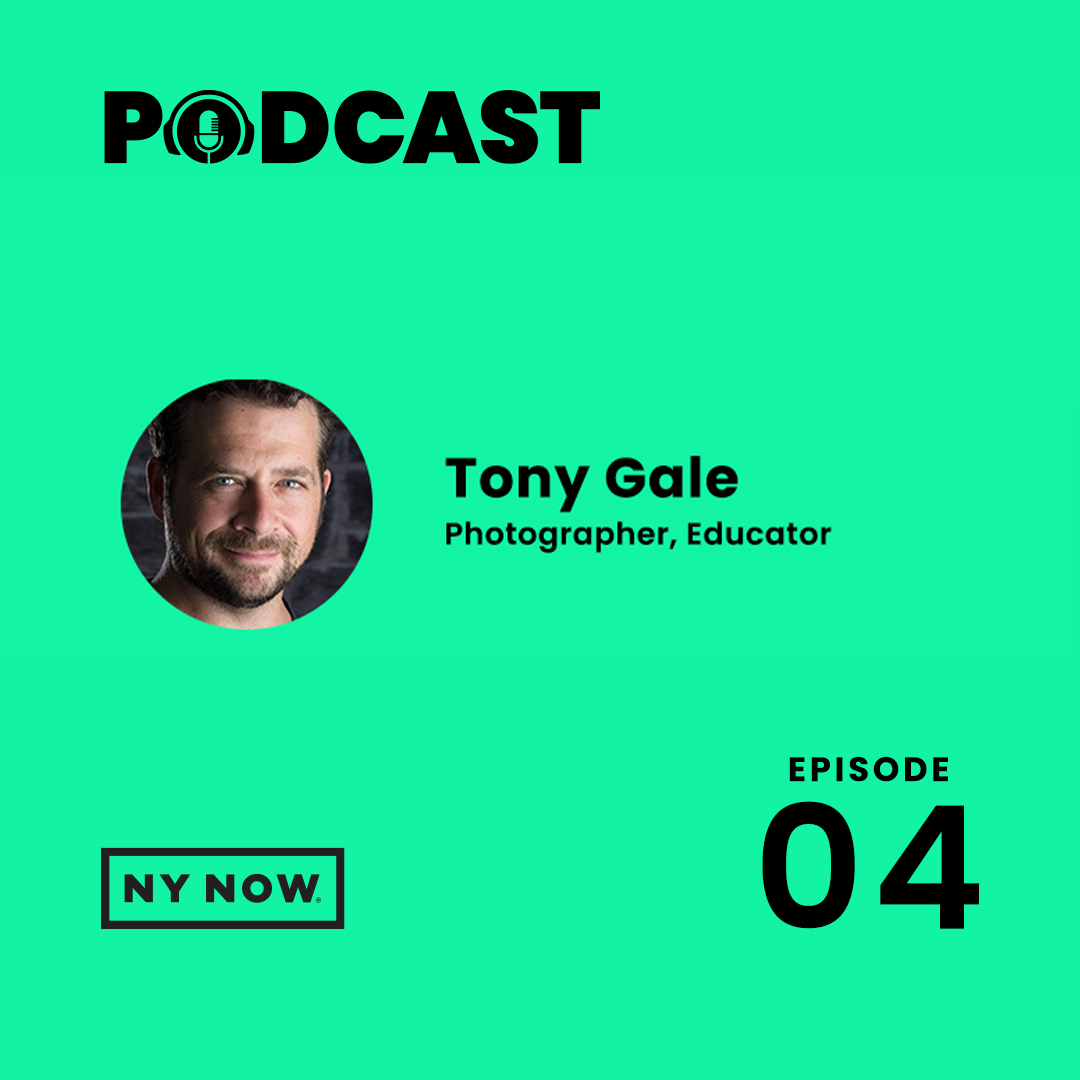 MAY 27, 2020 / 49:08
This episode is a webinar preview, shared with the purpose of keeping our NY NOW community informed. To view the on-demand webinar, register here.
Based in NYC, Tony has taught photography lighting at FIT and Parsons New School of Design, and teaches photography workshops for the APA and is an educational source/ambassador for a myriad of corporate clients. Tony Gale shares tips and tricks for 'DIY' product photography, covering product photography using point + shoot cameras as well as cellphones, lighting, angles, backgrounds and photography apps.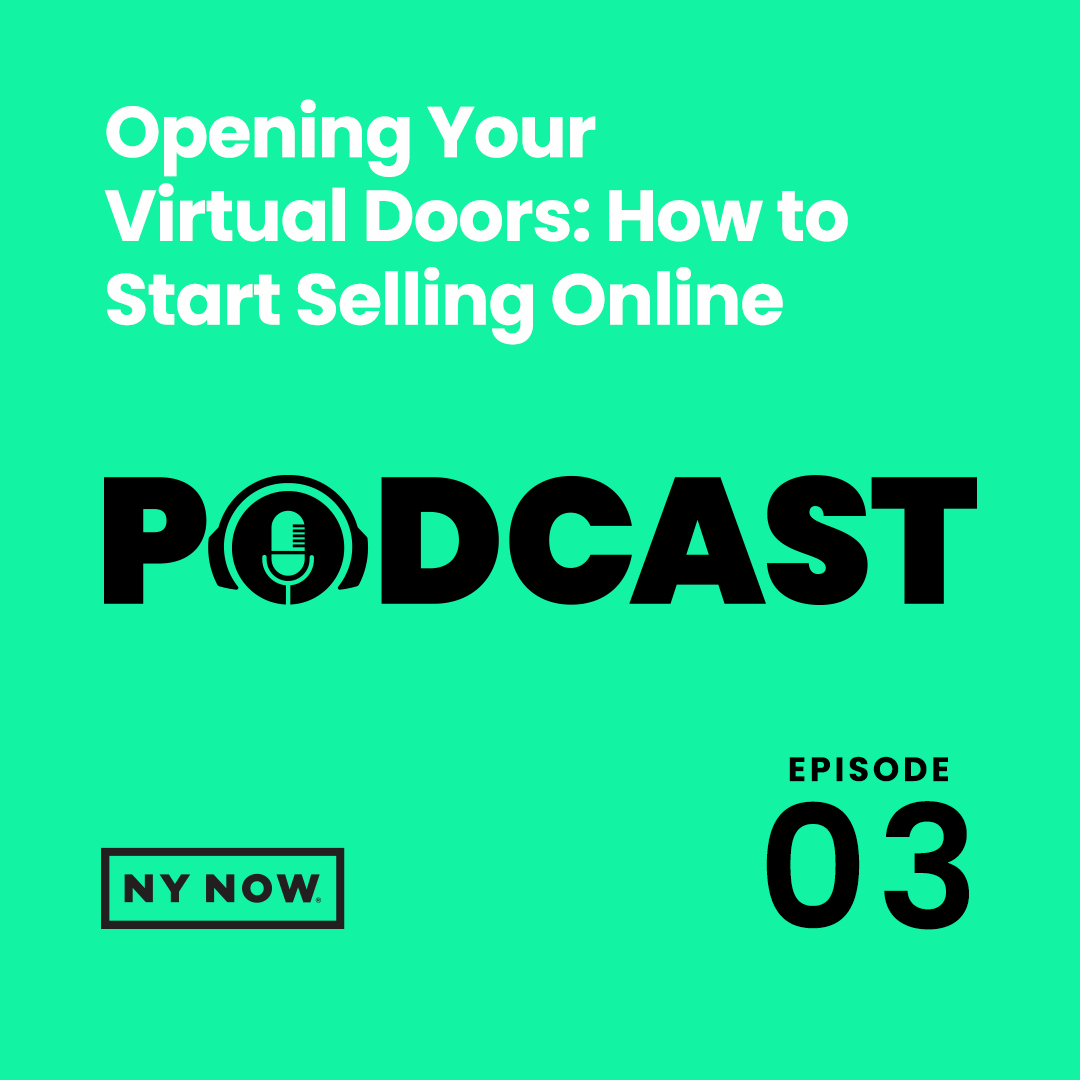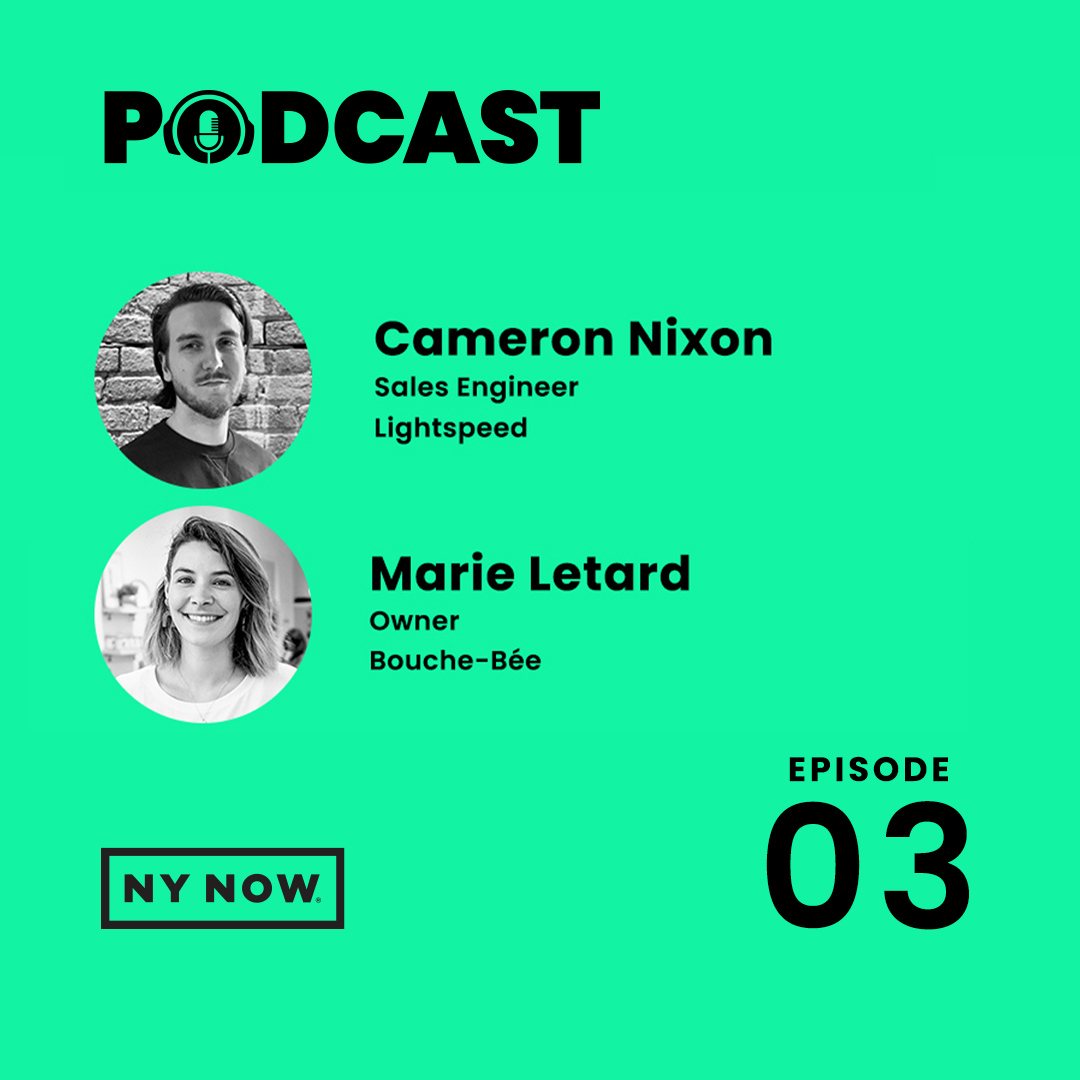 MAY 20, 2020 / 35:40
This episode is a webinar preview, shared with the purpose of keeping our NY NOW community informed. To view the on-demand webinar, register here.
Expanding online and opening up your web store has never been more important. We'll show you how to get your products online, what happens when you make a sale and how to enhance the browsing experience.  Join Cameron Nixon, Sales Engineer at Lightspeed, and Marie Letard, owner of Bouche-Bée, get online and start selling. To learn more about Lightspeed, visit www.lightspeedhq.com.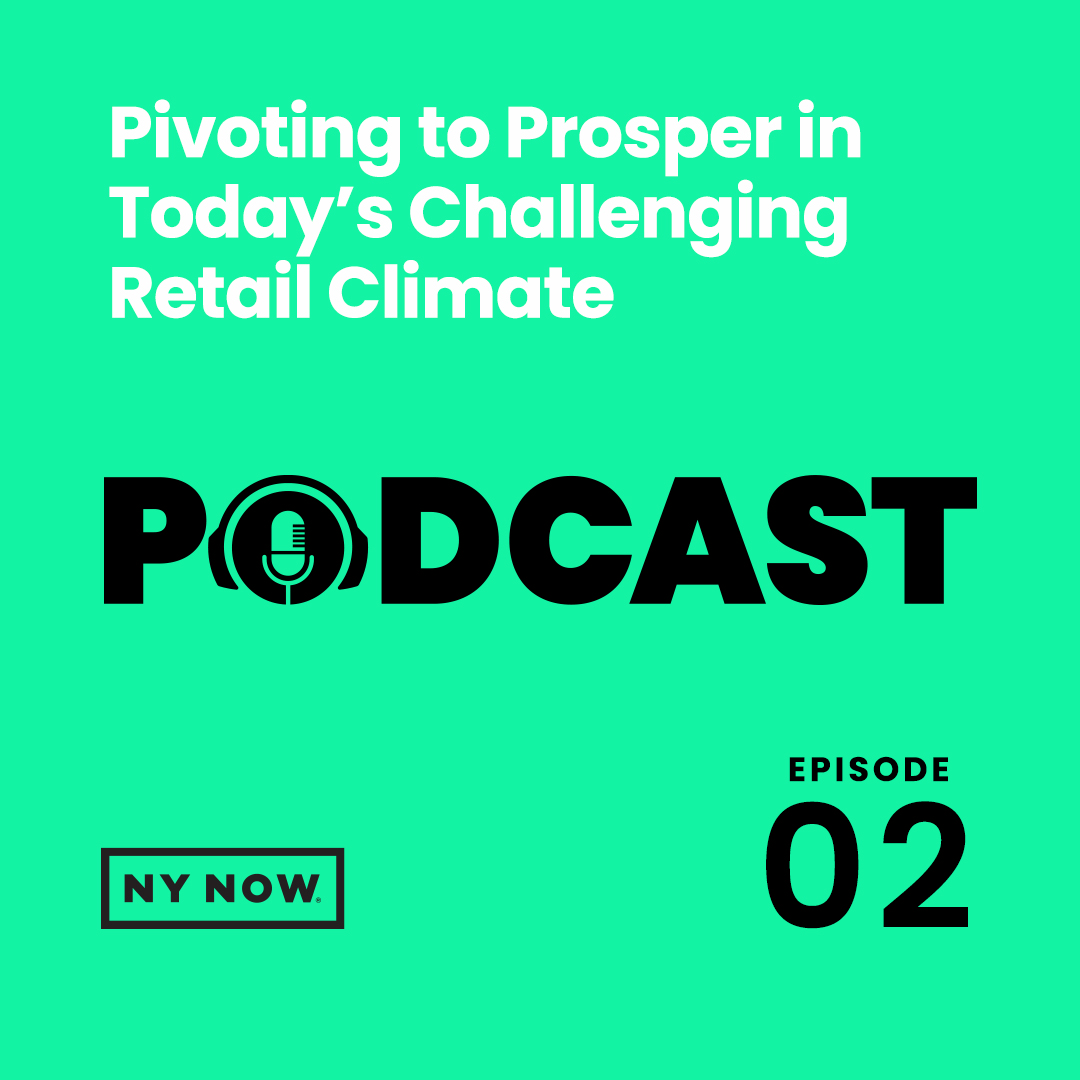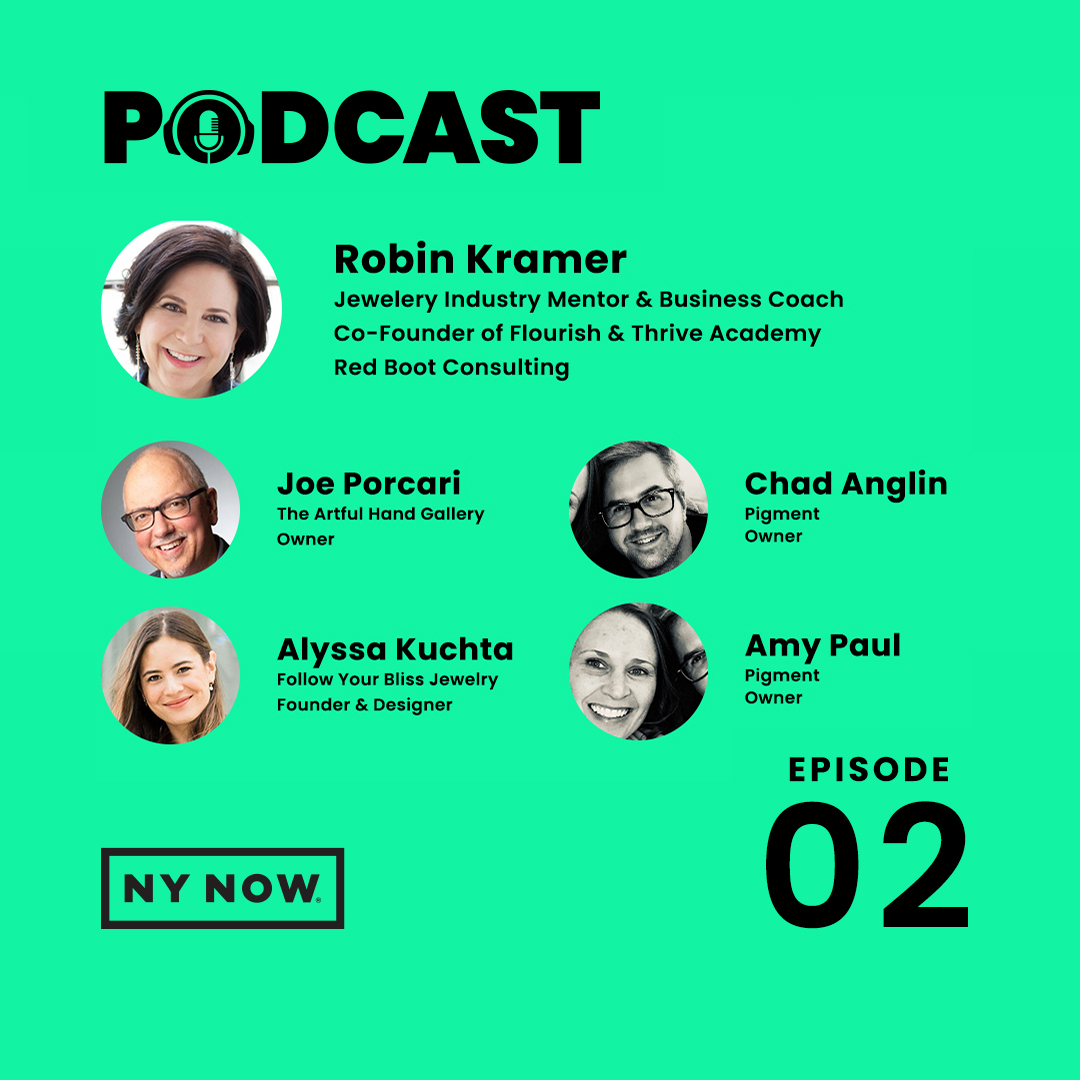 MAY 13, 2020 / 01:12:21
This episode is a webinar preview, shared with the purpose of keeping our NY NOW community informed. To view the on-demand webinar, register here.
Join Robin Kramer of Red Boot Consulting for an important discussion about navigating brick and mortar business in today's challenging climate. She will be talking with lifestyle store owners, Chad Anglin and Amy Paul of Pigment, joined by gallery owner Joe Porcari of the Artful Hand gallery, and jewelry designer and owner Alyssa Kuchta of f.y.b jewelry.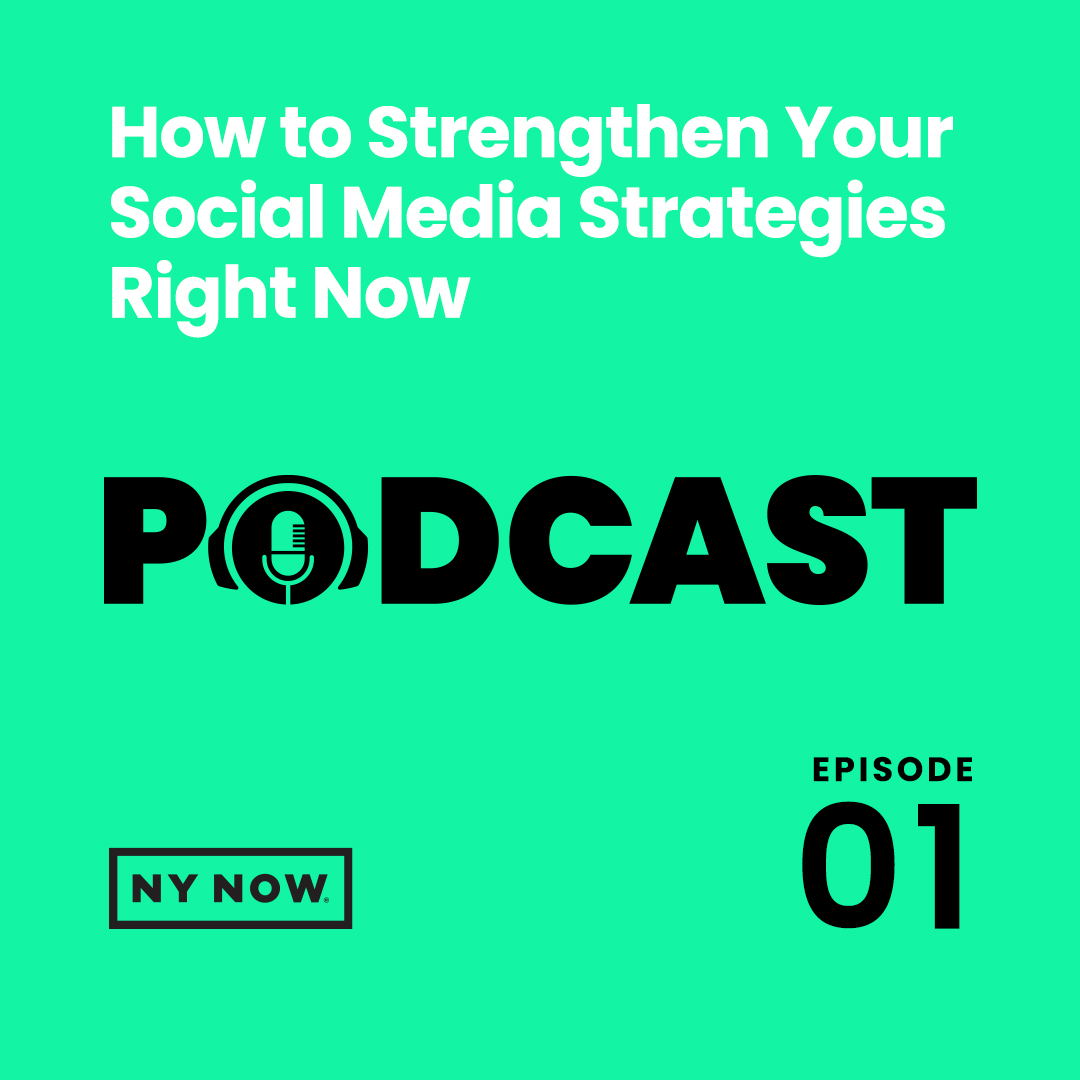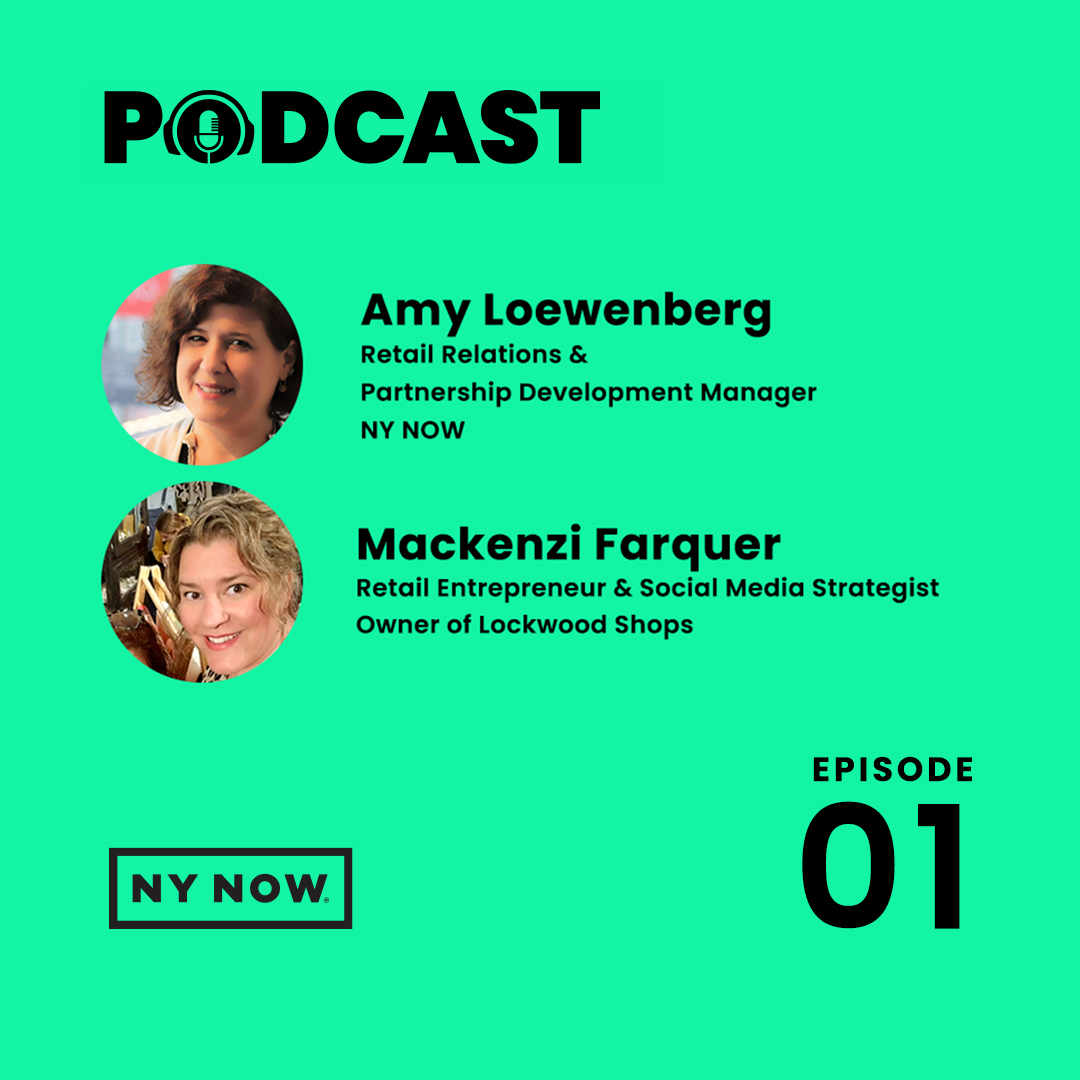 MAY 06, 2020 / 43:19
Social media is a powerful tool, even in the cluttered digital space. Learn tips on how to stand out, engage your community and drive more sales from seasoned retailer Mackenzi Farquer, owner of the Lockwood Shops in NYC.