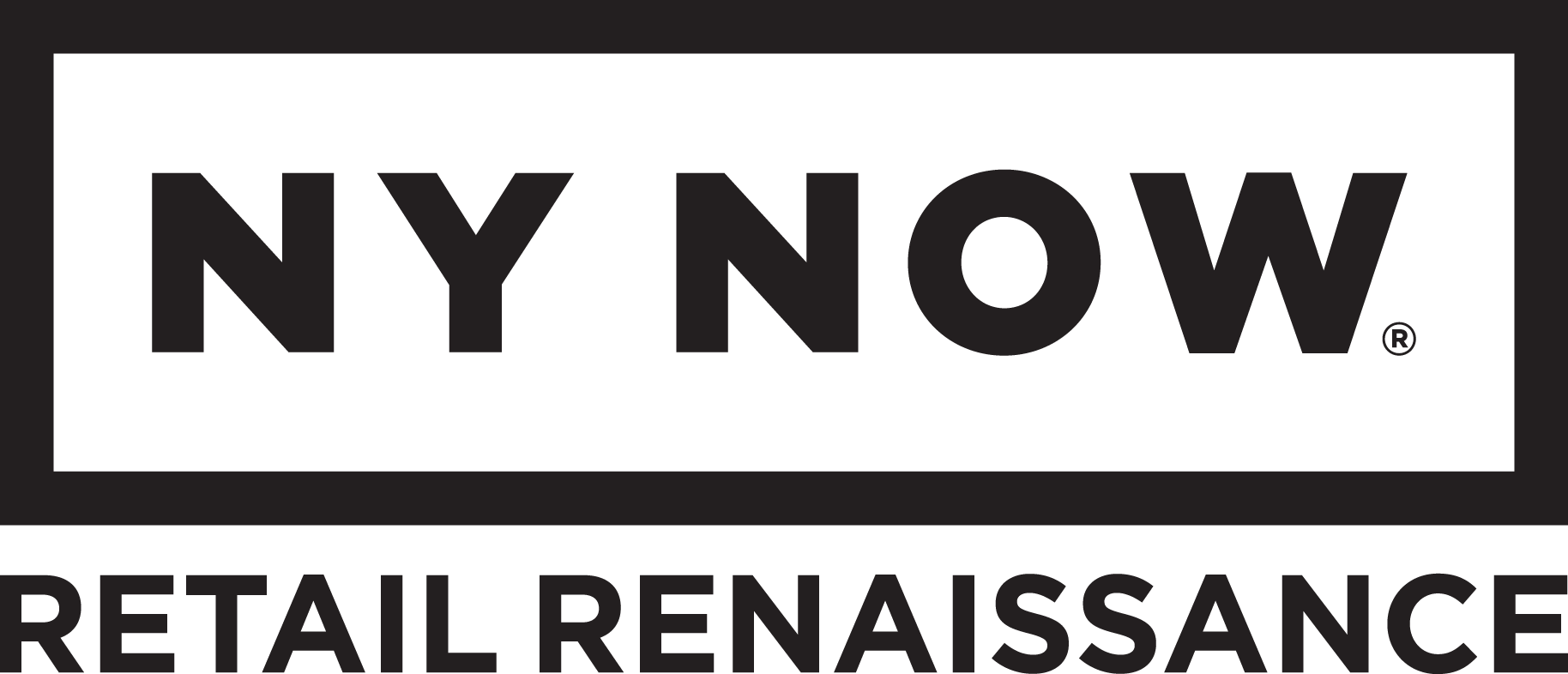 Emmy-winning television personalities Carson Kressley and Thom Filicia to host Keynote Dynamic Duo at NY NOW Winter 2020 Market

WHITE PLAINS, N.Y. (January 10, 2020) – NY NOW®, the definitive Market for Home, Gift, Handmade + Lifestyle, announced today that Emmy-winning television personalities, best-selling authors, and overall
lifestyle tastemakers Carson Kressley and Thom Filicia, are set to host NY NOW Talk presentation of Keynote Dynamic Duo on
Tuesday February 4th 2020 at 11am at the Jacob K Javits Center in New York.
Moderated by speaker, author, and design expert, Sophie Donelson, the alums of the
Queer Eye for the Straight Guy and stars of Get A Room with Carson and Thom, will take the stage to headline a candid "day in the life" conversation on everything from retail and current projects to décor, fashion and lifestyle.
"I'm so thrilled that such serious design industry heavyweights as Thom, Carson and Sophie will all be here in NYC sharing the stage at our upcoming Winter show. Given their chemistry, and fun personalities, this is set to be one of the most informative and
entertaining of our panel and not one to be missed," Emma Smith, Sales Director, Home Collection at NY NOW.
Sophie Donelson, a noted author who explores the connection between interior design and happiness, will create and inspirational and motivational forum for retailers and brands to discover the driving force and passion behind this dynamic duo.
Carson Kressley is an Emmy-Award winning TV personality, fashion designer, style expert and New York Times best-selling author. Kressley became a breakout star on Bravo's 2003
Queer Eye for the Straight Guy and has appeared and hosted various TV shows since. Kressley can be seen as a judge on the Emmy-Award winning show RuPaul's Drag Race, co-host alongside Thom Filicia, in
Get A Room with Carson & Thom, and on his own home entertainment talk show,
Couched. A strong supporter of many philanthropic causes, Kressley actively supports The Trevor Project, The Human Rights Campaign and Al D. Rodriguez Liver Foundation.
Thom Filicia Thom Filicia is an award-winning interior and product designer, best-selling author, tastemaker, Emmy-winning television personality and influencer. Filicia is founder and principal of New York City-based design firm, designing high end
residential and commercial interiors all over the world. Gaining fame on Bravo's 2003
Queer Eye for the Straight Guy, Thom recently co-hosted Get A Room with Carson & Thom and continues to be featured in publications like
The New York Times, Architectural Digest, Elle Decor and the WSJ. Filicia is also the driving force behind the Thom Filicia Home Collection and has his own lifestyle showroom at the New York Design Center, called Sedgwick & Brattle.
Click Here To discover all
the new and exciting experiences taking place at NY NOW's Winter 2020.
For your convenience, the upcoming WINTER 2020 dates will be staggered to ensure you experience everything

NY NOW® has to offer:
Handmade: Saturday,
February 1 – Tuesday, February 4
Home and

Lifestyle: Sunday, February 2 – Wednesday, February 5
National Stationery Show
(NSS®) and
SURTEX® Show: Sunday, February 2 – Wednesday, February 5
Media Registration NY NOW is now open –
Click Here to register.
To make plans for upcoming markets, visit the NY NOW's
website and keep up-to-date on all information by visiting NY NOW on
Facebook,
Twitter, and
Instagram
About NY NOW:
The winter 2020 edition of NY NOW®, the Market for Handmade, Home and Lifestyle, will take place February 1-5, 2020 at New York City's Jacob K. Javits Convention Center. NY NOW features three comprehensive collections – HOME, LIFESTYLE and HANDMADE
– that encompass tens of thousands of products in hundreds of product categories.
NY NOW is owned by Emerald Expositions, a leading operator of business-to-business trade shows in the United States. The company currently operates more than 55 trade shows, as well as numerous other face-to-face events. In 2019, Emerald's events connected
over 500,000 global attendees and exhibitors and occupied more than 6.9 million NSF of exhibition space.

Copyright © 2020 Emerald Expositions, All rights reserved.
NY NOW | 1133 Westchester Ave, Suite N-210 White Plains, NY 10604