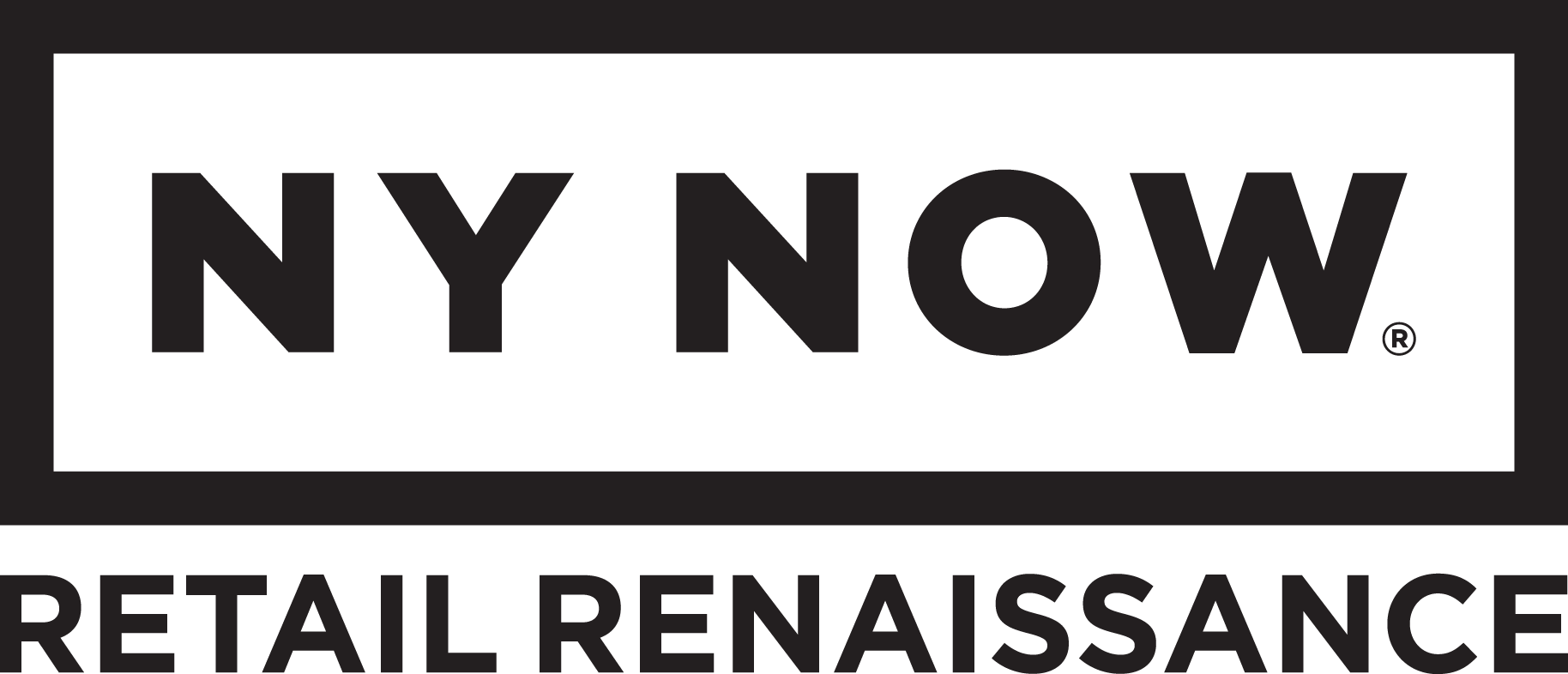 NY NOW & FORTY ONE MADISON CELEBRATE CONTINUED PARTNERSHIP AT WINTER 2020 MARKET

WHITE PLAINS, N.Y. (January 15, 2020) – NY NOW®, the definitive Market for Home, Gift, Handmade + Lifestyle, announced today the continued partnership with Forty One Madison, home to the permanent showrooms
of the world's top-tier tableware and gift brands. Taking place Sunday, February 2 – Wednesday, February 5 at the Jacob K Javits Center in New York, the Forty One Madison pavilion will present retailers and media with a curated introduction and preview
to brands including Christofle, Lenox, Annieglass, Canvas Home, Match Pewter, L'Objet and Reed & Barton.
"We've always had a strong partnership between the Forty One Madison building and NY NOW – both being in NYC and both being fabulous platforms to celebrate design. I am excited to continue working with Kristi in elevating the Forty One Madison pavilion, which
debuted during the Summer 2019 market," says Emma Smith, Sales Director – HOME Collection. "Together, we are amplifying this partnership to a new level by showcasing a key group of brands and presenting a curated snapshot of their collection – essentially
giving buyers preview of what they will see at the Forty One Madison building," continued Smith.
In addition to the Forty One Madison pavilion, two of the original brands that were part of the inaugural pavilion, Vietri
and Juliska , have graduated and are now exhibiting in their own booths – giving retailers the opportunity to preview their collection and place orders right on the show floor, as well as Forty One Madison
building.
"We are pleased to partner with NY NOW for the second consecutive show to strengthen the importance of the NYC marketplace. Show attendees will be able to learn about the world's most prominent tabletop brands and visit their showrooms at Forty One Madison.
A complimentary round-trip Uber code will be provided upon request for trade members going to and from Forty One Madison and the Javits Convention Center," said Kristi Forbes, senior Vice President, Director 41 Madison.
Click on
www.41madison.com to learn more about the transportation services that are provided, showroom listings, and visitor registration.
Focusing on creating elevating experiences, fueling discovery, and fostering communities, NY NOW's Tabletop section will celebrate three new brand-centric areas, including:
Handmade: Passionate artists, visual expression, exclusivity, and storytelling will encompass this new area and feature brands such as

Saban Glass,
RASTTRO, and
Laura Zindel
Sustainability: Celebrate the community of brands that live, breathe and incorporate sustainability into their project lifecycle, including

Buzzee Wraps,
The Better Farm Co., and
Stojo
Newness: Presenting a new wave of brands, inspiration and innovation, NY NOW's Home collection will showcase brands such as

Von Gern Home
Vintage List,
Kollab
For your convenience, the upcoming WINTER 2020 dates will be staggered to ensure you experience everything

NY NOW® has to offer:
Handmade: Saturday,
February 1 – Tuesday, February 4
Home and

Lifestyle: Sunday, February 2 – Wednesday, February 5
National Stationery Show
(NSS®) and
SURTEX® Show: Sunday, February 2 – Wednesday, February 5
Media Registration NY NOW is now open –
Click Here to register.
To make plans for upcoming markets, visit the NY NOW's
website and keep up-to-date on all information by visiting NY NOW on
Facebook,
Twitter, and
Instagram
About NY NOW:
The winter 2020 edition of NY NOW®, the Market for Handmade, Home and Lifestyle, will take place February 1-5, 2020 at New York City's Jacob K. Javits Convention Center. NY NOW features three comprehensive collections – HOME, LIFESTYLE and HANDMADE
– that encompass tens of thousands of products in hundreds of product categories.
NY NOW is owned by Emerald Expositions, a leading operator of business-to-business trade shows in the United States. The company currently operates more than 55 trade shows, as well as numerous other face-to-face events. In 2019, Emerald's events connected
over 500,000 global attendees and exhibitors and occupied more than 6.9 million NSF of exhibition space.