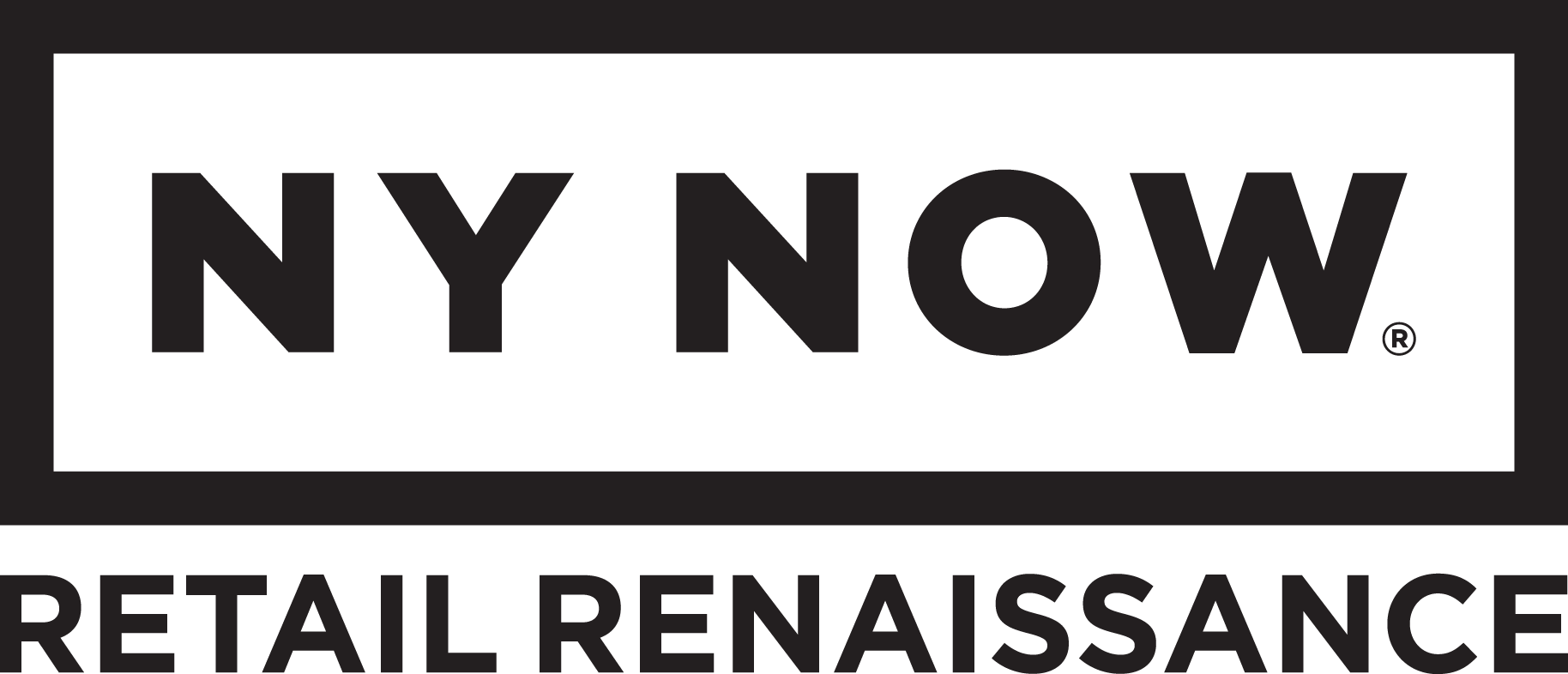 Farai Simoyi of The Narativ to curate four-day runway experience that embraces the evolution of change in today's retail landscape
WHITE PLAINS, N.Y. (December 23, 2019) – NY NOW®, the definitive Market for Home, Gift, Handmade + Lifestyle, today announced the second installment of Fashion Runway at NY NOW®, a global
runway presentation consisting of jewelry and fashion accessories. Debuting at NY NOW's Winter 2020 market, Fashion Runway is taking place
Saturday, February 1st through Tuesday, February 4th, 2020 at the at the Jacob K Javits Center, NYC.
Taking inspiration from NY NOW's current Embrace theme and movement, Fashion Runway's curator, Farai Simoyi – founder of The Narativ and celebrity fashion house consultant, will once again create an immersive runway presentation focused on fueling discovery,
igniting the imagination and embracing the retailer journey.
"Our vision for Fashion Runway is to tell the story of fashion through time. Time forces change, time forces exploration, which ultimately creates new vision," says Farai Simoyi, founder of The Narativ. "Each day you will experience an evolution as we present
fashion through history, growth, the future, and how humanity brings it all together."
Taking creative inspiration from NY NOW's "embrace" theme, the Winter 2020 edition of Fashion Runway will present four distinct concepts:
embrace: HISTORY
embrace: GROWTH
embrace: THE FUTURE
embrace: HUMANITY
"As creators we must be purposeful and thoughtful in the way we create. As consumers we must be conscious and informed in the way we consume. But together as creators and consumers we can create a beautiful yin yang, give take, synergy. That is the future,"
added Simoyi
Recently honored on the pages of FORBES and featured by the likes of Essence Magazine, ABC, BBC, and The Africa Channel, Farai Simoyi is the founder of

The Narativ, an innovative Retail Concept Store – Design Workshop that represents the best Global Brands & Master Artisans in Contemporary & Luxury Design.
Simoyi's 14 years' experience designing and consulting has led her to design for some of the most respected celebrities in fashion such as Beyonce, Jay-Z, Nicki Minaj, Rachel Roy, Anne Klein, and Robert Rodriguez to name a few. Touring the world to speak on
global stages, this leader exemplifies the business of international fashion through her purpose: "creating global brands and developing emerging designers and creatives."
Email Beth Cowperthwaite at
beth.cowperthwaite@emeraldexpo.com or
Click Here to RSVP Today
For your convenience, the upcoming WINTER 2020 dates will be staggered to ensure you experience everything

NY NOW® has to offer:
Handmade: Saturday,
February 1 – Tuesday, February 4
Home and

Lifestyle: Sunday, February 2 – Wednesday, February 5
National Stationery Show
(NSS®) and
SURTEX® Show: Sunday, February 2 – Wednesday, February 5
Calling all Bloggers & Social Media Influencers! Interested in submitting a request to be part of NY NOW's Winter 2020 Blogger Community at the show?
Click Here to apply To make plans for upcoming markets, visit the NY NOW's

website and keep up-to-date on all information by visiting NY NOW on
Facebook,
Twitter, and
Instagram
About NY NOW:
The winter 2020 edition of NY NOW®, the Market for Handmade, Home and Lifestyle, will take place February 1-5, 2020 at New York City's Jacob K. Javits Convention Center. NY NOW features three comprehensive collections – HOME, LIFESTYLE and HANDMADE
– that encompass tens of thousands of products in hundreds of product categories.
NY NOW is owned by Emerald Expositions, a leading operator of business-to-business trade shows in the United States. The company currently operates more than 55 trade shows, as well as numerous other face-to-face events. In 2019, Emerald's events connected
over 500,000 global attendees and exhibitors and occupied more than 6.9 million NSF of exhibition space.