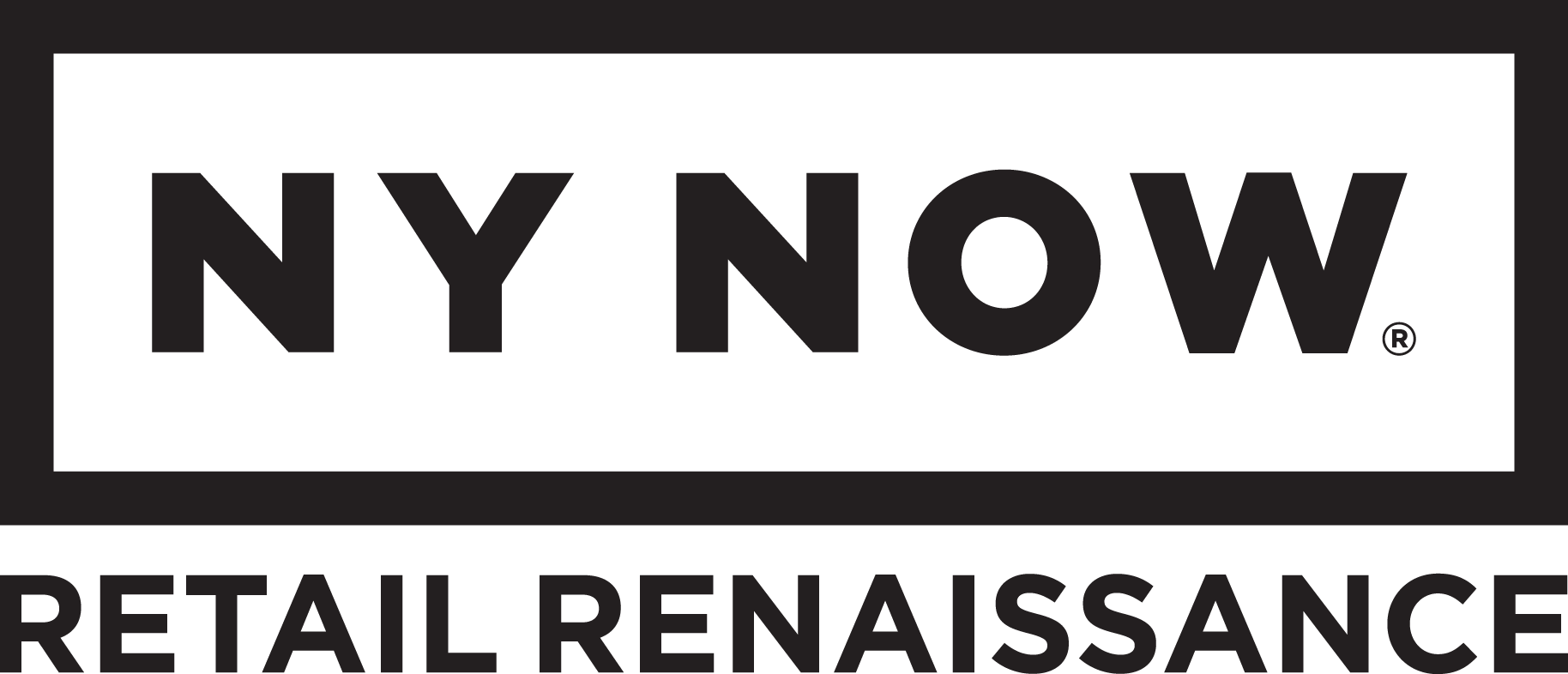 Chad Anglin and Amy Paul of Pigment to be honored at NY NOW® Awards Night Party
WHITE PLAINS, N.Y. (January 28, 2020) – Today
NY NOW®, announced Chad Anglin and Amy Paul, owners of San Diego based Pigment, as the winner of its Renaissance Retailer Award for the Winter 2020 market. The award celebrates excellence in inspirational retail experiences at the
independent store level and recipient's are selected by top industry retailers and designers.
Pigment is owned by husband-and-wife duo Chad Anglin and Amy Paul. The shop opened in 2007 as an art gallery to showcase local artists – Amy had her painting studio in back and customers could peer in from a loft space. Today Pigment's three shops are recognized
for design-savvy gifts, plants, and furniture that represent the best locally and internationally made products, curated in a way that tells a story.
"We're honored to receive the Renaissance Retailer award – thank you so much! In truth, every year feels like our first, and with this past year in particular being filled with challenges like no other, the recognition is validation that we're doing something
right. We're artists that stumbled into retail, and it's our great privilege to come to work each day and have the opportunity to serve our Pigment community," says Amy Paul, owner of Pigment.
"What we were drawn to about Chad and Amy's Pigment shops is their story of evolution. Starting as a gallery to showcase their local artists as well as opening up Amy's own studio to the public, Pigment embraced the changing retail tides they encountered and
matured into now what is a multiple location oasis," says Amy Loewenberg, Buyer Relations Manager, NY NOW. "Spanning a vast range of categories, they have a total lifestyle experience through their design savvy gifts, wellness offerings, flora and furniture.
What I personally love about Chad and Amy's story, is that they were doing the "experiential" thing back in 2007 with sharing Amy's studio. These two, in my mind are trend setters. I can't wait to go see their stores in person!" added Loewenberg
Pigment will be honored and officially presented their award at the NY NOW® Awards Night Party on February 3rd, 2020, at 6 pm at the Javits Center, NYC.

NY NOW will be taking place Sunday, February 2 – Wednesday, February 5 at the Jacob K Javits Center in New York.

NY NOW is open to members of the industry including retailers and buyers as well as members of the press. For more information and to register, please visit

nynow.com.
For your convenience, the upcoming WINTER 2020 dates will be staggered to ensure you experience everything NY NOW® has to offer:

Handmade: Saturday,
February 1 – Tuesday, February 4
Home and

Lifestyle: Sunday, February 2 – Wednesday, February 5
National Stationery Show
(NSS®) &
SURTEX® Show: Sunday, February 2 – Wednesday, February 5
##
About NY NOW:
The winter 2020 edition of NY NOW®, the Market for Handmade, Home and Lifestyle, will take place February 1-5, 2020 at New York City's Jacob K. Javits Convention Center. NY NOW features three comprehensive collections – HOME, LIFESTYLE and HANDMADE
– that encompass tens of thousands of products in hundreds of product categories. NY NOW is owned by Emerald Expositions, a leading operator of business-to-business trade shows in the United States. The company currently operates more than 55 trade shows,
as well as numerous other face-to-face events. In 2019, Emerald's events connected over 500,000 global attendees and exhibitors and occupied more than 6.9 million NSF of exhibition space.

www.nynow.com
NY NOW Media Contact:
Beth Cowperthwaite
Beth.cowperthwaite@emeraldexpo.com / 203-606-6243
Copyright © 2020 Emerald Expositions, All rights reserved.
NY NOW | 1133 Westchester Ave, Suite N-210 White Plains, NY 10604
*** EXTERNAL EMAIL: Do not click links or attachments unless you recognize the sender. ***