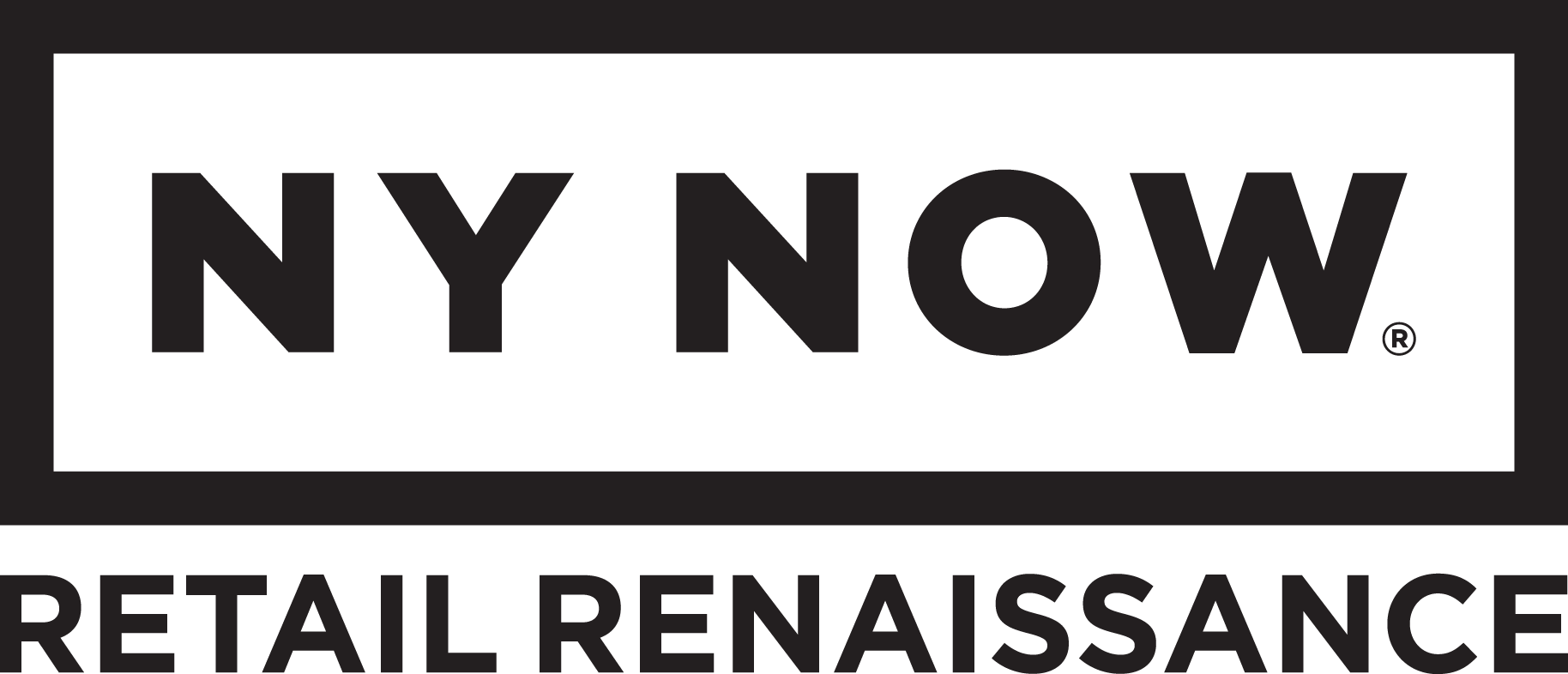 NY NOW® Cares Campaign Partners with Gift for Life to Support HIV/AIDS Organizations Across the U.S.
Media Contact:

Gift for Life: Cathy Steel, and Cole Daugherty, 
NY NOW: Beth Cowperthwaite
WHITE PLAINS, N.Y. (November 12, 2019) – NY NOW®, the definitive Market for Home, Gift, Handmade + Lifestyle, announced today that NY NOW Cares has partnered with Gift for Life, the gift and home industries' sole charitable organization, to help support its mission of raising awareness and funds for HIV/AIDS organizations nationwide. NY NOW Cares Campaign, launched by Emerald Expositions' NY NOW, is an initiative focused on nurturing community between market registrants and noteworthy charitable causes by giving back.
 
In support of Gift for Life and the 31st anniversary of World AIDS Day on December 1st, the winter 2020 edition of NY NOW, taking place February 1st-5th at New York's Javits Center, will donate $1 to DIFFA: Design Industries Foundation Fighting AIDS for each qualified buyer registration submitted by December via nynow.market/nynowcares
"AIDS is not over and there still is no cure," said Matthew Katzenson, chair of the Gift for Life Board. "Gift for Life is proud to unite our industry with DIFFA to make grants that help save lives and end HIV/AIDS."
"I'm pleased to be aligning with Gift for Life again in support of World AIDS Day 2020. They have been on the forefront of this campaign and continue to make great contributions to the community. NY NOW Cares has worked with several important charitable causes and is a wonderful vehicle for making the connections necessary to grow awareness and support. This is a cause that is personally very important to me. I am excited to continue to work with Gift for Life to support DIFFA and work towards educating and challenging our community to do the same," said Amy Loewenberg, Buyer Relations Manager for NY NOW.
The primary mission of DIFFA is to raise funds and awareness to flight HIV/AIDS. In 2018 alone, DIFFA, and it's granting partner Gift For Life, granted over $1 Million to AIDS service organizations nationwide. For additional information please visit www.diffa.org.
##
ABOUT GIFT FOR LIFE and DIFFA

Gift for Life unites the gift and home industries against AIDS with more than $5 million raised since its inception in 1992. In 2008, Gift for Life selected DIFFA: Design Industries Foundation Fighting AIDS, one of the largest funders of HIV/AIDS service and education programs in the U.S., as its primary beneficiary. Since its founding in 1984, DIFFA has mobilized the immense resources of the design communities to provide more than $44 million to hundreds of AIDS organizations nationwide. More information is available at www.giftforlife.org and at www.diffa.org.
About NY NOW:

The winter 2020 edition of NY NOW®, the Market for Handmade, Home and Lifestyle, will take place February 1-5, 2020 at New York City's Jacob K. Javits Convention Center. NY NOW features three comprehensive collections – HOME, LIFESTYLE and HANDMADE – that encompass tens of thousands of products in hundreds of product categories.
NY NOW is owned by Emerald Expositions, a leading operator of business-to-business trade shows in the United States. The company currently operates more than 55 trade shows, as well as numerous other face-to-face events. In 2019, Emerald's events connected over 500,000 global attendees and exhibitors and occupied more than 6.9 million NSF of exhibition space.